We help ambitious eCommerce brands grow by 100% or more
300+
m€ GENERATED REVENUE
Genero is the #1 growth marketing agency in the Nordics. We reduce acquisition costs, accelerate growth and generate millions in profitable revenue.
Trusted
BY STARTUPS, SCALEUPS, AND CORPORATIONS:
We create beautiful ads that sell
Designers, video editors, and full in-house production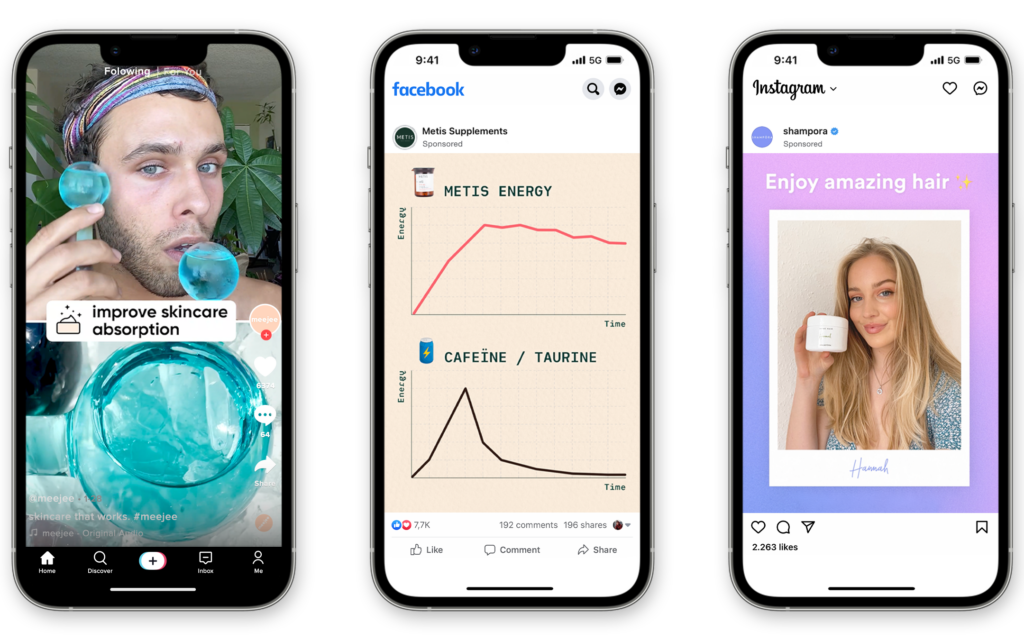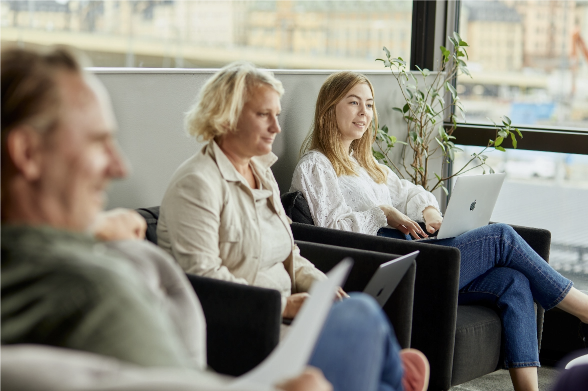 Lower acquisition costs
We maximize the value of each click with CRO and email marketing and minimize costs through innovative SEO strategies.
Optimized media buying
Our teams have experience scaling large and small brands across 20+ markets
"They have a deep real-world understanding of digital advertising and are a joy to work with."

Hafiz Shariff, founder of Owl + Lark
Pricing
We also offer 100% performance-based pricing (revenue share) to qualified clients.
Performance
Growth
Custom
Starting at
4,500€/month
Starting at
9,900€/month
Growth hacking and sprints

Analytics, tracking, attribution

SEM/social advertising

Ad creatives

Marketing automation

CRO and buyer experience

Tech and UI/UX design

SEO consultation

Content strategy and production

Brand and advisory

Team size
1-3 people
3-6 people
6+ people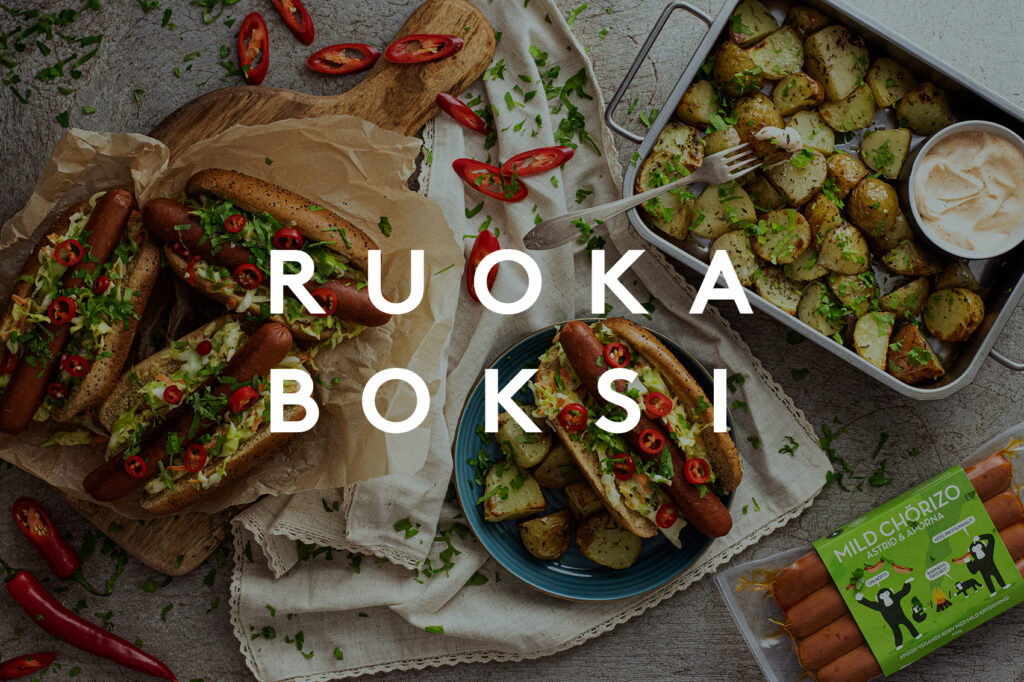 60% lower CAC and over 10M€ in new revenue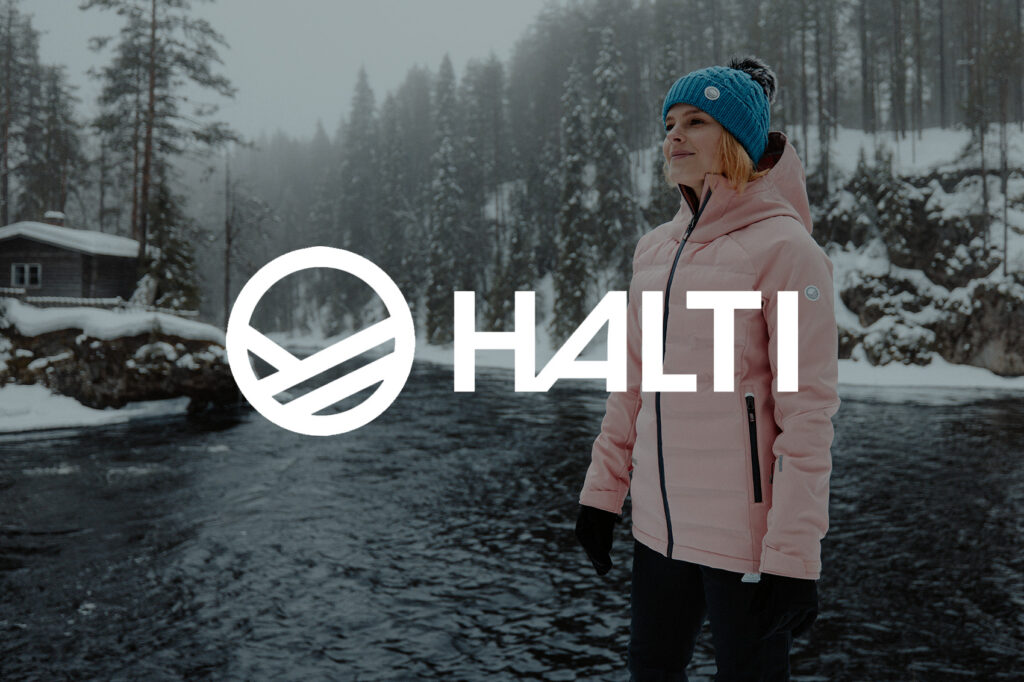 3x more sales and 100% more organic traffic
Growth is only a few clicks away
"*" indicates required fields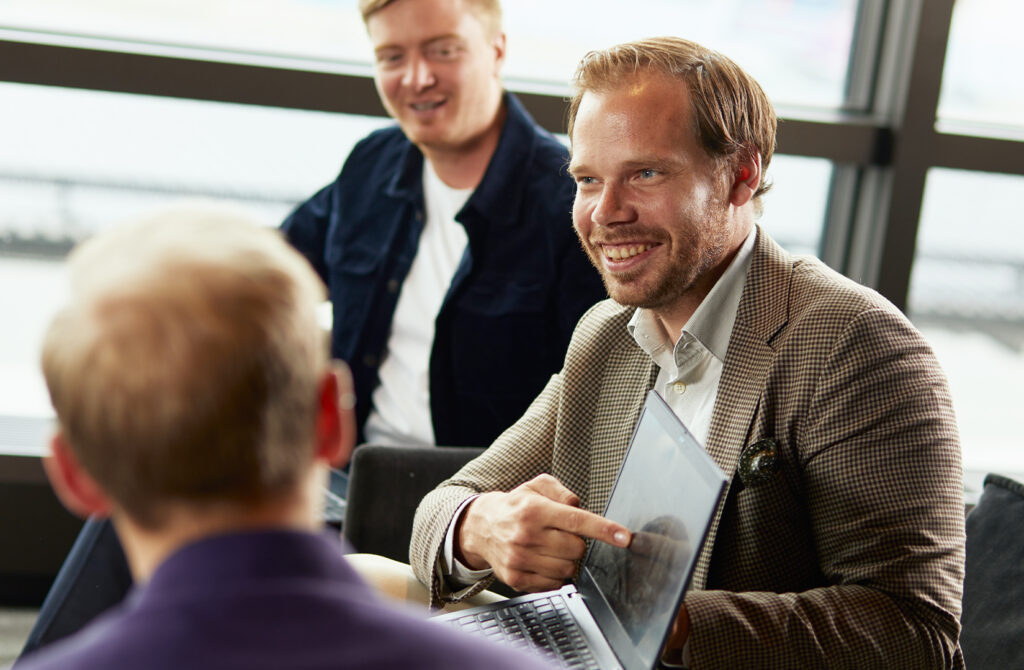 Who we work with
We carefully select our partners. Here are some of the things we look for:
Product. Branded, useful, and high-quality products that customers love.
Capacity. Ready to grow by 50-100% within months.
Attitude. Willingness to experiment and push the limits.
Commitment. We prefer long-term partnerships.