Together we grow
Our cooperation resulted in: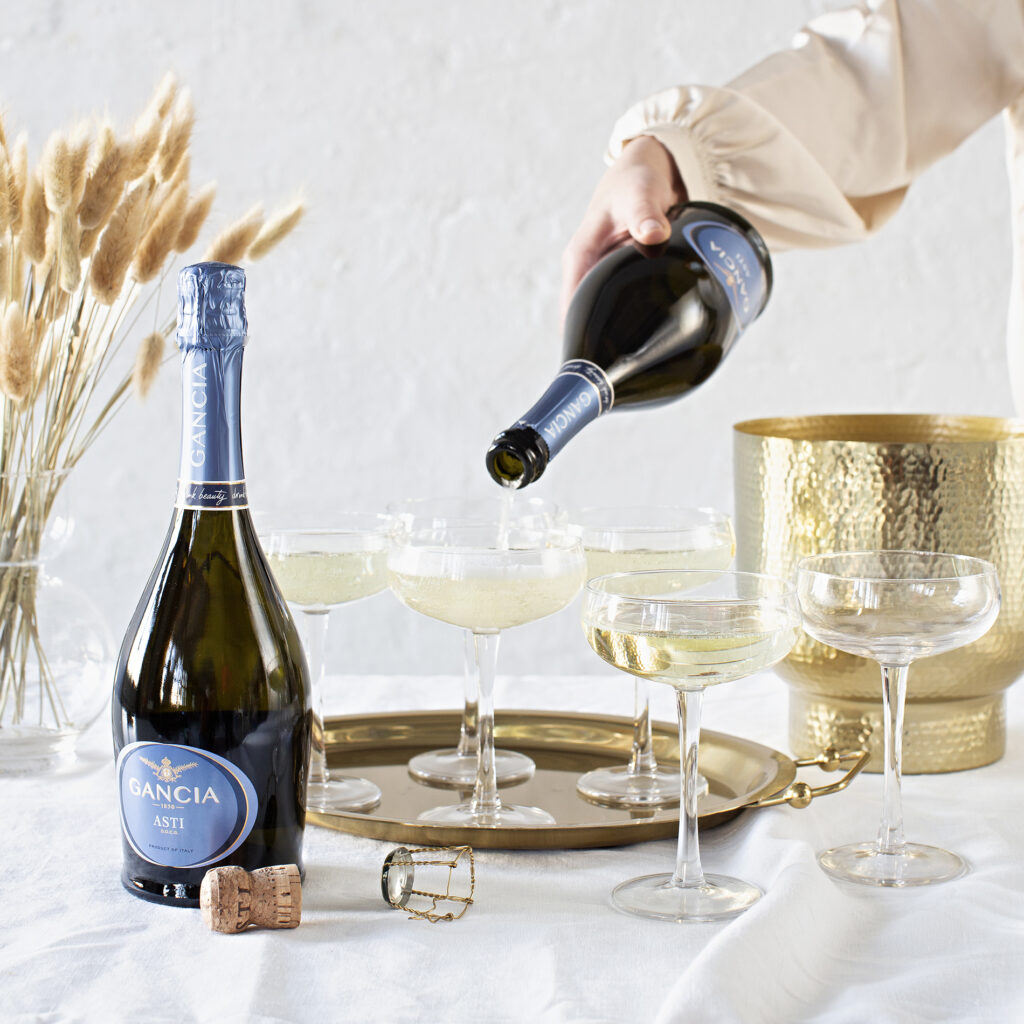 Why we love this client
Interbrands is a full-service beverage house that offers a wide range of wine and spirits brands to B2B customers. Our cooperation with Interbrands kicked off in the spring of 2020. What started out as one campaign for one single brand has grown into 14 campaigns for six different brands. Interbrands is a wonderful client and working together works like magic. We often joke about moving into the same office, as it feels like we are one big family. The client trusts us 110% and we all share the same goals.
We help Interbrands with a variety of different tasks, everything from bringing new products on the shelves of Alko to growing sales and boosting brand awareness. All campaigns are their own projects, meaning that we are constantly creating something new and cool. The client gets excited even about the craziest ideas, and we love it. Everyone is involved in creative planning and the best idea can come from the Growth Hacker, Copywriter, Designer or Project Manager. Teamwork makes the dream work!
Challenge
Interbrands has a variety of different wine and liquor brands under their umbrella. We help Interbrands to market their beverages on digital channels. The desired outcome of each campaign varies from brand to brand, but the overall goal always remains the same; to grow demand and sales.
The legislation in Finland brings an extra challenge to promoting alcohol products, but it also makes things interesting. You can't market alcohol everywhere, which narrows down the number of optimal digital channels for promotion. In addition, you can't associate alcohol with having fun, which calls for creative minds and innovative solutions.
Solution
To grow brand awareness and generate sales, we have focused our advertising on Instagram and Facebook. Although social media has been around for almost two decades, a long time in the fast-moving world, it is a relatively new channel for promoting alcoholic beverages. We bravely set out to take over the social world as one of the first ones on the market.
As said, the goal of each campaign is always different. Sometimes it is to launch a completely new product, which makes our job to bring it on the shelf of your local Alko. Sometimes we just want to remind customers about good old products. For classic favorites like Gancia and Black Tower we have created simple but engaging reminder campaigns. For more unknown brands like Glitter Fisk, we have focused on creating awareness and demand for the brand. In every campaign, there is a different product, different brand and different message. This is what makes working with Interbrands so exciting.
To be successful on social media you have to be fun, which is in conflict with the alcohol legislation. We have tried to answer the need for entertainment with playful and visual ads that catch the eye of users in the abundance of information on social media (without having too much fun, of course). The key message is often simple and the spotlight is on the product. Graphic visuals and short but engaging animations put the brand on a pedestal and get the audience hooked.
Results
Working with Interbrands has not only been fun, it has also been a sweet success. We have been able to steal ad space extremely affordably, creating room for efficient campaigning and generating over 30 million impressions across social media with a relatively low budget.
The graphic and playful ads have worked well for the target audience, generating over 120 000 clicks in total. Overall, the campaigns have performed extremely well. We have managed to keep CPM well under the budget while generating a CTR that is well over the average. This has led to a major increase in sales for all brands.
The more we advertise, the more we learn and the better we can engage the audience. We always take our key learnings to new campaigns to perform even better.
Kasvu on vain muutaman klikkauksen päässä
"*" ilmaisee pakolliset kentät
Haluatko tietää lisää?
Katso myös nämä