The Growth Pod
We interview marketing experts, business leaders, and entrepreneurs to uncover the stories and strategies behind profitable growth.
Subscribe
Never miss an episode!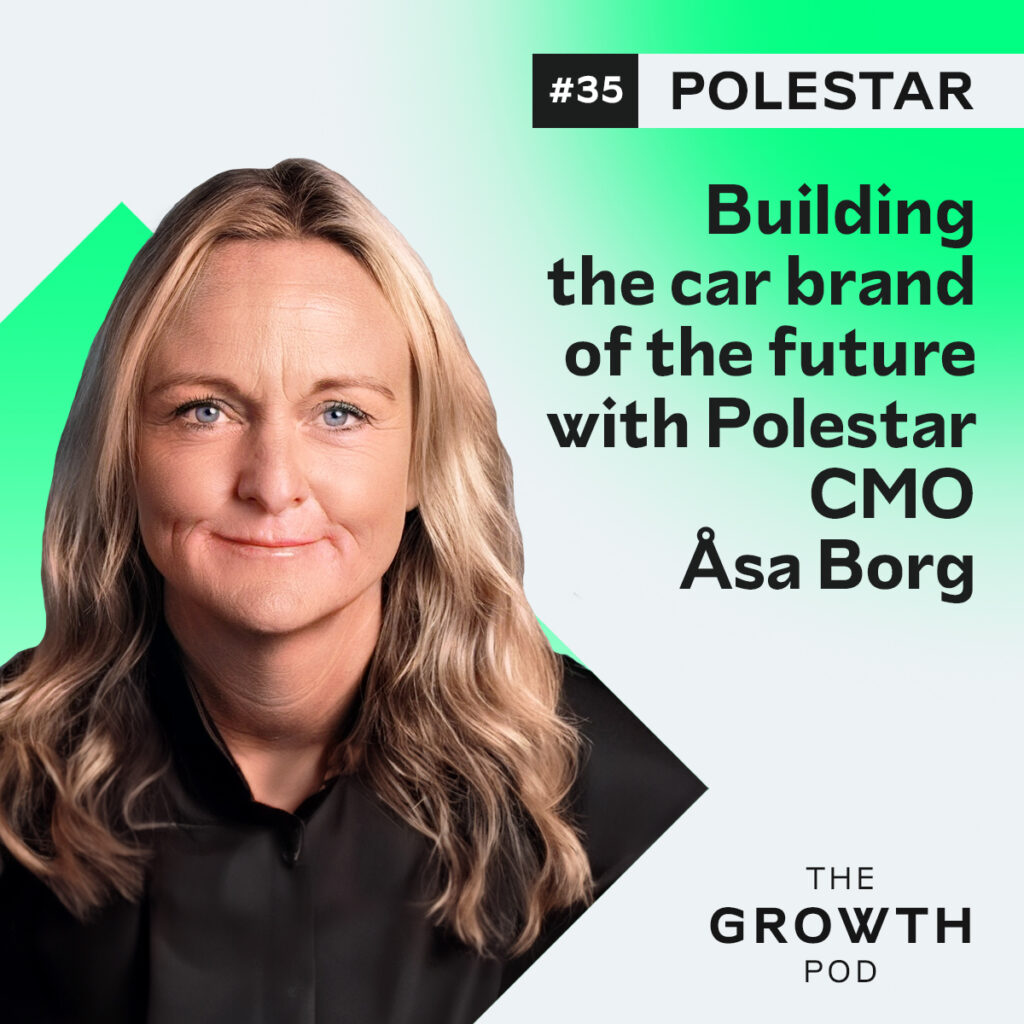 Episode #35
Polestar is an electric car company known for its minimalistic design and technological innovations. We talked with CMO Åsa Borg about building a global brand, running a Super Bowl ad, the importance of design, her proudest moments & biggest challenges, and more.
Episode #34
Supermetrics is one of the most successful software companies to come out of the Nordics, growing profitably and quickly to over 50 million euros in ARR (annual recurring revenue). We sat down with Demand Gen Director Edward Ford to discuss how they did it.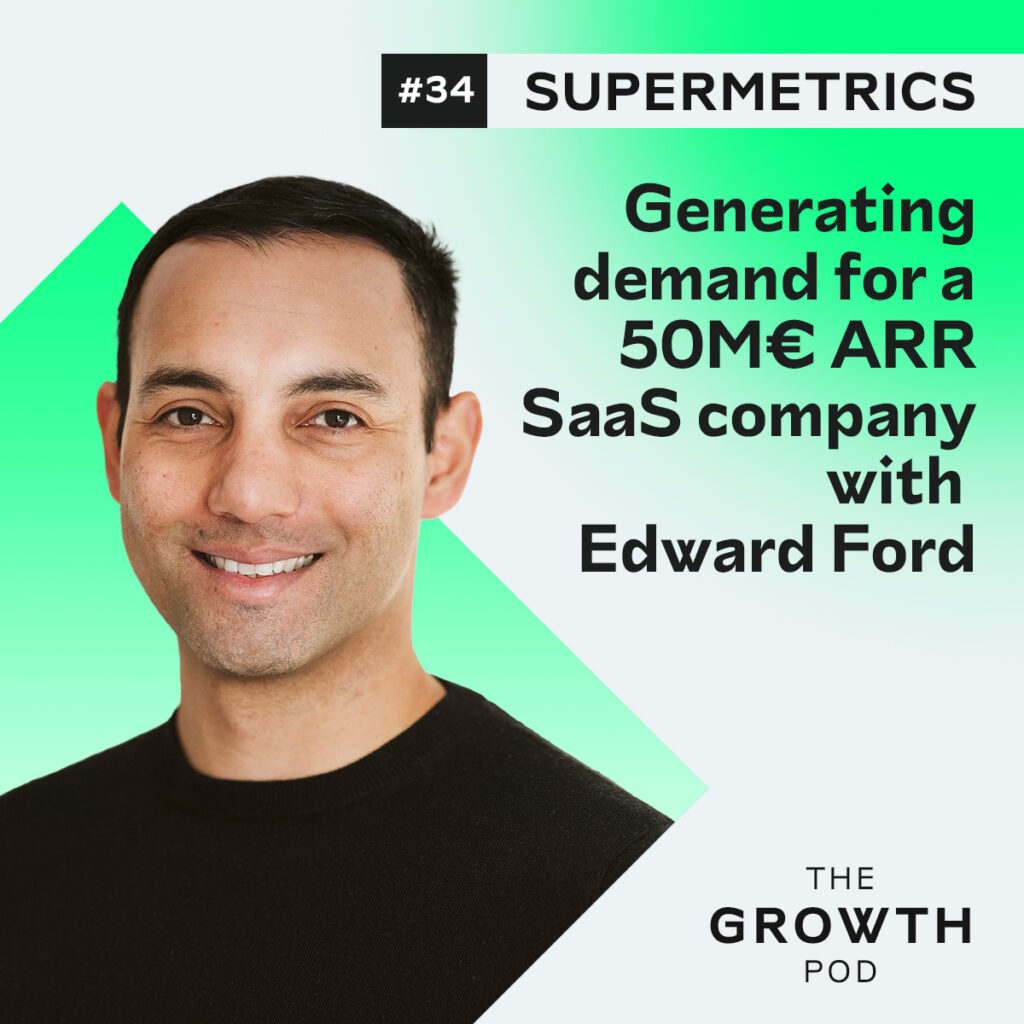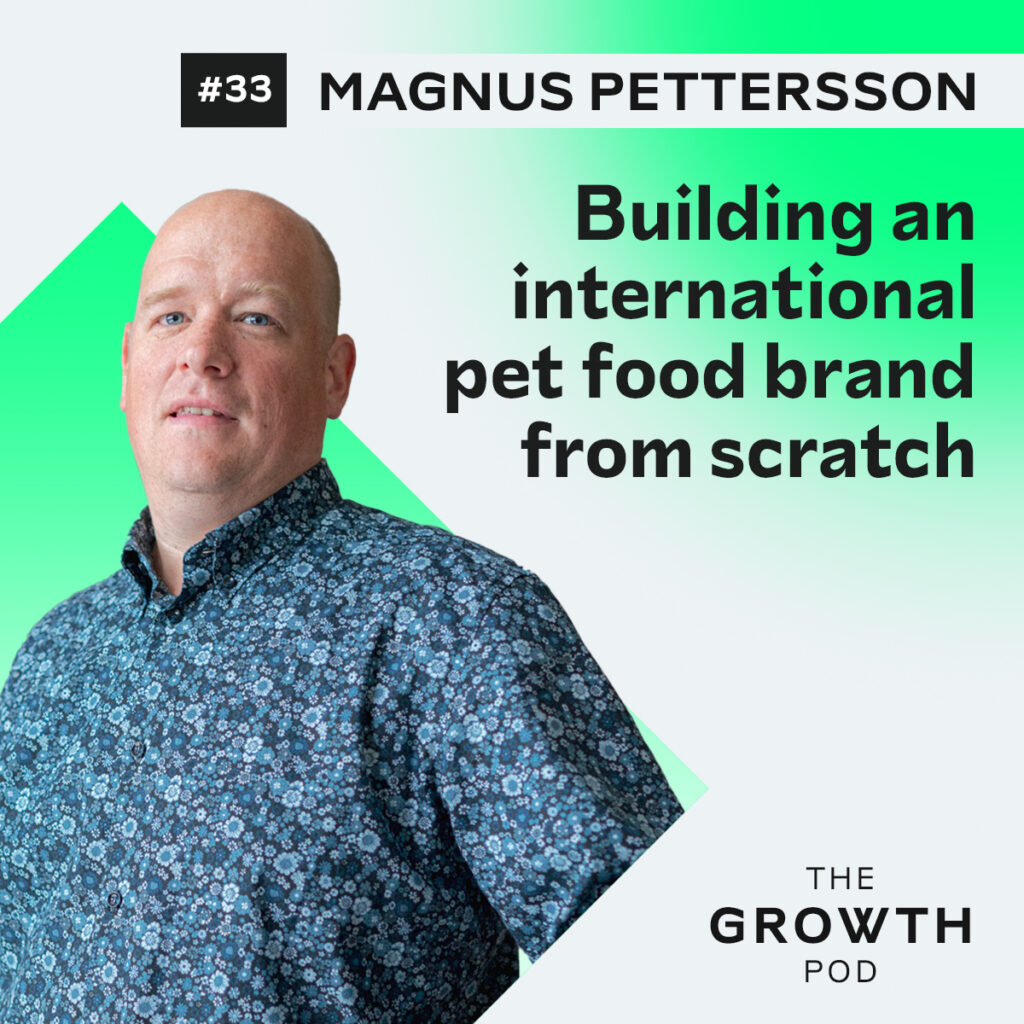 Episode #33
MUSH began as a startup with little money and no brand, selling commodities to a tiny segment of the pet food industry. Over almost 20 years they've built an international brand while helping grow the entire raw feeding segment. We discuss their journey with Magnus Pettersson. Magnus is the Business Director at Snellman Pet Food.
Episode #32
Jesper Åström is a growth expert who's spent over 45,000 hours launching hundreds of tactical campaigns for companies around the world. We discuss all things related to growth marketing, including case studies, common mistakes, and underutilized tactics.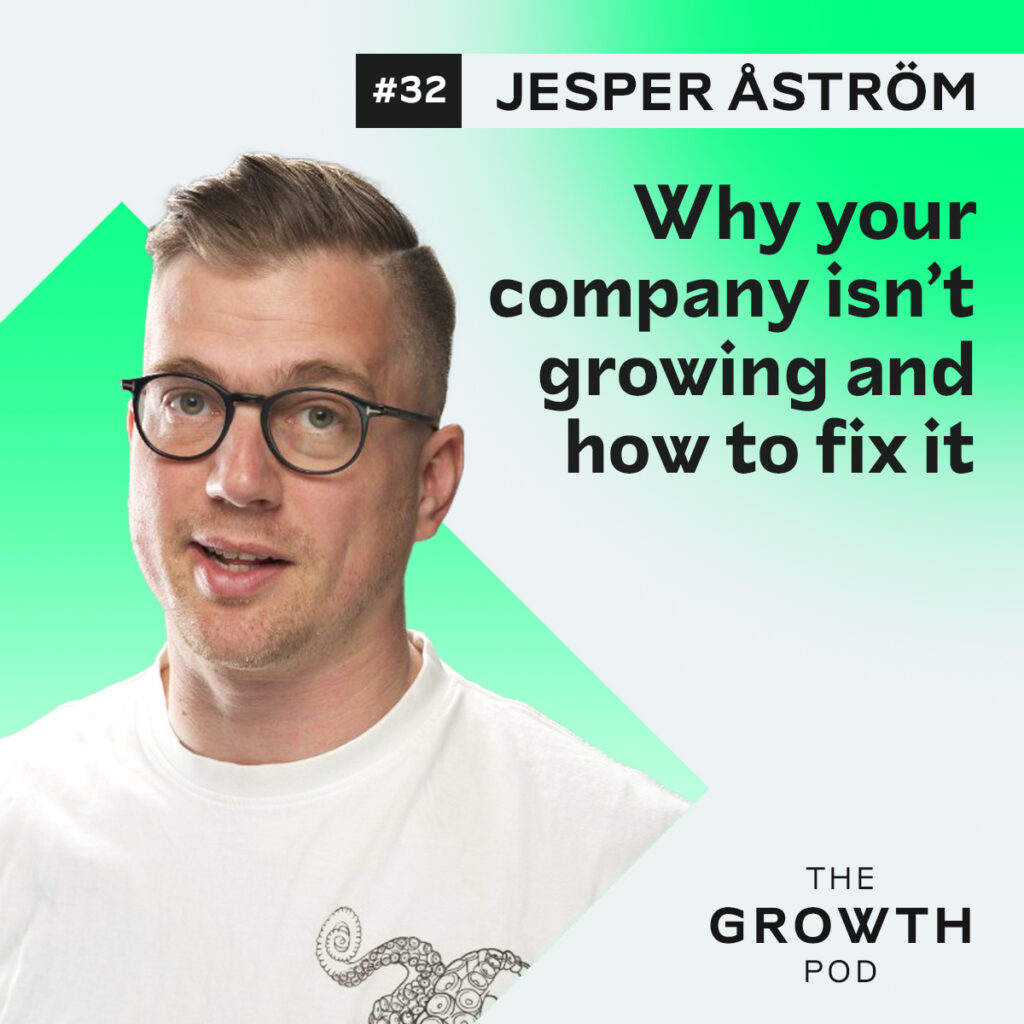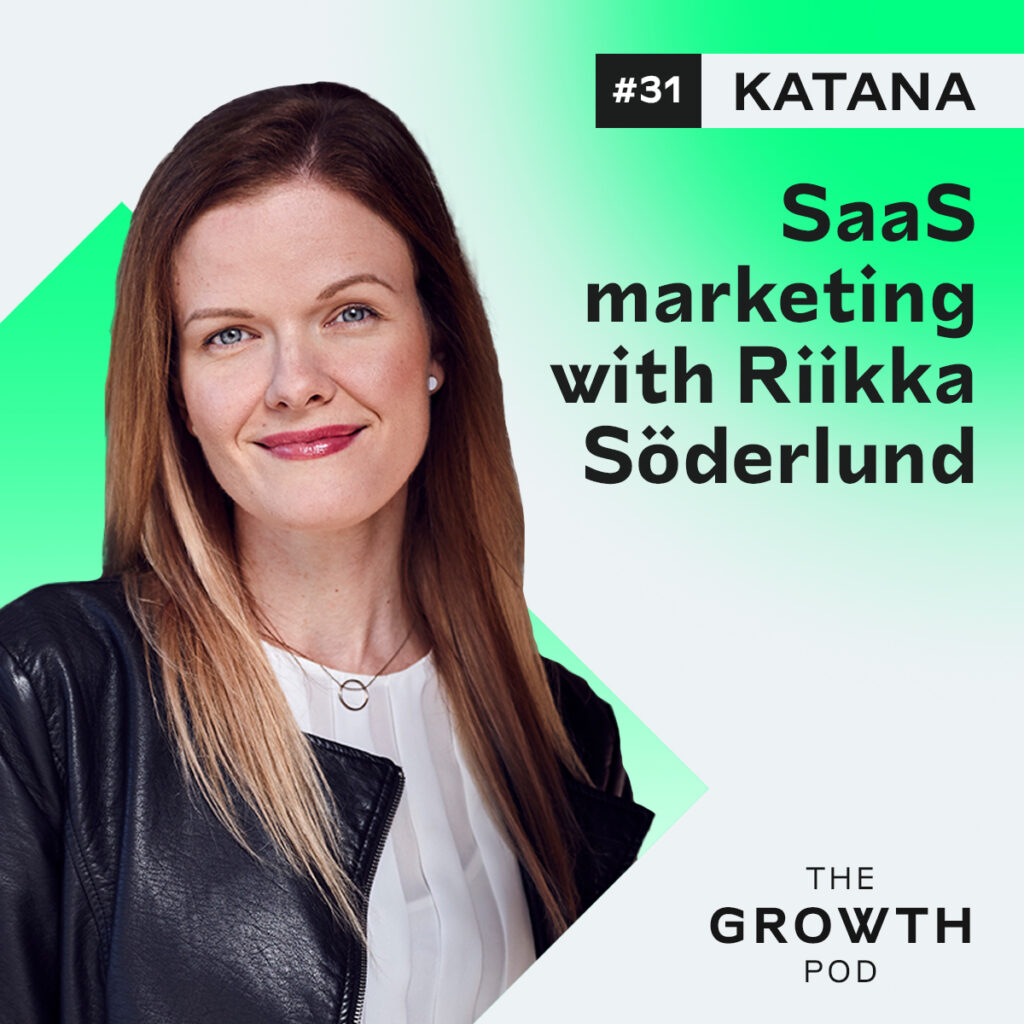 Episode #31
Riikka Söderlund is a SaaS marketing expert and the CMO of Katana, a Tallinn-based startup that has raised over 50m€ in funding. We discuss all things SaaS marketing, from KPIs and attribution to selecting business-appropriate strategies and hiring world-class talent.
Episode #30
Anssi Mäkelä is the CMO of Polar, a leading global player in sports watches, fitness trackers, and heart rate monitors. We sat down with him to discuss their approach to creative and messaging, marketing tactics, and why the traditional agency model is dead.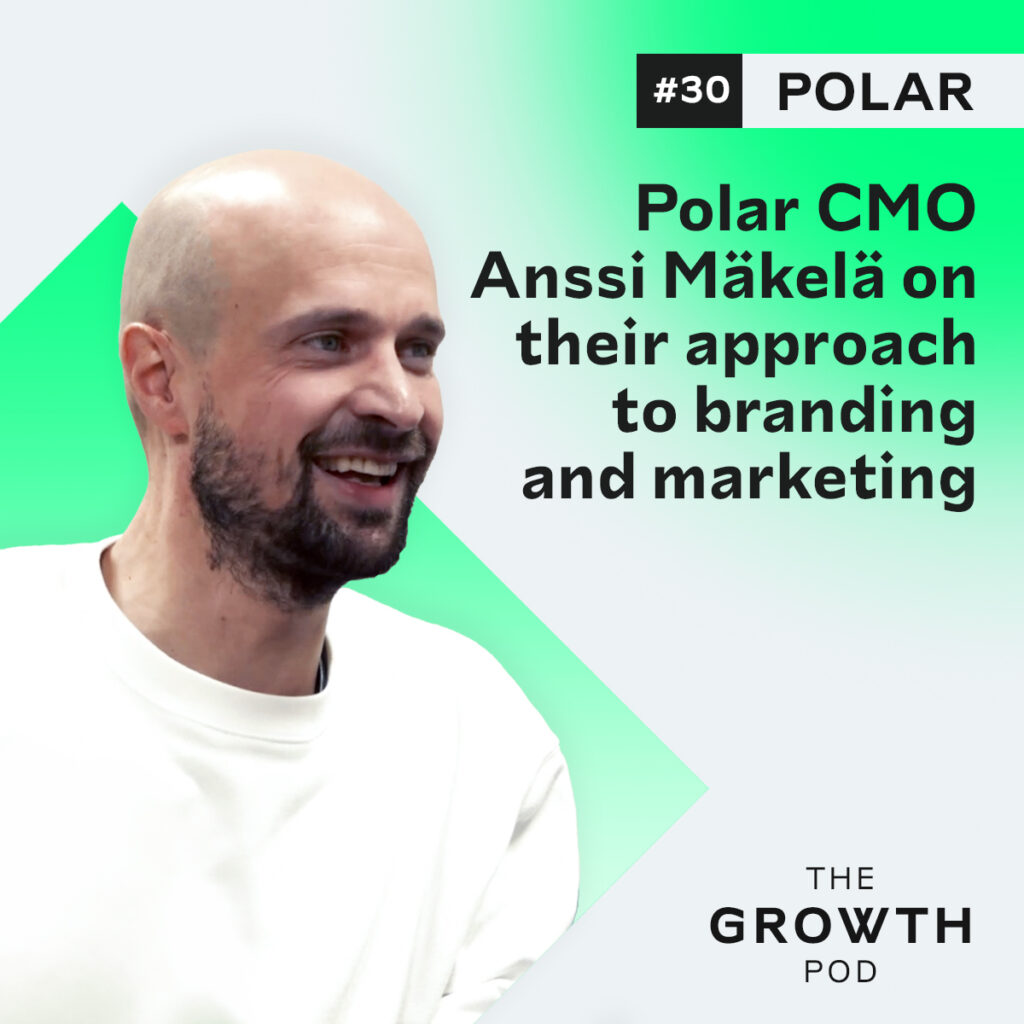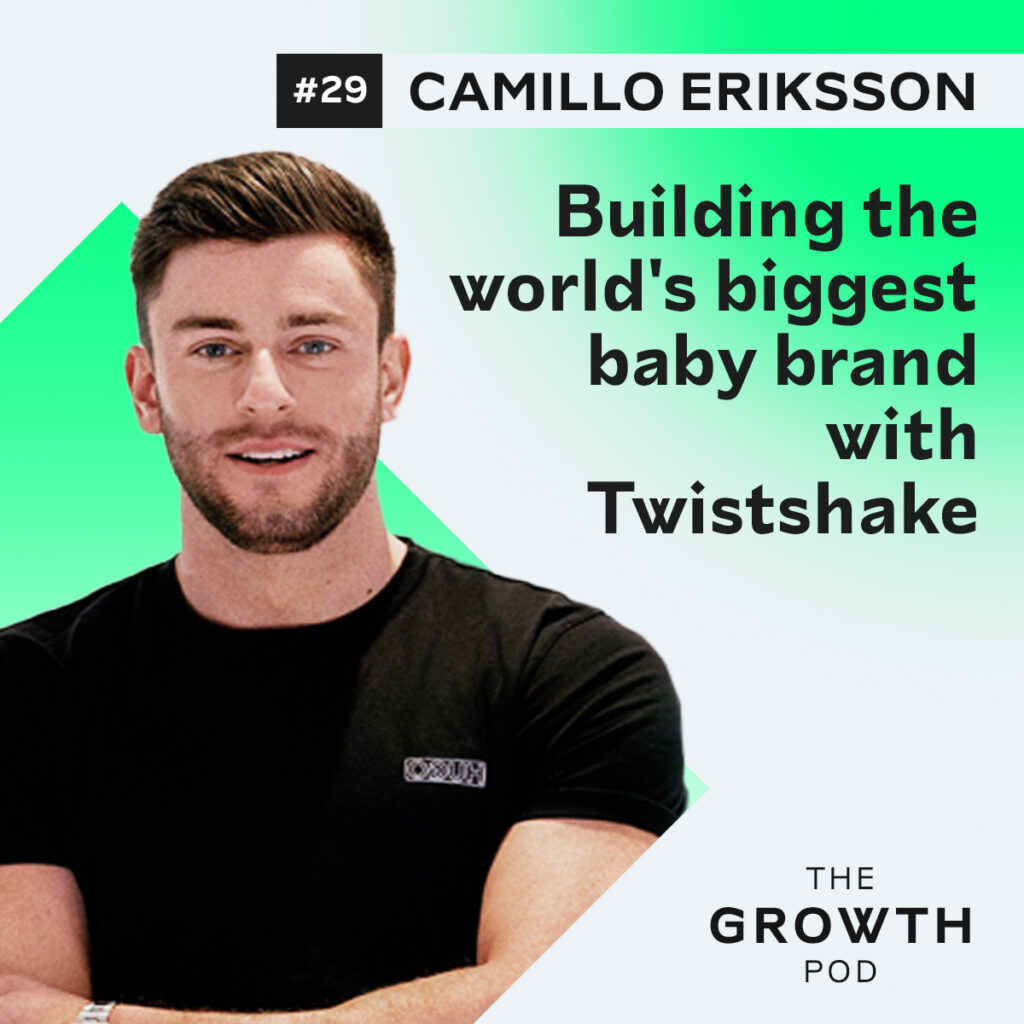 Episode #29
Camillo Eriksson, co-founder and CEO of Twistshake, joins us to talk about building the world's biggest baby brand. We cover topics like expanding to 70 markets, launching a dozen or so innovative products each year, and doing influencer marketing on a massive scale.
Episode #28
Björn Thorngren is the CEO and founder of MEDS. We talk about how they became the fastest-growing company in Sweden, the strategies they used to acquire 800,000 customers and raise 50M€ in funding, what the pharmacy markets in Sweden and North Korea have in common, and much more!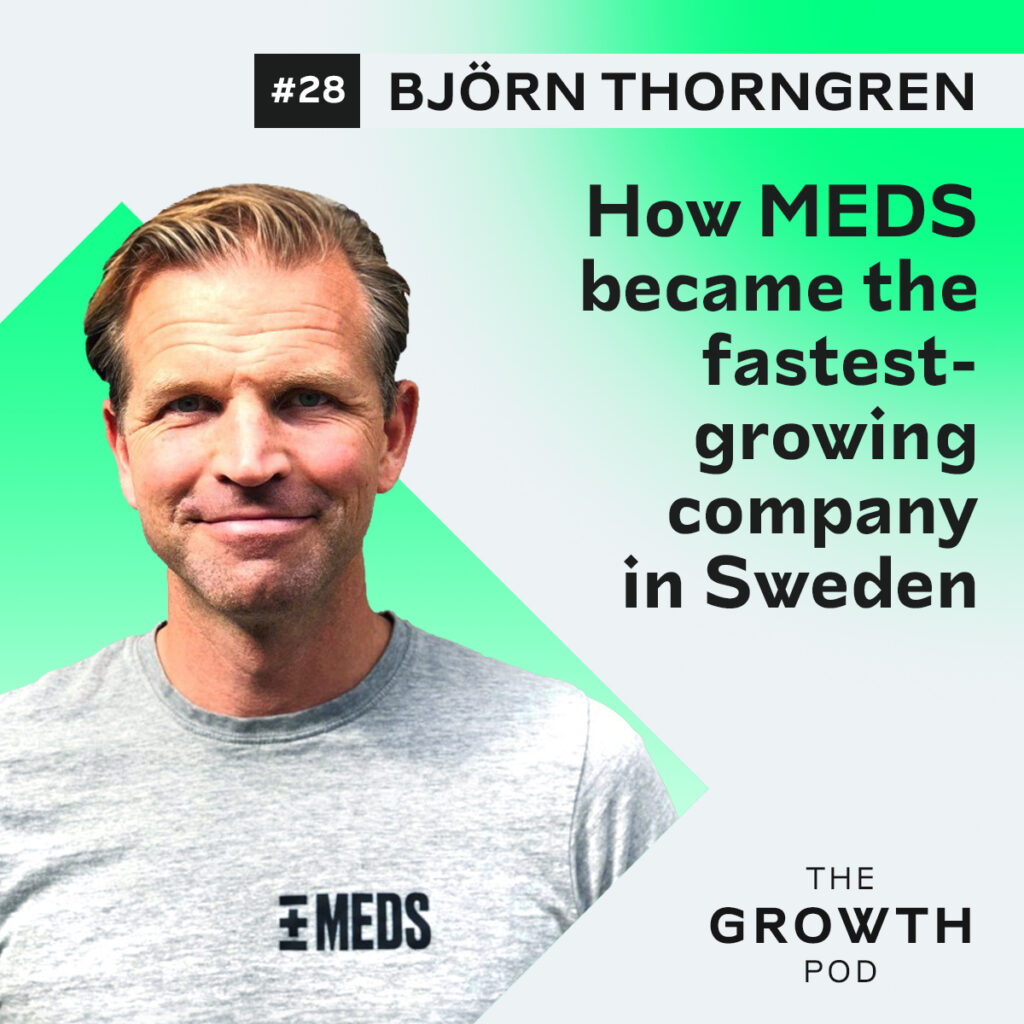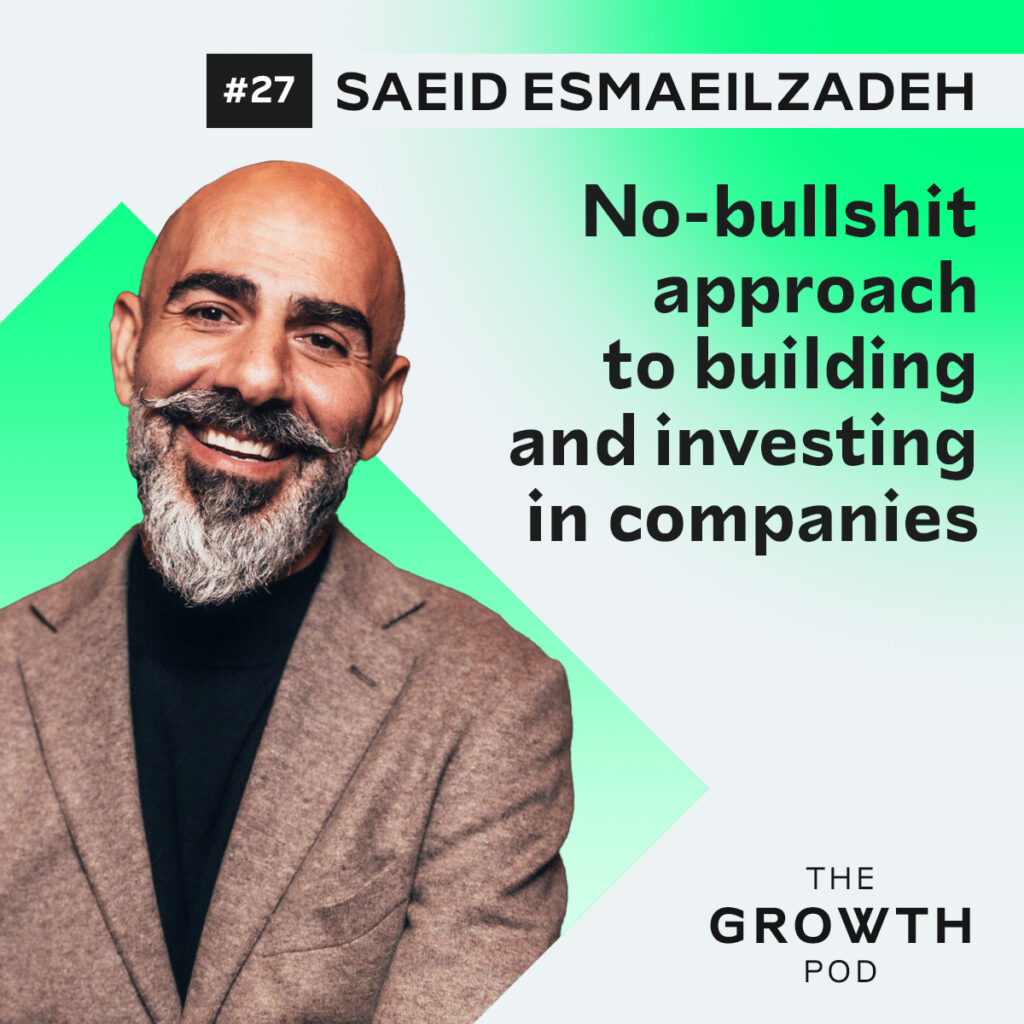 Episode #27
Saeid Esmaeilzadeh is a scientist and entrepreneur who has co-founded, managed, and invested in over 30 technology companies. We sat down with him to talk about growth, entrepreneurship, investing, and his "no-BS policy".
Episode #26
What does it take to build a global brand from scratch at a 90,000-person startup? We discussed this and more with Lisa Gilbert, VP of Global Marketing at Kyndryl.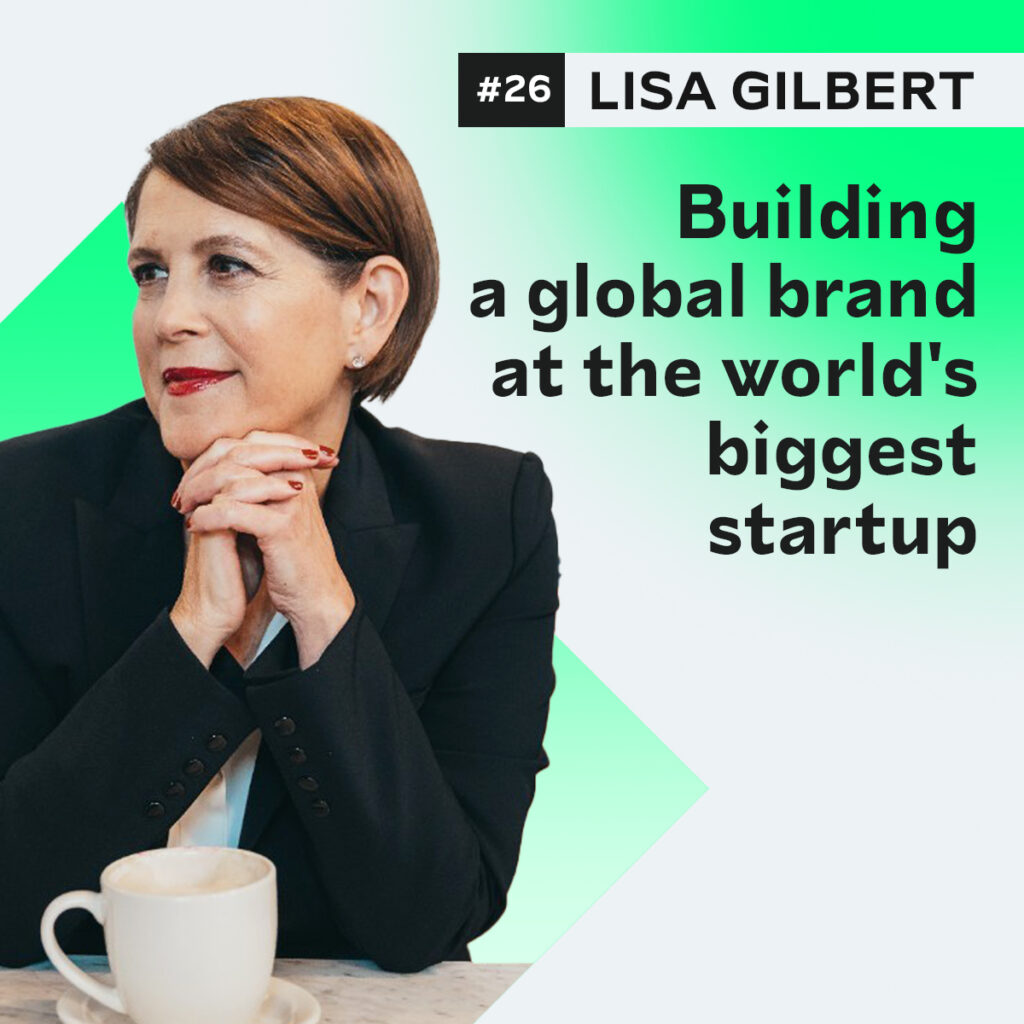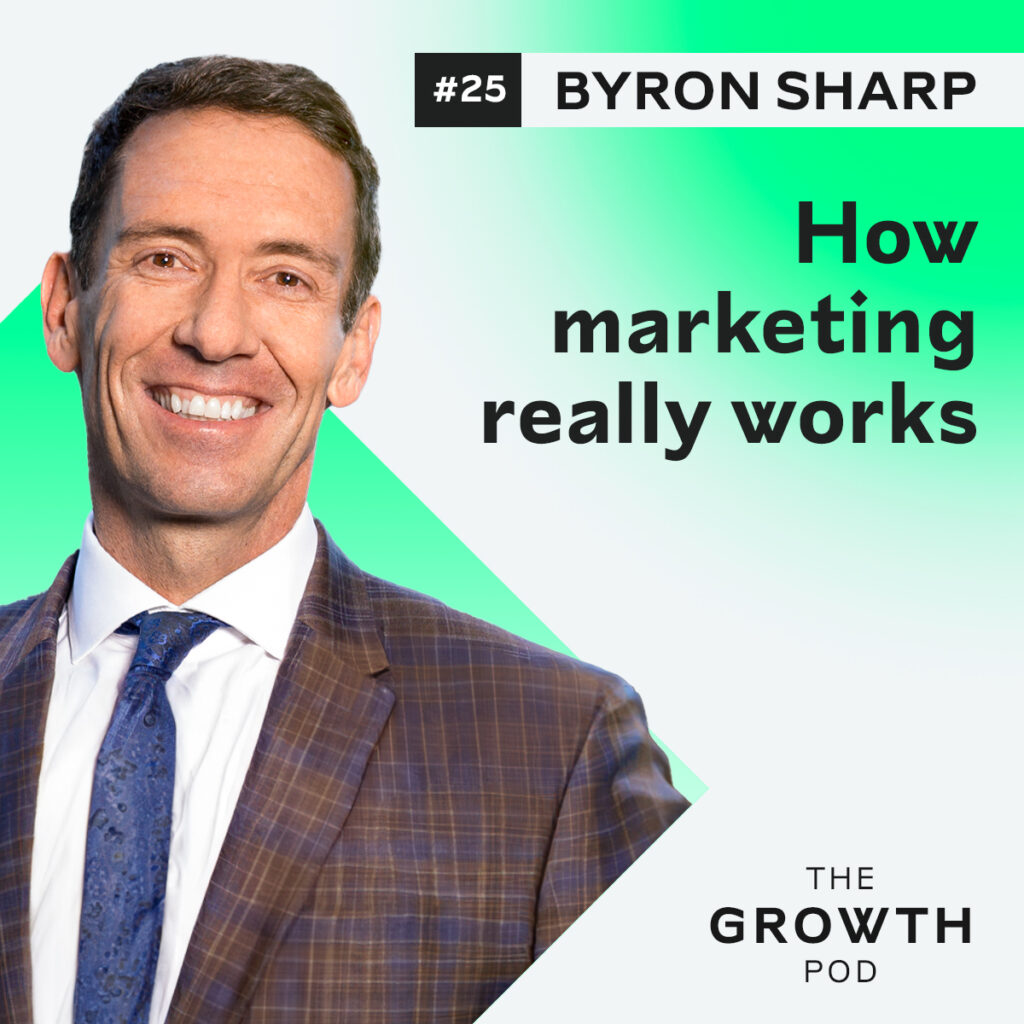 Episode #25
Byron Sharp is one of the global leaders in marketing research and the author of the best-selling book 'How Brands Grow'. We discuss myths and realities of effective marketing, covering topics like customer acquisition, the effect of advertising, and loyalty programs.
Episode #24
Thomas Floberg is the COO of Microsoft Sweden. We discuss the past and future of work, productivity, leadership, and artificial intelligence.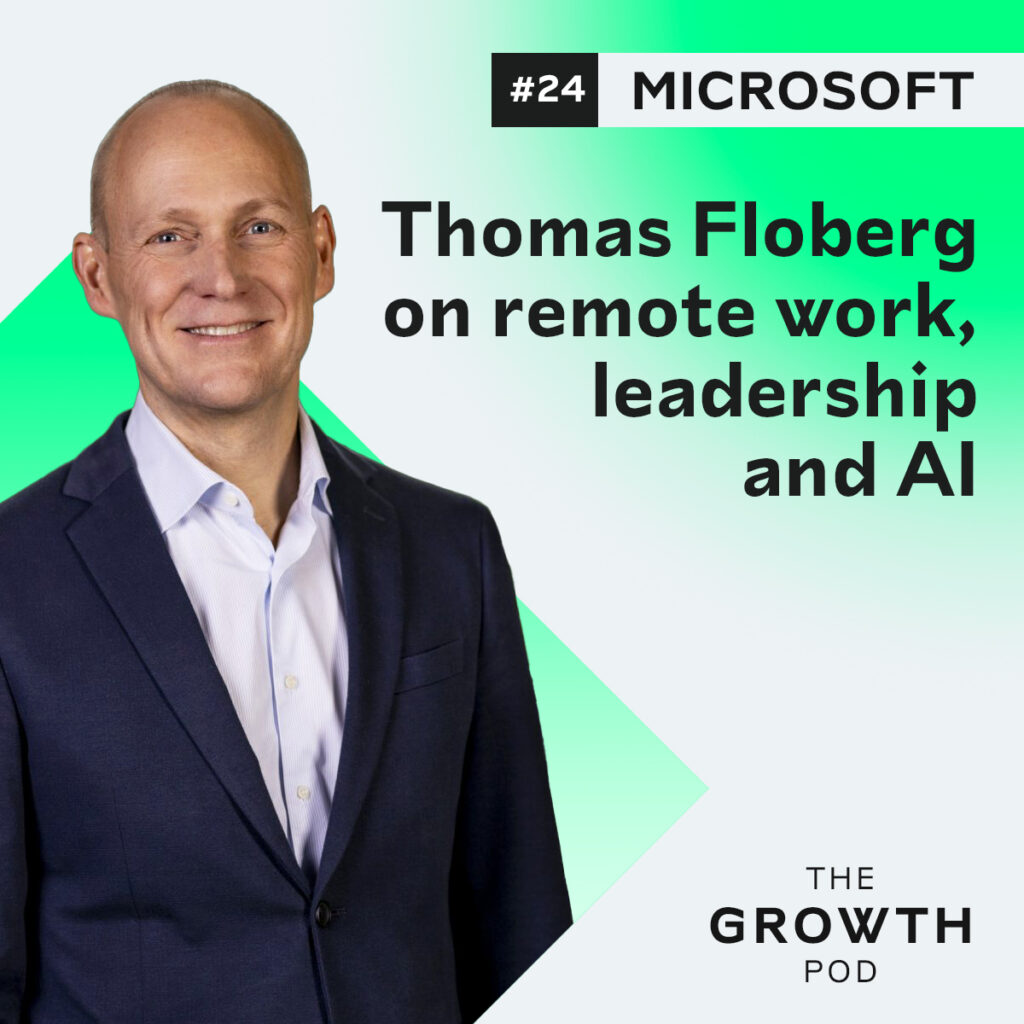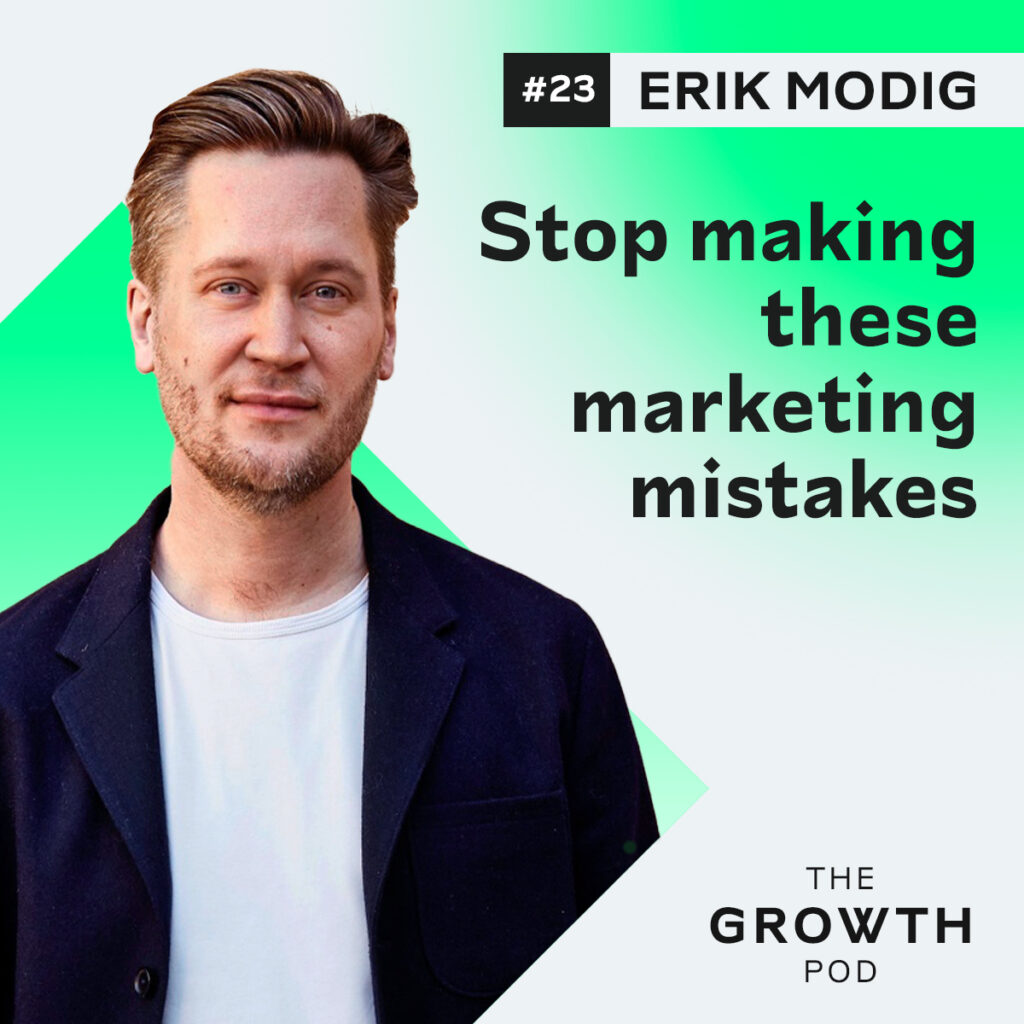 Episode #23
How does marketing actually work? What is the key to great advertising and how can we avoid the most common mistakes? We discuss this and much more with Erik Modig, author, speaker, entrepreneur, and professor at Stockholm School of Economics.
Episode #22
What is it like to go from a startup to a household brand in just a few years? Or hire 1,200 people in a single month? We discuss this and more with foodora's CEO Hans Skruvfors.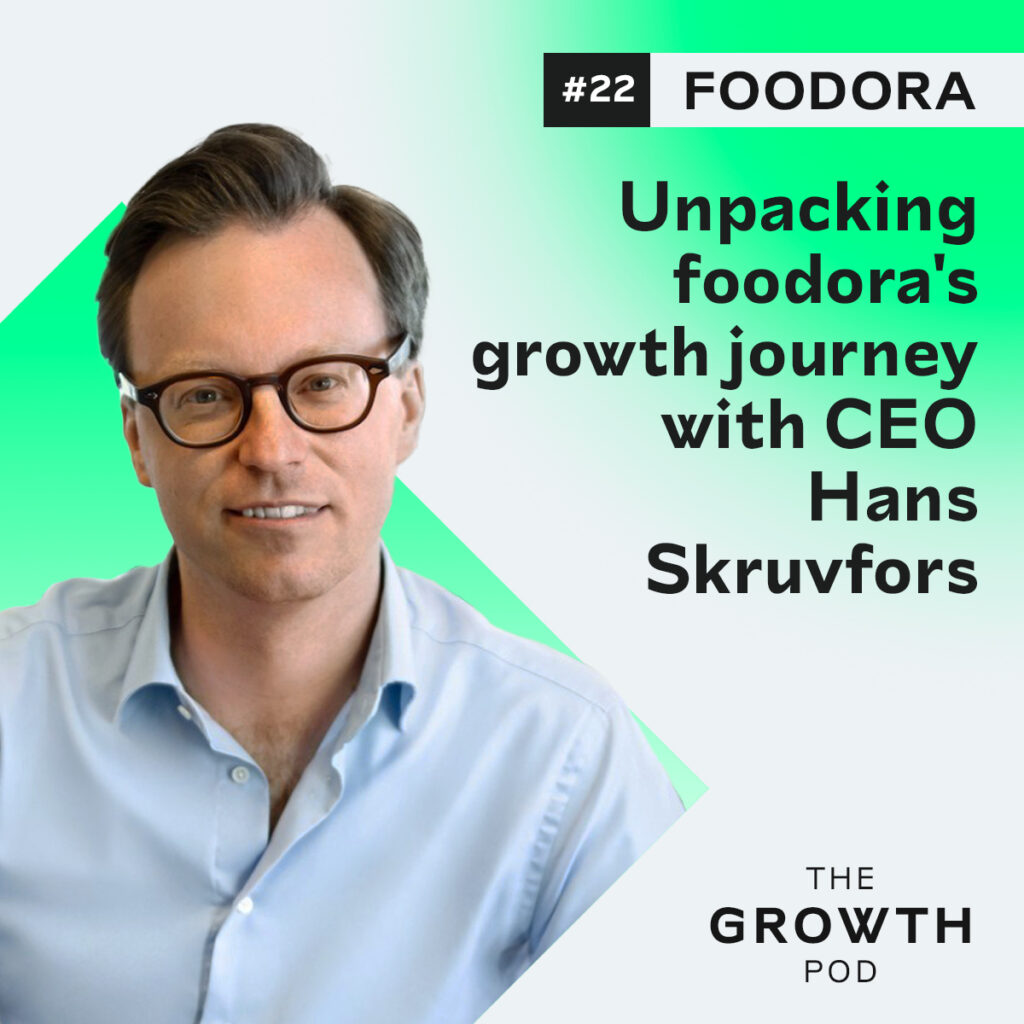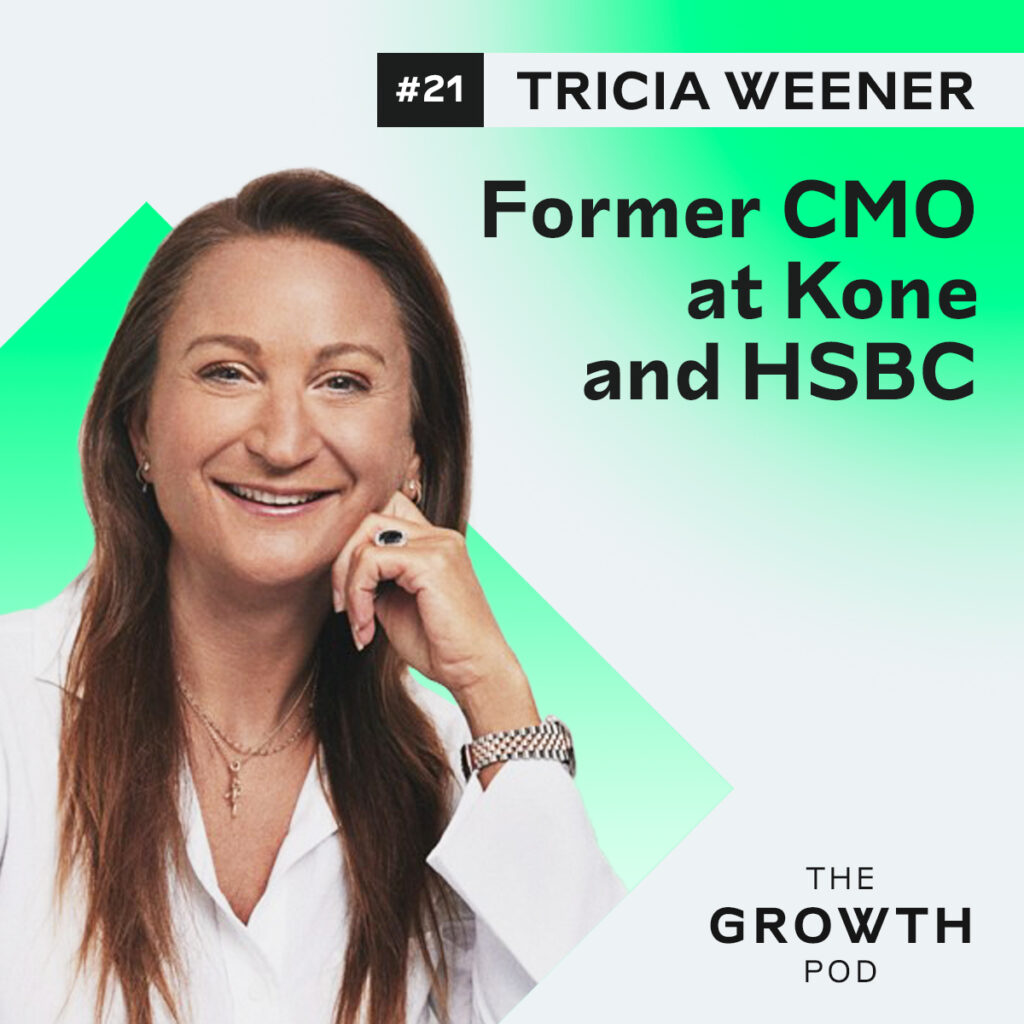 Episode #21
Tricia Weener has an extraordinary range and depth of marketing expertise. We talk about what it's like to lead marketing at global companies, lessons learned from managing her own agency, advice on becoming a highly effective marketer, and more.
Episode #20
Tuva Palm is a tech investor, board member, and former CPO/CTO at Nordnet. We talk about building great products and driving growth through technology.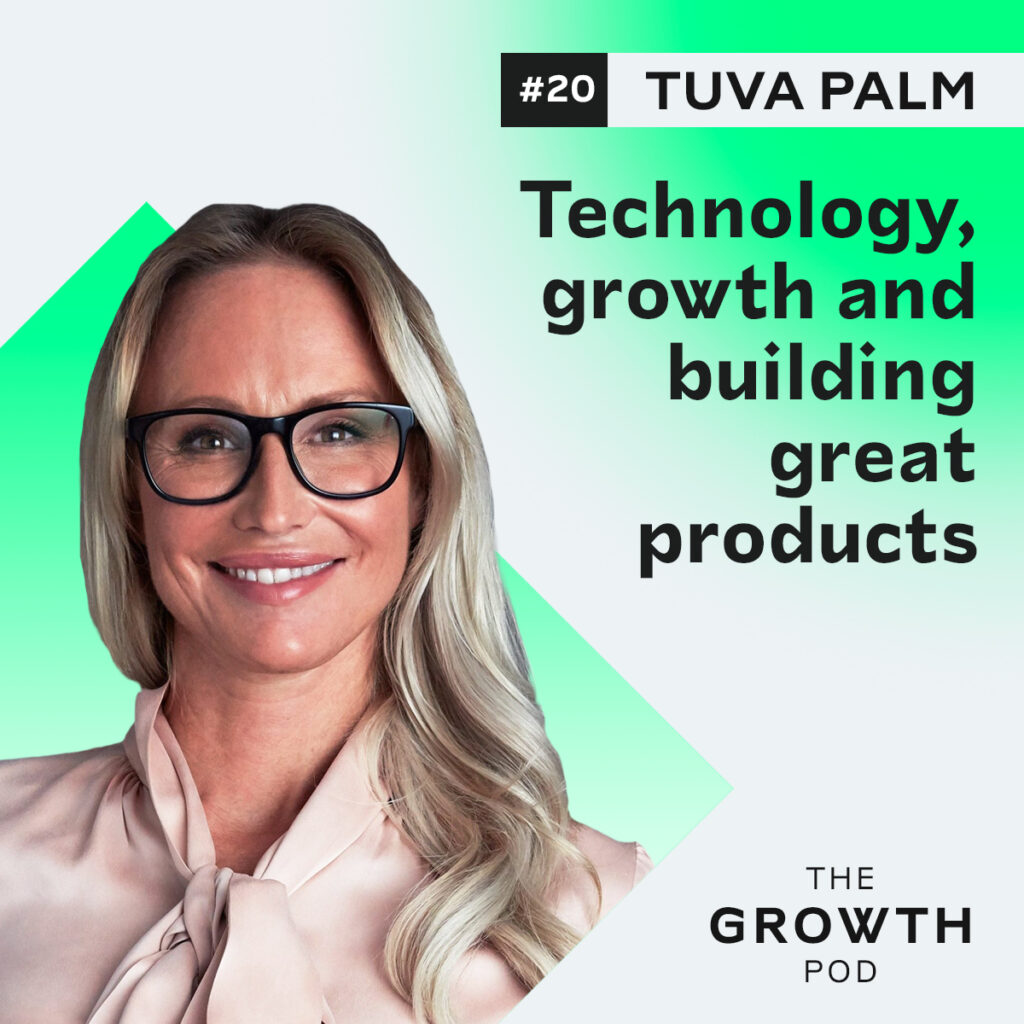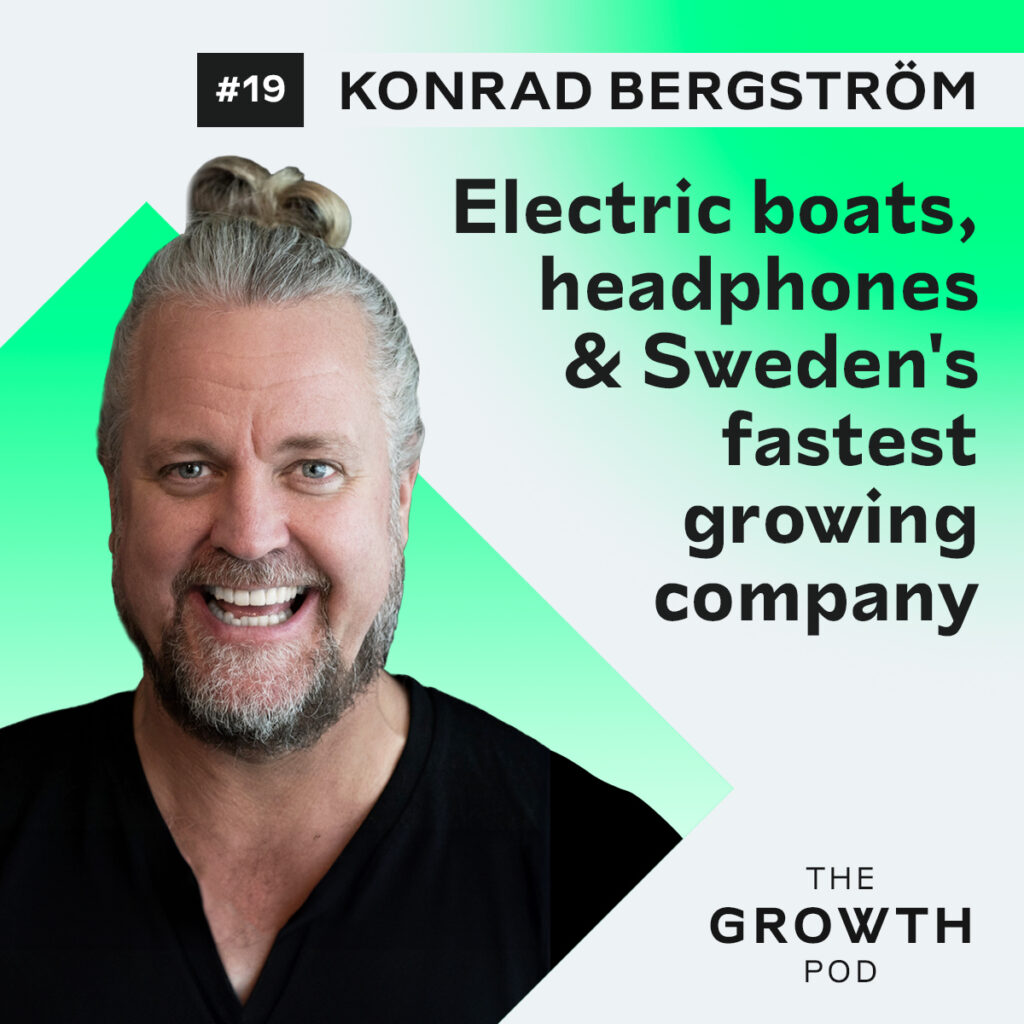 Episode #19
Konrad Bergström co-founded Sweden's fastest-growing company and has now raised over $100 million to build electric boats. We talk about success, failures, and lessons learned.
Episode #18
Picnic is one of the most well-known restaurant chains in Finland. We sat down with CEO Janina Hallberg to discuss how they were able to get through the lockdowns and breathe new life into a decades-old brand.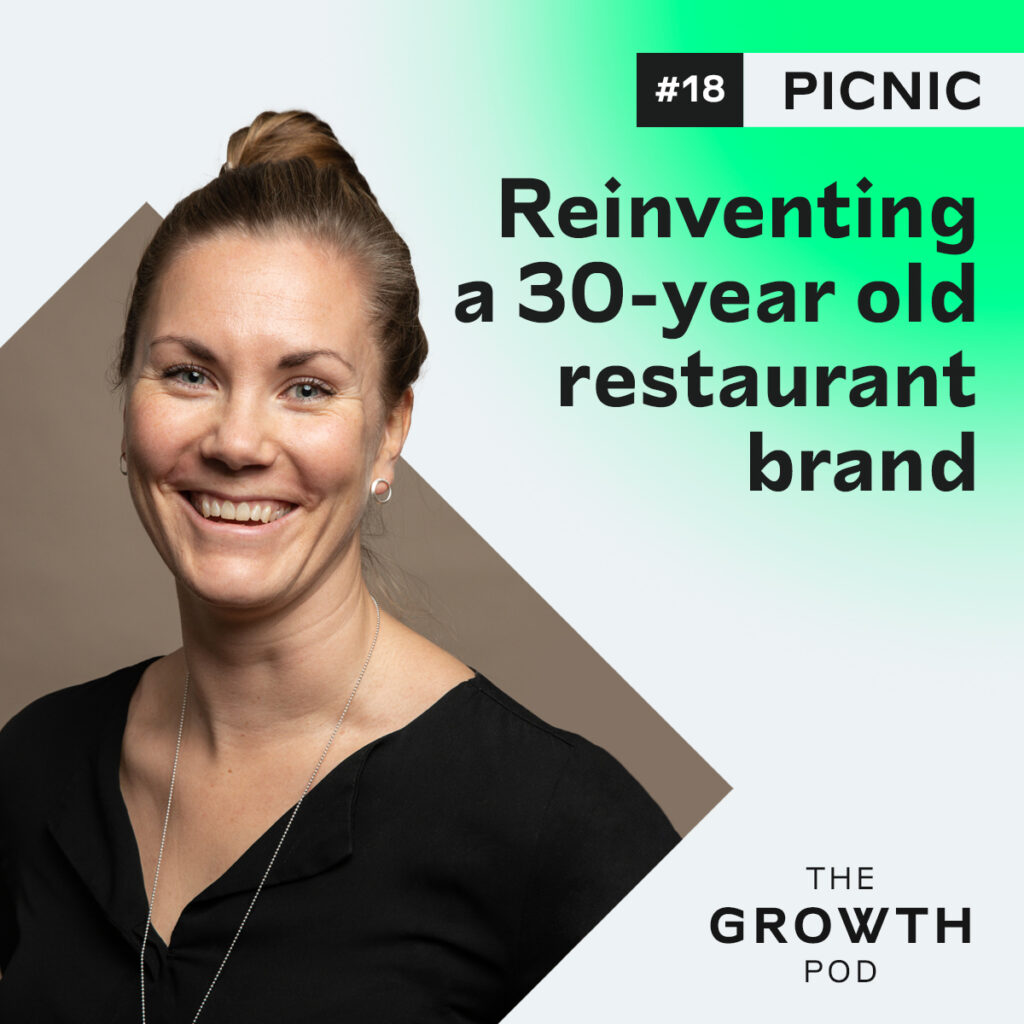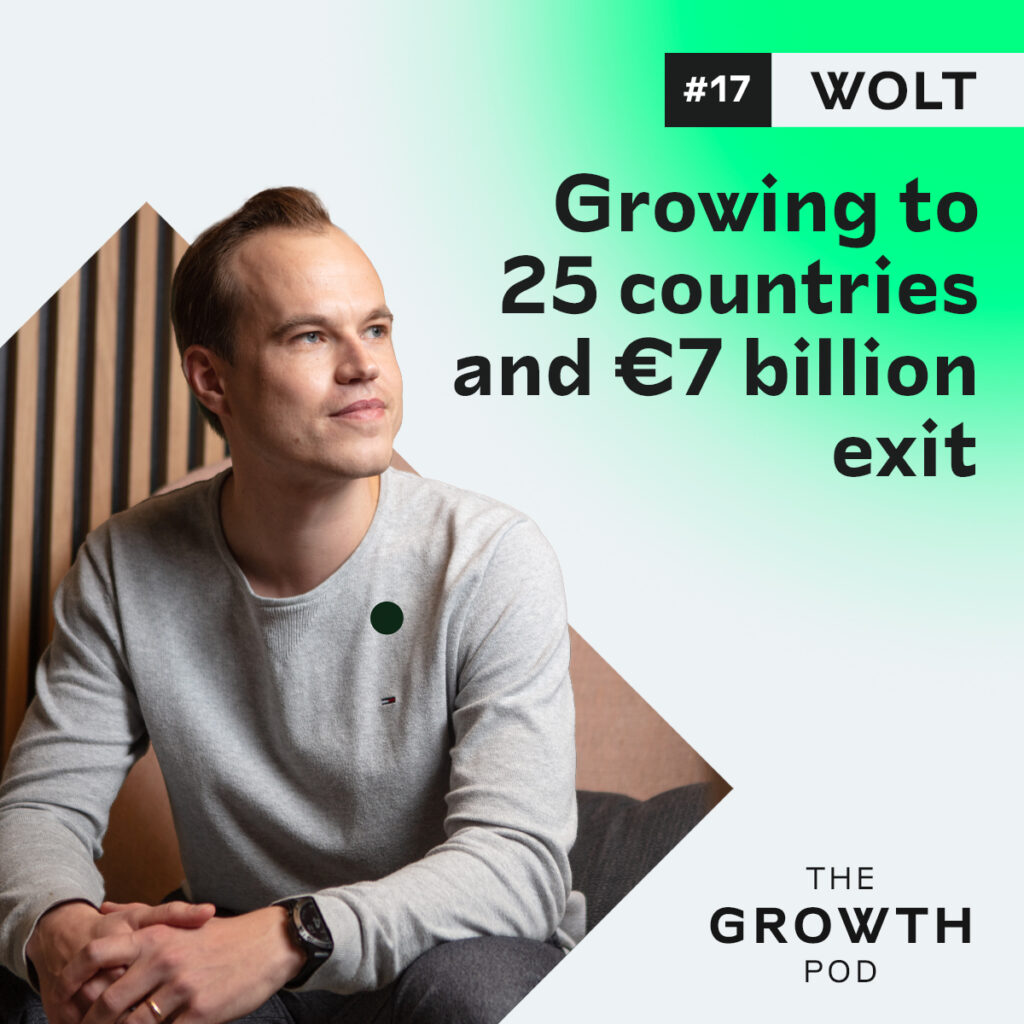 Episode #17
Wolt is one of the most successful startups in Europe, expanding to 25 countries and a 7 billion € exit. We discuss their growth formula and strategy with VP of Marketing Fredrik Lucander.
Episode #16
Perlego is a fast-growing education tech company. We discuss their growth story and strategy with CEO and co-founder Gauthier Van Malderen.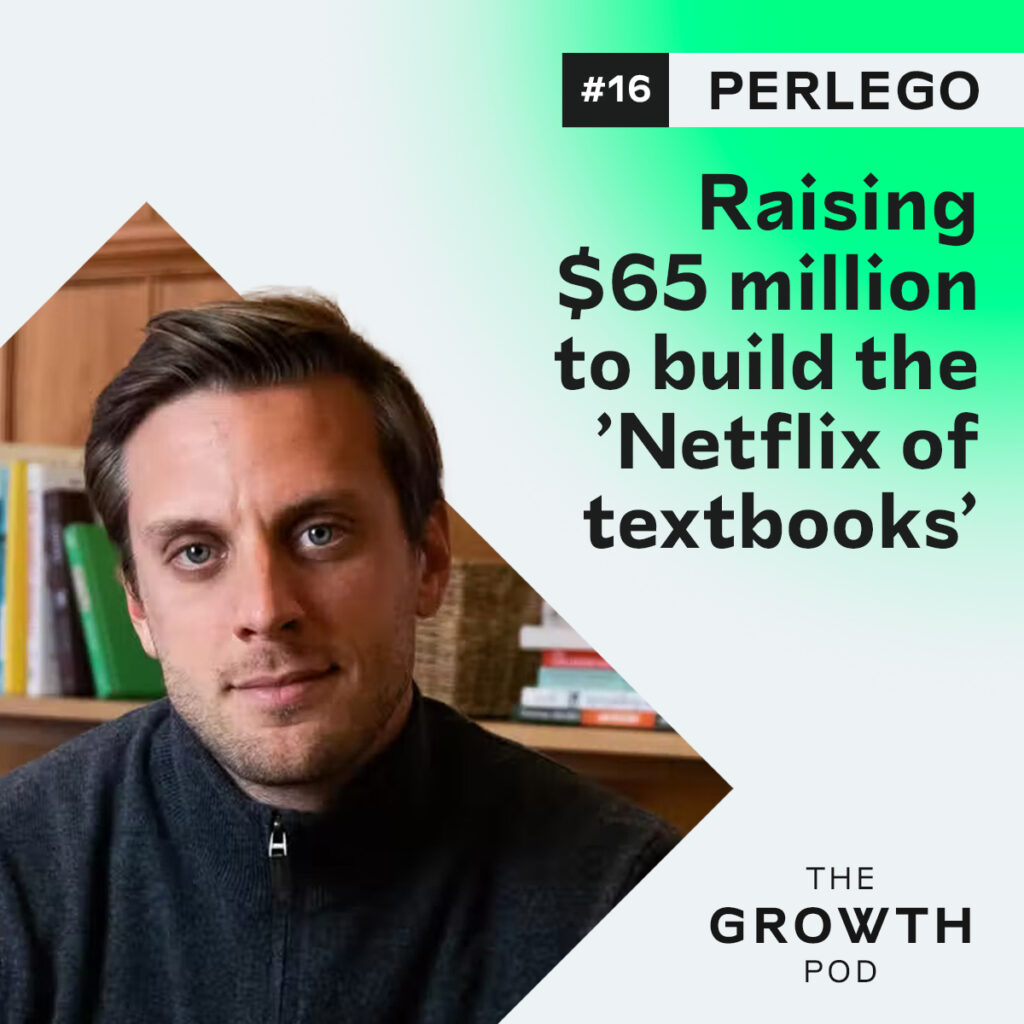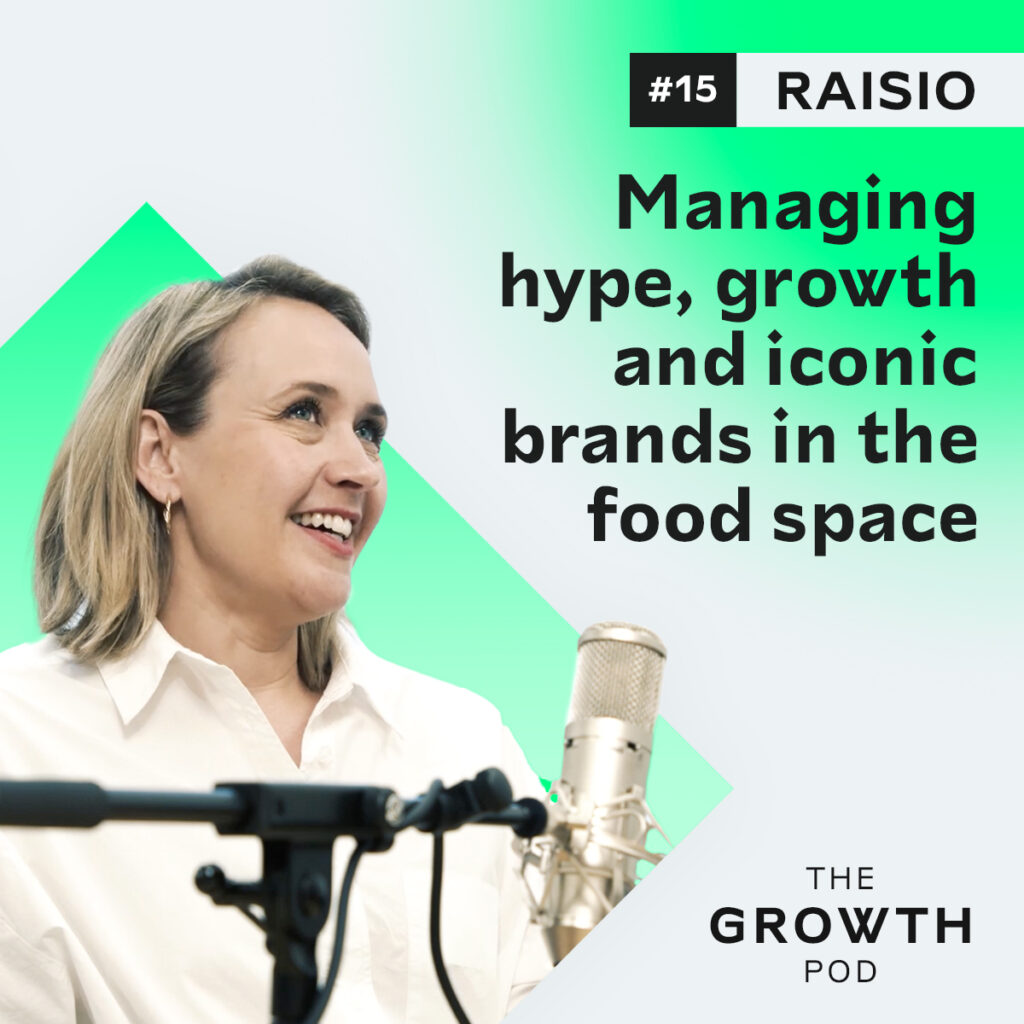 Episode #15
How did Härkis become a household name in Finland in less than a year? What is it like to manage an iconic brand like Elovena? We discuss this and more with Annika Boström-Kumlin, CMO at Raisio.
Episode #14
Chris is the CEO and founder of Refine Labs, a company that builds demand and growth strategies for some of the fastest-growing B2B SaaS companies on the planet.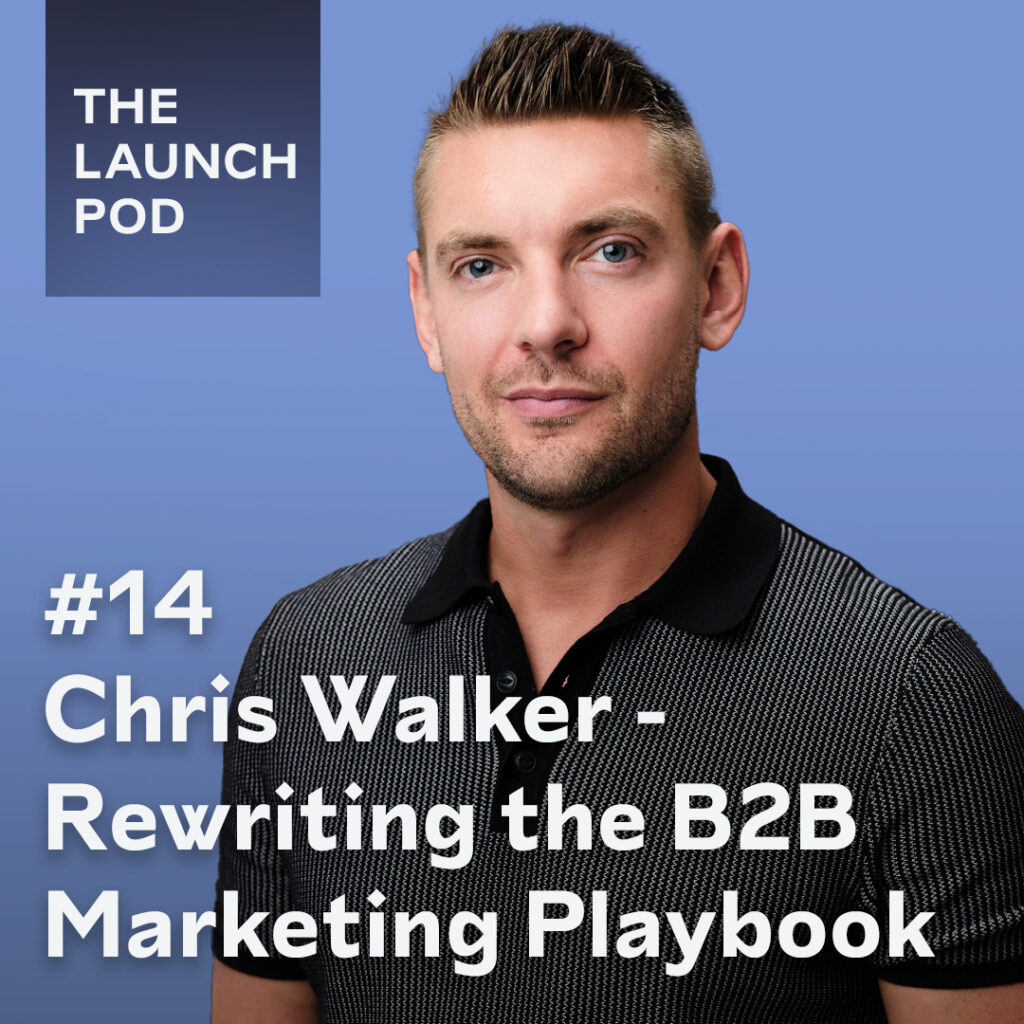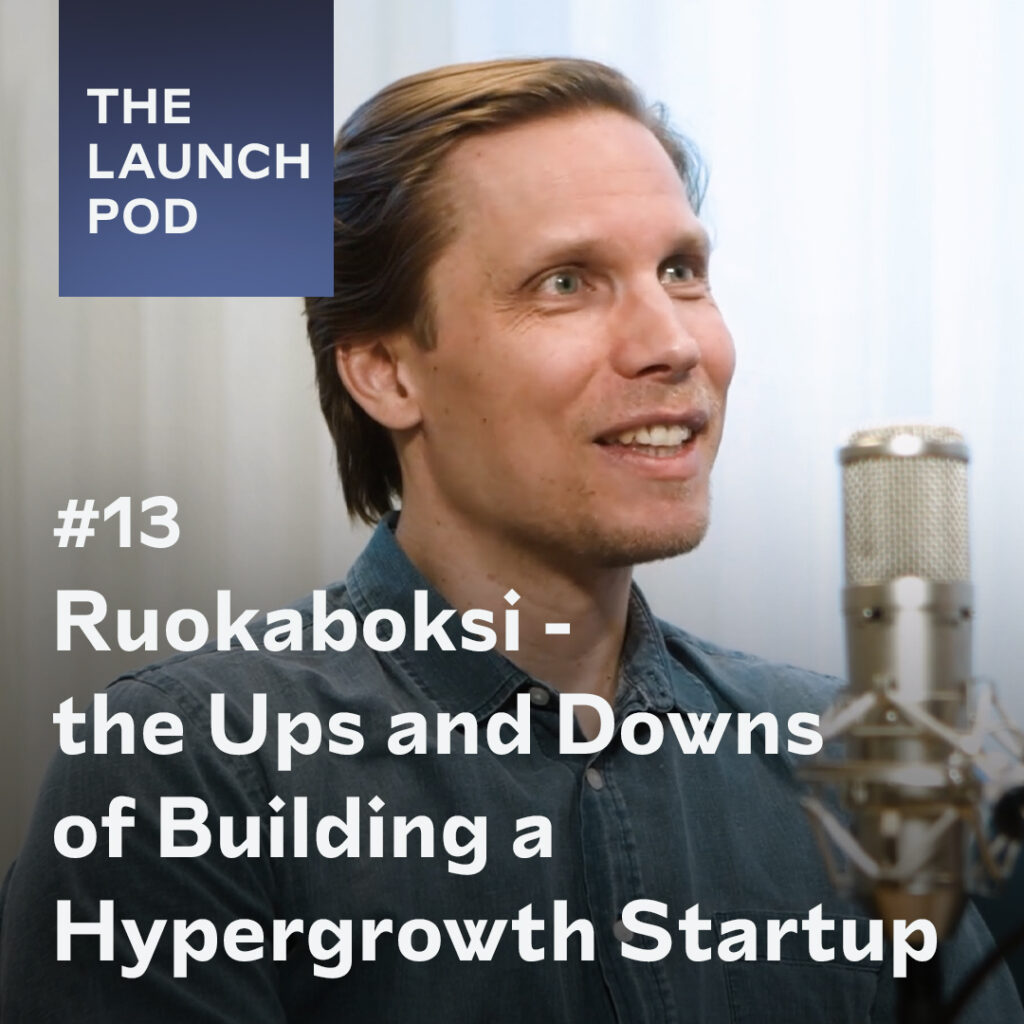 Episode #13
Ruokaboksi is one of the fastest-growing Finnish startups, growing revenue from 1 to over 20m€ in just three years.
We talk about their story, the highs and lows, with CEO and co-founder Juhana Rintala.
Episode #12
Founded in 2010, Framery has grown quickly to become the global market leader in soundproof booths and podcasts.
We discussed their growth and marketing strategy with CMO Daniela Tjeder.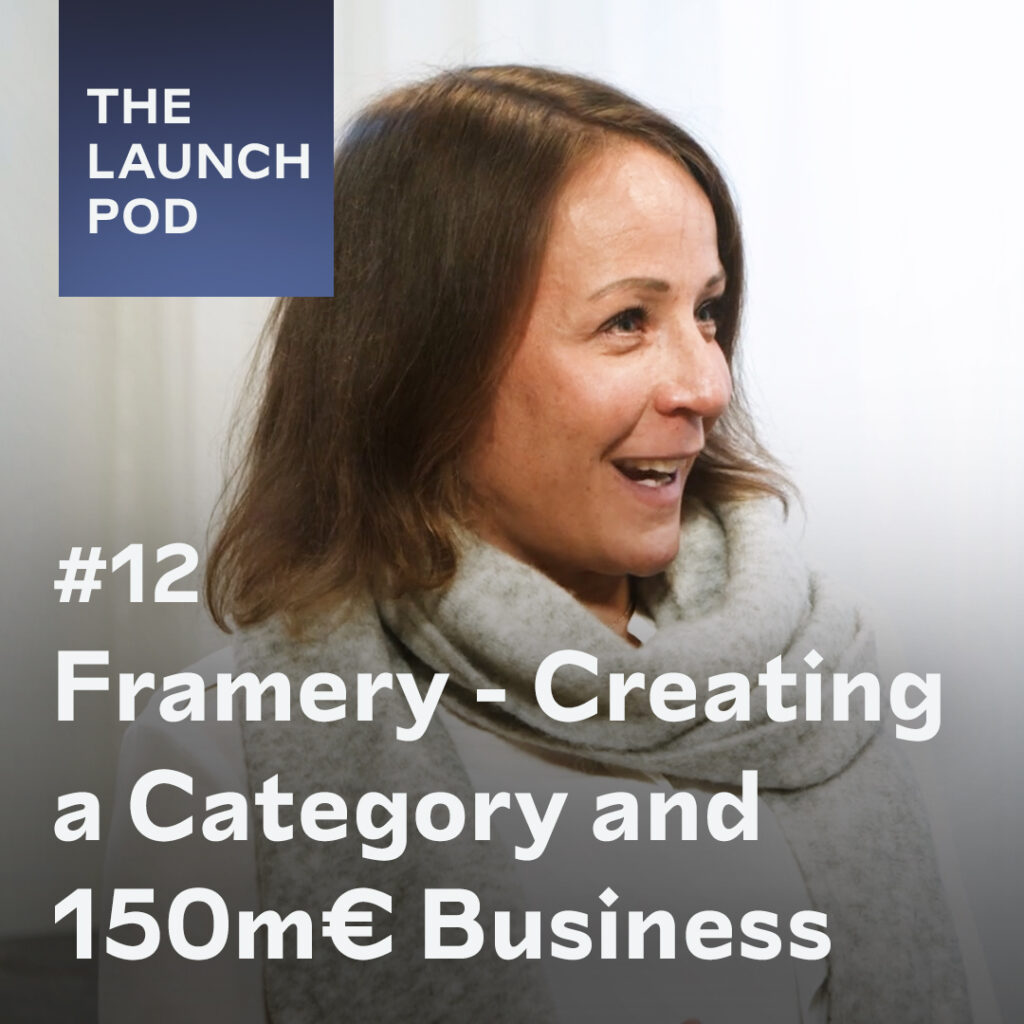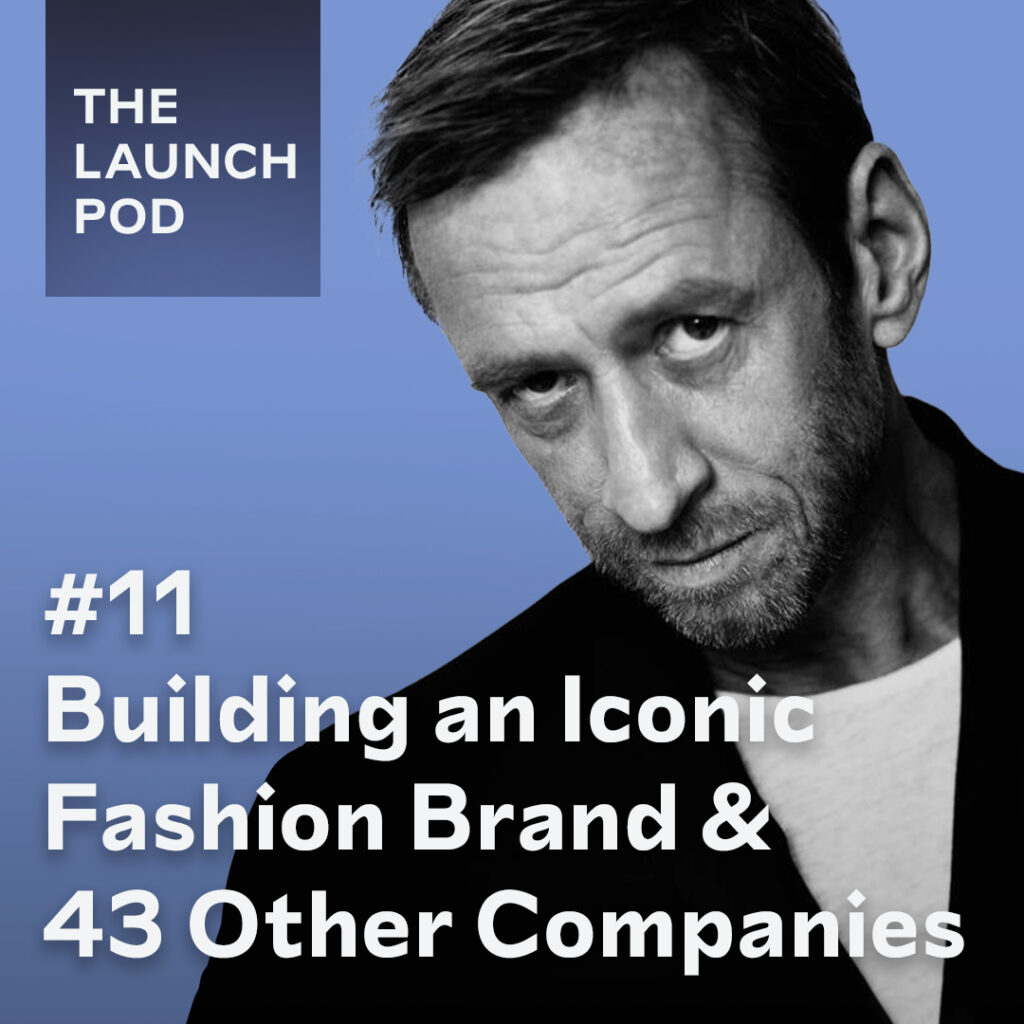 Episode #11
Per Holknekt has done it all. From being a pro skateboarder to founding the iconic fashion brand Odd Molly, he's also started 43 other businesses. And at 63 years old, he's not slowing down!
We talk about the importance of taking risks and making mistakes, finding success, and losing it all.
Episode #10
How should business leaders and marketers think about their data strategies for 2023 and beyond? We discuss this and more with Evan Kaeding, Lead Solutions Engineer at Supermetrics.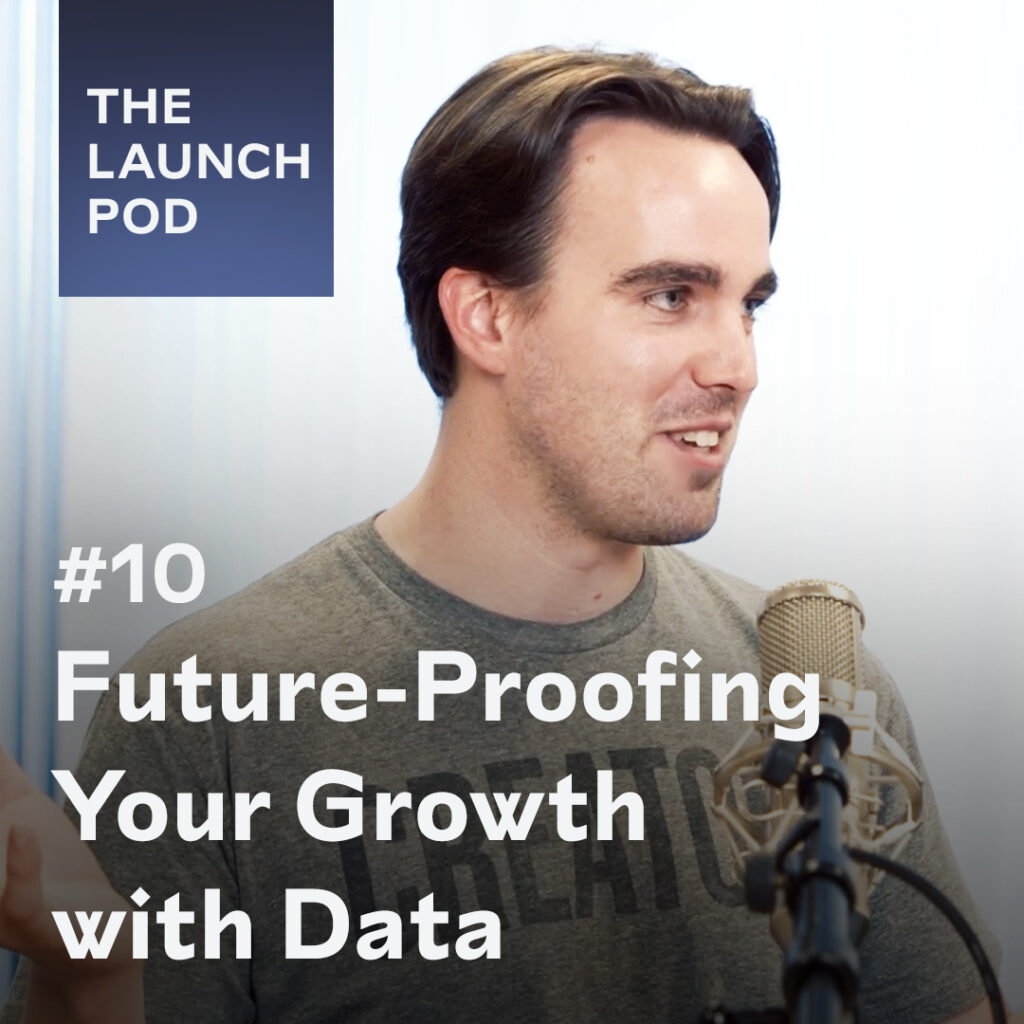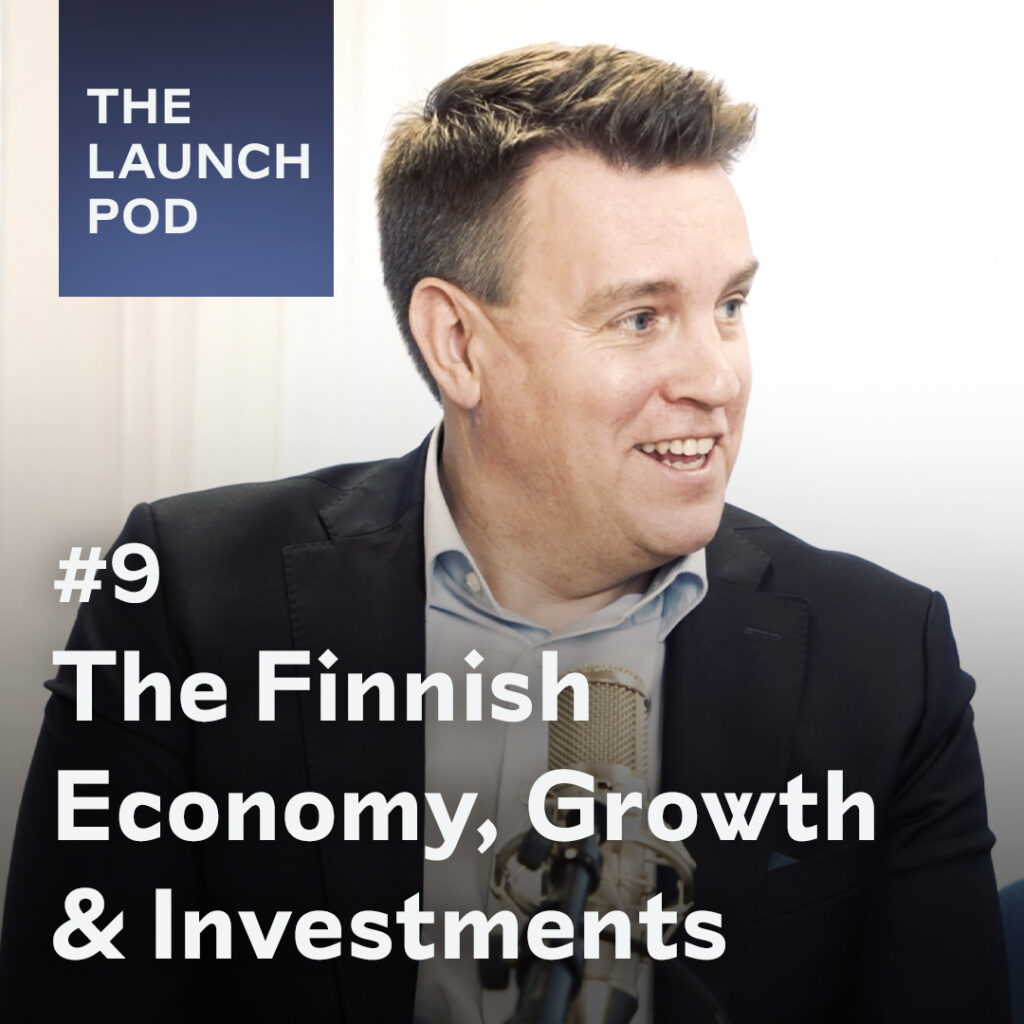 Episode #9
We discuss the Finnish economy, growth, and investments with financial expert Martin Paasi.
Episode #8
How can we use marketing to generate tangible business results, i.e. conversions? We discuss this with Fredrik Rönnlund, the CEO of Leadoo Marketing Technologies.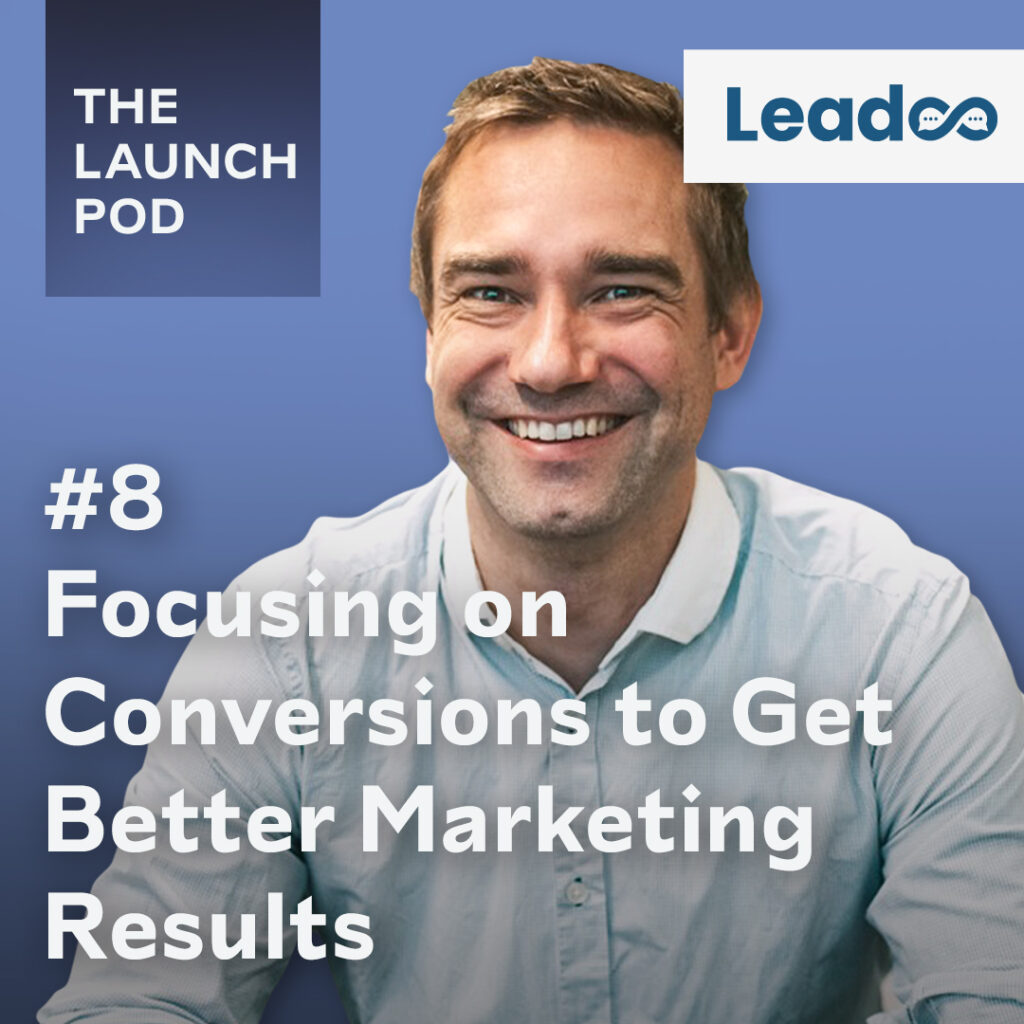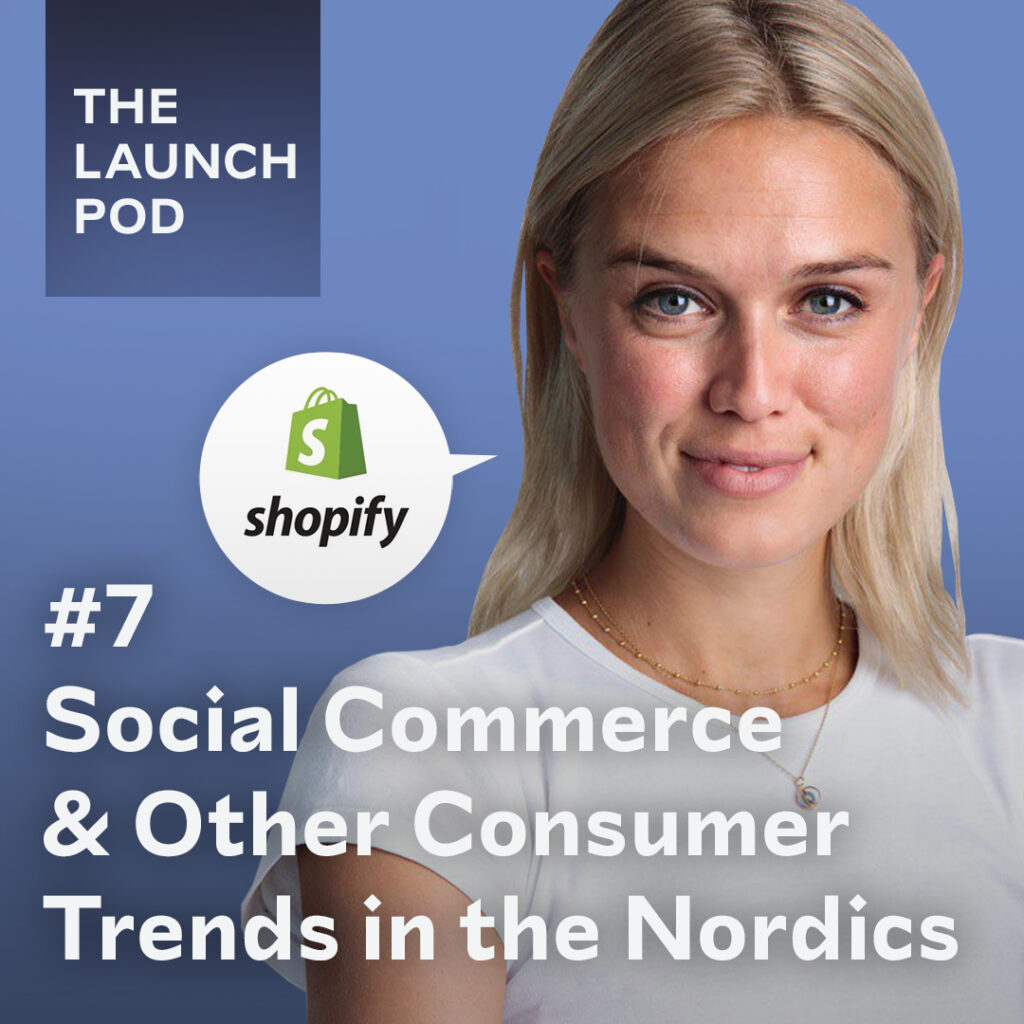 Episode #7
It's crucial for brands to understand how and why customers make their buying decisions. We discuss current consumer trends in the Nordic countries with Susanne Holmsäter, Nordics Lead at Shopify.
Episode #6
With data from hundreds of DTC brands, Taylor Holiday breaks down the formula for success in this new era of marketing. Taylor is the CEO and Co-founder of Common Thread Collective, a leading growth agency for DTC brands in North America.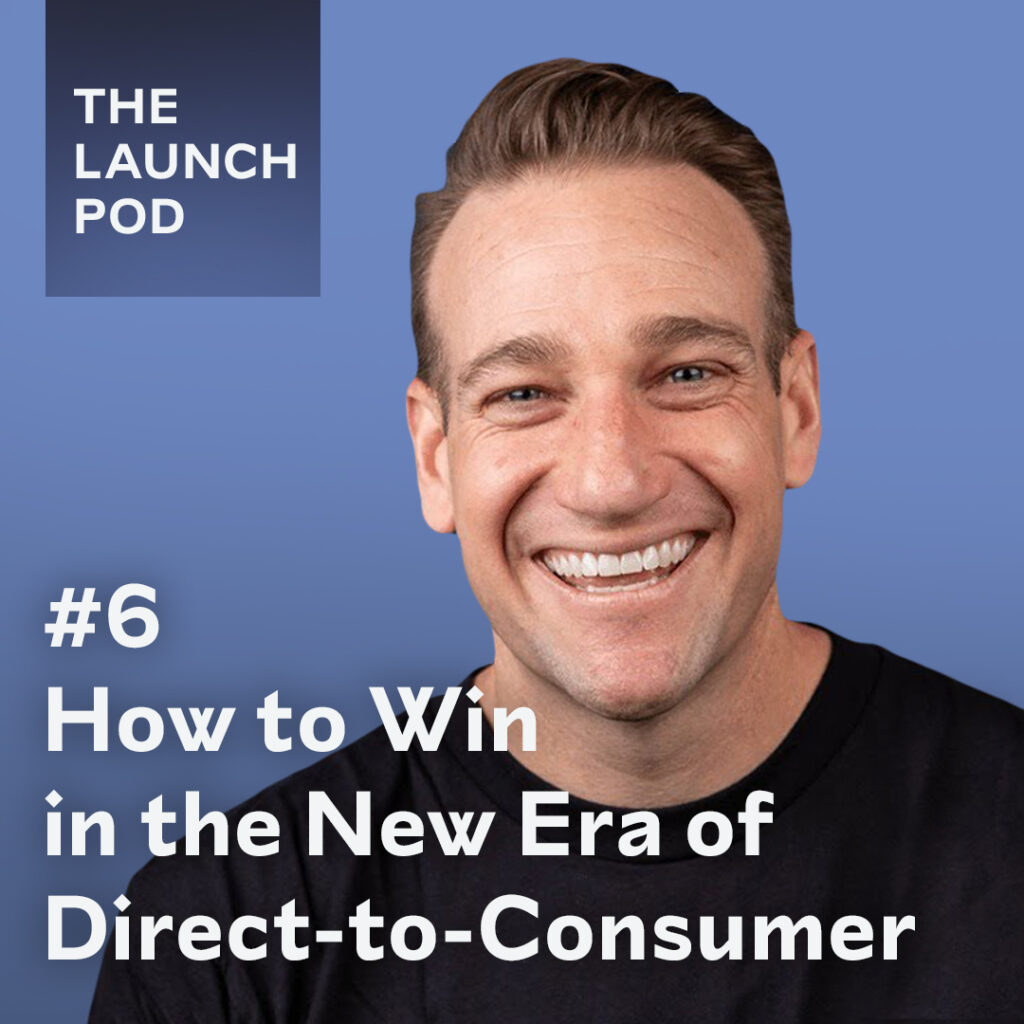 Episode #5
How can companies build their brands while generating leads and sales at the same time? We discuss this with Minna Keränen, Business Unit Director Industrial & Marketing Director at Pihla Group.
Episode #4
What strategies can brands use to maximize online growth? CEO & co-founder Robin Bade shares how eBrands manage their portfolio of 20+ purpose-driven brands.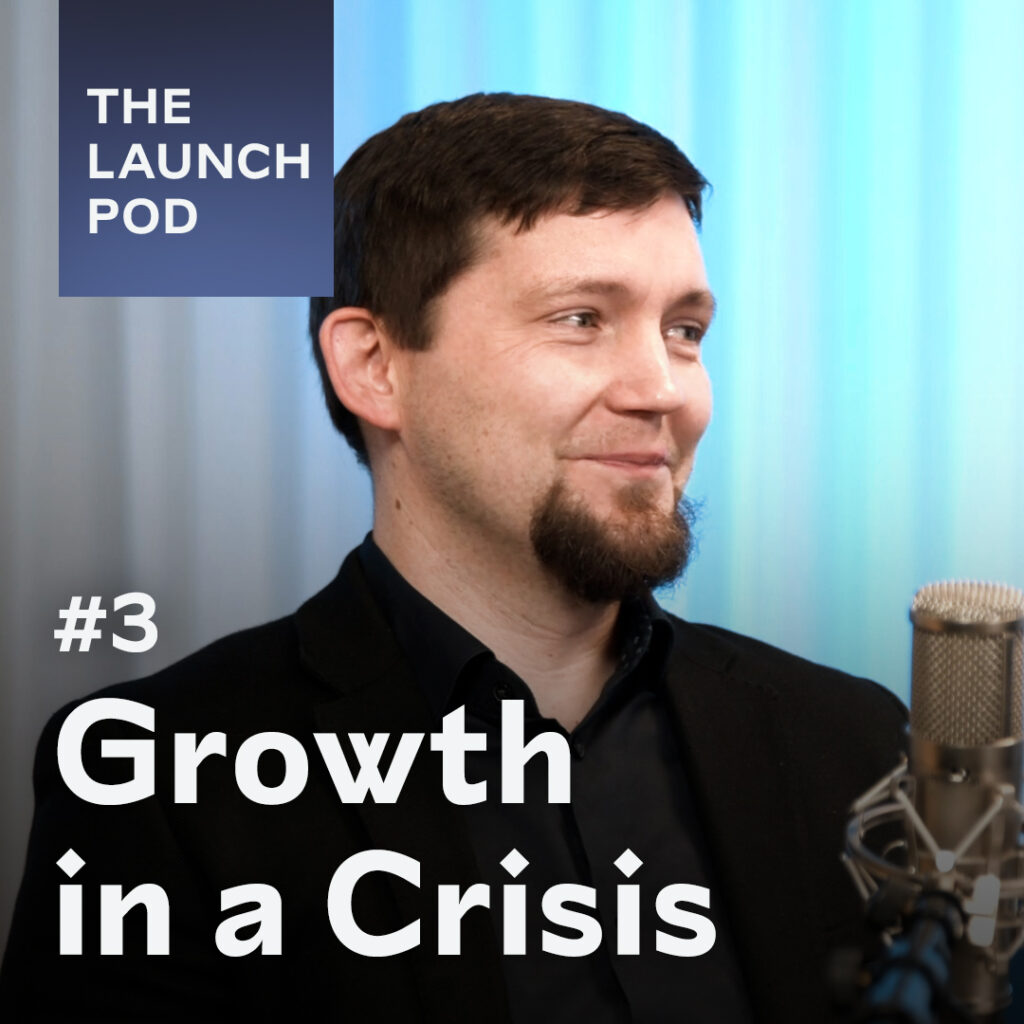 Episode #3
Travel came to an abrupt stop in 2020, with severe impact on hotel and apartment operators. Michael Huotari, Head of Web Sales, shares how Forenom was able to grow and invest in these challenging times.
Episode #2
How did Friends & Brgrs go from a single restaurant to 24 locations and the number #1 restaurant brand in Finland? We discuss the growth story with COO Isak Fagerholm.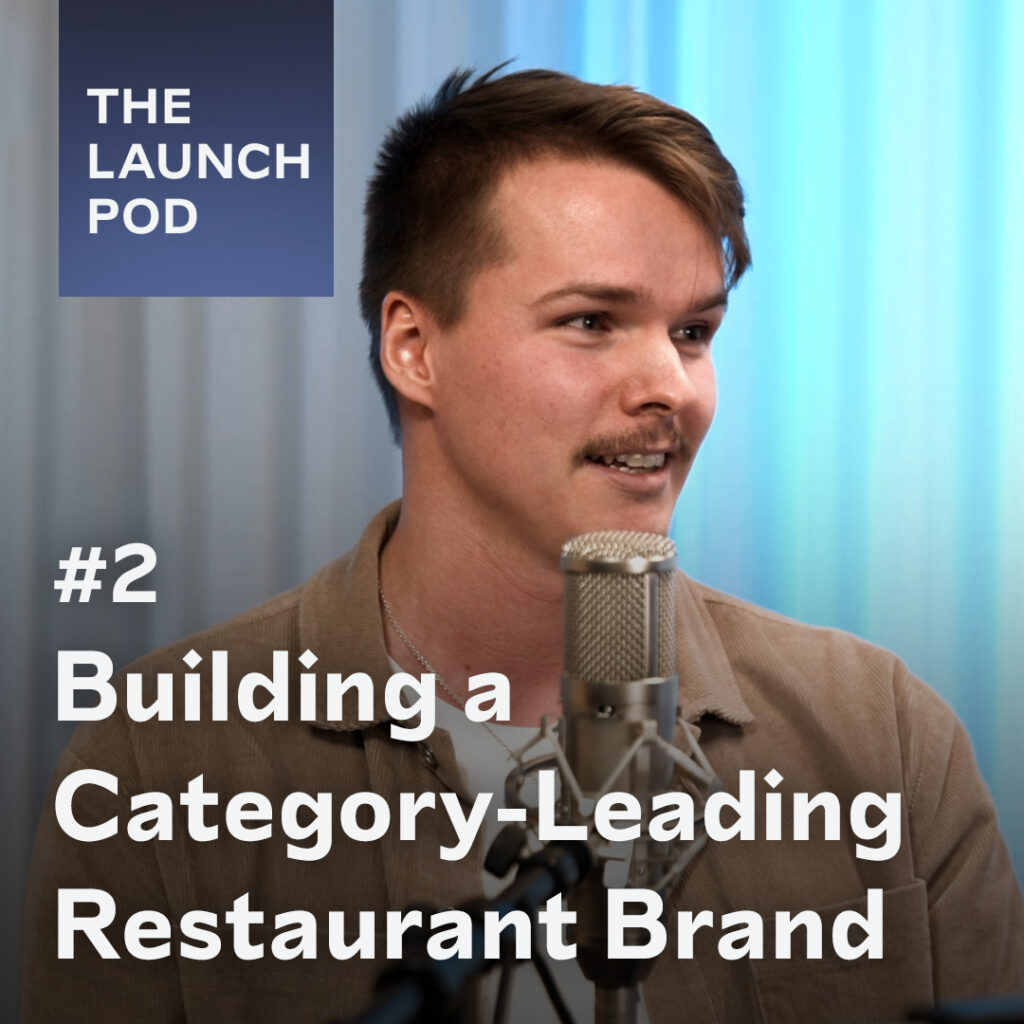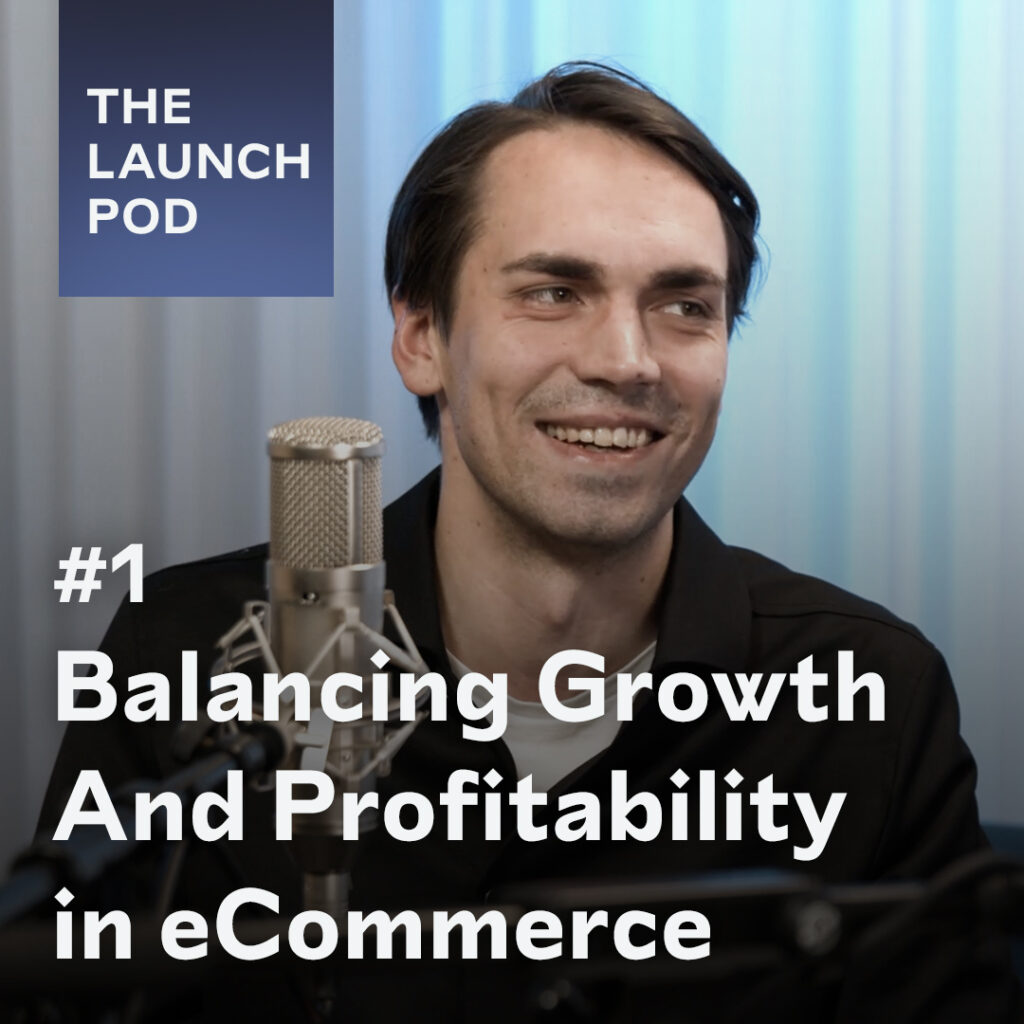 Episode #1
After years of prioritizing growth, many eCommerce brands are now looking more closely at the bottom line. We discuss this change and what it means for marketing. The guest is Christopher Oksman, Lead Growth Hacker at Genero.