The Launch Pod – Growth Stories & Strategies Behind the Numbers
Through expert interviews and data-backed insights, we share strategies and tactics to help you drive profitable growth.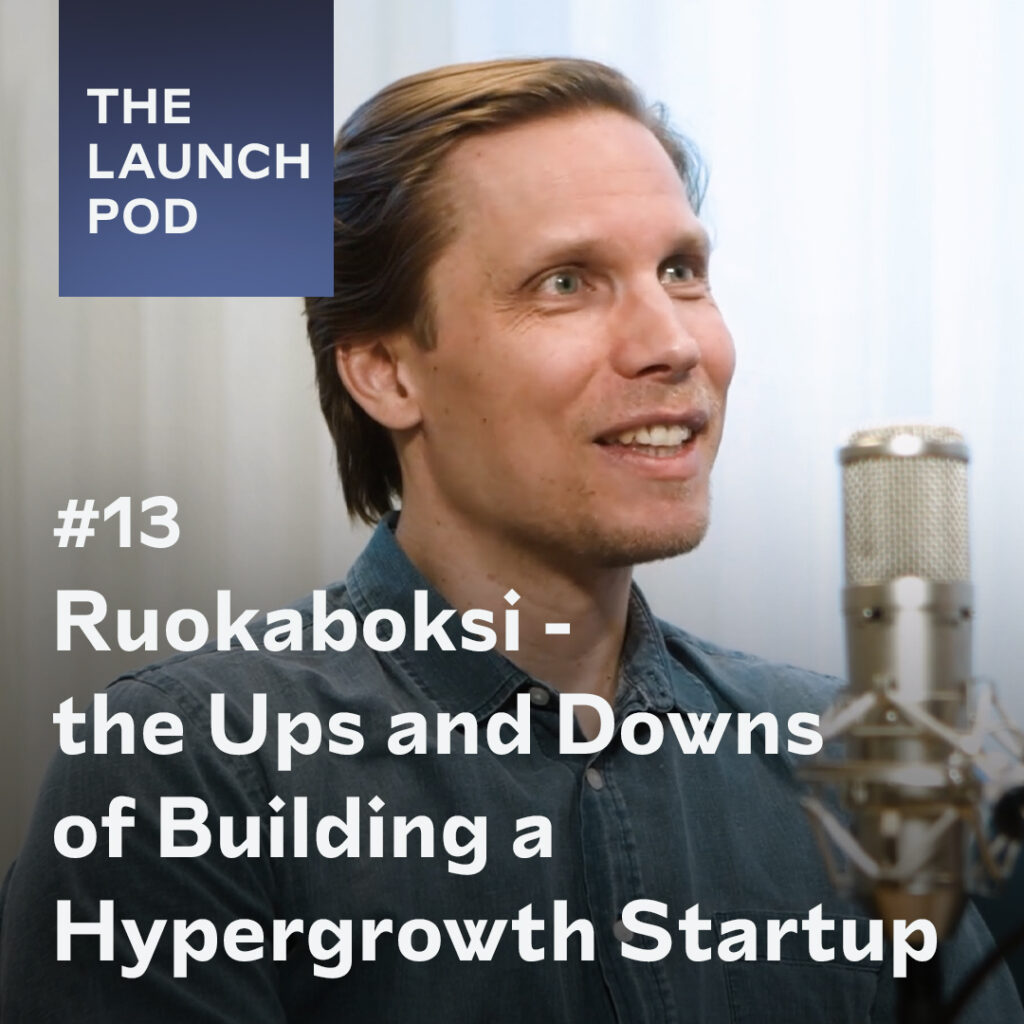 Episode #13
Ruokaboksi is one of the fastest-growing Finnish startups, growing revenue from 1 to over 20m€ in just three years.
We talk about their story, the highs and lows, with CEO and co-founder Juhana Rintala.
Episode #12
Founded in 2010, Framery has grown quickly to become the global market leader in soundproof booths and podcasts.
We discussed their growth and marketing strategy with CMO Daniela Tjeder.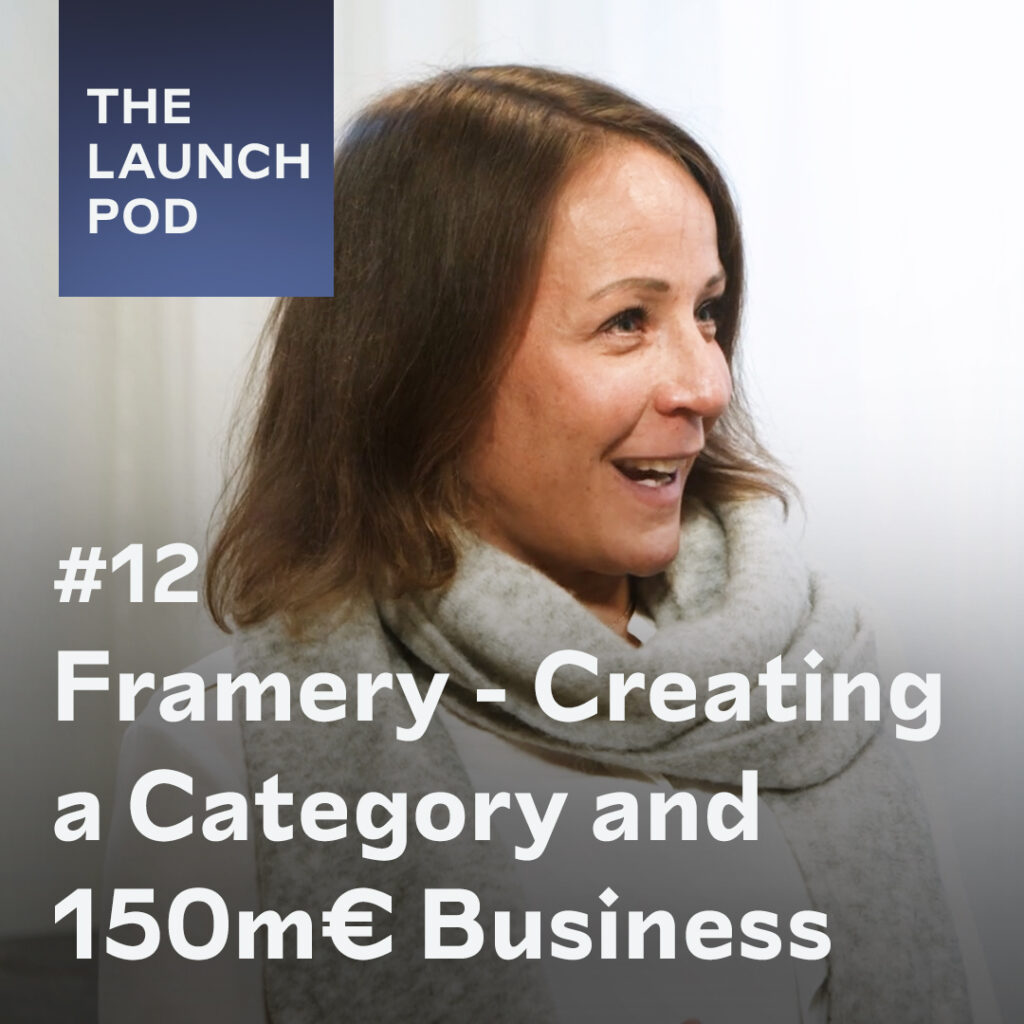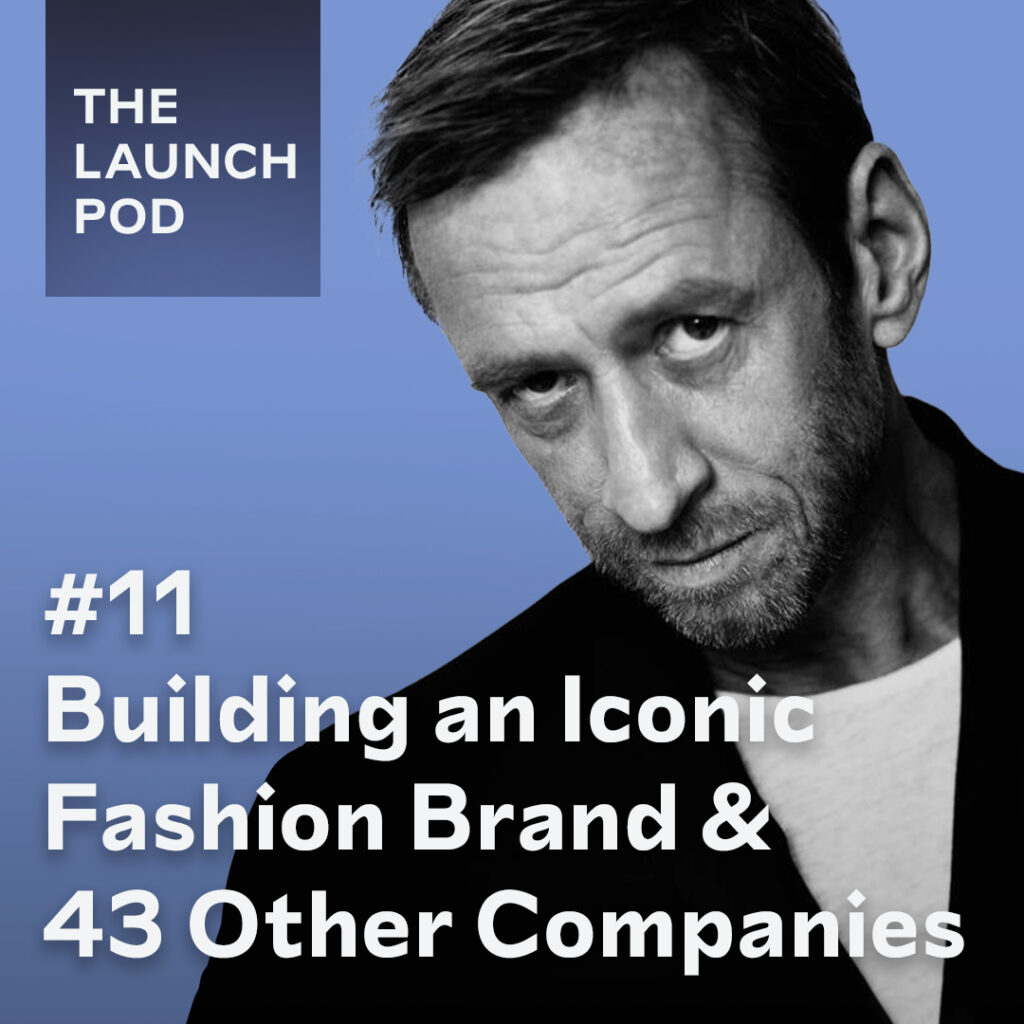 Episode #11
Per Holknekt has done it all. From being a pro skateboarder to founding the iconic fashion brand Odd Molly, he's also started 43 other businesses. And at 63 years old, he's not slowing down!
We talk about the importance of taking risks and making mistakes, finding success, and losing it all.
Episode #10
How should business leaders and marketers think about their data strategies for 2023 and beyond? We discuss this and more with Evan Kaeding, Lead Solutions Engineer at Supermetrics.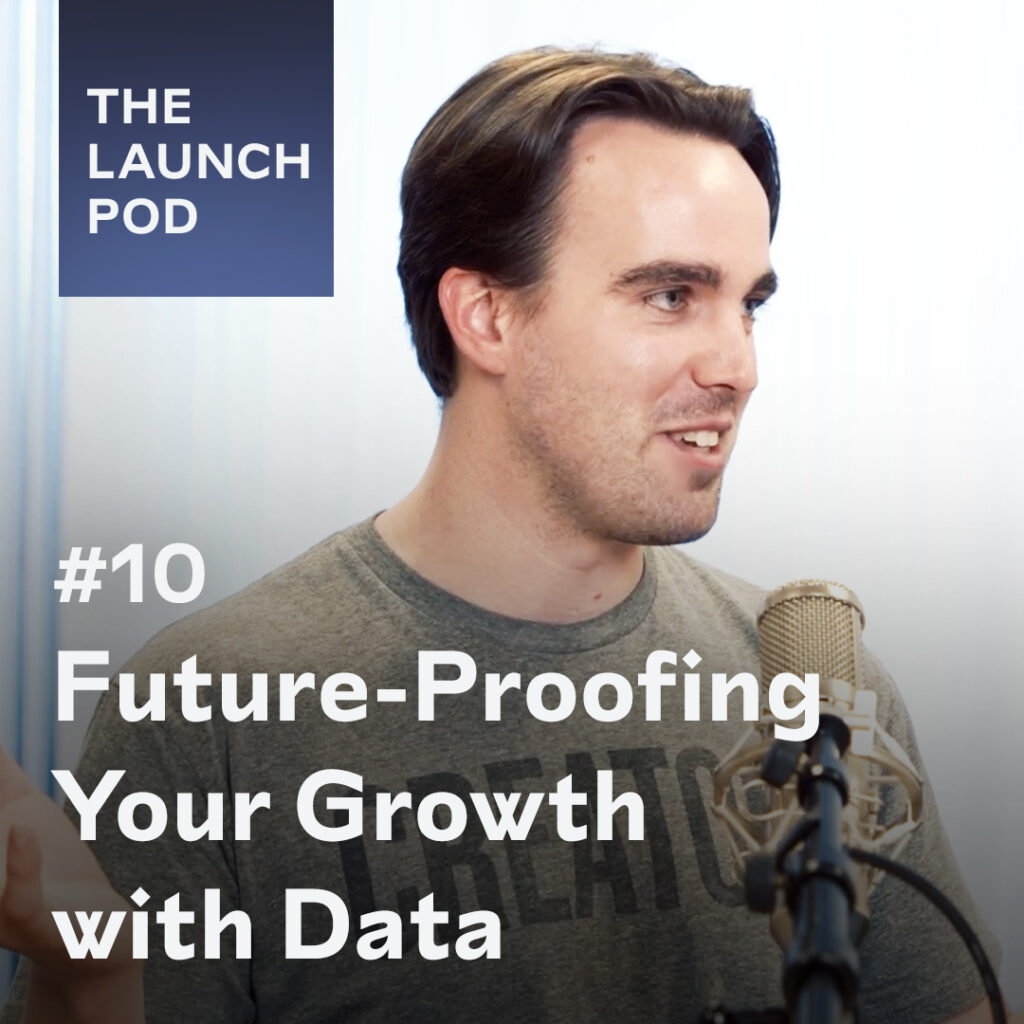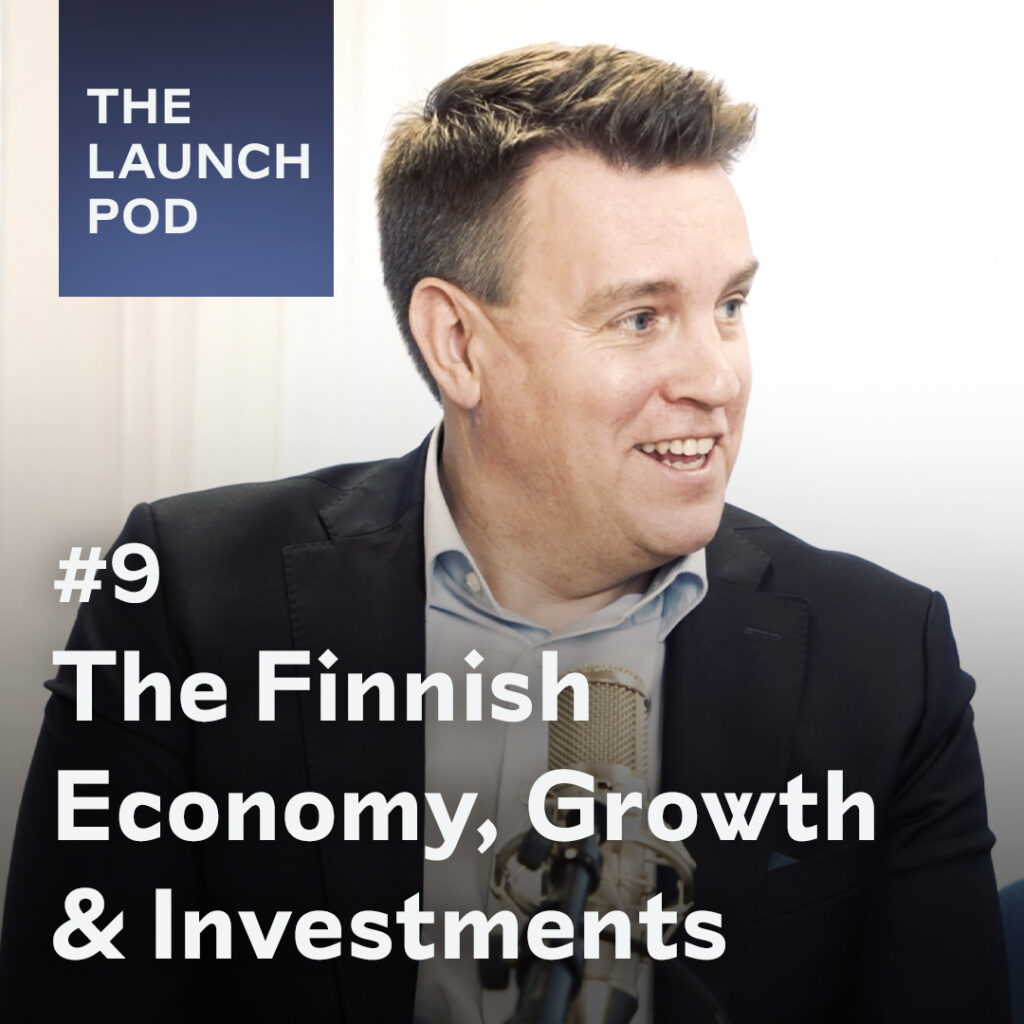 Episode #9
We discuss the Finnish economy, growth, and investments with financial expert Martin Paasi.
Episode #8
How can we use marketing to generate tangible business results, i.e. conversions? We discuss this with Fredrik Rönnlund, the CEO of Leadoo Marketing Technologies.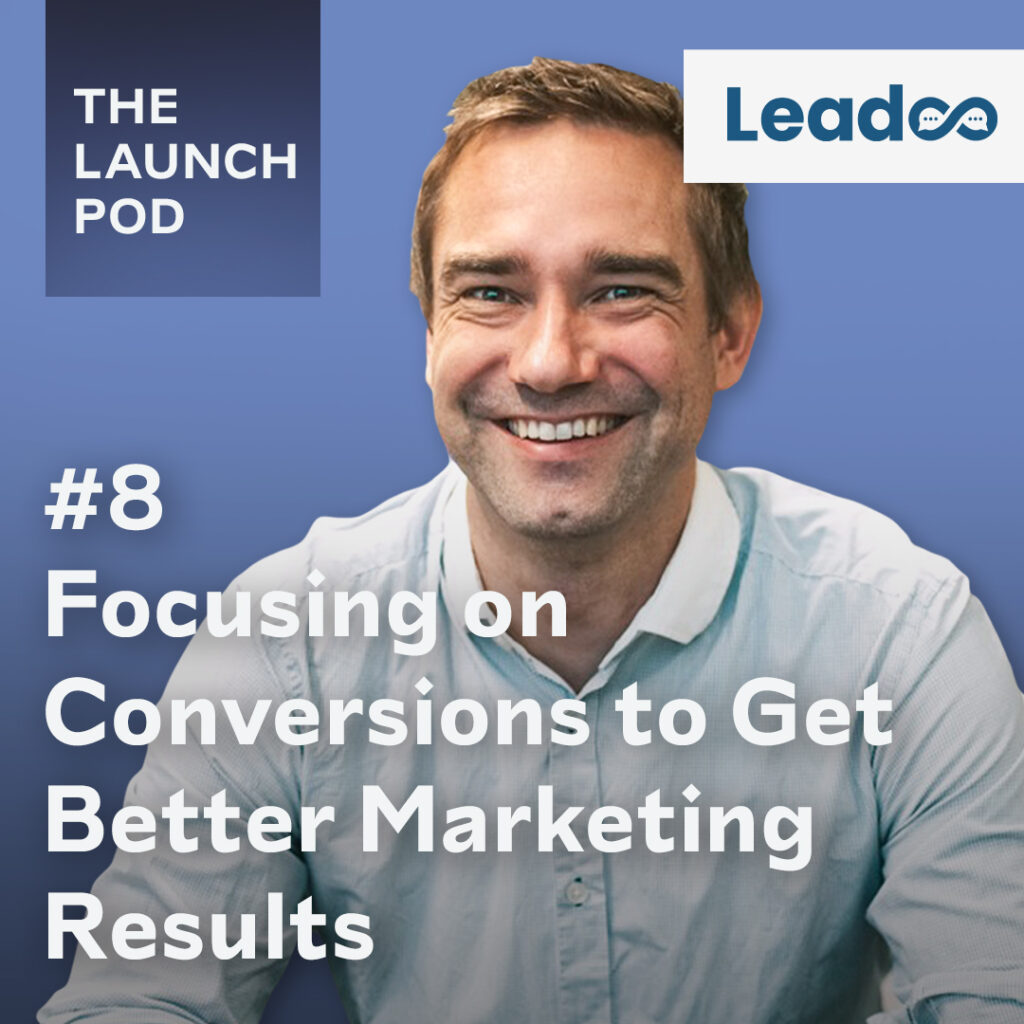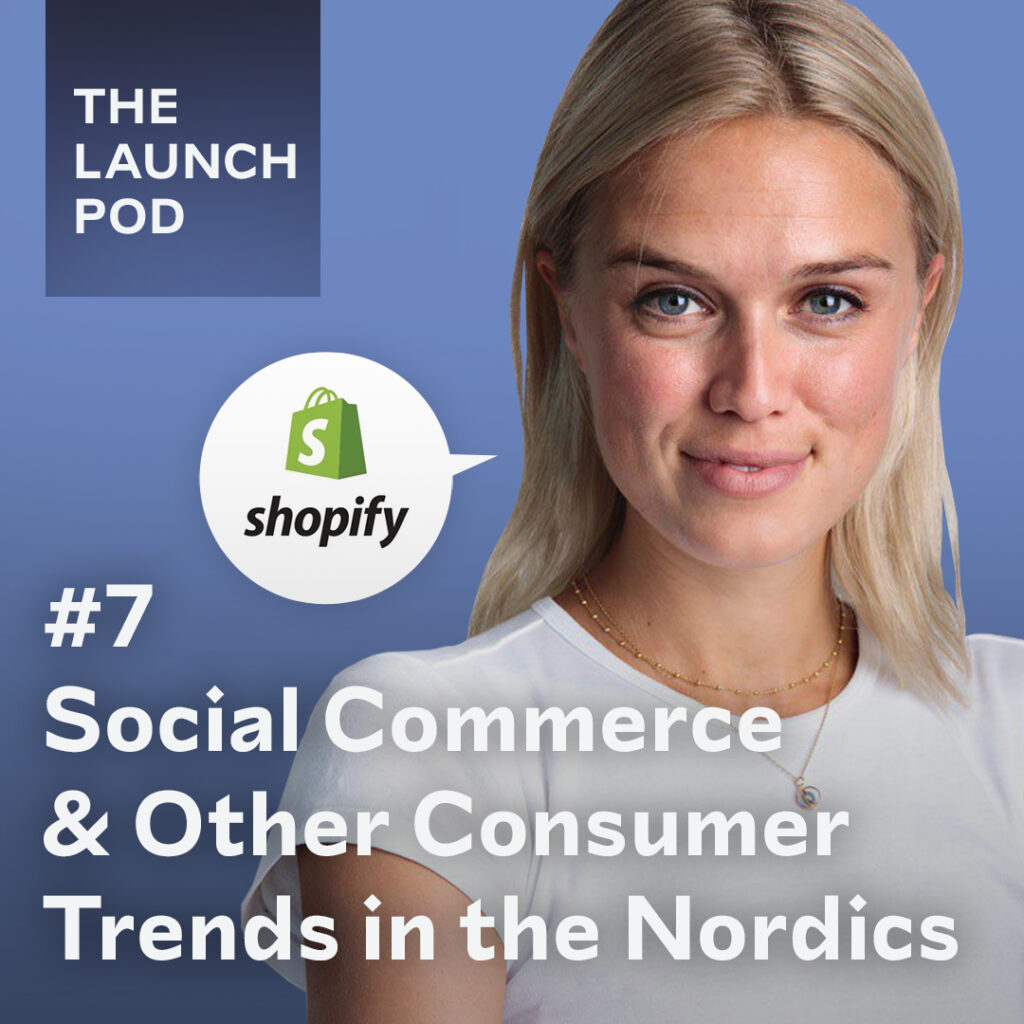 Episode #7
It's crucial for brands to understand how and why customers make their buying decisions. We discuss current consumer trends in the Nordic countries with Susanne Holmsäter, Nordics Lead at Shopify.
Episode #6
With data from hundreds of DTC brands, Taylor Holiday breaks down the formula for success in this new era of marketing. Taylor is the CEO and Co-founder of Common Thread Collective, a leading growth agency for DTC brands in North America.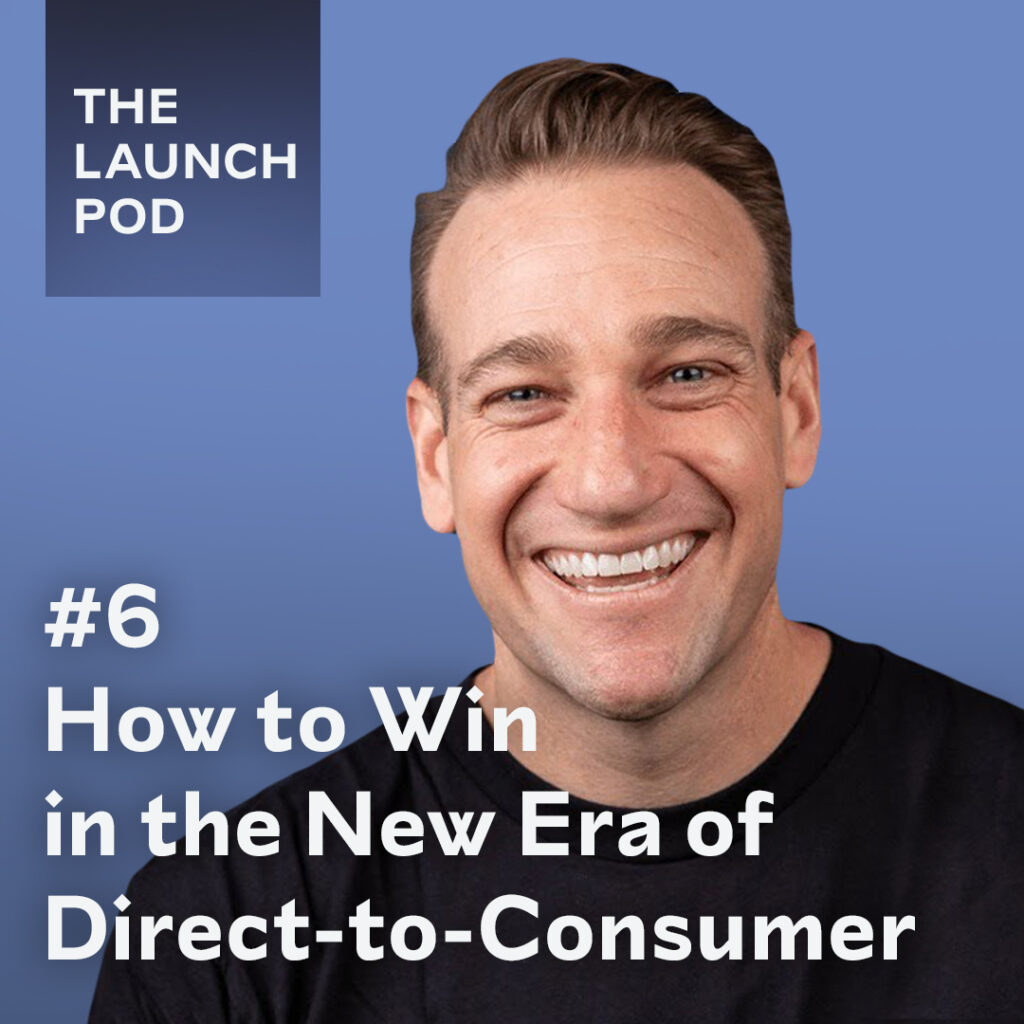 Episode #5
How can companies build their brands while generating leads and sales at the same time? We discuss this with Minna Keränen, Business Unit Director Industrial & Marketing Director at Pihla Group.
Episode #4
What strategies can brands use to maximize online growth? CEO & co-founder Robin Bade shares how eBrands manage their portfolio of 20+ purpose-driven brands.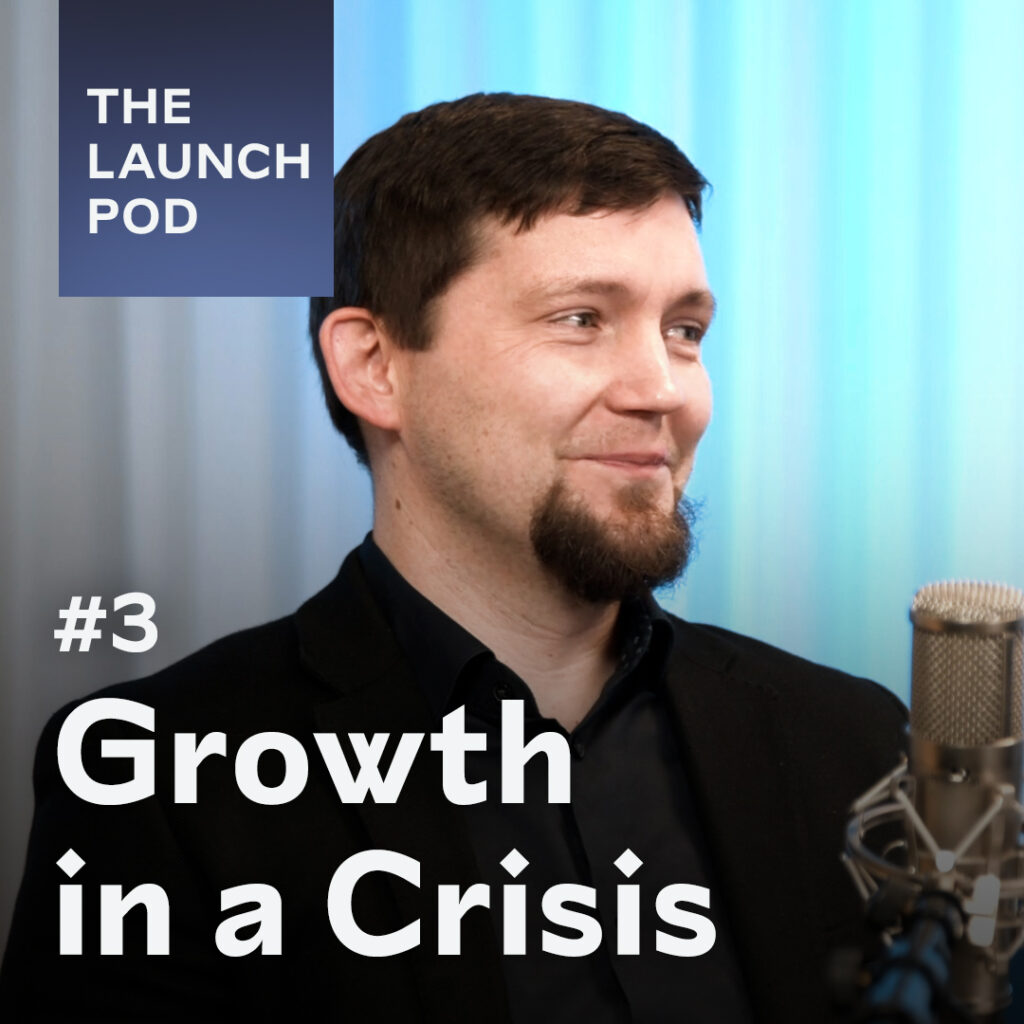 Episode #3
Travel came to an abrupt stop in 2020, with severe impact on hotel and apartment operators. Michael Huotari, Head of Web Sales, shares how Forenom was able to grow and invest in these challenging times.
Episode #2
How did Friends & Brgrs go from a single restaurant to 24 locations and the number #1 restaurant brand in Finland? We discuss the growth story with COO Isak Fagerholm.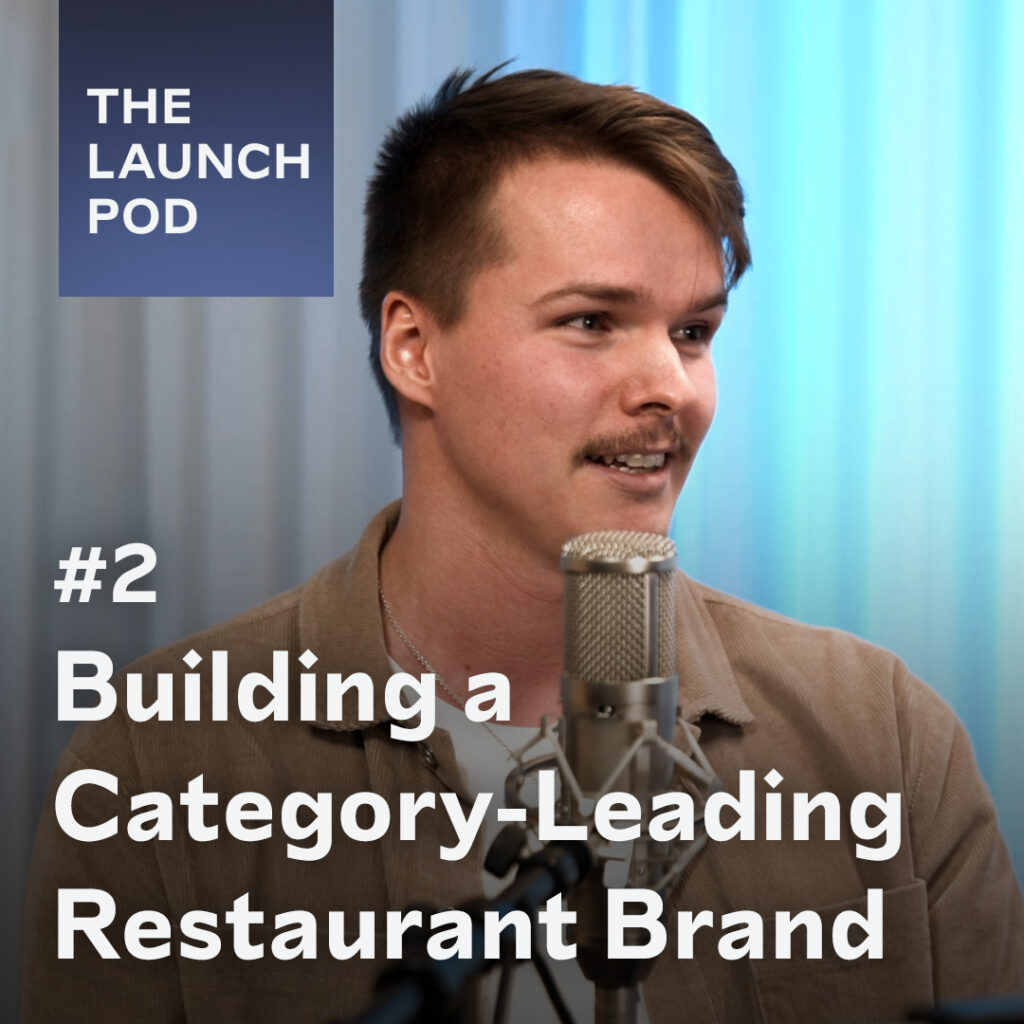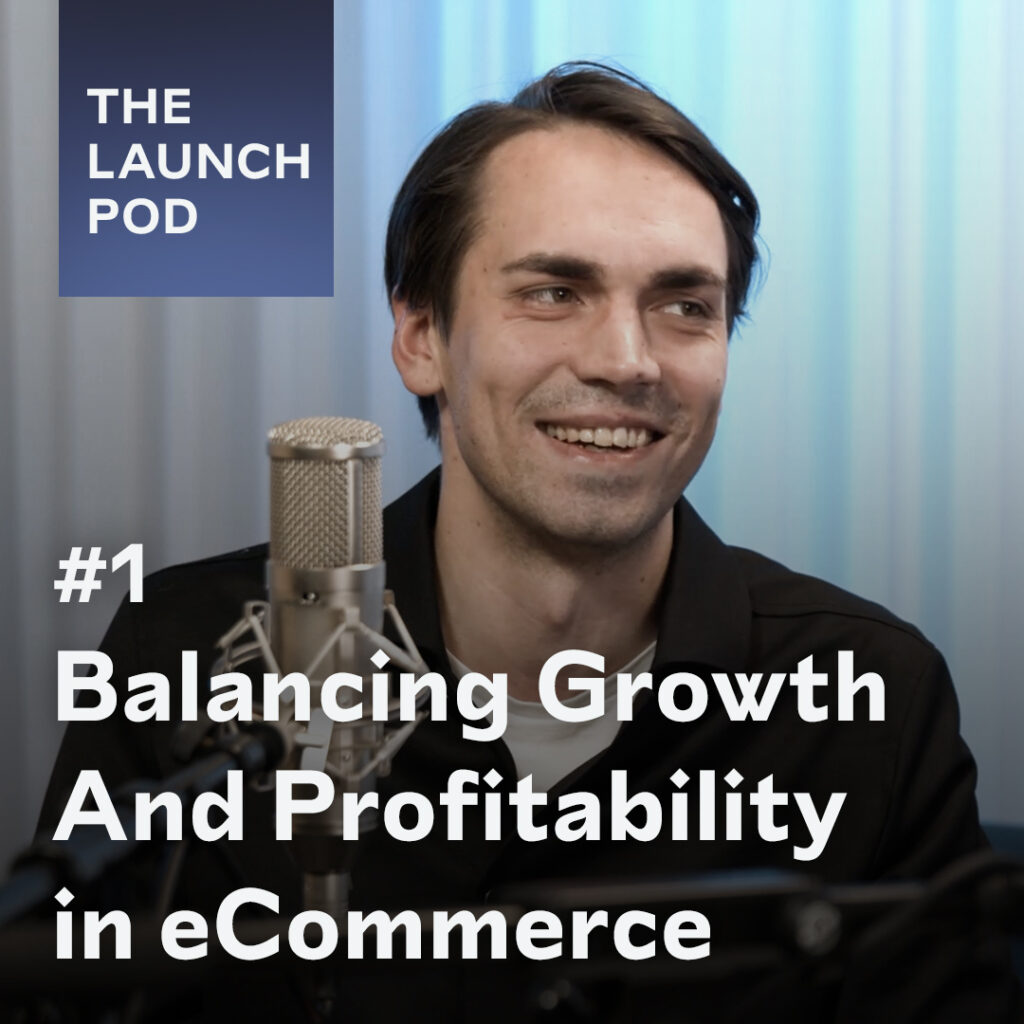 Episode #1
After years of prioritizing growth, many eCommerce brands are now looking more closely at the bottom line. We discuss this change and what it means for marketing. The guest is Christopher Oksman, Lead Growth Hacker at Genero.