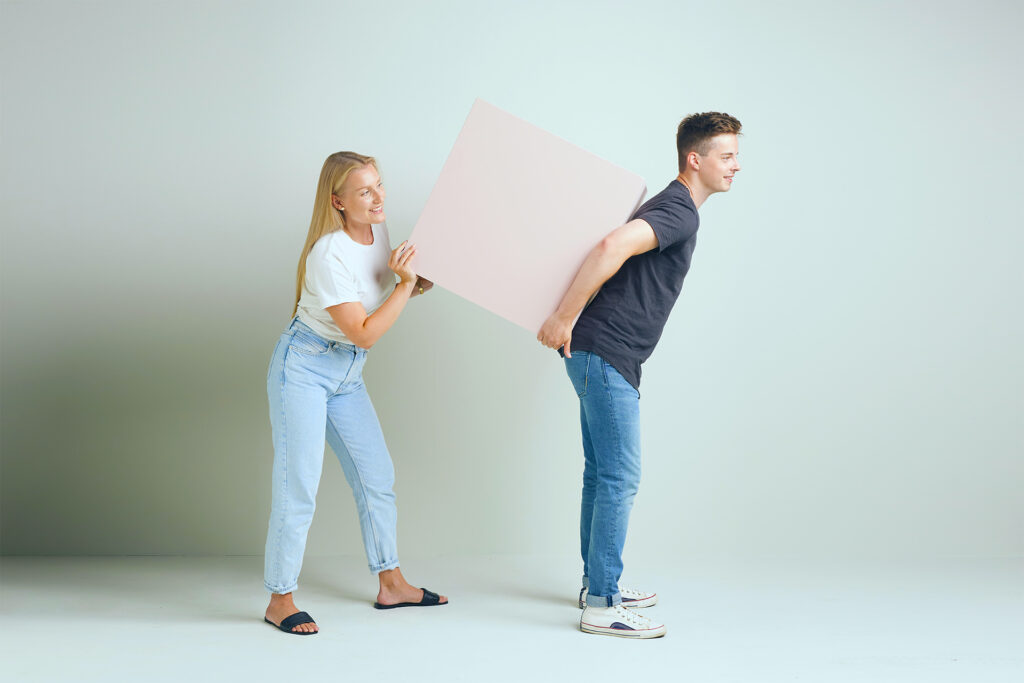 About us
We are a full-service Nordic growth marketing powerhouse where hard work meets strong values. We combine creativity and technology based on strategic insights to deliver the best results for our customers.
What we achieved so far
– AND We´RE just getting started
Our growth story
In 2009 three students from Pietarsaari had an idea. They wanted to change the way marketing was done – to make it more efficient, transparent, and measurable. Their bold idea was to sell results, not merely promises. The idea started to grow, and that's how Genero was born.
We have never wanted to be just another marketing agency; we have always wanted to do things differently. The idea of growing companies by creating growth teams of web developers, growth hackers, creatives and content specialists has been the driving force of our business since day one. We wanted to create a company we could be proud of. That's why when working with our clients we always ask ourselves, "What would we do if this was our business?"
During the past decade, we have grown together with our customers. What started as an idea of three guys is now a business of over 100 employees. But the mission remains the same: to continue to drive the passion for change. Today we are proud to work with very different clients from all areas of business who all have one thing in common: the relentless courage and ambition to grow, just like us.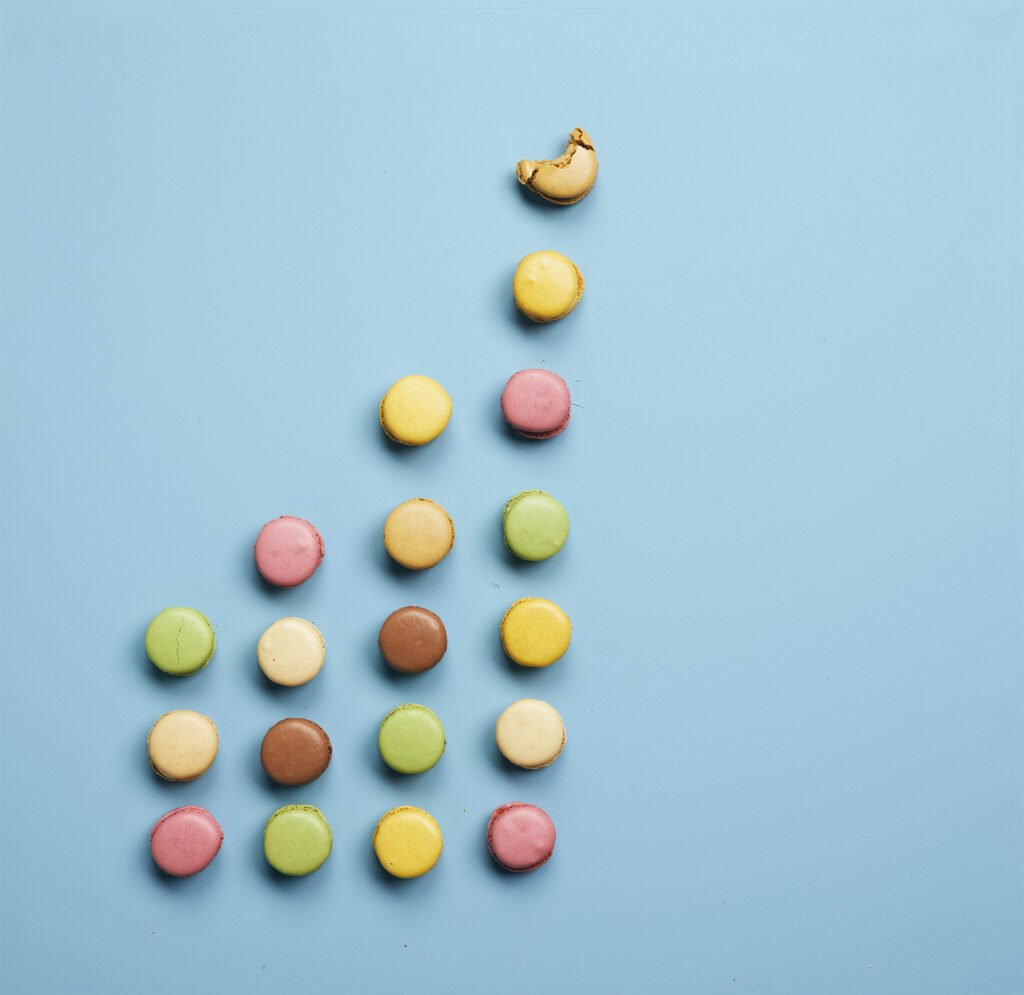 Growth is not just one thing.
For your company, growth may begin by getting your website up and running, or by achieving better visibility and performance for your online store on search engines. Or maybe you need a fresh marketing concept to stand out from the crowd, or better content for your brand's existing fans. Or perhaps you want to develop a new service that provides the best customer experience.
Whatever growth means for your organization, the key is making sure everything works together to build your brand. That's where we come in.
Check out how we build growth for our customers and get in touch.
Growth starts with strong values
We do it with all our hearts.
Always care more
Treat people like you would like to be treated, and treat your customers' business like your own business.
Courage to challenge
A culture where everyone can challenge anyone and come up with big ideas.
Freedom under responsibility
Flexibility with responsibility is the key to success and happiness.

Always on the hunt for new talent
We are always looking for new talent to join our awesome Genero crew. Are you a talented professional with the ambition to make a difference? Take a look at our open positions!
Our ideal client
We work with various companies across a wide range of business sectors, but they all have a few things in common: relentless ambition, courage to challenge the market and willingness to try new things. Simply put, they have a hunger for growth.
Is it you we're looking for?

Your extended growth partner
We work with an always-on mindset and continuously strive to discover ways our clients can grow faster. When hiring us, you get a dedicated growth team. A resource of experts at your beck and call – to use in a way that truly fit your company. One team, one monthly bill, one responsibility for the results.
Don't follow your competitors, make them follow you.
Let's start your growth story.
Get in touch.
Start your growth journey
"*" indicates required fields