We are a full-service Nordic growth marketing powerhouse where hard work meets strong values.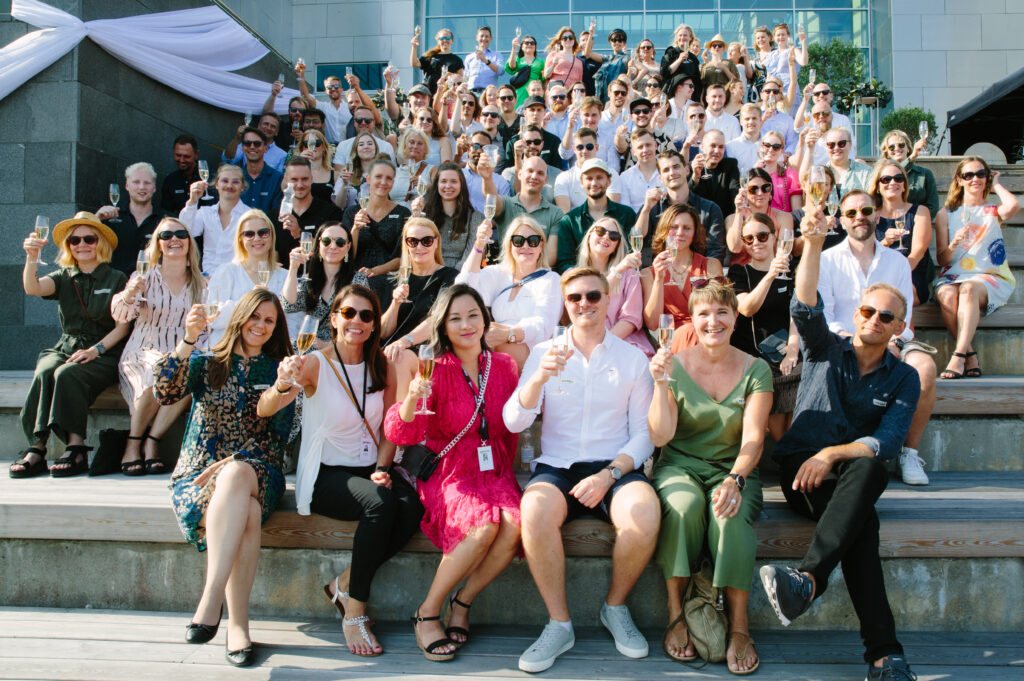 Growth is in our DNA
Genero was founded in 2009 by three students who wanted to change the way marketing was done. They thought that good marketing shouldn't just win awards but also produce real business results.
A lot has changed since then. Our mission hasn't.
We spend our clients' money like it's our own
It all starts with trust. With hundreds of cases, we're proud that our average client relationship lasts 3.5 years.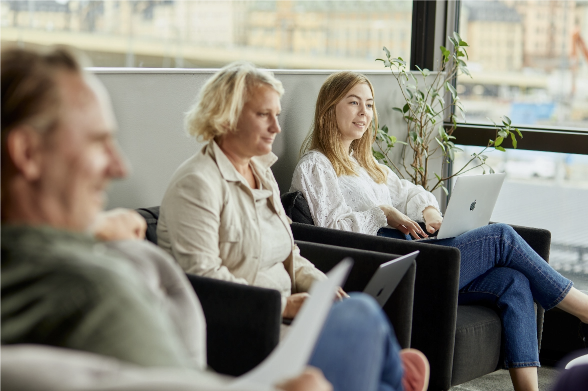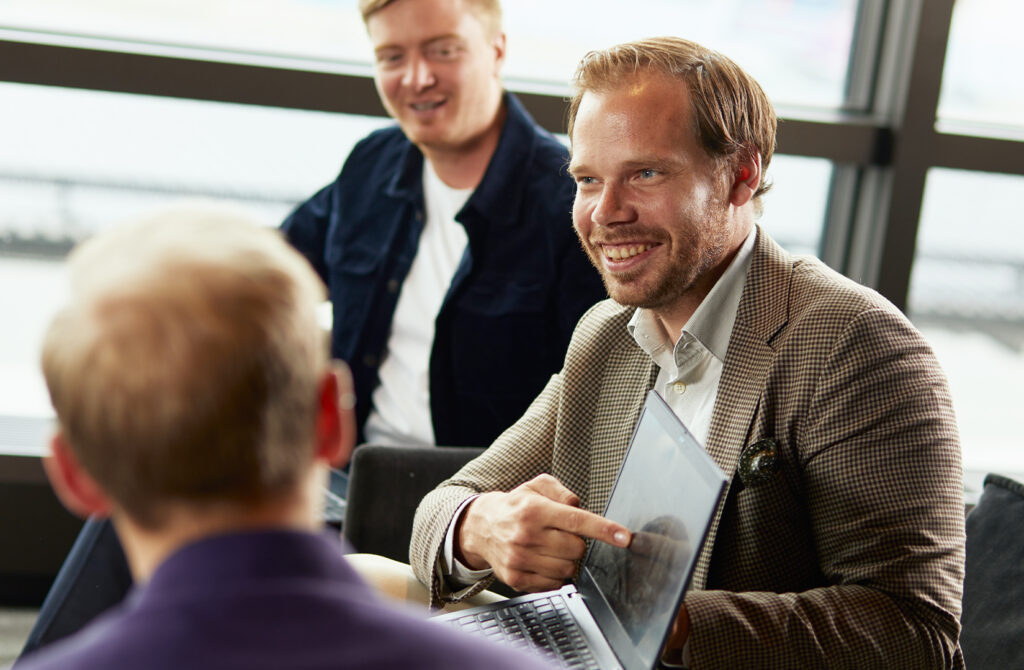 We do one thing: growth.
But creating growth can mean a lot of things. Like building a new website, optimizing your marketing funnel, or creating content to educate potential buyers.
Our team of over 125 generalists and specialists helps you solve whatever challenge is limiting your growth.
One team. All services.
We're one of the few agencies that combine growth hacking with tech & design and full in-house content production. This means you pay less and get better results.
We believe cross-functional collaboration is critical for succeeding in today's hypercompetitive marketing landscape.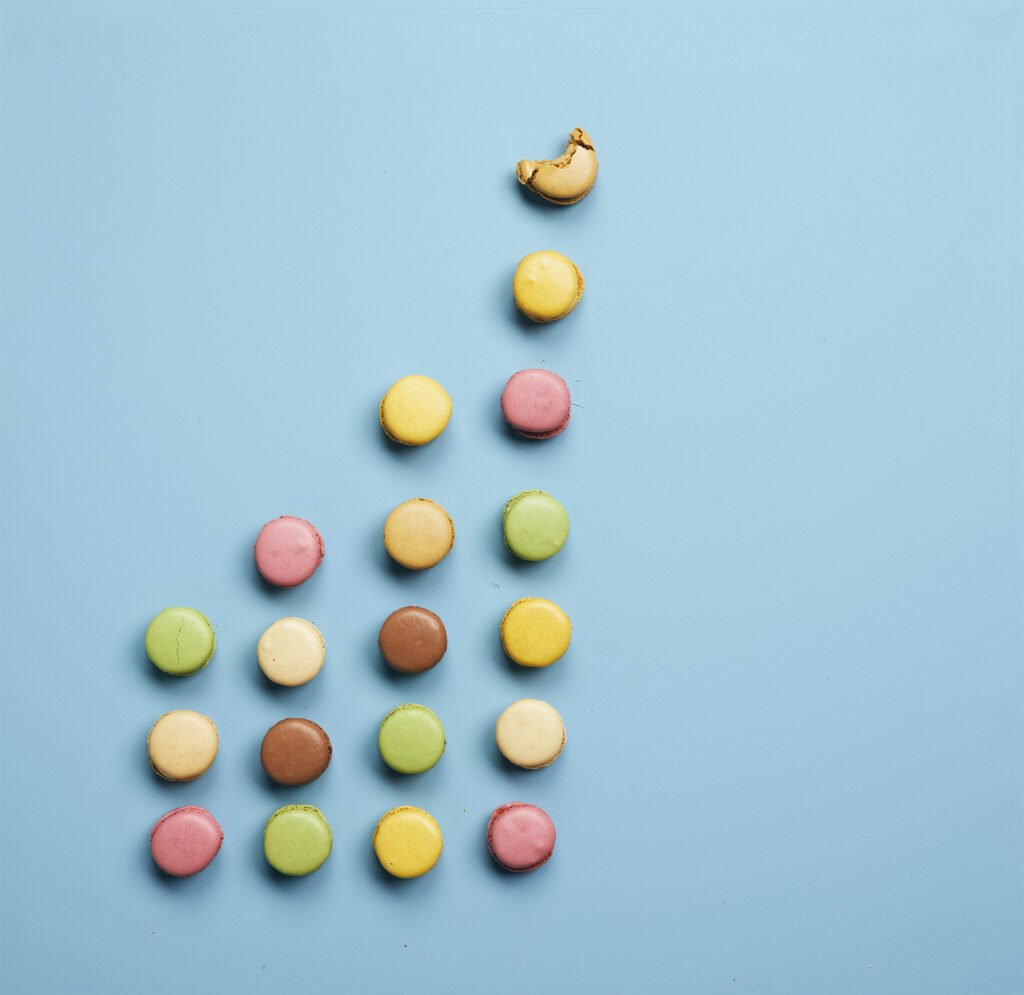 Growth starts with strong values
Always care more
Treat people like you would like to be treated, and treat your client's business like your own.
Courage to challenge
Everyone can challenge anyone and come up with big ideas.
Freedom under responsibility
Flexibility with responsibility is the key to success and happiness.

Want to grow your career?
We're always looking for more hard-working, ambitious, and friendly people to join our crew!
Start your growth journey
"*" indicates required fields