About us
We are a full-service Nordic growth team where hard work meets strong values.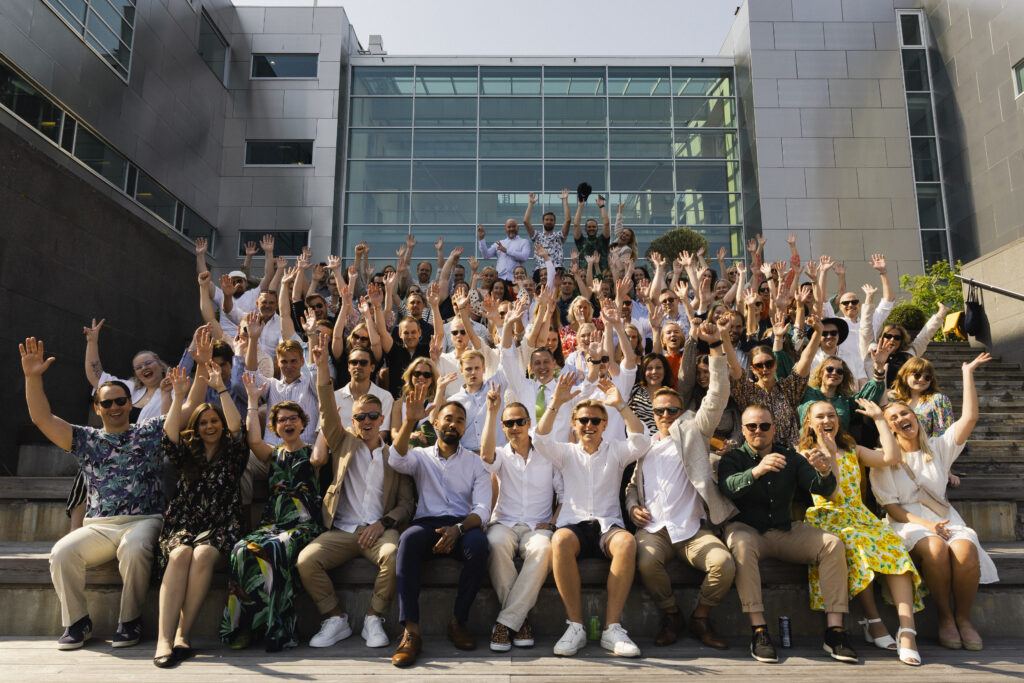 Growth is in our DNA
Genero was founded in 2009 by three students who wanted to help companies grow. A lot has changed since then. Our mission hasn't.
Genero is now one of the leading growth agencies in the Nordics. Our team consists of 120 experts in Finland, Sweden, and around the world.
One team
We're one of the few agencies that combine growth hacking with tech & design and full in-house content production. This means you pay less and get better results.
We believe cross-functional collaboration is critical for succeeding in today's hypercompetitive marketing landscape.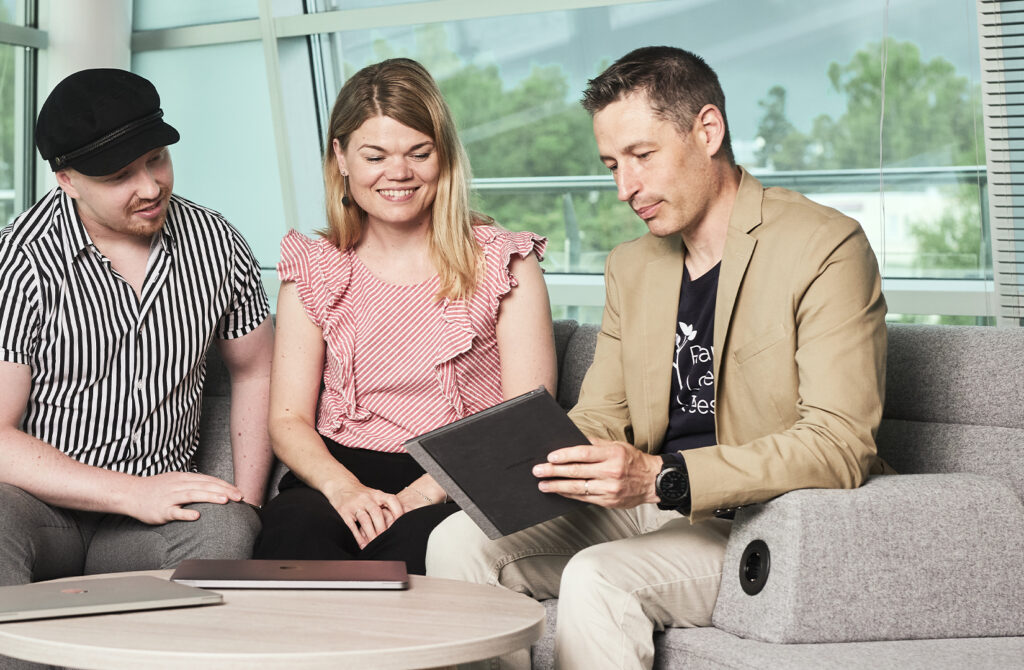 Who we work with
We have helped hundreds of companies. From scrappy startups to large enterprises, high-tech industrial companies to burger chains. In good times and bad.
Our clients have one thing in common: they want to grow! This often means that they:
have great products and happy customers. Long-term growth just isn't possible without it.
see marketing as an investment, not just a cost. They always look for ways to maximize the return on their marketing spend.
want to develop their brand, not just maintain it. They are open to trying new ideas and taking risks.
seek partnerships over one-off transactions. The best work happens when we have time to deeply understand our clients' businesses and build mutual trust.
are willing and able to invest in growth.
What makes us different
Partnerships
Our average client relationship lasts 3.5 years, with some going back over a decade.
One growth team
We build customized teams with all the competencies you need. This leads to better results and lower costs.
Business impact
We spend our clients' money like it's our own, and focus on real business outcomes.

Want to grow your career?
We're always looking for more hard-working, ambitious, and friendly people to join our crew!
Learn from the best
We interview marketing experts, business leaders, and entrepreneurs to uncover the stories and strategies behind profitable growth.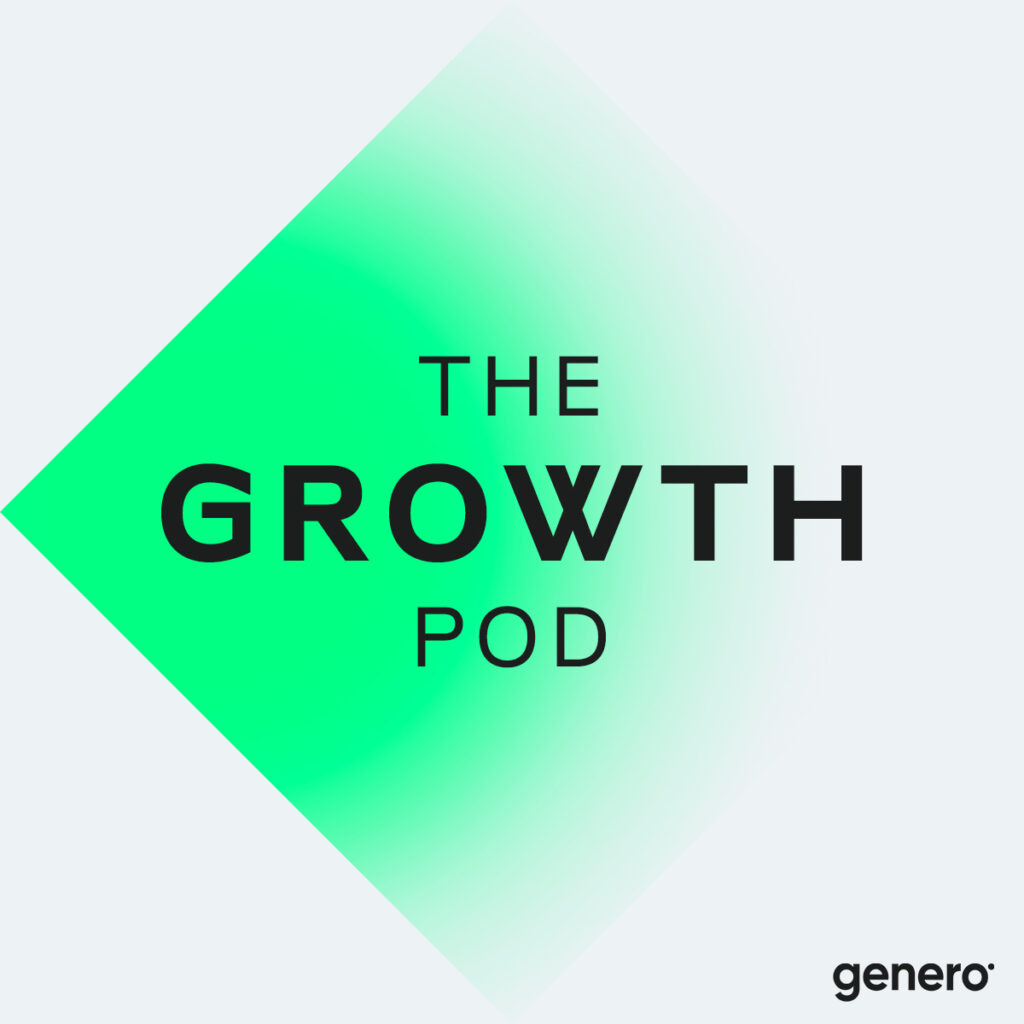 Start your growth journey