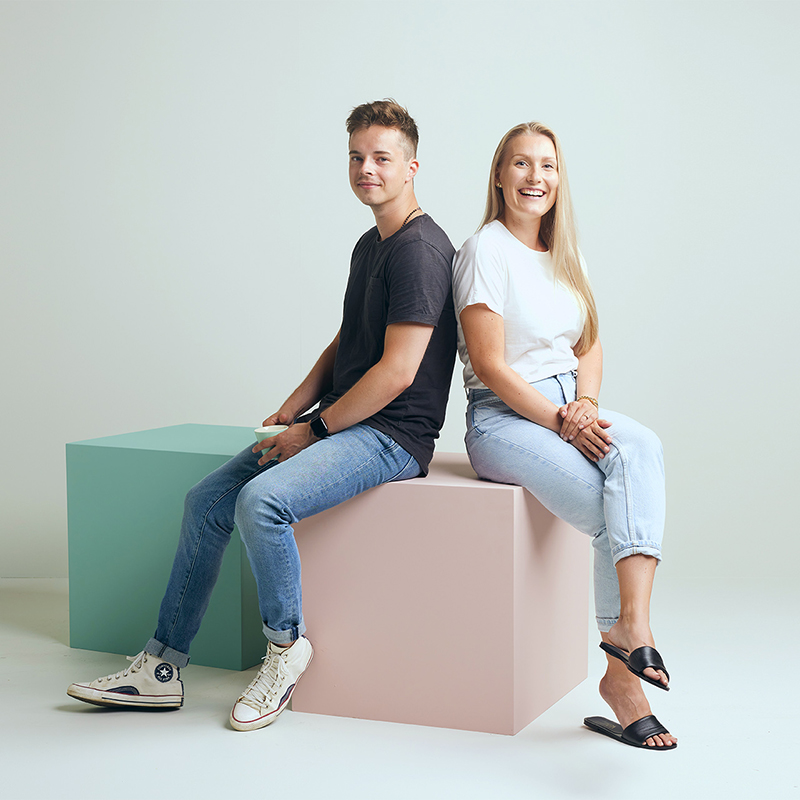 Future proof your career – Join Genero
Our crew is made up of hard-working and friendly experts from various fields, united by the desire to be the best growth marketing agency in Northern Europe. With the right amount of ambition, you'll fit right in!
What is it like to work at Genero? See what our employees have to say!

Job positions
We are always looking for new talent ready to join our teams in Helsinki, Vaasa, Pietarsaari, Stockholm – or anywhere in the world!
Meet the crew
Genero is home to 125 growth marketing professionals. We work in teams of Growth Hackers, Designers, Copywriters, Developers, Producers, and Account Managers.
Follow us on our socials to see what life is like at Genero:
What we offer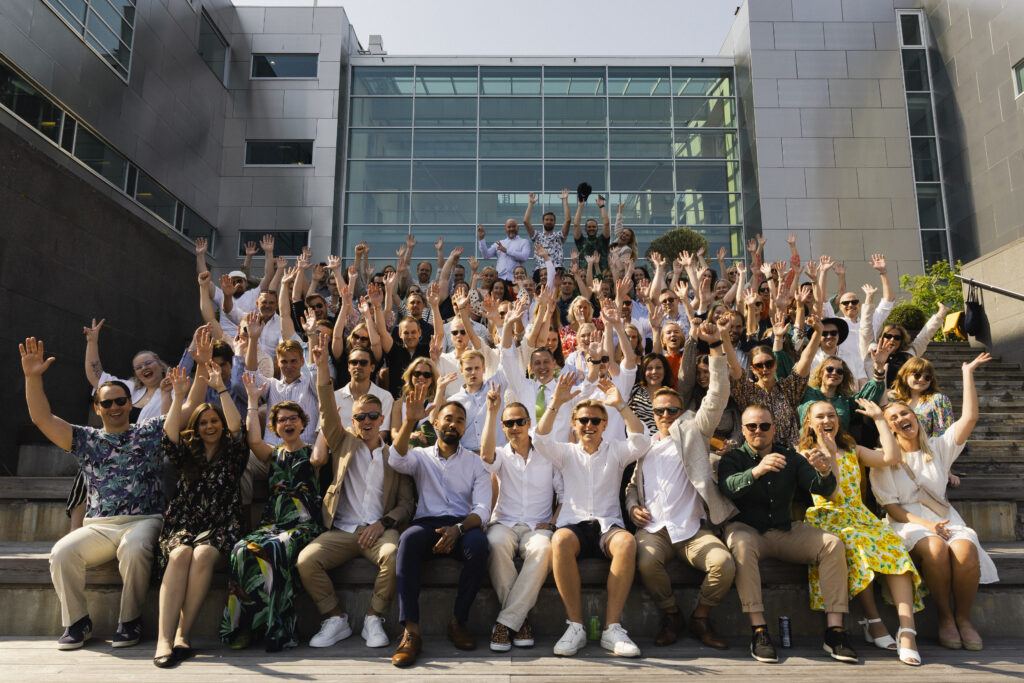 Strong Culture
Genero's values have been at the heart of our company culture for 13 years.
These are freedom under responsibility, to always care more, and the courage to challenge. At Genero, you're trusted, cared for and encouraged to grow.
Our values are visible in our everyday work and in our crew's amazing personal growth stories.
Wellbeing
We go above and beyond to care for our team's well-being. In addition to extended occupational health care, we provide access to Auntie's services to take care of your mental health.
Comprehensive insurance ensures that you're covered not only at work but also in your free time.
You also have access to the office gym and if you feel like it, you can get a massage during work hours!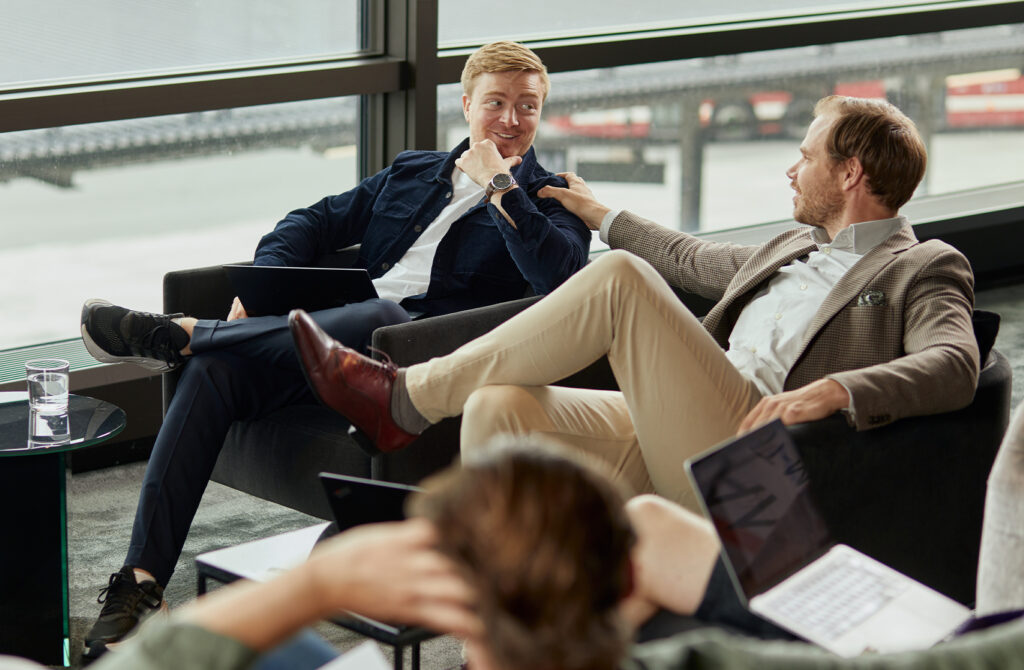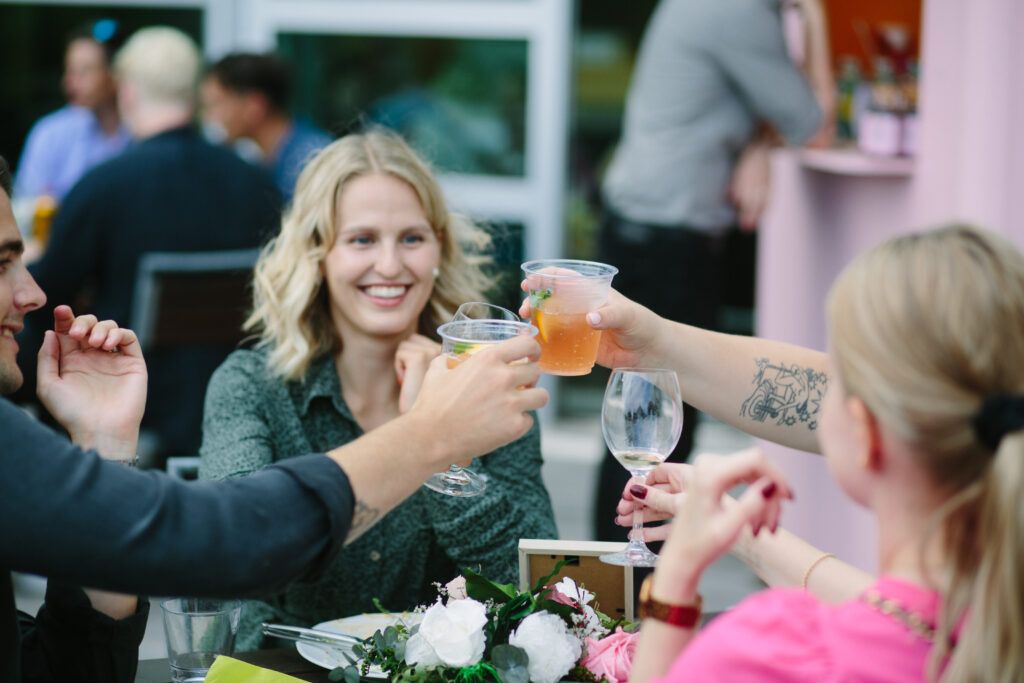 Nice benefits
At Genero, you get to enjoy lunch, sports, and culture benefits.
Our crew can join weekly workout classes and football practice as well as enjoy fun events together each year.
We have four beautiful offices, where we serve our crew a weekly breakfast. Not to forget, we keep our offices stocked with snacks and beverages.
Genero Crew's Growth Stories
What's going on at the offices?
Stay tuned to what our crew is doing. Follow @generogrowth on Instagram