Contact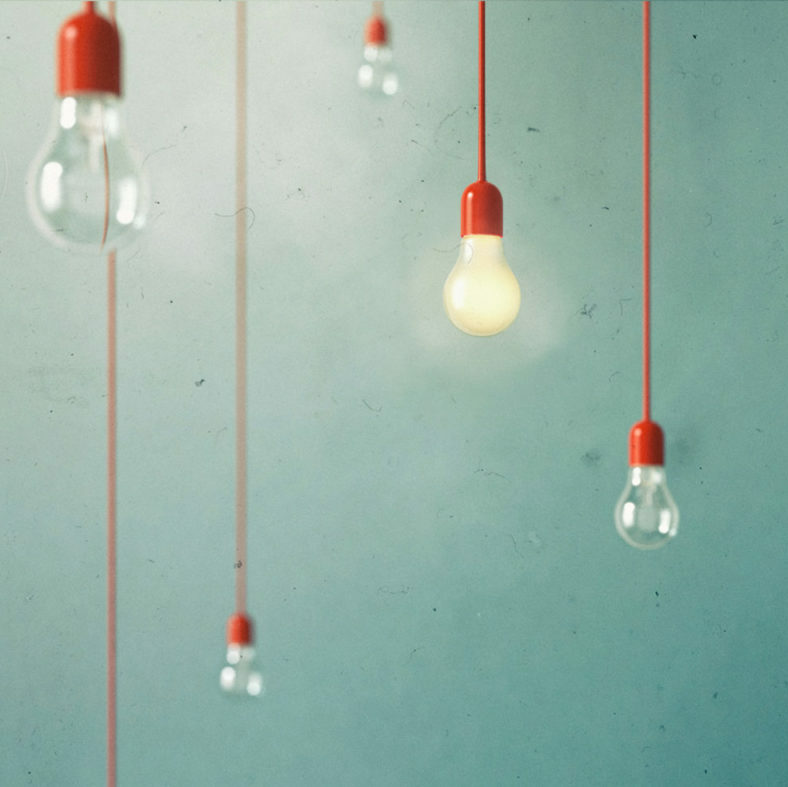 Drop by our offices…
Helsinki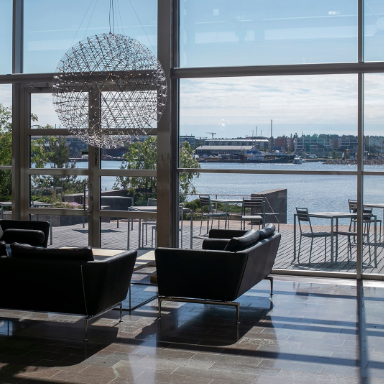 Risto Rytin tie 33
00570 Helsinki
Finland
Jakobstad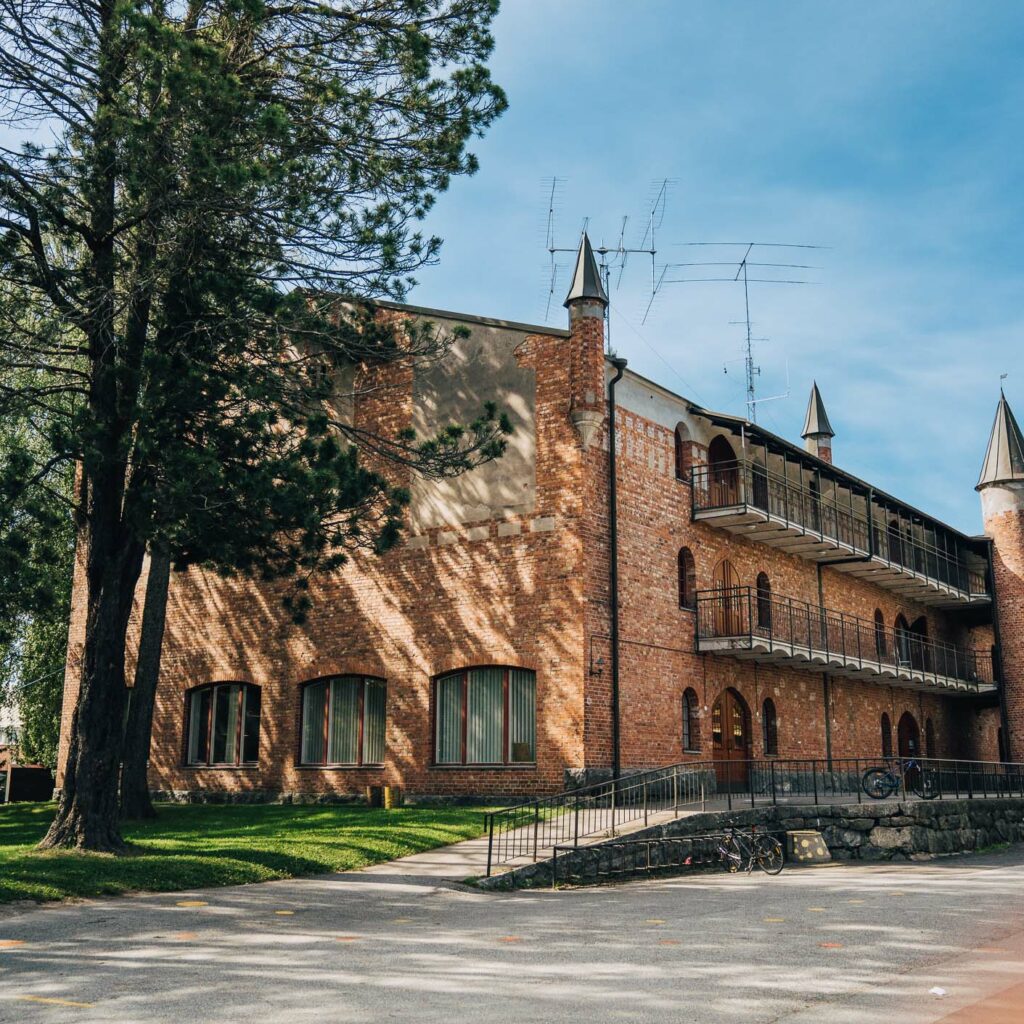 Jakobsgatan 9
68600 Jakobstad
Finland
Vasa
Storalånggatan 34 B
65100 Vasa
Finland
Stockholm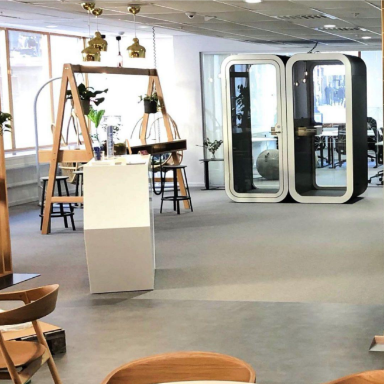 Katarinavägen 15
116 45 Stockholm
Sweden
Or contact our crew
All emails are in the format firstname.lastname@genero.fi unless mentioned otherwise.
New business
Operations
Account
Management
Billing information
We hope to receive all invoices in electronic format. If your company is unable to
submit electronic invoices or send invoices to our email invoicing address, you can send paper invoices to the address of our invoice scanning service. Please note that we do not accept invoices sent to our visiting address.
Finland
E-invoices
E-invoice address: 003723875985
Operator: Maventa (003721291126)
Operator ID: DABAFIHH
E-mail invoices
E-mail address: 23875985@scan.netvisor.fi
Paper invoices
Genero Oy Ab 23875985
PL 110
80020 Kollektor Scan
Sweden
E-mail invoices
E-mail address: inbox.lev.990341@arkivplats.se