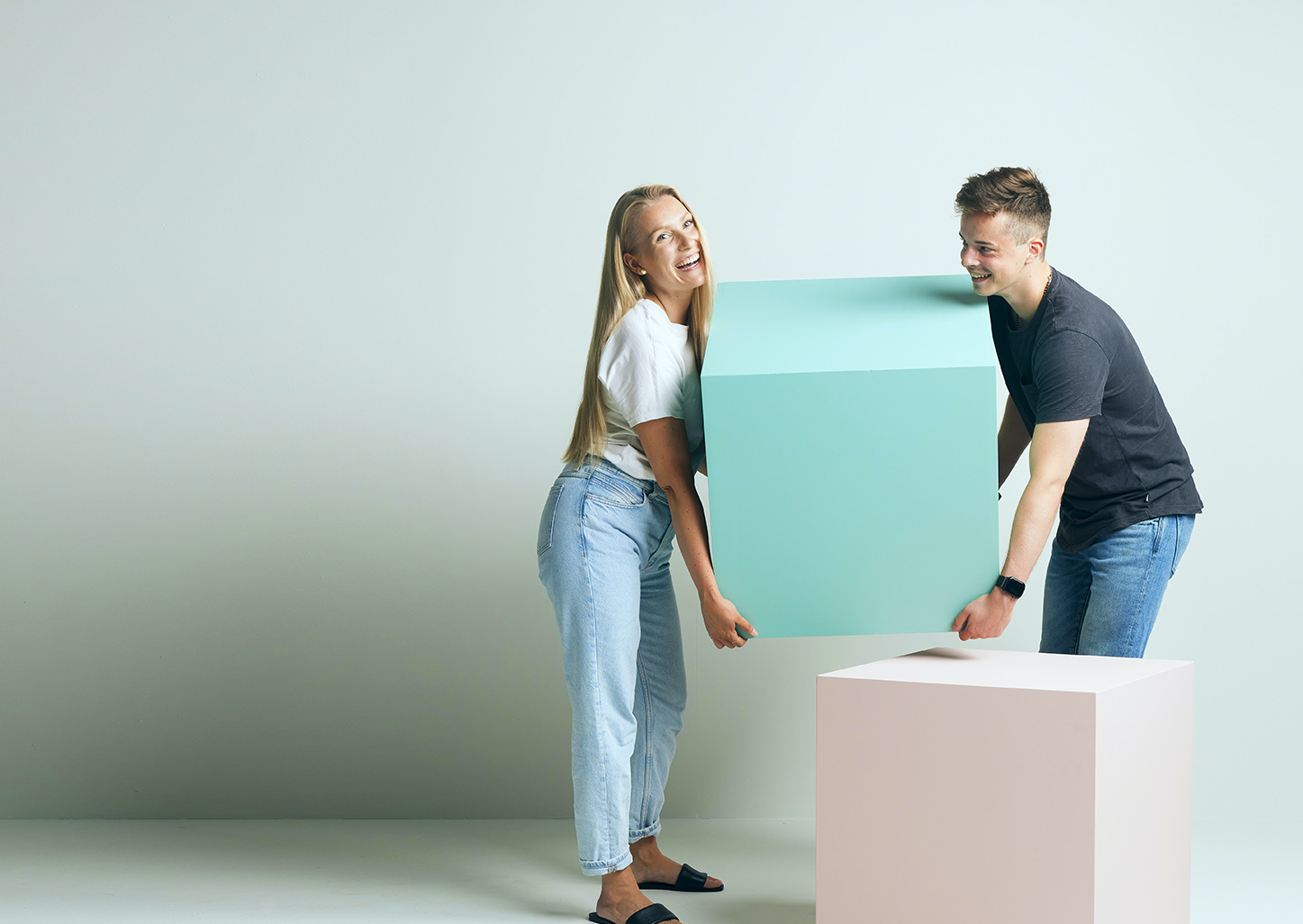 Born to grow.
At Genero, job #1 is to help your company grow.
Growth Services:
To succeed in today's business environment, you need a single, full-spectrum partner that truly understands your goals – and has what it takes to get you there.
Growth Management & Strategy
Together, we create agile strategies supported by systematic action plans to achieve your growth goals.
Service Design & Digital Services
We create the digital services and experiences you need to drive your company's growth.
Creative & Content Studio
We produce creative concepts and engaging content that makes your company stand out from the crowd.
Growth Marketing
Our international reputation as a leader in growth marketing ensures that we find the most cost-effective ways to grow your business.
Forget your yearly marketing plan.
When hiring us, you get one dedicated growth team that's responsible for your results.
Together we grow.
This is how we build growth for our awesome customers.
Trusted
By Startups, scaleups and corporations:
Growth starts with strong values
We do it with all our hearts.
Always care more
Treat people like you would like to be treated, and treat your customers' business like your own business.
Courage to challenge
A culture where everyone can challenge anyone and come up with big ideas.
Freedom under responsibility
Flexibility with responsibility is the key to success and happiness.
Ready to start your growth story?
Don't follow your competitors. Make them follow you.
Get in touch.
Start your growth journey
"*" indicates required fields