We create growth.
We create stories.
Let's create your growth story.
Genero – The Growth Marketing Co.
What is Genero?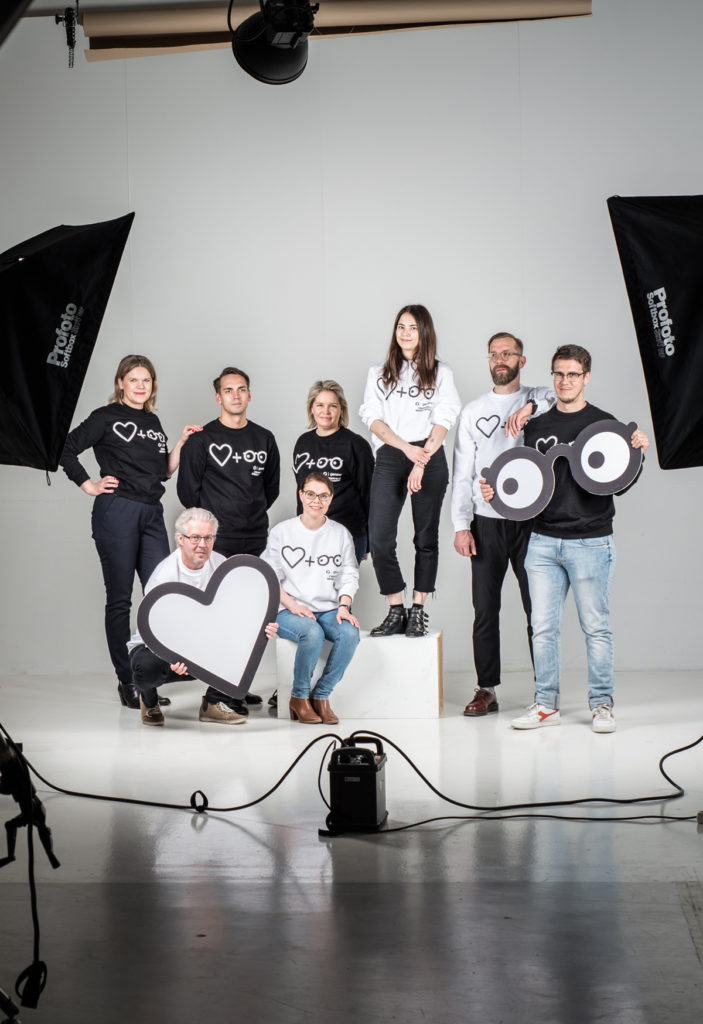 A combination of 10 years of Nordic growth marketing and 90 years of storytelling
When a lean growth marketing agency joined a big traditional media company, the result was entirely new for the marketing world. A full-scale growth marketing company with media production and journalistic capabilities.
Our offices are located in Stockholm, Helsinki, and Pietarsaari. We serve clients globally with a Nordic focus. Whatever your growth needs and where ever you are situated – have have a team for you.
Why choose us?
Build a reliable marketing machine
Play the big picture game with your marketing
We may not be the best in any one area of marketing. But there is one thing we do better than just about anybody else – the BIG picture. All the elements of marketing should work together like cogs in a big machine – one which brings you reliable and measurable results.

You want to see numbers; we'll show you numbers. You want to see sales; we show you the money. You want creative; we'll make your brand stand out in a bold way. We also test, analyze, and auto-correct to ensure your ROI and minimize marketing risks – and quite frankly, to prove our value to you every day.
No more information silos, rivalries, or broken telephones
Make your life easier and get a partner you can rely upon
One agency model saves you time and focus. You get to work with a dedicated team that knows your business and how to help you grow. With us, you can avoid information silos, rivalries between partners, and information gaps between data and creativity. It's all about cost-effectiveness.
However, we are used to working in concert with our client's marketing- and growth teams, external partners, or as a single service provider. Our flexible working way ensures we will find the right groove for your company.
Hire a fully formed growth team to support your marketing efforts
Your tried and tested veteran team is waiting to solve growth problems
Let our growth hackers and web developers help you create profitable marketing funnels and fully utilize your digital channels. Trust our army of creatives, journalists, designers, and strategists make your brand sing in all media formats. Build services and develop them with a dedicated team.
Creating a functioning team takes time, effort, and risk. Why not hire a multidisciplinary team of experts to support your marketing team or outsource the whole thing to us. From us, you get a team that has already worked together and within multiple different industries.
Build your own media platform
Hire actual journalists to write you quality content which converts
Own media has been a part of many companies' strategy for a while now. The results have mostly not been ideal or helped anyone build a great brand. Why not hire actual journalists to create you a content platform that is attractive, jaw-droppingly gorgeous, and converts visitors into followers and then into buyers.

We are behind some of the biggest brand-centric content platforms in the Nordic countries and are ready to bring journalistic quality into yours.
Our showreel – We Create Growth Stories