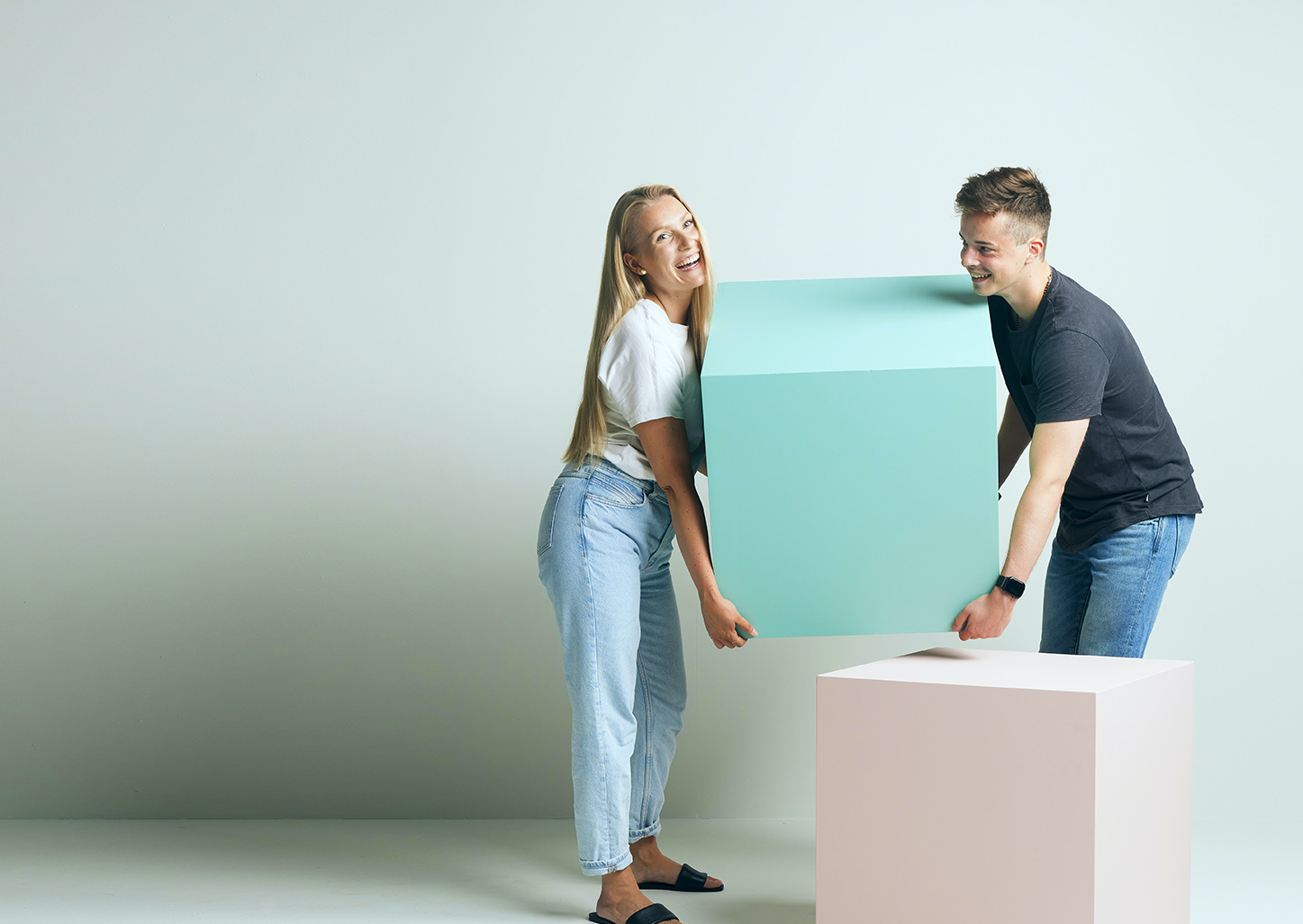 We create growth stories
300+
m€ GENERATED REVENUE
Genero is a leading growth agency in the Nordics. We use marketing, tech, creative, and content to help clients generate millions in profitable revenue.
Trusted
By Startups, scale-ups, and corporations: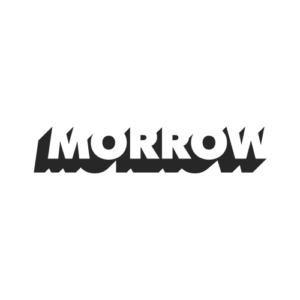 Your full-service growth team
Founder-lead team of 120 experts with a shared passion for helping our clients succeed.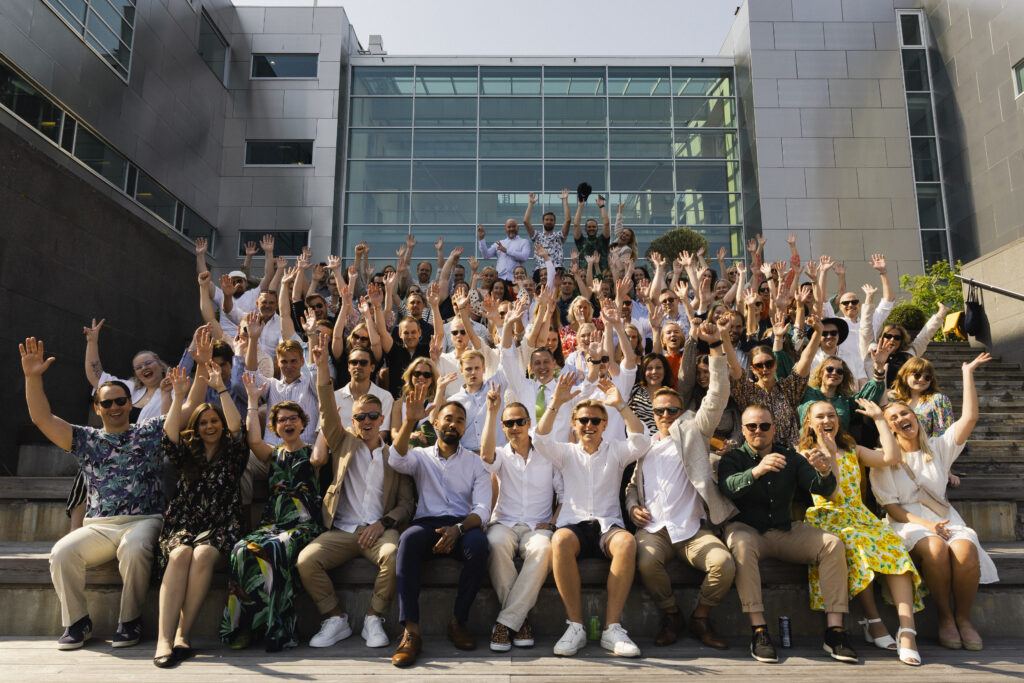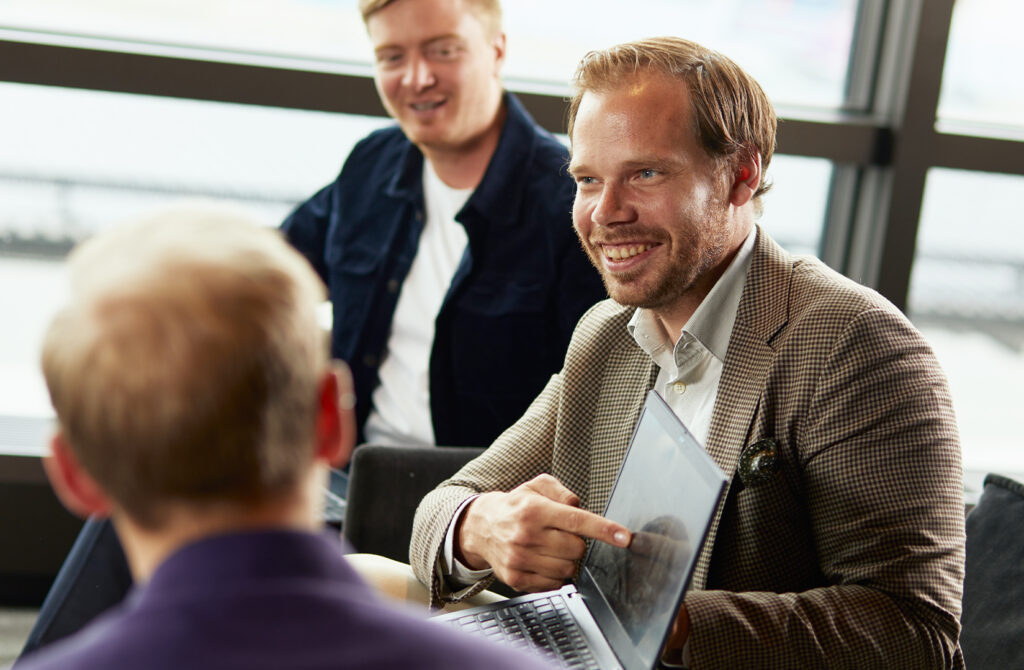 Marketing that drives business outcomes
We've helped clients launch new brands and products, accelerate growth, expand globally, get acquired, and reshape industries.
Learn from the best
We interview marketing experts, business leaders, and entrepreneurs to uncover the stories and strategies behind profitable growth.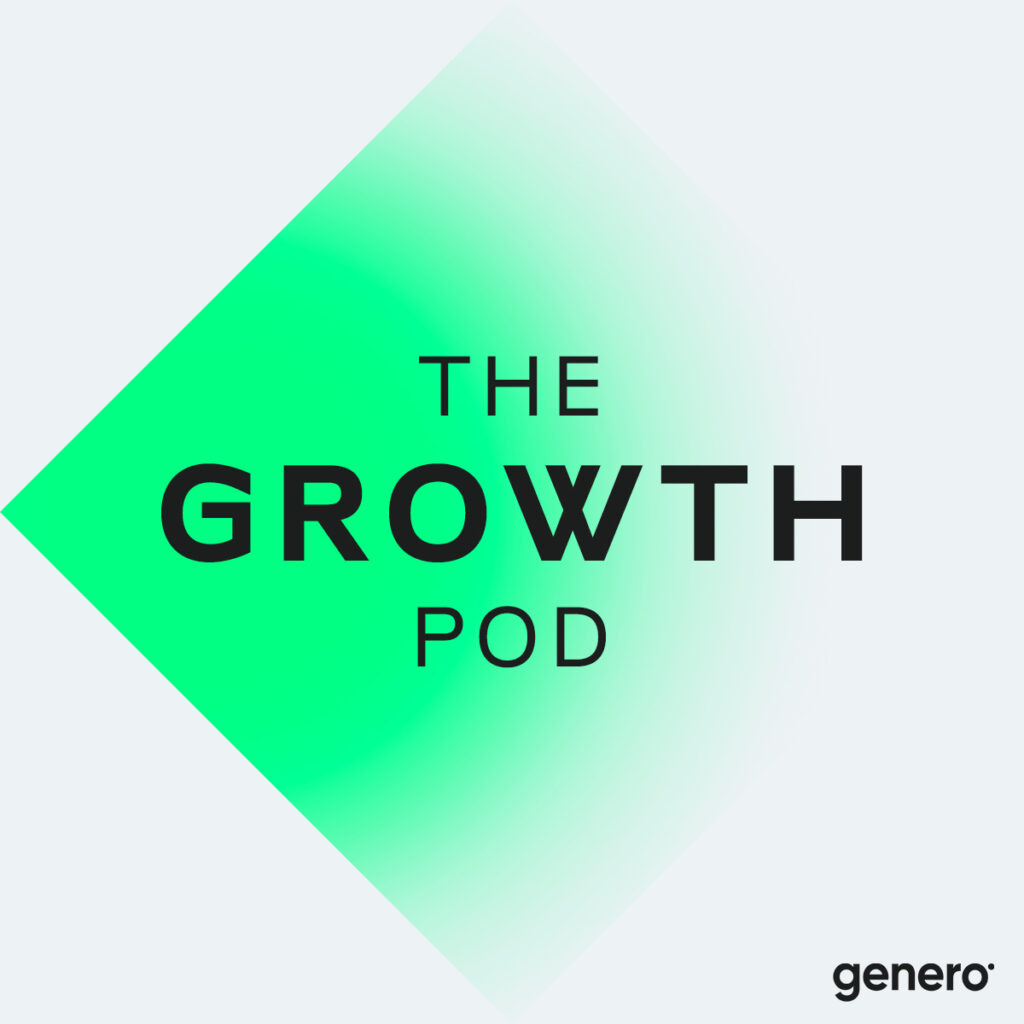 Helping companies win in today's hyper-competitive environment
Marketing & Strategy
Creating and implementing agile strategies supported by systematic action plans to grow your business in the most cost-effective way.
Tech & Experience
Building digital services and experiences to fuel your company's growth.
Creative & Content
Producing creative concepts and engaging content that makes your company stand out from the crowd.
Start your growth journey