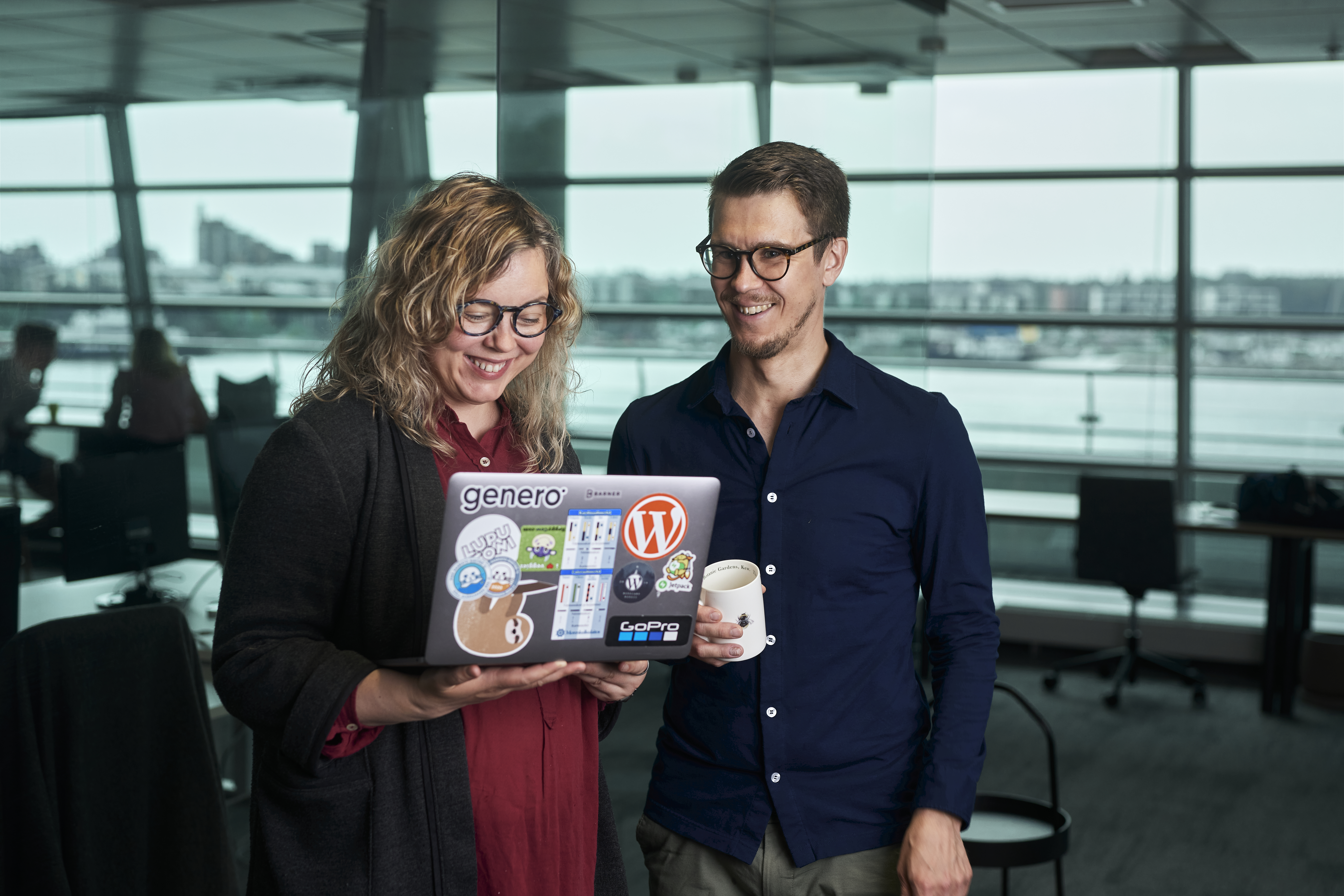 Marketing & strategy
We build and execute playbooks that supercharge growth
Fueled by agility and data-backed insights, our cross-functional teams help clients generate and capture demand across industries and markets.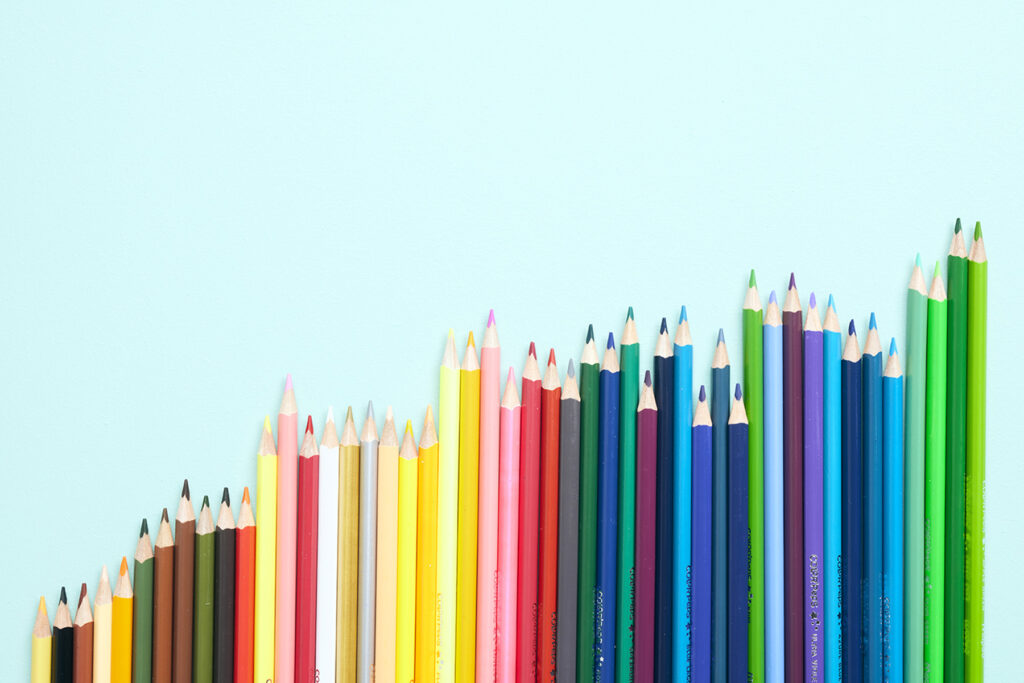 Growth hacking
Whether your goal is to drive long-term demand, generate leads, or increase online revenue, growth hacking gets you there faster.
Our process is based on systematic and fast testing of proven strategies. We take a business-first approach, optimizing for real business outcomes.
Digital advertising
With over 100 million euro in managed ad spend across 20+ markets, our team helps you maximize performance across all paid channels.
We have extensive experience in Search Engine Marketing, Paid Social, Display & Programmatic Advertising, and more.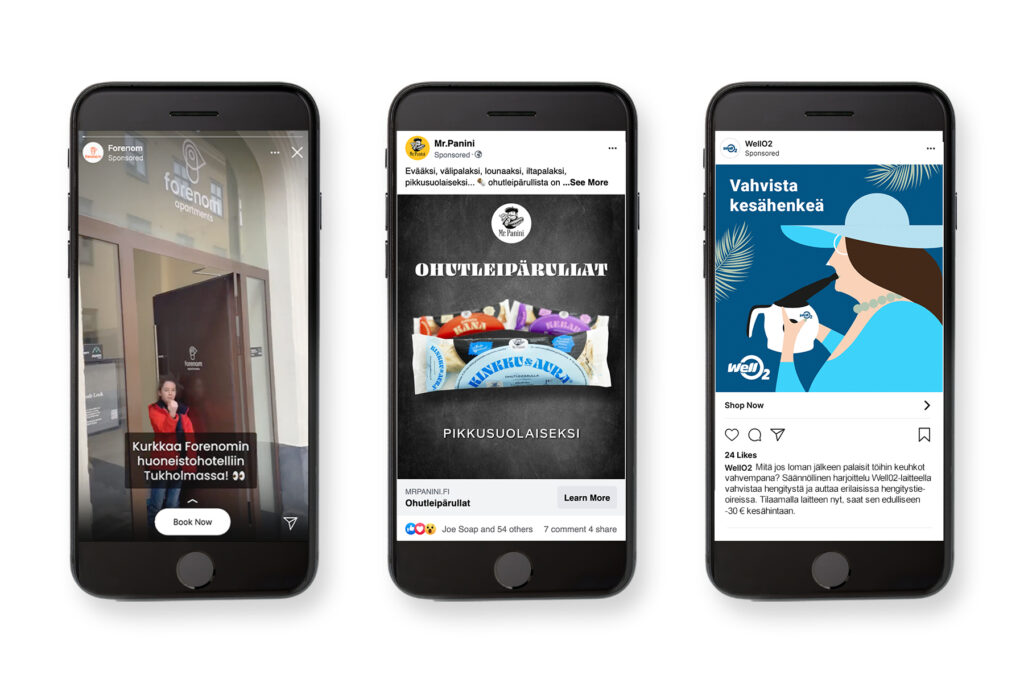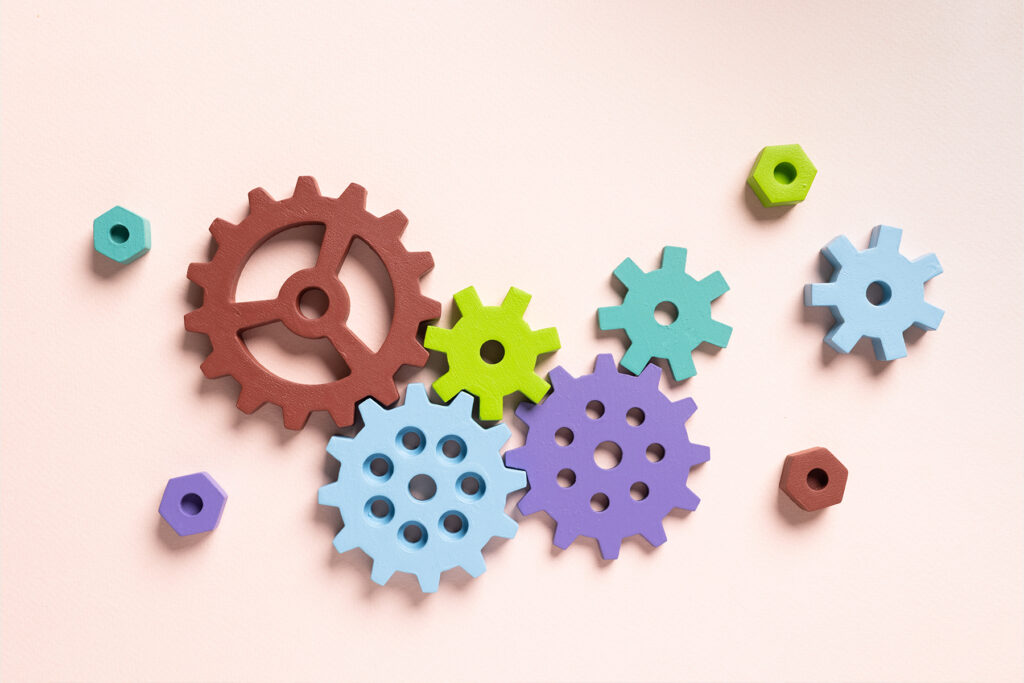 Value maximization
Conversion Rate Optimization is an essential tool for maximizing the value of each session and combating ever-increasing ad costs.
With Marketing Automation and Email Marketing, we help clients drive growth without having to increase ad budgets.
Organic and inbound
Investing in organic channels can help reduce blended acquisition costs and support overall growth.
We've created and executed inbound strategies that generate millions in revenue. From content production to HubSpot implementation and Search Engine Optimization, we've got you covered.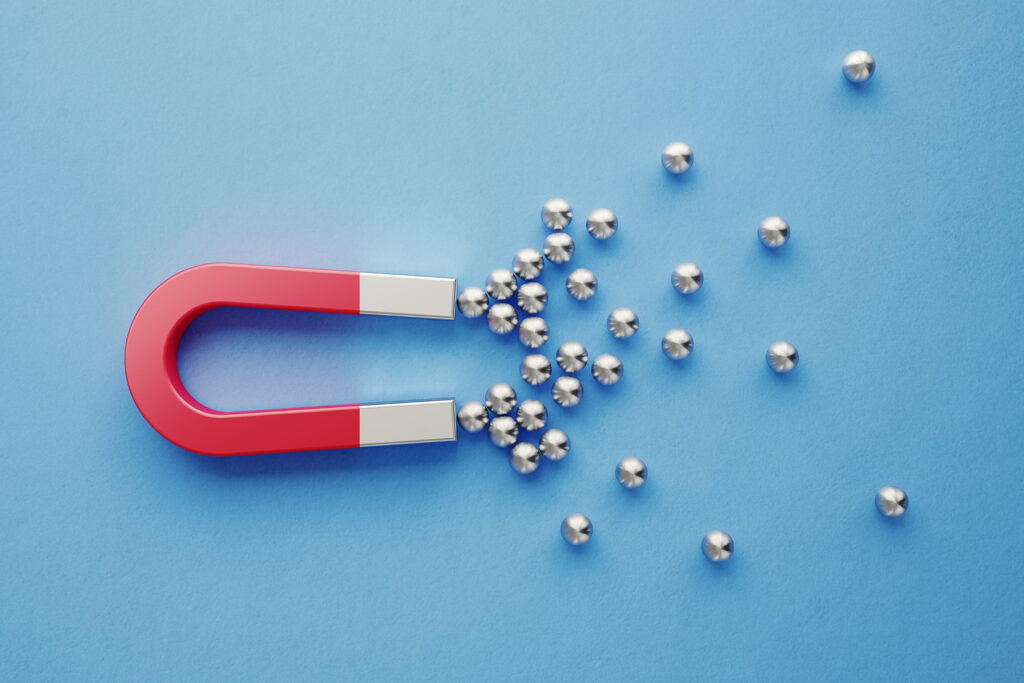 Check out some of our work
Interested? Contact us to learn more!