Tayla Fagan first came across Genero through her former colleague Saskia Sundell, the Senior Growth Hacker at Genero's Stockholm office. Knowing Tayla to be fantastic at what she does, Saskia encouraged Tayla to apply to Genero this spring.
"I had heard wonderful things about Genero and their impressive growth in Stockholm from Saskia, and I knew it would be a step in the right direction for me and on my growth journey", Tayla shares.
She quickly connected with Christopher Oksman and Edvin Årefors, and only a few weeks later Tayla officially joined the Stockholm office as a Freelance Growth Hacker.
"There are many reasons I decided to apply but the biggest one was that in our first few calls, Christopher asked me what my passions were and what I wanted to achieve in my career. I got the feeling that Genero truly wants to coach people towards their passions and interests."
With the new position came also the joyful reunion between Tayla and Saskia: "It was like a breakup when Saskia left our previous agency to go work for Genero. Needless to say, I'm thrilled to work with her again. She's a marketing queen!"
Being located on another hemisphere than her team doesn't seem to be an issue to Tayla. Work runs smoothly from day to day. Even afterworks can be attended on two different continents!
"The team is phenomenal. I got to meet everyone during afterworks one night and the convo didn't stop for hours", Tayla laughs. "There have also been some fun little cultural differences I've noticed. For example, we have our weekly fika with the team. And the concept of week numbers was completely new to me!"
However, the biggest cultural difference according to Tayla, is the value of work-life balance in the Nordics.
"The appreciation of work-life balance in Nordic companies is a really big draw for me as a South African. Work doesn't have to be your life. Genero truly supports us to do our best in that sense."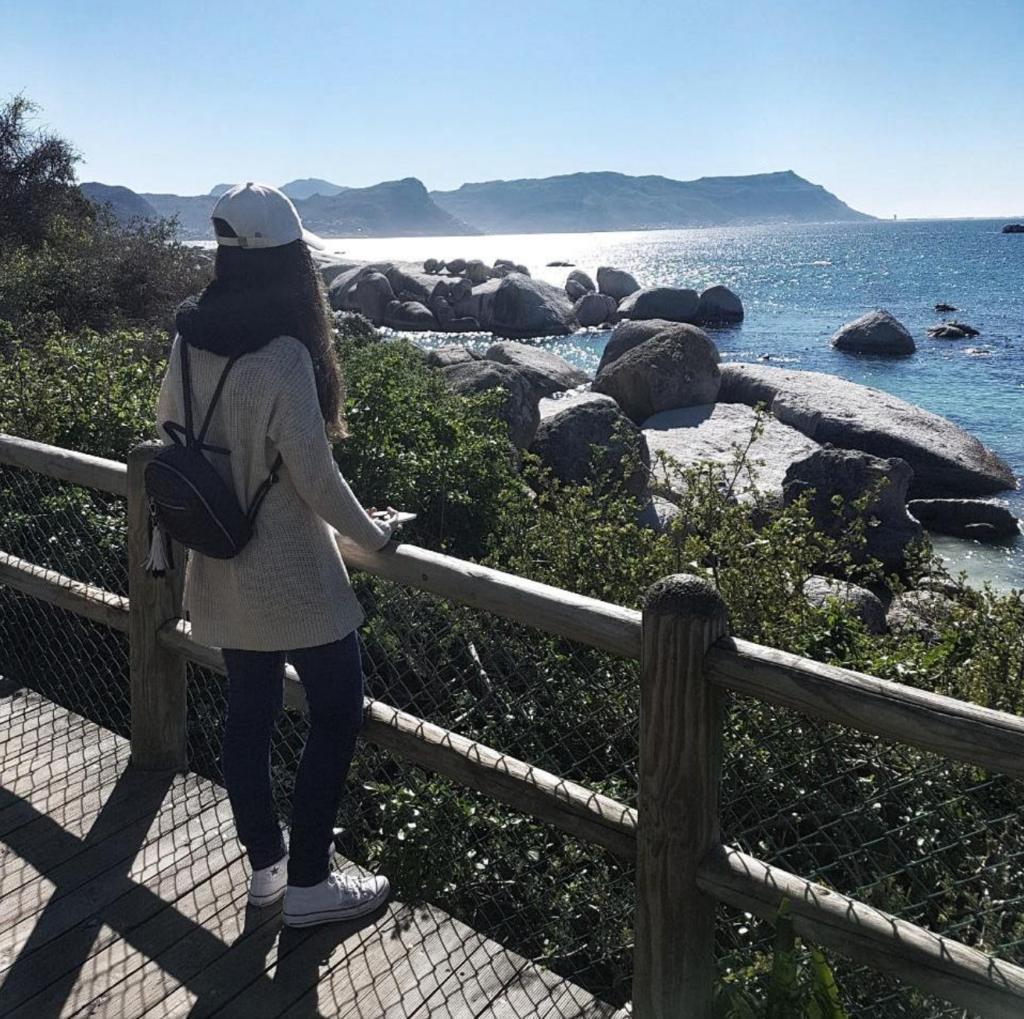 Tayla is excited for the growth opportunities working with Genero brings along. She describes herself as someone who never wants to get comfortable, but always keeps pushing to make a change.
"I'm working on a bunch of different tasks across a wide range of customers. I've been learning a lot. Freelancing offers the ability to grow and develop into new areas. Well – it really forces you to. A pleasant side effect of this is that you're never bored."
In addition to interesting projects, Tayla gets excited about the idea of visiting the Nordics this summer – or winter as she would say on the Southern side of the globe.
"My goal for 2022 is to visit Stockholm for the first time! I'm having such a blast with the crew!"
Read More