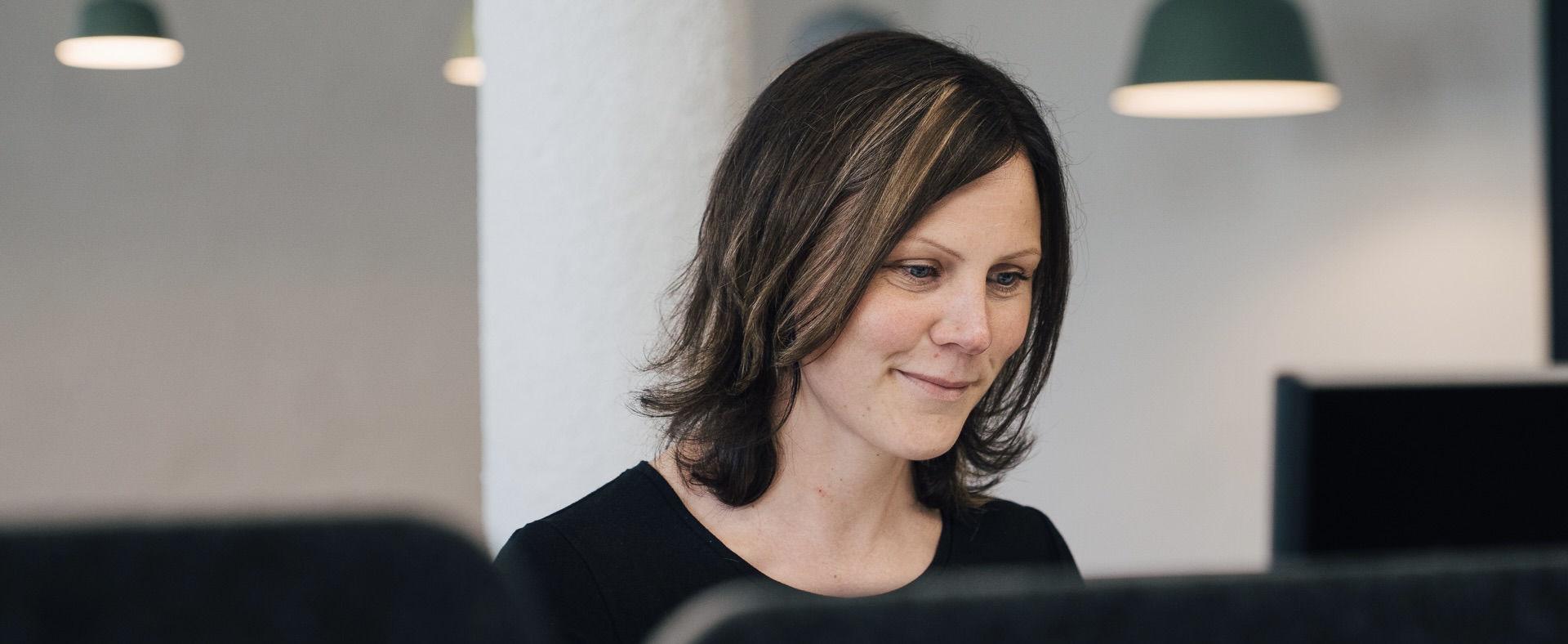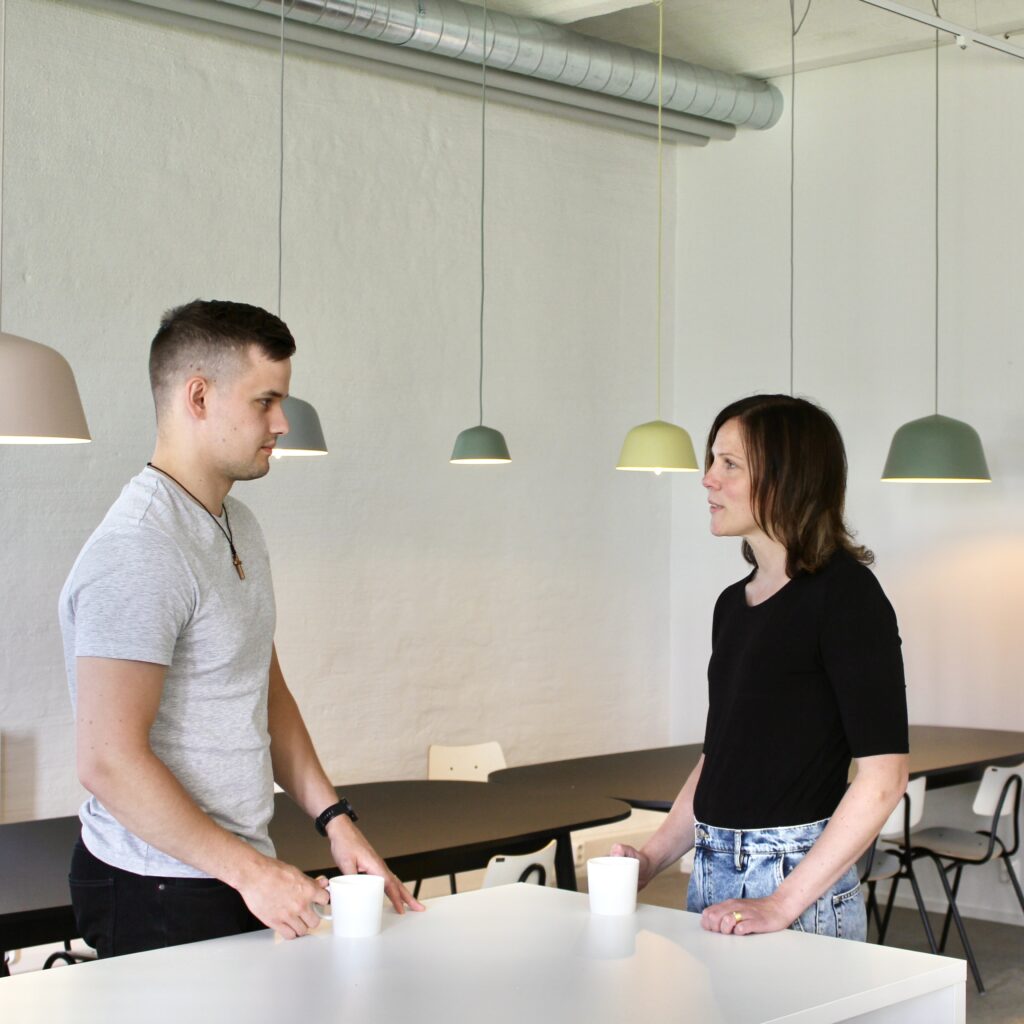 They had the most absurd suggestions. For one I was to use the same keyword in the headline as well as in the first sentence of my article. Sometimes even worse: they said I should repeat bizarre word combinations in a text "just because people google like that". It was a little bit of a culture shock, and I had to swallow my Journalist's pride. At least for a little while.
I whined as I wrote and sometimes let out a cry in case Jonathan Björkskog would walk past my desk. He always met my frustration with a smile on his face, a good explanation and a suggestion of an acceptable compromise.
Eventually, however, I came to realize that these Growth Hackers are actually very creative and skilled professionals who have the keys to help my texts reach a much larger audience. If I manage to write an excellent article that both the search engines and customers like, it's a win-win situation for everyone, including myself. When I came to this realization, I saw this new world in a much nicer light!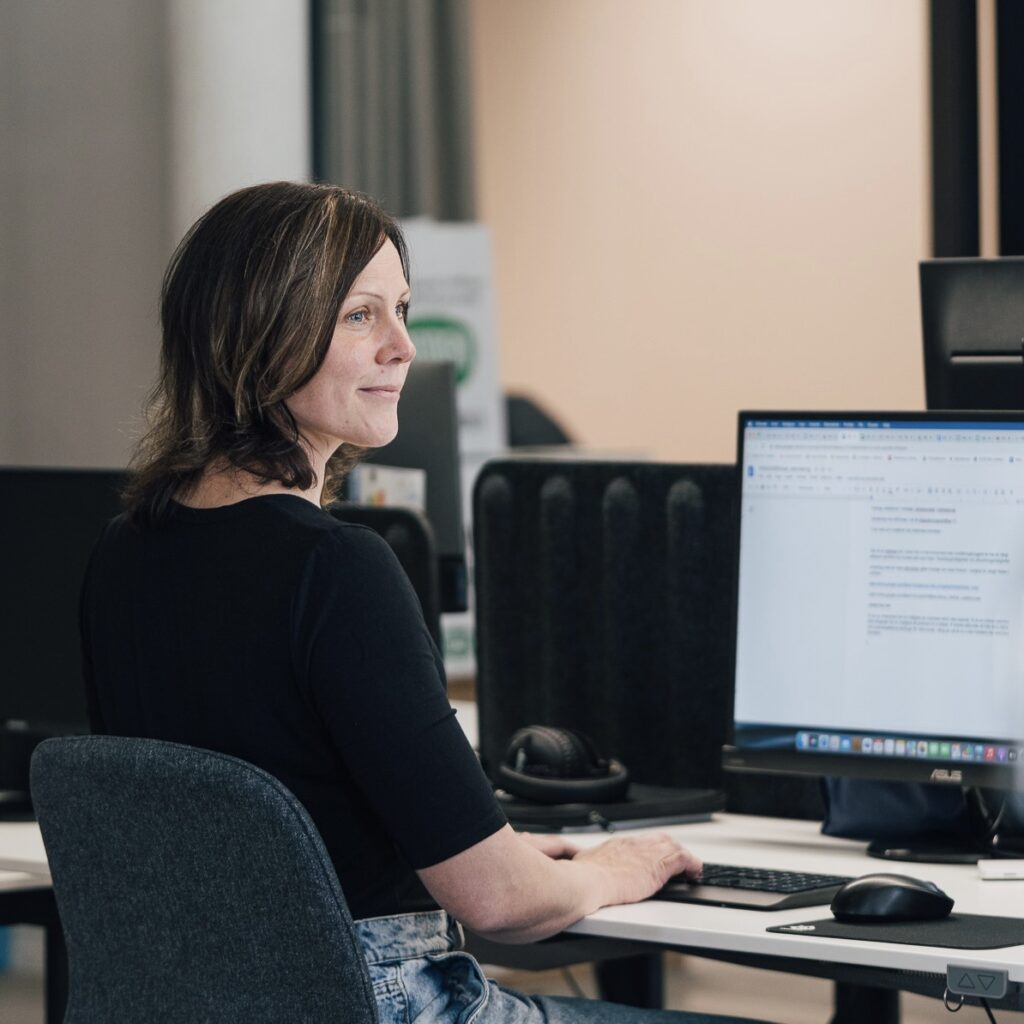 More versatile than I could've imagined
In my four years at Genero, I've also had the opportunity to write much more than merely SEO texts. Often the articles I write could just as well be published by the newspaper I used to work for. For example I get to interview inspiring entrepreneurs, write articles about beautiful homes, explain complex things in simple words in "this is how it works" articles. I learn new things, meet interesting people and get to write every single day. And that is exactly why I chose to become a journalist in the first place.
It's especially rewarding to get to help an entrepreneur find what's special about their brand, and help put it into words. That's when I feel like I'm doing something important.
Another thing I enjoy is translating other's well-written texts from English or Finnish to Swedish. It's a form of art to make the same text flow in several languages or for example try to translate Finnish humor into Swedish. The latter might actually be impossible, but it makes it fun.
Journalists and copywriters can learn from one other
At the end of the day, journalism and copywriting are not too different. Quite many of the best practices I learned as a Journalist still feel very relevant to me as a Copywriter. Here are my favorites.
Dig where you stand
You rarely have to go wide and far to find great stories to tell. Just pay attention and constantly keep your eyes and ears open.
Find the meat and potatoes of your story
As a journalist, I asked myself what in a story is most relevant from the reader's perspective. That's the meat and potatoes I usually started my stories with. Now as a Copywriter, I ask what the customer needs to know here and now to make a great purchasing decision. These are really one and the same mindset.
Kill your darlings
No matter what your title is, this is relevant for all writers. Sometimes I want to include a quote or a part that simply is not important. That's when it's crucial to be able to simplify. Short texts tend to work better.
Today I am both a Journalist and a Copywriter, with a foot in both camps. And I love it! I continue to focus on the reader, even if they are called leads and customers in a marketing agency. It's not a problem, I do not feel there is any conflict here. The customer is always king, and for me the customer is the reader.
Johanna Hägg, Copywriter
Read More