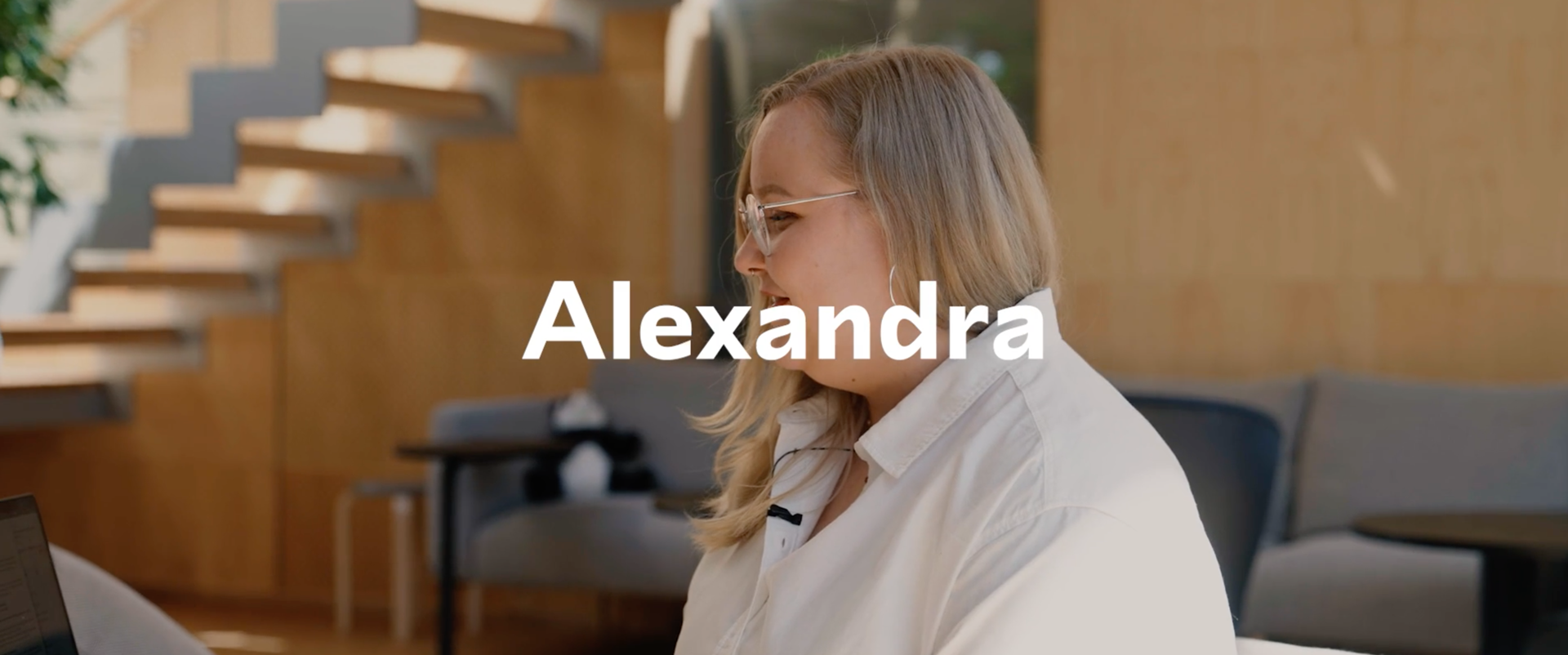 Alexandra started at Genero as a Designer Trainee. Six years later she's a Senior professional in UI/UX Design, helping Genero's clients by designing visually pleasing websites, apps and much more.
This is a place where I can grow. And this is a place where I want to grow.

Alexandra Westerback
Over the years Alexandra has been able to work with a variety of different aspects of design. She's done branding, advertising and social media to name a few. In addition, to getting broad experience, she's been able to specialize in what she's the most interested in: UI/UX Design.
Looking to grow as a designer?
Check out our open positions or send us an open application!
Read More