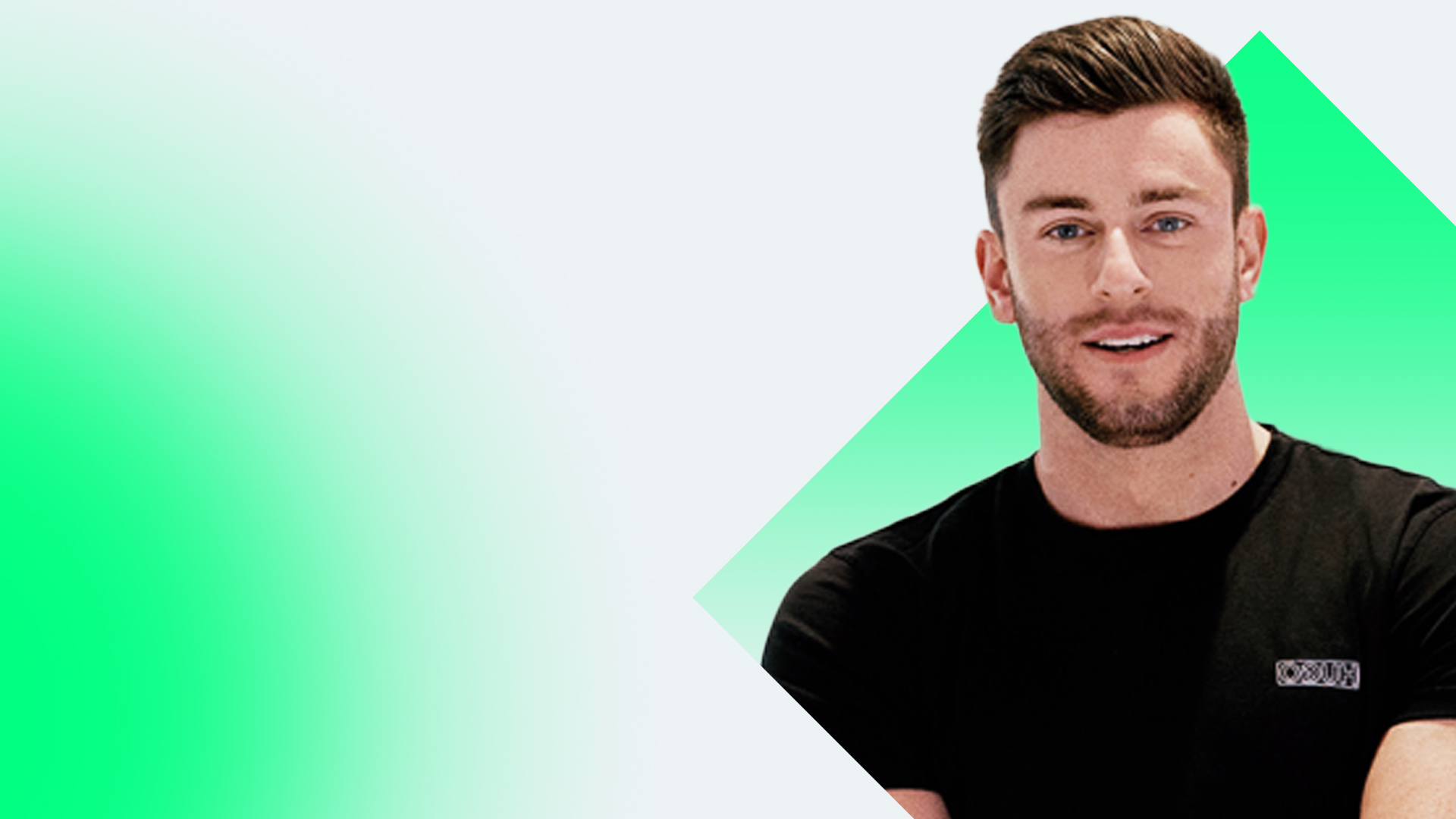 This post is based on our podcast episode with Camillo Eriksson. Camillo is the CEO and co-founder of Twistshake, the biggest baby brand in the world. You can watch the entire conversation here.
1. The uncomplicated way to expand internationally
In their first year, Twistshake was selling products in 14 countries. By the second year, they were in 45 countries.
Camillo credits this success to their straightforward and low-cost approach. They knew they needed to reach a bigger audience, so they simply started cold-calling different retailers and distributors in Europe. Just good ol' hard work. And it paid off.
International expansion isn't easy, but it's also something we can overcomplicate. A sales- and partnership-first approach allows you to keep costs (and therefore risks) low and build out your international presence step by step.
2. The power of focus
Twistshake's growth strategy is a good lesson for other companies: you can see incredible results by focusing on doing a few things really well.
After some initial testing, Twistshake quickly chose to focus on three things to drive growth: developing quality products, influencer marketing, and offline sales. They knew that trying to do too many things would spread them too thin. So they invested their time and energy into what activities that would really move the needle.
This focus helped them create very strong in-house competencies, efficient processes, and a shared way of working that everyone understands. Twistshake has added more activities as the company has grown, but the three growth pillars remain the focus.
3. Making a big bet on profitability
Before COVID, Twistshake's revenue was split roughly 50-50 between offline and online. The lockdown evaporated half of their business and forced them to focus on online channels. In order to make their online channels sustainable, they dug deep into the numbers and realized that profitability was hindered by a low average order value (AOV).
Twistshake decided to make a big bet on improving the AOV while knowing that it would push away some customers. They didn't do extensive analysis or spend weeks or months debating the pros and cons. It was a hard stop, strategic overnight change. And it wasn't risk-free: orders declined by 40% (!) as a result of the changes. But the strategy ultimately paid off and despite the decrease in orders, revenue increased by 10% and AOV doubled in just four months.
This example speaks to the importance of knowing your numbers, paying close attention to margins, and being ready to take big (but calculated) risks when the situation calls for it.

Subscribe and never miss an episode!
Read More