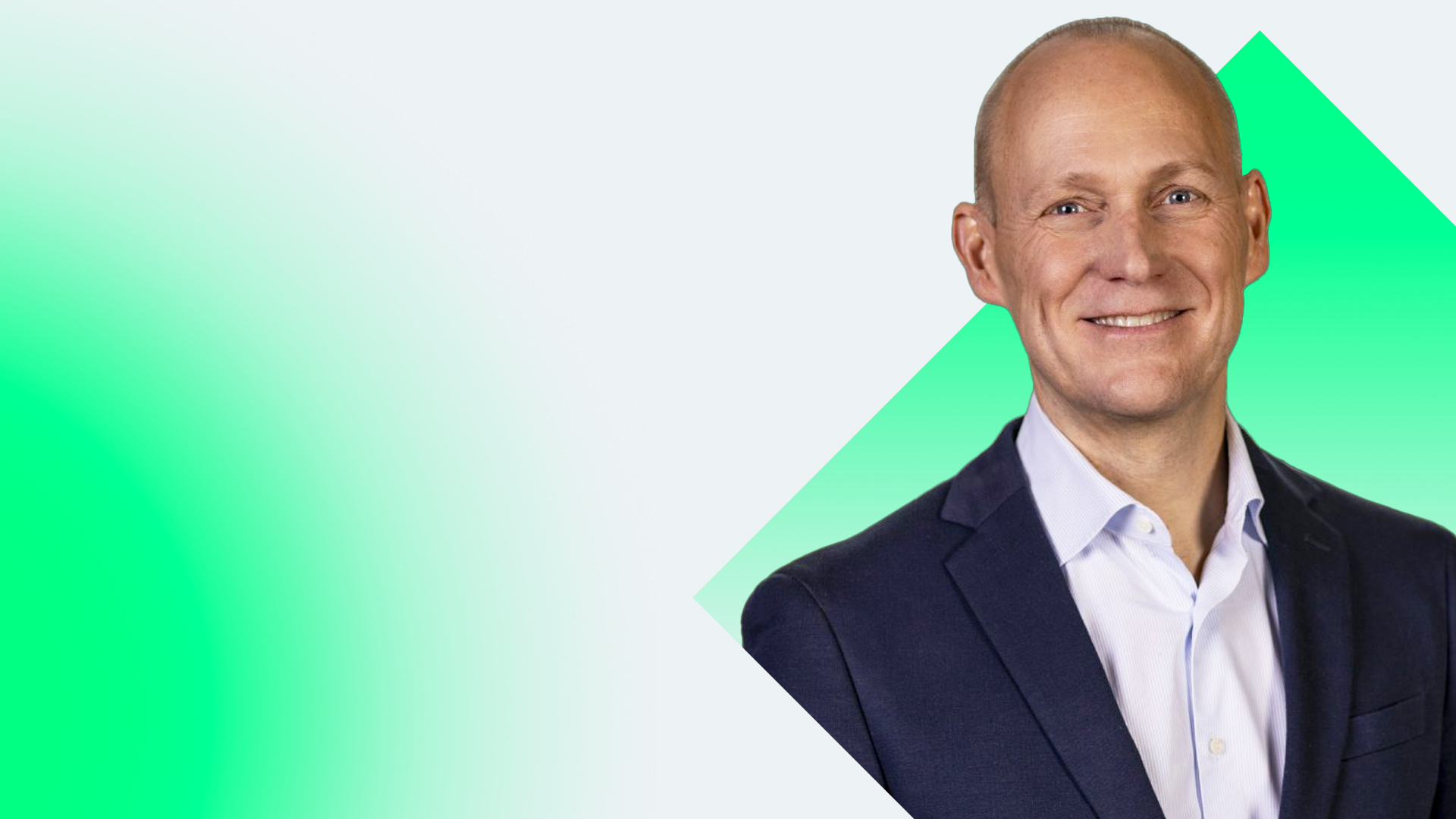 This post is based on our podcast episode with Thomas Floberg, the COO of Microsoft Sweden. You can watch the entire conversation here.
1. How to take advantage of AI
"Instead of writing an AI strategy, start trying and testing prototypes in the organization by having workshops, by having hackathons."
Companies like Microsoft are rolling out many AI-powered solutions and features to help companies become more productive. Tools like Microsoft Viva help companies understand e.g. how people are interacting and working together. Features like Recap allow you to automatically summarize the content of any meeting held over Microsoft Teams.
When it comes to building your own tools or improving processes with AI, Thomas is a big believer in ideation and experimentation. You don't need an advanced AI strategy: companies and organizations can simply start by empowering and encouraging their teams to build and test prototypes for various use cases.
Thomas shares an example from the Swedish fashion retailer Lindex, which has built a tool called Lindex co-pilot to help its store employees provide better customer service.
2. The productivity paradox
Microsoft has for many years been tracking trends related to how knowledge work is done. With the advent of digital tools and remote work, they've observed a phenomenon that Thomas calls the "productivity paradox".
This is where employees who work remotely feel that they are highly productive or effective, because they answer all emails, complete all tasks, and attend all mandatory meetings. However because managers can't physically see their employees and interact with them, they perceive the employees as being less effective.
How can companies bridge this gap in the age of remote and hybrid work?
Thomas suggests moving away from simply measuring input (for example, the number of hours spent at the office) and instead focusing on clear output measures. Tools like OKRs (objectives and key results) can be very useful for this, and Thomas uses OKRs with some of his teams.
3. The importance of the physical meeting
Enterprise and B2B-buying behavior is becoming more and more digital, and this trend is likely to accelerate due to AI. Customers do more research on their own, before choosing to engage with a salesperson.
While it's important for companies to leverage this trend through digital content and tools, physical meetings have become potentially more valuable than ever before.
And because customers show up more prepared, the meetings can become much more impactful and you can go deeper in the conversations. But it also requires the seller to be more prepared.
In the age of increased digitalization, physical meetings and human connection are not going anywhere.

Subscribe and never miss an episode!
Read More