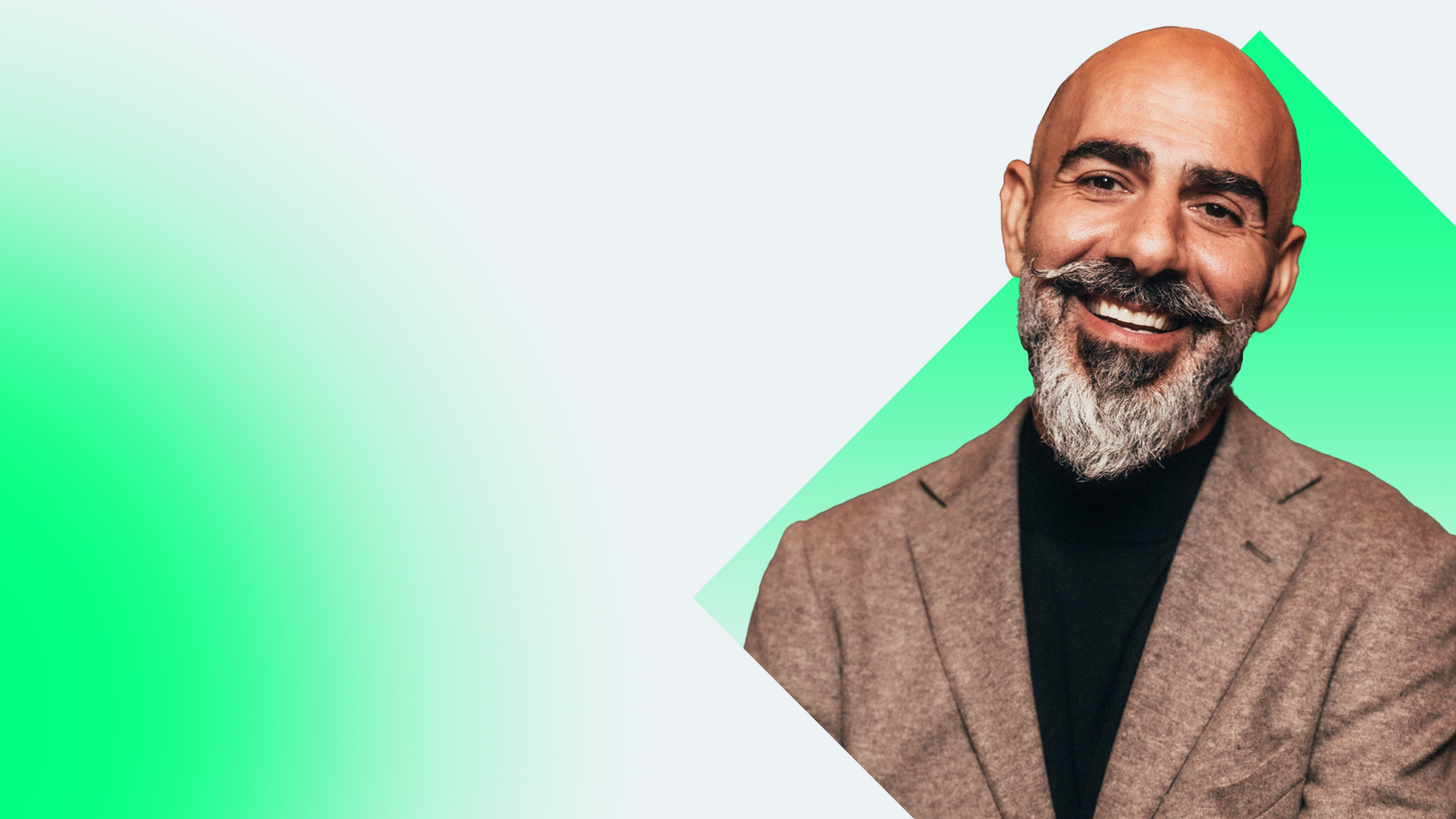 This post is based on our podcast episode with Saeid Esmaeilzadeh. Saeid is a scientist and entrepreneur who has co-founded, managed, and invested in over 30 technology companies. You can watch the entire conversation here.
1. Setting people and companies up for success
Saeid is a big believer in the entrepreneurial motivation and energy that can be unleashed by creating the right systems and incentives. For example, their investments are often structured with long (sometimes 10 years) and significant earn-outs on the upside, while also having potential clawbacks if performance deteriorates. With financial skin in the game, the managers are motivated to continue delivering operational excellence and strong growth.
Saeid also believes in autonomy: giving excellent management teams the freedom to continue operating and making decisions. The managers of their portfolio companies can come to them for advice, but they are not required to.
2. No-bullshit policy
When Saeid reflected on why he's been able to succeed in many different domains, he came to a realization that it wasn't due to his superior intelligence or hard work. Rather he persscirbes his success to what he calls his "no-bullshit policy". It's essentially a personal philosophy of intellectual curiosity, constant self-re-evaluation, and using an empirical process of testing to validate one's own ideas.
This allows him to get to the truth faster, and to make better decisions when it comes to strategy, investments, or anything else. Saeid recognizes that his is a big competitive advantage, and tries to instill this culture of critical thinking at all his companies.
3. Investment criteria
When evaluating potential companies to invest in, Saeid looks mainly for one thing: resilience. This means looking for companies that provide some kind of system-critical component. Saeid gives an example from a business he started 10 years ago that manages traffic light automation in Stockholm. This needs to work, regardless if there's a pandemic or war going on. Resilience leads to strong, stable, and predictable cash flows, which in turn lead to value creation.

Subscribe and never miss an episode!
Read More