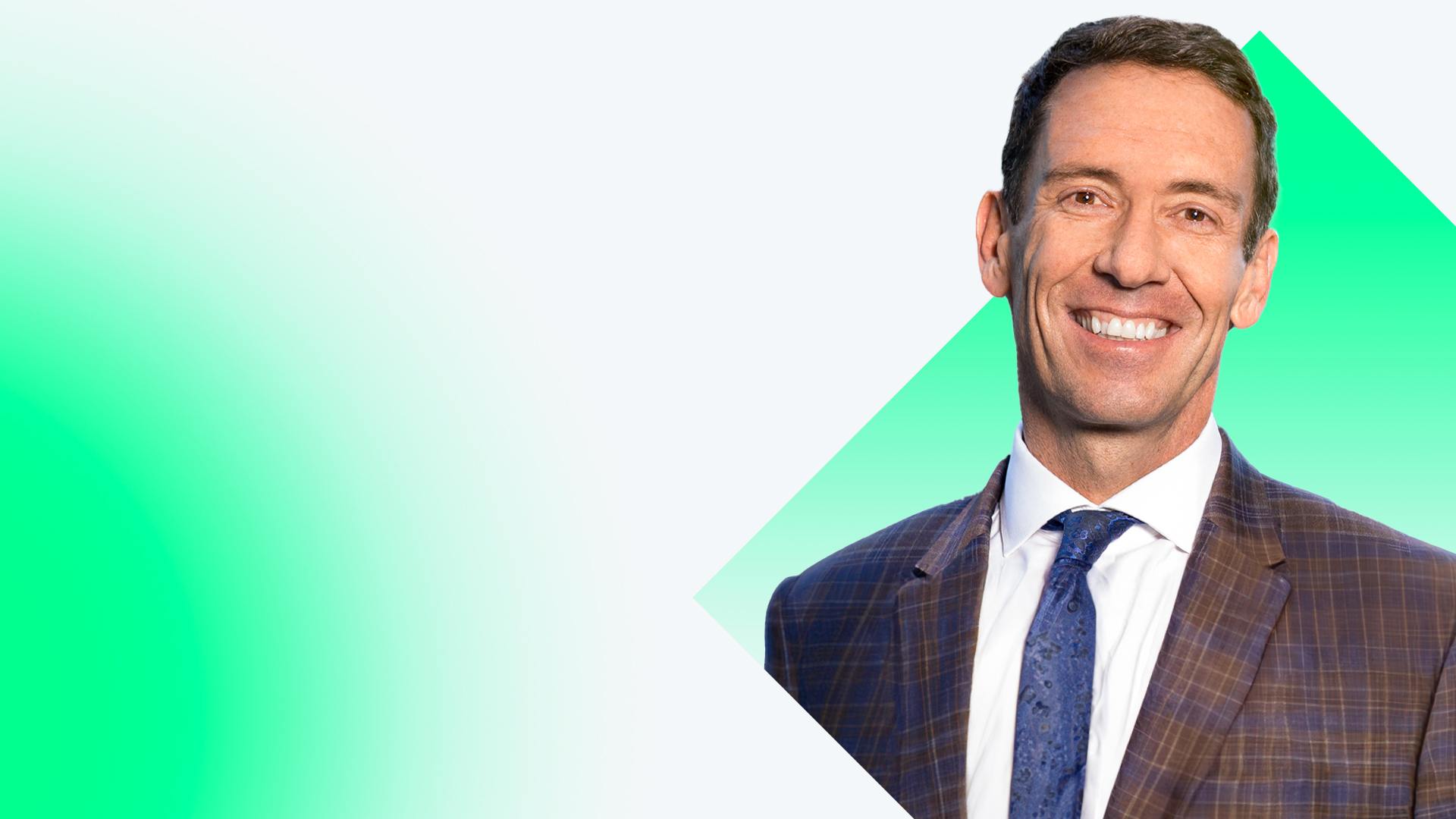 This post is based on our podcast episode with Byron Sharp, one of the global leaders in marketing research and the author of the best-selling book 'How Brands Grow' You can watch the entire conversation here.
1. Rethinking customer acquisition and retention
There's a common belief that retaining customers is much cheaper than acquiring new ones. But Byron points out that there is little-to-no empirical evidence for this claim. In fact, retention rates are very difficult to influence and they seem to be very consistent across brands.
What separates high-growth brands is that they have much higher acquisition rates. In order to grow, brands must acquire new customers. Many, if not most, of those customers will defect and not become loyal buyers of the brand. But there's little we marketers can do about that.
2. Advertising is about the long-term
Many companies believe that advertising is about driving immediate sales. And if they don't see a spike in revenue, they conclude that the advertising didn't work.
Byron points out that something like 98% of all advertising's effect is about the long-term. It's not about a quick fix for immediate sales or brand visibility. Rather, it's about building mental availability that will increase the likelihood of a future purchase.
The effect of advertising is weak, in the sense that it's difficult to see any effect on specific individuals in a specific time period. But advertising is also very broad. It allows brands to reach millions of customers, and can therefore overtime generate a large number of new customers.
3. Do loyalty programs really work?
Sharp challenges the commonly-held belief that loyalty programs are effective for customer retention. Why?
Loyalty programs tend to be noticed and used by the customers who are already loyal, and who were likely to remain loyal without the program. While the customers whose loyalty the program is designed to influence are unlikely to even notice it.
In other words, loyalty programs cost a pretty penny while often not changing any actual buying behavior.

Subscribe and never miss an episode!
Read More