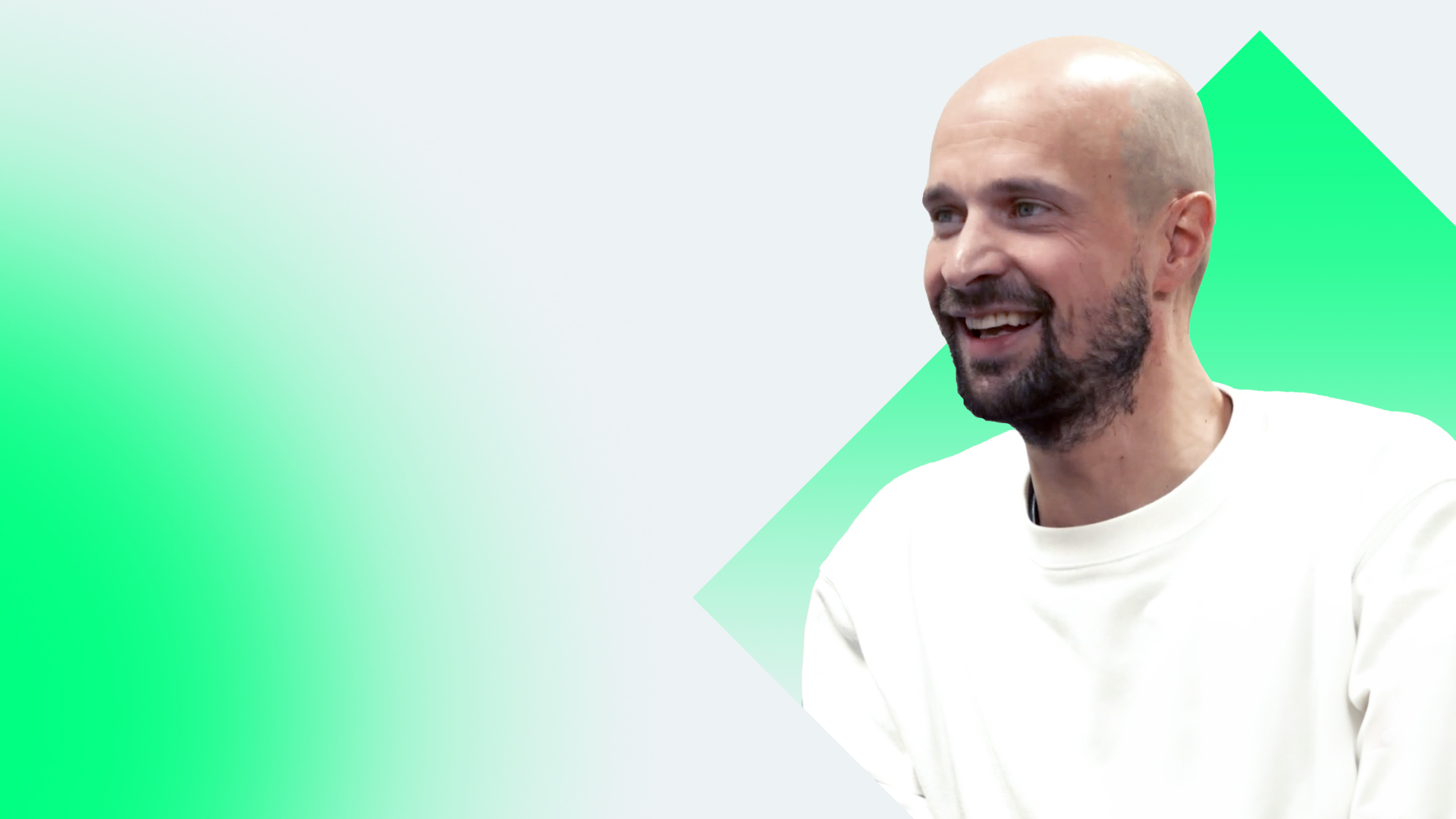 This post is based on our podcast episode with Anssi Mäkelä. Anssi is the CMO of Polar, a leading global player in sports watches, fitness trackers, and heart rate monitors. You can watch the entire conversation here.
1. The traditional agency model is dead
Anssi Mäkelä shared his views on the limitations of the traditional agency model in marketing. Namely, agencies often develop ideas and strategies without sufficient involvement and fail to fully understand the intricacies of the client's business or industry. The traditional can also be quite inflexible, as agencies are reluctant to adopt new ideas or make changes without extra costs.
Polar has adopted a 'hybrid model' that involves building an in-house team that combines creative talent with intimate product knowledge. They use external agencies for valuable creative input and connections, and this combination allows them to produce better work faster and more cost-effectively.
2. Crafting effective messaging
Traditionally Polar used to be very fact-based and 'engineering-driven' in their communication. While everything was factual, it was difficult for many end-users to understand the product benefits. Since joining, Anssi has focused on simplifying the technical language to make it easily understandable, akin to explaining it to a child. Clear communication, e.g. on their website and in advertising, has been essential for generating word-of-mouth and helping customers easily explain and understand Polar's products.
Polar's overall communication strategy aims to blend emotional and rational elements. The specific messaging varies depending on the product and its target audience.
3. Strategies for grabbing attention
Reaching audiences in today's noisy world is challenging, even if you have unique products and great messaging. Polar's approach involves targeting different stages of the customer journey with specific tactics. One such tactic was using their blog to capture organic traffic by focusing on relevant topics. For instance, during the COVID-19 pandemic, Polar crafted content around topics that people were searching for and in which Polar had expertise and credibility. Articles about things like post-COVID exercise tips ranked well and resonated with their audience.

Subscribe and never miss an episode!
Read More