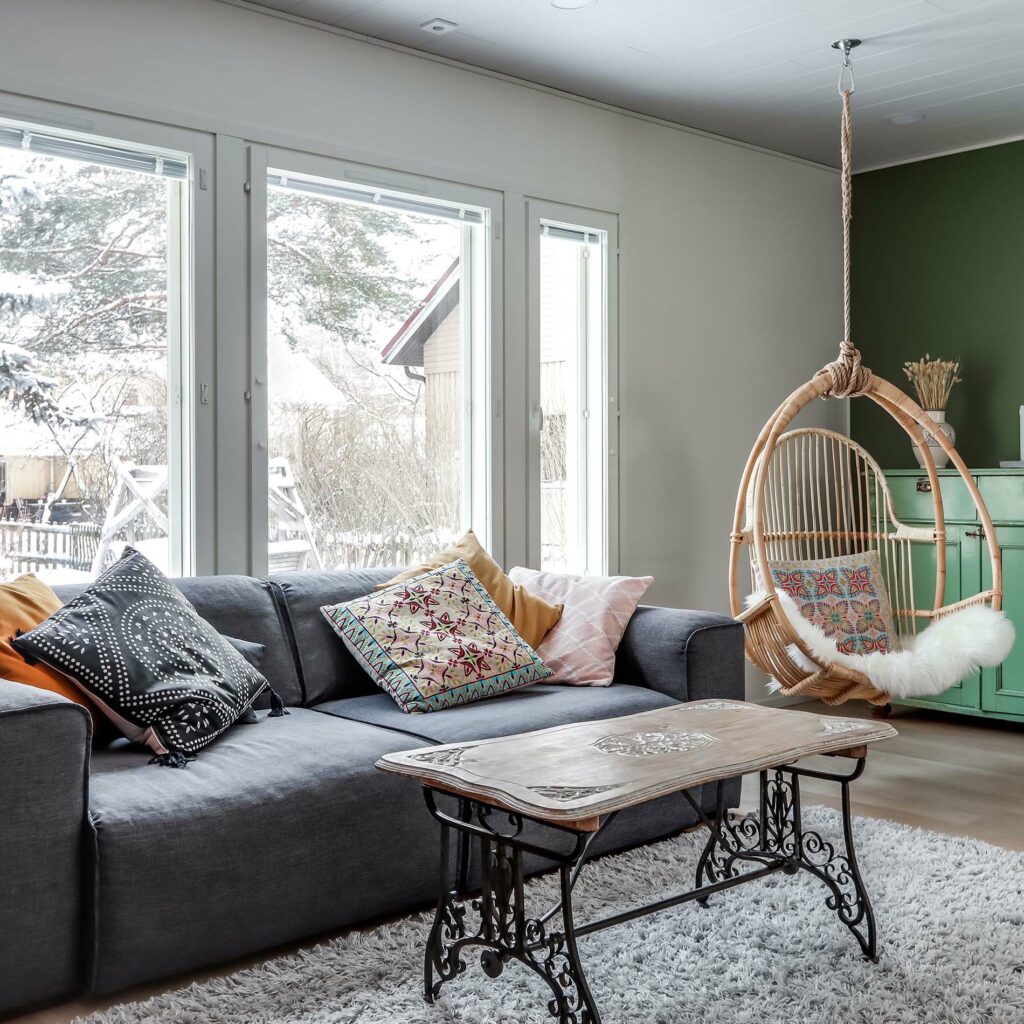 Why we love this client
Pihla makes the best windows in Finland. The brand is a part of the Finnish Pihla Group, which is our long-term client. Working together is easy, but efficient and strategic, which also means great results.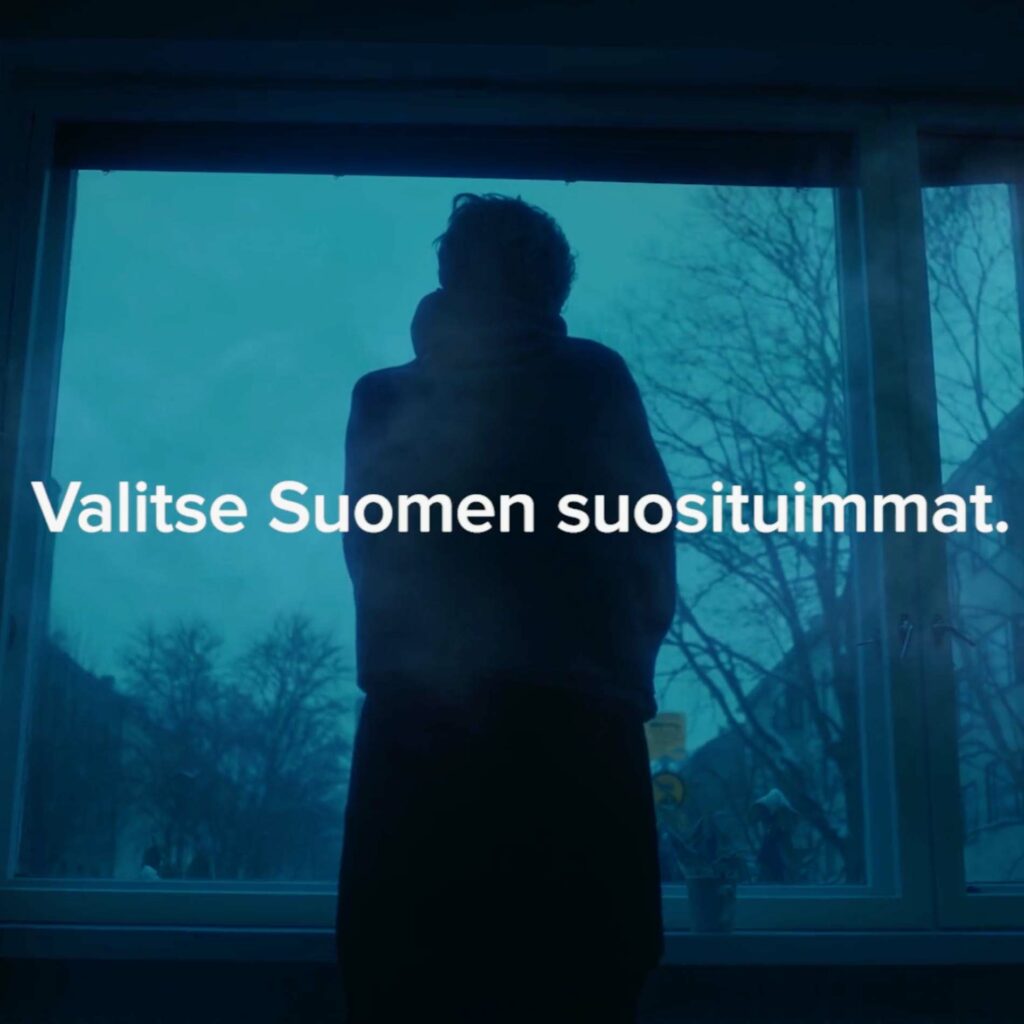 Challenge
The competition in the window market had gone fierce. We decided to make the best brand films compared to any competitor. The goal was to defend and strengthen Pihla's position as the market leader in the window business.
Solution
The idea was simple: to use traditional advertising to raise brand awareness. To do that, we designed an all-digital advertising campaign. The main message in the ads was that quality windows block noise and keep you warm, simply make your daily life a little bit better.
The concepts were developed as a part of a bigger strategic cooperation. The ad films were filmed by the skilled videographer Kim Koponen and were running all over digital channels.
The production was small and low-budget, yet highly efficient. We used our in-house production company and external freelancers to keep things flexible.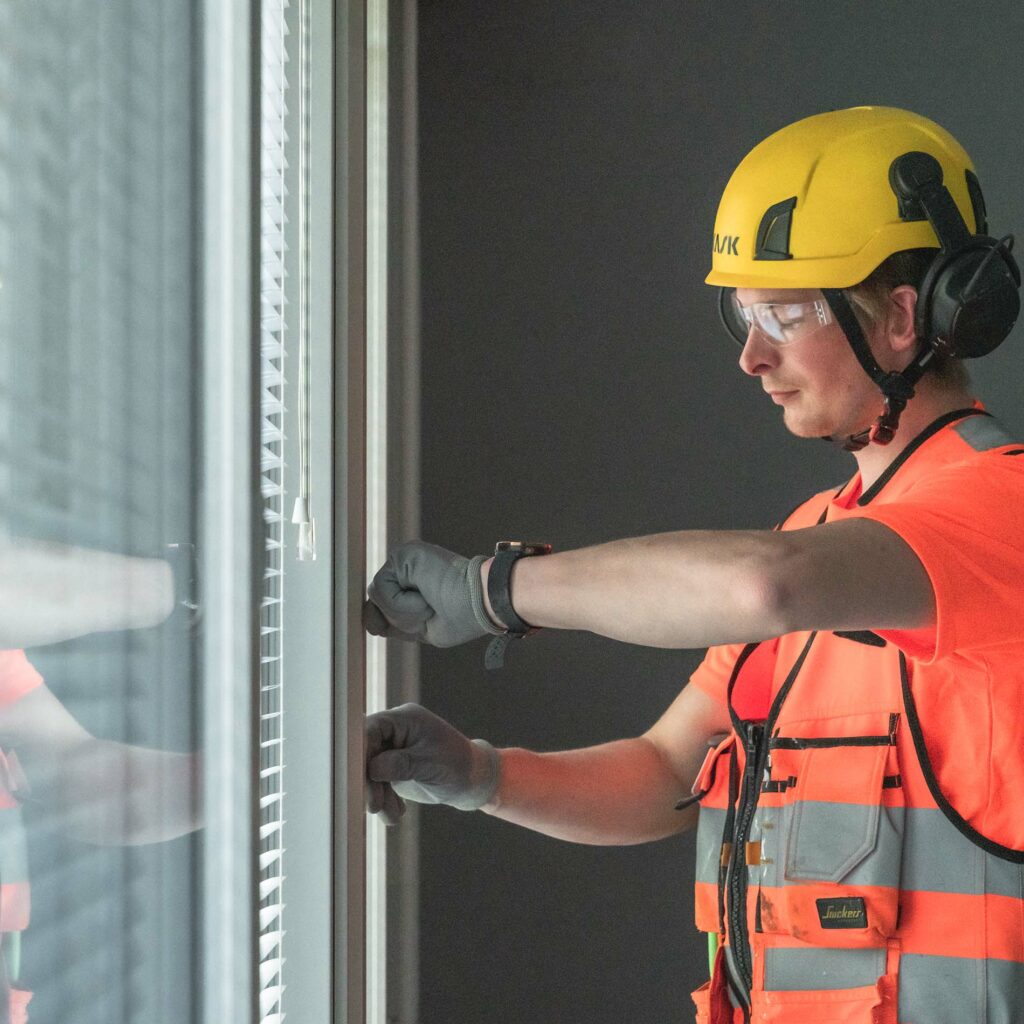 Results
The ad films generated a great deal of direct and organic website traffic, which was turned into new records. In the spring of 2021, in the midst of the Covid pandemic, Pihla's website reached an all-time high of direct and organic website visitors. In May 2021, Pihla reached an all-time high of offer requests and a record number of evaluation visits. One for the books in the window business!
Kasvu on vain muutaman klikkauksen päässä
"*" indicates required fields
Want to know more?
Similar cases