We love food here at Genero. It's our great joy to help build delicious food brands with compelling content and effective marketing.
An important part of building great food brands is photography and visuals. After all, we do eat with our eyes first! Art Director Roosa Hyrske is a visual storyteller, who has an eye for captivating food content. She gathered five hottest trends in food photography right now.
Trends change all the time – and that's the fun of it. But as for right now, here are the things we've been paying attention to!
5 Hot Trends in Food Photography
1. Nostalgia – What goes around comes back around
Aesthetics that resemble the past decades tap into the warm and fuzzy feeling of nostalgia. Nostalgic visuals can simultaneously make someone go "This reminds me of…" while having in them a fresh element of new.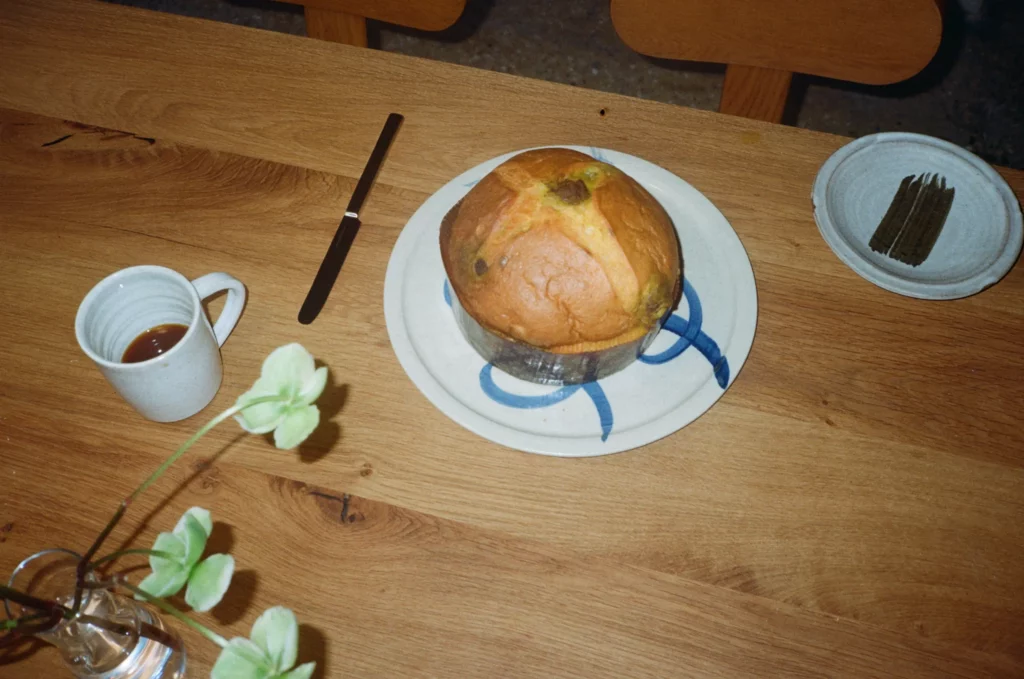 The nineties have not only made their way into people's wardrobes, but also to food photography. The 90's vibe comes with soft, moody backgrounds with an imperfect authentic atmosphere. Lo-fi photography is used to create that almost "low quality" look that brings us back to our family albums from the years that have gone by.
2. Authenticity – Keeping it real
These days anyone can take a technically perfect photo. But what makes a photo interesting is authenticity. Real people, real ingredients and real food – those are the elements that create photos with an authentic atmosphere. One you can truly feel.
Authentic food photography can portrait the real life moments around a table and in the kitchen. Life around food can get messy, loud or lively – and that's ok!
Or on the other hand, the food in and of itself can also be really ordinary. Think of for example the food your grandparents would cook you. Again, tapping into the power of nostalgia, even the most plain beige food can evoke a feeling, a reminder of childhood and of the real moments in life we often enjoy the most.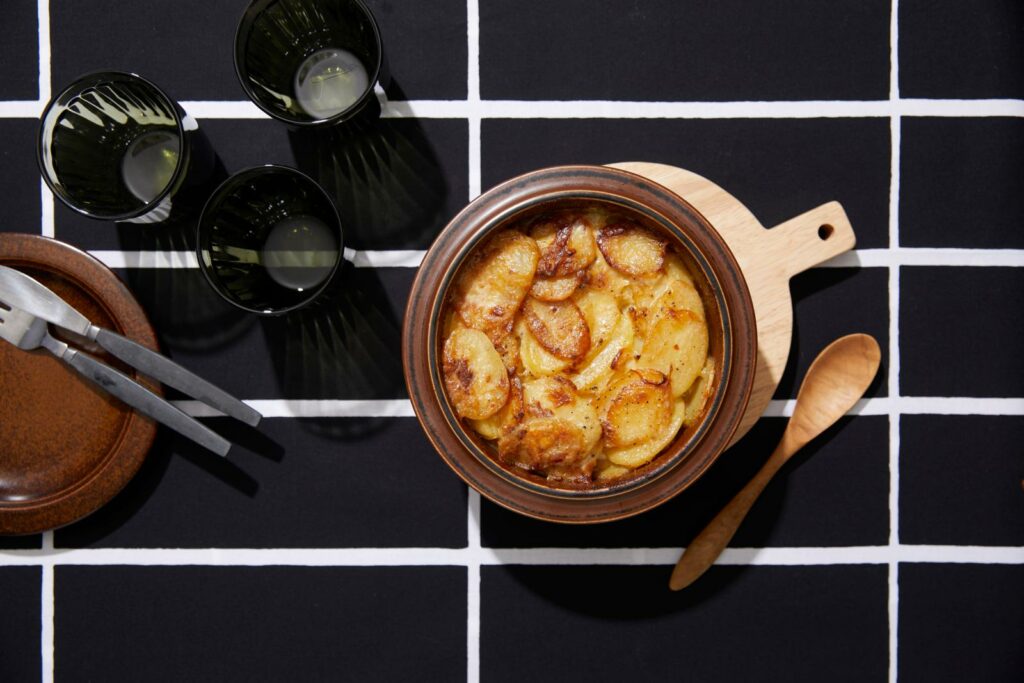 3. Diversity – Food in all its shapes and forms
Food is an important part of our cultural identities. By telling stories of the food we eat, we can tell stories about our lives, our families, our histories and our cultures.
Food & Wine published an article about the muslim community in South Philadephia. South Philly Barbacoa's iftar meal brings the muslim community together to enjoy a colorful feast together. The photojournalism of the story is a powerful example of storytelling in the form of food photography.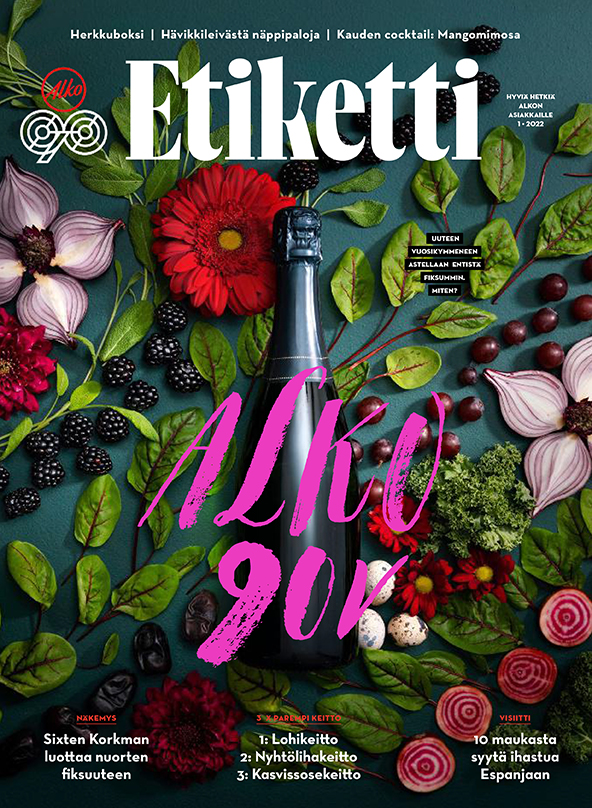 Diversity is also a trend when it comes to ingredients. We are more keen on showing the produce in its authentic and original form – celebrating the diversity of our ingredients. Who cares if the potato has a few spots or if the carrot isn't flawless!
4. Motion – When pictures come alive
In a world full of photos, we need real showstoppers. Motion is a great way to catch the attention of the beholder.
Motion can be a way to introduce the human touch to the otherwise lifeless photo, making it come alive. Whether it's a floating loaf of bread or coffee being poured from above, motion makes the center of attention interesting to look at.
5. Infographics – Easy-to-digest information
We live in a world of information overload. One of the challenges creative designers have taken upon themselves to solve is visualizing information in a way that is interesting, clear and inspiring.
Whether it's telling a story about a food's background or even presenting a recipe, with creative infographics we can make it intriguing.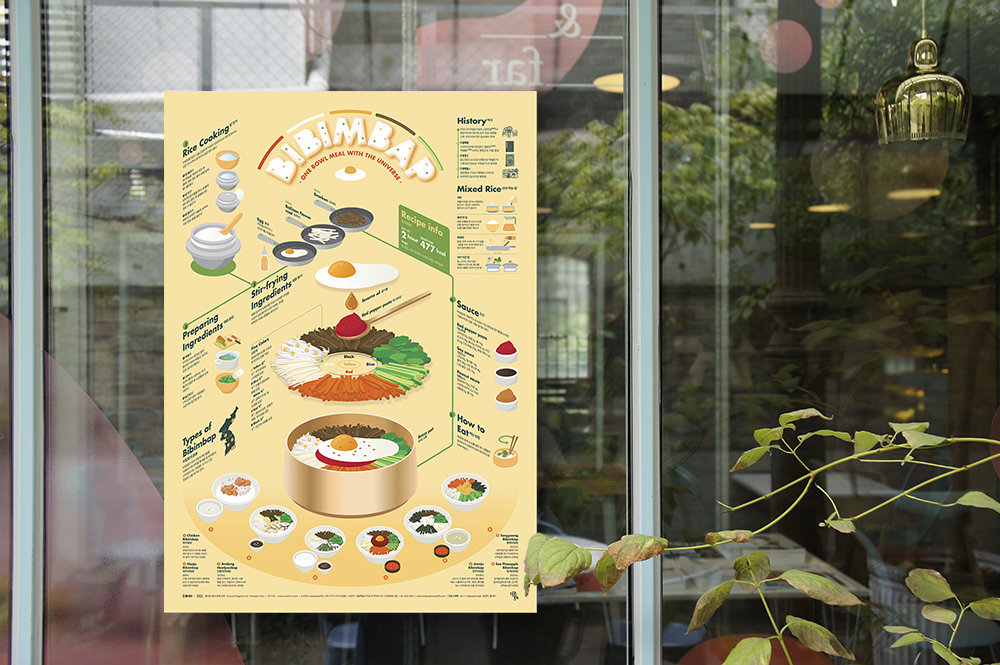 ---
Do you want to tell a visual story about your food brand? Our professionals would love to help. Contact us and let's chat!
Read More