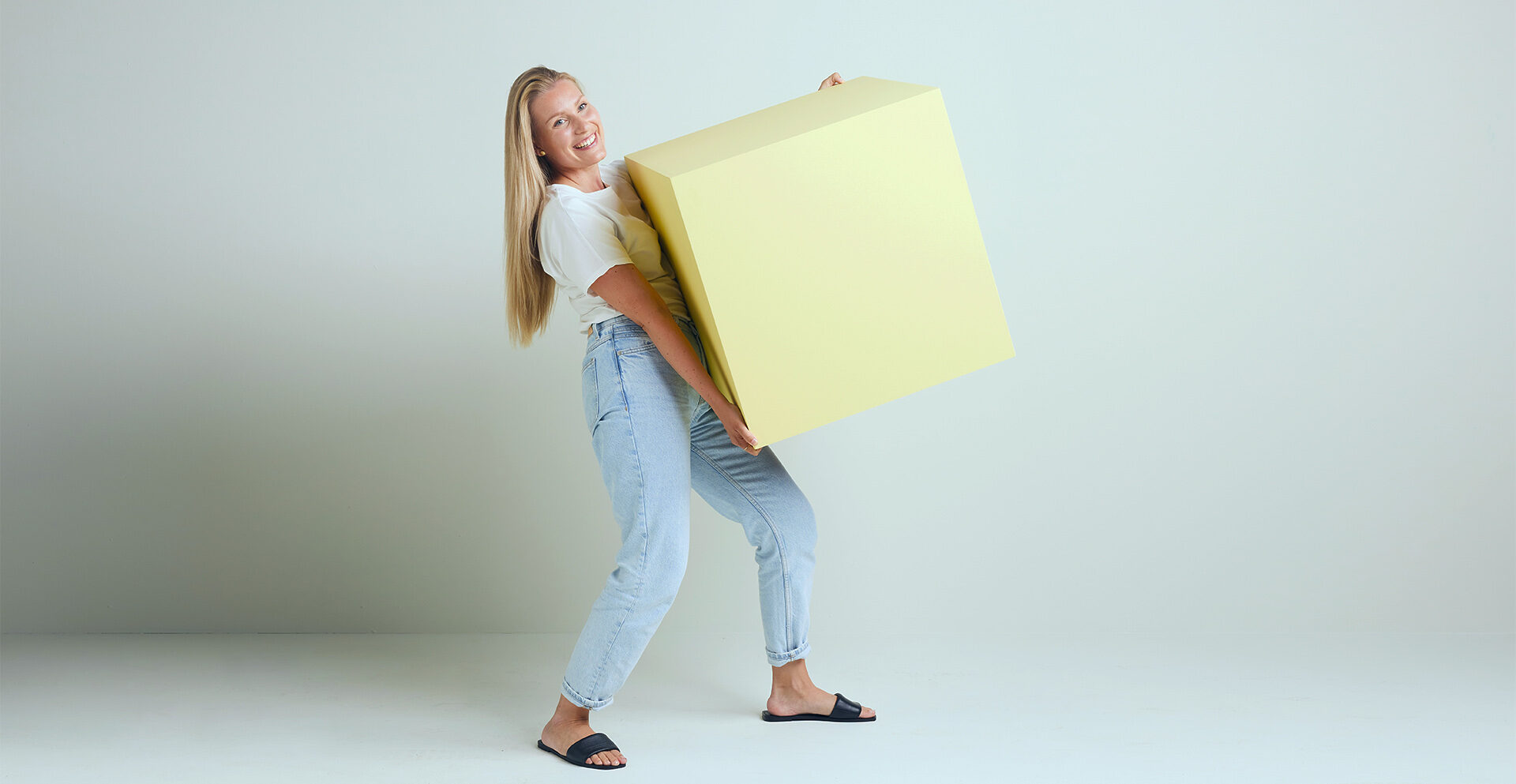 It's not more than 12 years since myself, Jonathan Björkskog and Rasmus Östman started something that we today call Genero – The Growth Marketing Co.
Back then, I do not think any of us could've imagined that 12 years later, we would be a crew of over 100 employees, talented people, and friends.
There is the saying; "if you want to go fast, go alone, but if you're going to go far, go together". For me, being a co-founder is essential, and I'm confident that Genero would not have made it this far with only myself. Neither would the founders have made it this far without all the other great employees, partners, and great clients.
One wise person once told me, building a consulting business is challenging. It's like bicycling, if you stop pedaling, you will fall, so you need to pedal every day, 365 days a year. Luckily It's not only me who can pedal. We have a great team that pedals together.
This year we have grown with many new employees and many new clients. But what warms my heart is that many of our clients have been with us, almost from the start!
Together with Herra Snellman, and many others, we worked for more than ten years. I'm incredibly grateful for the trust. We have achieved great things together and during the years launched plenty of campaigns and many of them very successfully, some, of course, less successful.
The key to a long-term relationship in this industry is built on trust and that you can continuously improve your services and offering together with the clients.
What about 2022?
I've asked myself if I'm still motivated to continue pushing and building Genero in the future. Or has my best date already been?
I will quit the day at Genero when I feel that I can not give any more to the company.
Going into next year, it feels like we have so much more potential, and we are just getting started!
Of course, there are ups and downs as an entrepreneur. Some days it feels, though, and those days you think. Is this all worth it.
When these feelings come, I almost always discuss them with Rasmus. He is the calmest person I know. I have to say, even if he's my brother.
I think that being an entrepreneur is a bit like being a professional athlete. You work hard every day for small and big goals. During the workdays (workouts) it many times feels though but when you reach some goals you've set, it feels like winning the Olympics.
So, going into next year, our goal is to grow much less than this year. The goal is to grow to 150 employees and continue building one of the strongest players in the Finnish market.
In Sweden, we will also continue building the team. We have grown there into ten people, and today we have a very talented team with growth managers, growth hackers, and creatives.
I think we have gotten to the point where we can say we have proof of concept of our internationalization strategy. We have from the first year being able to grow profitable. Many agencies grow faster than Genero, but we see no need to take too significant risks since we do not hurry.
I wish all our Genero clients, partners, and employees all the best for the new year of 2022!
I hope you all stay healthy and get the chance to achieve great things, spend time with loved ones, and have time to work out.
Also, my thoughts go out to all business owners that have been hit badly from covid-19.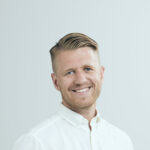 Sebastian Östman, Co-founder of Genero – The Growth Marketing Co.
Generos' goal is to grow into the Nr.1 Growth Marketing Co. in The Nordics.
Our goal is to be the most preferred partner for companies looking for a strategic growth agency that can help with growth strategy, growth marketing, Service design, Technology, Creative and content production.
Genero often starts cooperation by building a growth strategy with you, the client. When the growth strategy is set, we build a team with different capabilities to support your growth goals. Working with Genero you get one dedicated growth team.
Our mission is to help you grow your company by scaling up your marketing budget with a positive return on investment.
Read More