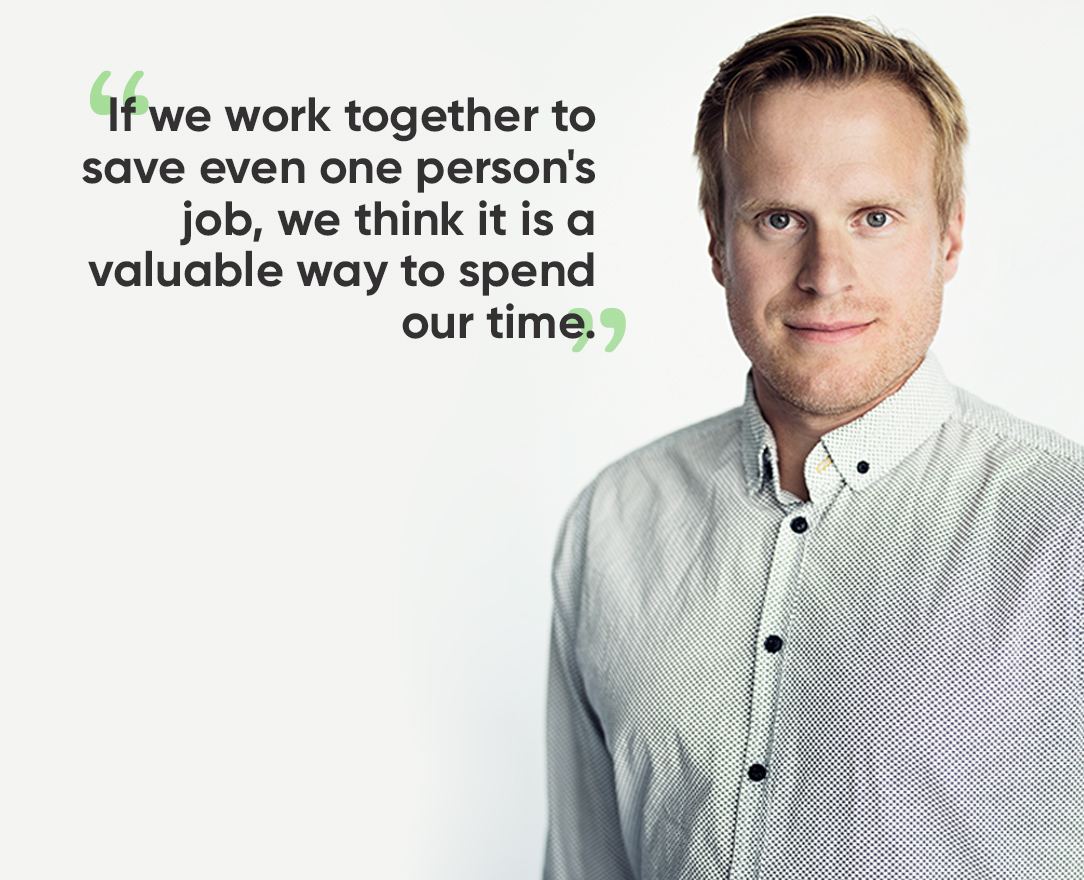 All our expertise is at your disposal!
How can we help companies cope with the difficult times ahead?
This question was on the minds of all of us as we moved into long-distance working on Friday for weeks to come. Many small and medium-sized enterprises, in particular, are in a dire situation because of the corona pandemic. Many events, bookings, and sales opportunities have been canceled or postponed. Some workers have switched to working from home, while others may not. Even eating lunch has been abandoned in many places. Corona is a human disease, but it also affects companies.
Nobody knows where the economy is heading, but perhaps together, we could come up with solutions to make your situation more manageable and save jobs. In a difficult situation, it is not shameful to ask for help.
We at Genero have a long experience in entrepreneurship, digital marketing, business innovation and leveraging digital channels to drive sales.
Until Easter, during weeks 12-15, we offer free consultation meetings online to find new revenue streams for you or to reach out to your clients in a unique situation.
The ideas generated during these meetings are at your disposal. If we work together to save even one person's job, we think it is a valuable way to spend our time.
If your company is planning a larger procurements in the middle of this Corona crisis, it's possible to apply for funding from Business Finland and implement those projects with Genero.
Use the form below to provide a brief description of your business, your situation, and your contact information, and we'll get back to you shortly.
Let's upgrade your ads!
"*" obligatoriska fält
Read More