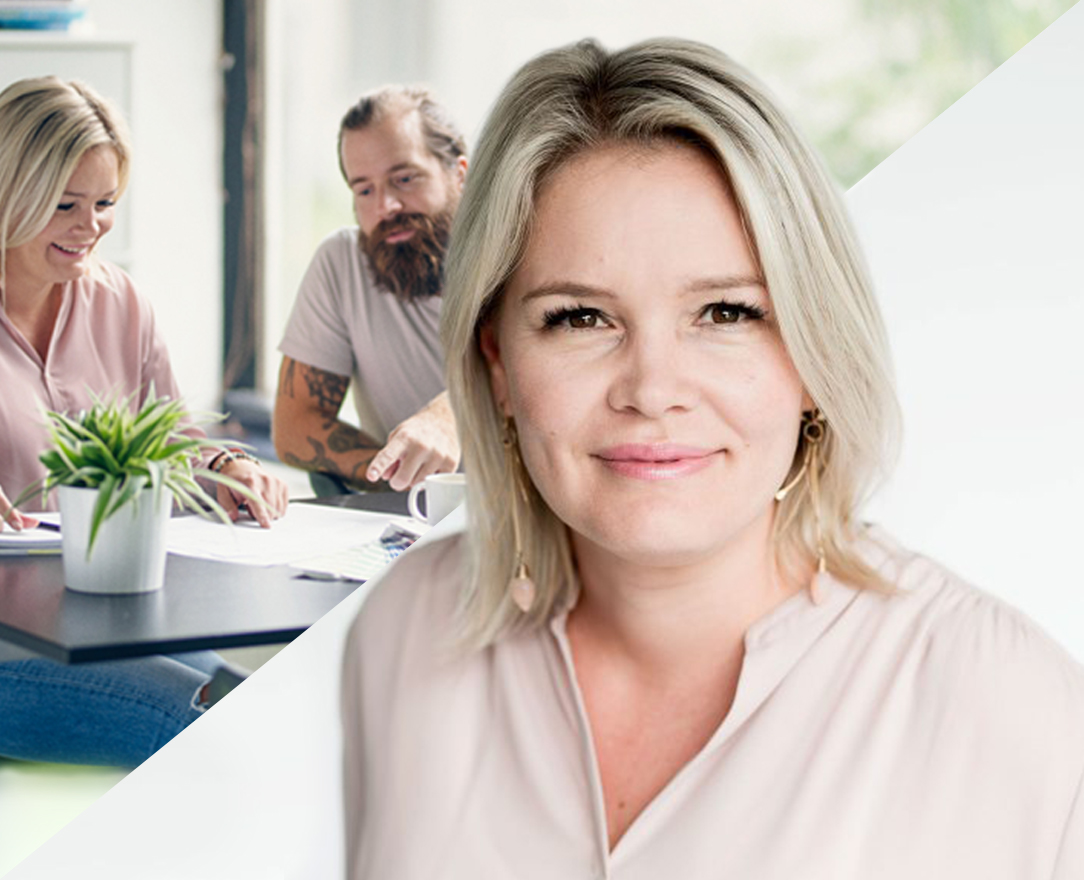 It's been quite a ride since I started working at Genero in 2015 as an account manager. At the time we were a small digital marketing agency of 16 people. Very few people had heard of the terms Growth Marketing or Growth Hacking. I had worked in Marketing, Business Management and Communications on the client side for about 10 years at the time and was always frustrated with the fact that none of the partners I had worked with were really interested in the business side of marketing, only top of the funnel visibility with no regard to ROAS. Don't get me wrong I am a strong believer in branding and top of the funnel marketing, but its effect needs to be monitored with the right KPI's and eventually (rather sooner than later) turned into actual sales.
When I met Rasmus Östman Sebastian Östman and Jonathan Björkskog the founding partners of Genero – The Growth Marketing Co. I felt I had found fellow enthusiasts with the same passion to make a change in the marketing agency scene. Most people told us we were crazy and that no agency could handle all the aspects of Growth Marketing and that there would always be a need for several agencies with specific competences to manage clients needs. Our philosophy has been from the start to build a team of different experts in their field to support the clients own team. The team always includes a business strategist so we can define the KPIs that will enable the client to grow their business and reach their goals. We believe in an agile way of working in close co-operation with the client.
Now we are over 100 experts in different fields like growth strategy, growth hacking, design, development and content. We serve over 150 clients and have been able to grow many of our clients' businesses substantially. I would also like to thank A-lehdet who came in as a majority owner in 2019 for the confidence in us and letting us continue working with an entrepreneurial spirit to help our clients and help us grow. I would also like to thank our incredible Genero Crew who work very hard every day to ensure we succeed with our clients.
I am humbly taking on the role as COO for Finland and looking very much forward to taking the next steps both in our clients and our own growth story. Our goal is to be the nr.1 Growth Marketing Agency in the Nordics by 2025. To specify, not necessarily by size but by being the preferred partner among clients looking to grow. Thank you to all of the Genero Crew and all our partners and clients for the ride so far and hope we will have a good one both in the near future and further on as well.
Mikaela Nyman
Chief Operating Officer Finland
+358 50 553 8001, mikaela@genero.fi
Read More