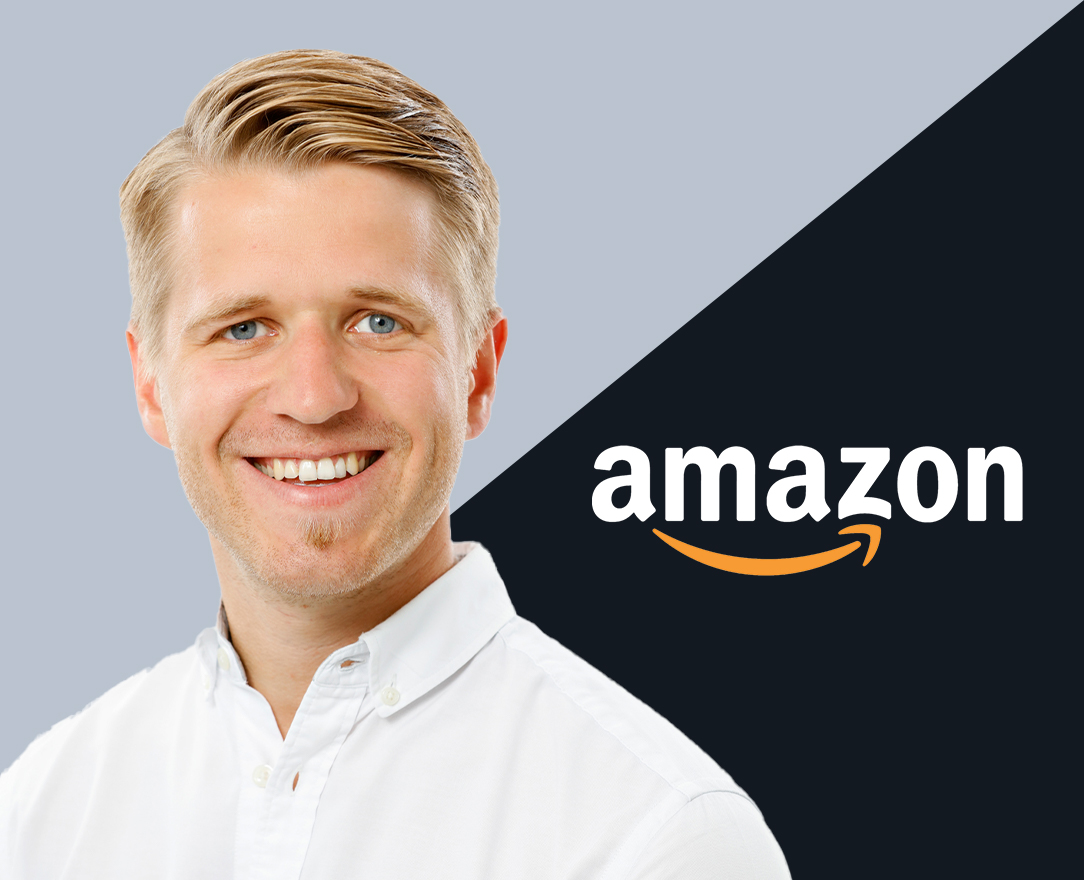 Amazon has confirmed that they will be launching their new marketplace in Sweden. No exact launch date has been announced, however we can assume it to be only a matter of weeks.
According to media reports, Amazon will build one of their warehouse and logistics centers in Sweden, which may indicate a possible expansion to the other Nordic countries of Norway, Finland and Denmark.
Amazon, a threat or an opportunity?
Amazon offers consumers the possibility to browse an enormous range of different products at competitive prices. 
For companies specializing in consumer products, Amazon's launch should definitely be on every management team's table. If Amazon is not already being discussed, now would be a high time to evaluate the opportunities and / or threats Amazon entails. 
Amazon will shape the retail market and create increased price competition. For one, particularly brick-and-mortar companies that sell a wide range of products, which are not branded as their own, will feel the effects of Amazon. On the other hand however, Amazon's entry will strengthen the entire e-commerce market, which opens up new market opportunities for companies possessing their own branded products. Amazon's Business marketplace also allows B2B companies new ways to expand to new markets.
Throughout the spring, Genero has designed and developed an Amazon service package for companies seeking to grow and succeed on Amazon. The service has been well received, and it is already noticeable that Amazon has generated a great deal of interest among many businesses.
Want to hear more about Amazon?
Contact me today at sebastian.ostman@genero.fi or +358 50 3084 196. You can also read more about our Amazon services. 
Read More