The primary use of marketing automation software
Marketing automation software is a broad term used to describe the various marketing automation tools we use to optimize our marketing efforts. These range from CRMs to email or social media marketing tools. The primary ways we use these tools may include:

Lead generation
Lead scoring
Nurturing leads
Customer retention
Recovering abandoned carts
Data analysis
Above all else, these tools help us build and maintain relationships with our customers. Building and nurturing our customer relationships is so important. Research shows that getting a new customer can be 5 to 25 times more expensive than retaining a current customer. Yikes!
7 key benefits of marketing automation
In a nutshell, the benefit of marketing automation (MA) is to help marketers conserve resources while also launching more campaigns more effectively. But the delight is in the details, so let's take a closer look at how marketers can reap all the benefits of a powerful, practical MA solution.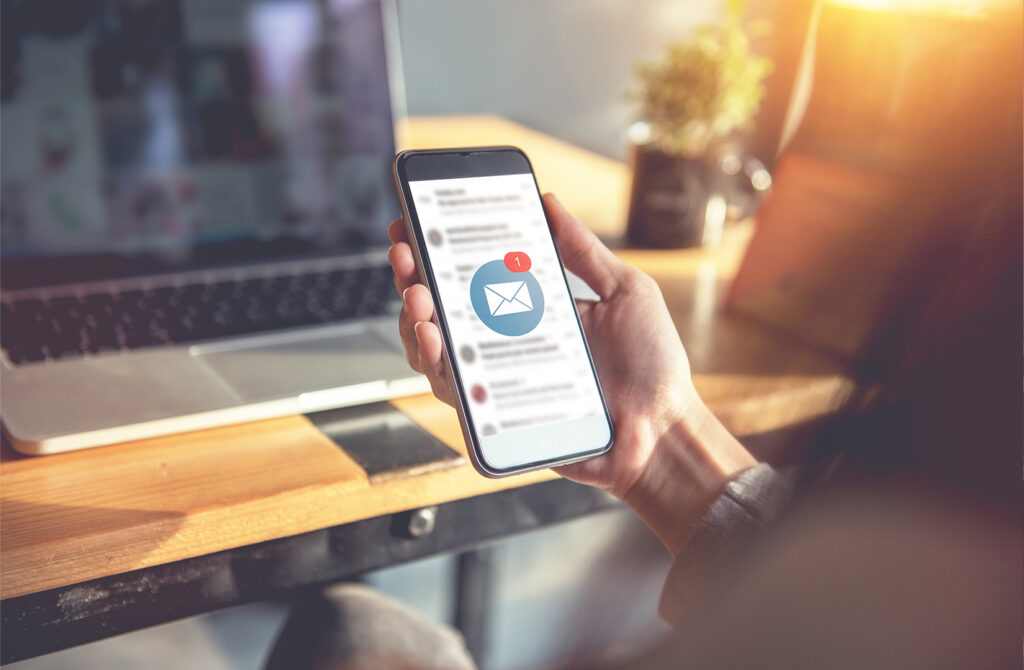 1. Save time on tasks that are repetitive or time-consuming
As a busy marketer, you and I both know there are always a million things on the go and only 24 hours in a day. That's why it's important to ‌automate tasks that are repetitive or time-consuming. Set them on autopilot and forget about them until they're done. By doing this, you can focus your energy on more important tasks and grow your business faster.
There are a few different ways to automate tasks. For example, email marketing software can handle tasks like sending out mass emails or creating automated email sequences. Similarly, social media management tools can help with posting content, scheduling posts in advance, and analyzing social media analytics. Either way, automating tasks will save you time and also help to reduce your stress and anxiety levels by taking on one less thing to remember to do. So try it – your future self will thank you!
2. Reach more people with less effort
In today's business world, reaching potential customers can feel like a never-ending struggle. With so many options for marketing and advertising, it's hard to know where to start. And even if you ‌‌get your message in front of the right people, it's tough to keep their attention.
Lucky for us, there are many tools that can save you a lot of time and effort by helping you target your marketing campaigns more effectively. Automate your email marketing, social media campaigns, and even targeted ads to reach a larger audience with a little less work. Stay one step ahead of your competition and make the most of your marketing budget with a little help from MA.
3. More personalized communication
One of the biggest fears I hear my fellow marketers have is that MA will cause their brand to lose its personal touch. Considering that personalized content is key to nurturing leads, this is a pretty valid fear. I get it. Nobody enjoys getting mass emails. You know the ones – they're long, full of information you don't need, and signed by someone you don't even know. These are not the messages I'm talking about!
Automated communications are much more personal. They're often sent in response to an action your visitor has taken, like abandoning a cart on your website. They include information that applies to the visitor. Automated communications are also more timely since they're triggered by an action, and sent as soon as possible after that action occurs. This makes them much more effective than mass emails, which are often sent days or even weeks after the initial event. So next time you're considering sending out a mass email, think about whether an automated communication would be a better option. Spoiler alert – it will be.
4. Become more efficient and organized
Automated processes mean higher efficiency with fewer resources. It frees you and your team up for more creative and strategic tasks while increasing your overall productivity levels. It's like having a 50-person department working for you! All it takes is a well-thought-out lead nurturing strategy and automatically triggered emails. Then watch as personalized messages fly out each day on autopilot – all with no need to hire another person.
If you'd like help setting up a well-thought-out lead nurturing strategy, get in touch with our team.
5. Get sales and marketing on the same page
It's no secret that in many organizations, integration between sales and marketing can get a little rocky. But why? As technology continues to develop and shape the buying cycle, the work of marketing and sales only grows closer together, making efficient collaboration more important than ever.
Misalignment between the two departments isn't necessarily the fault of one or the other. I'd say that the fault is really with the outdated processes and structures. When marketing and sales work with different tools toward separate goals, it's only natural for things to get a bit frustrating.
Fortunately, marketing automation can help by improving lead quality, increasing revenue, and automating traditionally manual processes like lead assignment and follow-ups.
6. Track results and measure performance so you can fine-tune your efforts
The number one thing for growth marketers is measuring how your efforts have performed. Then, use insights gained from your strategies and quickly implement changes to achieve robust and sustainable growth.
MA is a major part of this growth process. Stay on top of your campaigns, track results and measure performance so you can fine-tune your efforts. This allows you to allocate your resources more efficiently and make sure that your marketing campaigns are as effective as possible.
7. Build a 360 degree view of your customers
You can't reach your customers how they want to be reached if you don't have a 360-degree view of them. Pairing marketing automation with a customer relationship management (CRM) system will provide insights into detailed behavioral tracking, such as where prospects are visiting from and what content interests them most.
Suddenly, you've got incredible insight into exactly what your leads are interested in. Which means building better offers for these individuals!
Overall, marketing automation is a great way to improve your marketing efficiency while reaching more people with greater impact – giving your business the boost it needs to succeed!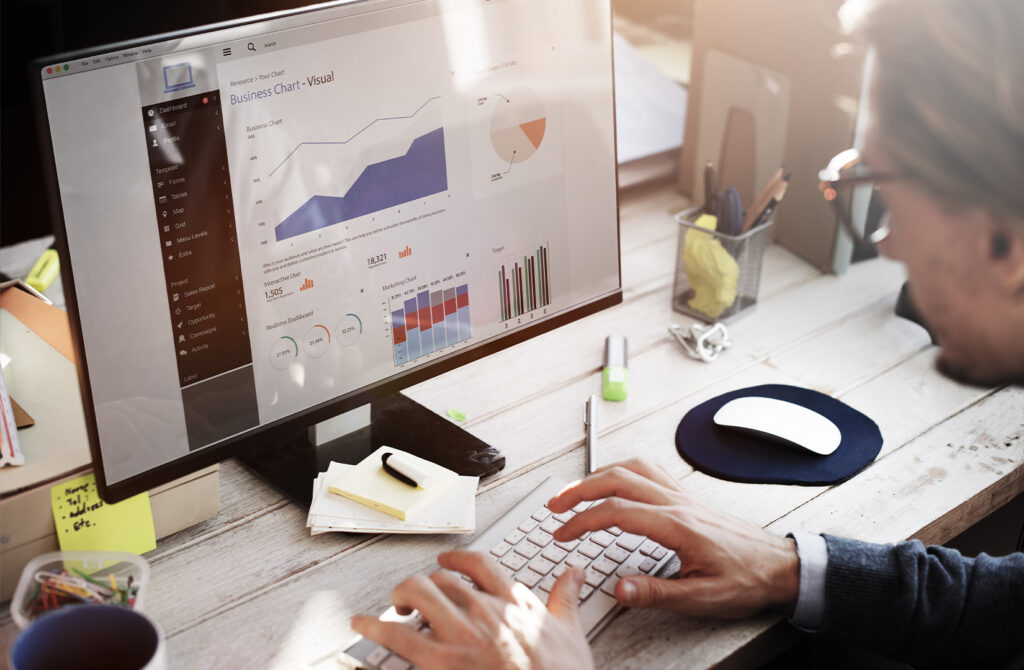 When should you automate?
Whether you are a small business with a solo marketer or an extensive business with a 50-person team – the best time to automate your marketing is now! When it comes to budget, there are ways to invest in tools and develop strategies designed to grow alongside as your budget grows.
Working this way, in steps, will give you more leverage to scale your marketing strategy and, thus, continue to steadily increase your revenue.
Automate your marketing with Genero today
If trying this new method seems overwhelming, no one on your team feels comfortable setting it up, or you don't want to do it in-house, our team of marketing automation experts can help you get started.
Contact us or schedule a meeting and let's chat about how Genero can align with your growth goals.
Tayla Fagan, Growth Hacker
Read More