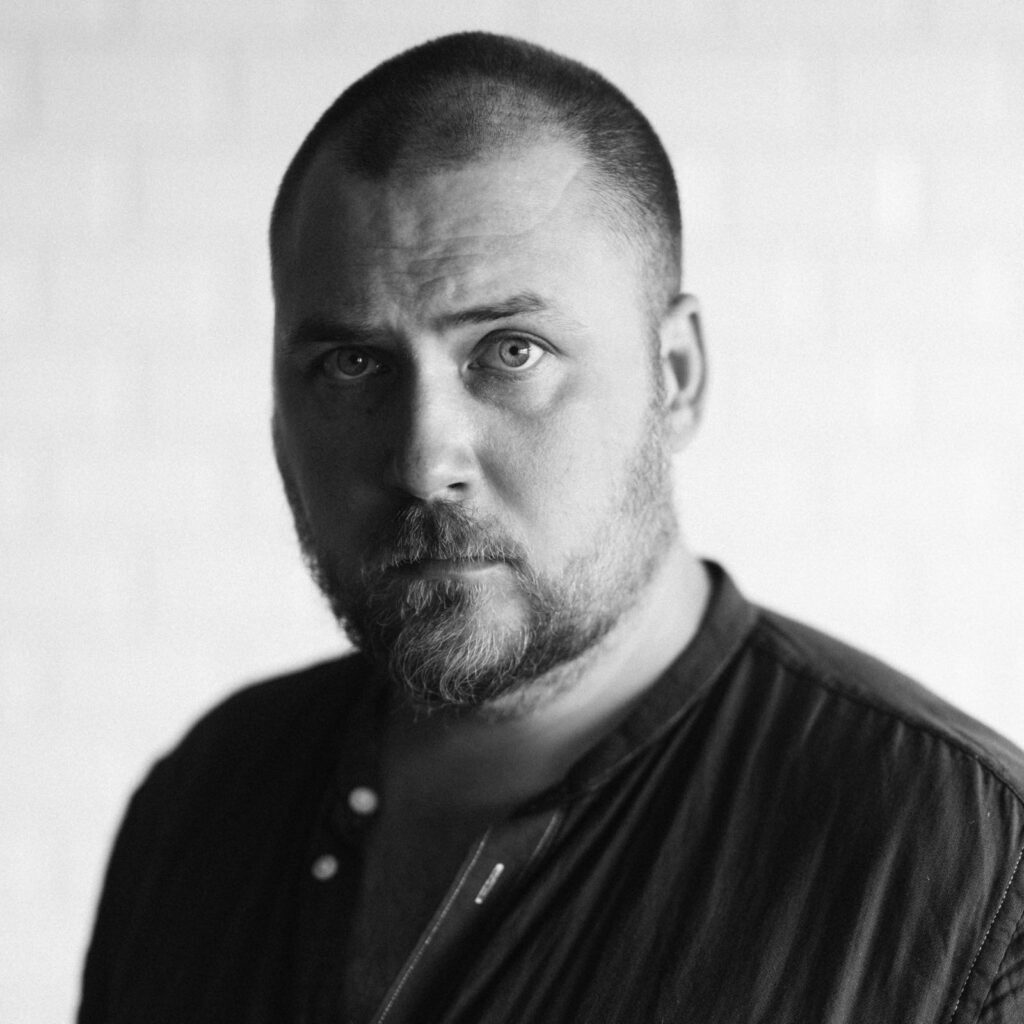 Genero's office in Kulosaari is home not only to the generocrew, but also to many talented media professionals. In the basement of the A-Lehdet office you find a group that makes the wildest visions come alive.
Whenever Genero's clients need high quality production, we turn to A-Lehdet Kuvatoimitus.
"Basically, we can do anything. If you need photos or videos, we got you."

Antti raatikainen
Filmmaker and photographer Antti Raatikainen doesn't exaggerate. Kuvatoimitus is a department of eleven talents including filmmakers, photographers, producers and set designers and Raatikainen is one of them. He calls himself a craftsman, who loves working with people, and projects that, at least at first, seem way too ambitious.
"There are two ways to be horrified," Raatikainen explains, "The first one is not good, it's when you know something isn't done right. But the other one – that I live for. It's when you know that the project is going to be something big. There's always the risk that you've aimed a little too high, but every project we've started has been delivered so far."
The ambitious mentality has produced an entire range of impressive projects. They include for example films for brands like Pentik, Tiivi, Maitokolmio, EasyFit and FixuTaxi.
Raatikainen recalls Skand's TV spot to be one of the most rewarding productions. The intense days of shooting produced a fantastic brand film starring Urpo Martikainen. To Raatikainen the production was a display of creative collaboration at its peak.
"Actually, I wasn't the one holding the camera in that project, and that made it special. In bigger productions we all have different roles and responsibilities, that doesn't mean that all of us are holding a camera. It was fruitful to see my colleagues in action."
It's working together, that's Raatikainen's favorite part of his job.
"The more people there are, the less serious it always is. It's more fun."
Raatikainen is grateful for the projects done together with Genero. While winters are often spent inside at the studio, Raatikainen gets excited about the large scale productions that come with the sunny weather.
"The big commercial shoots are always a fun break from shooting in the studio. They are real displays of what we're capable of," he says looking forward to the upcoming summer.
Read More