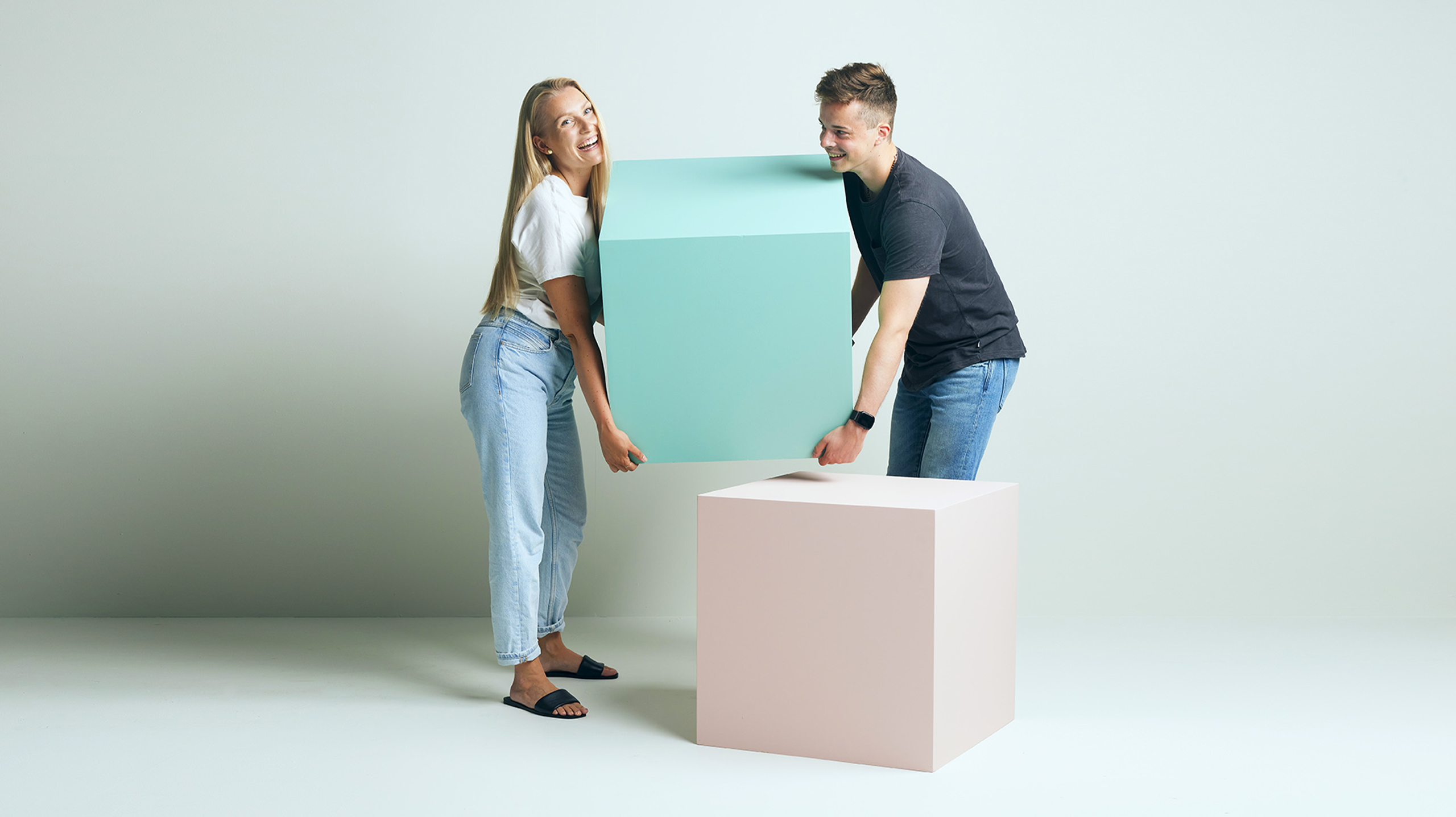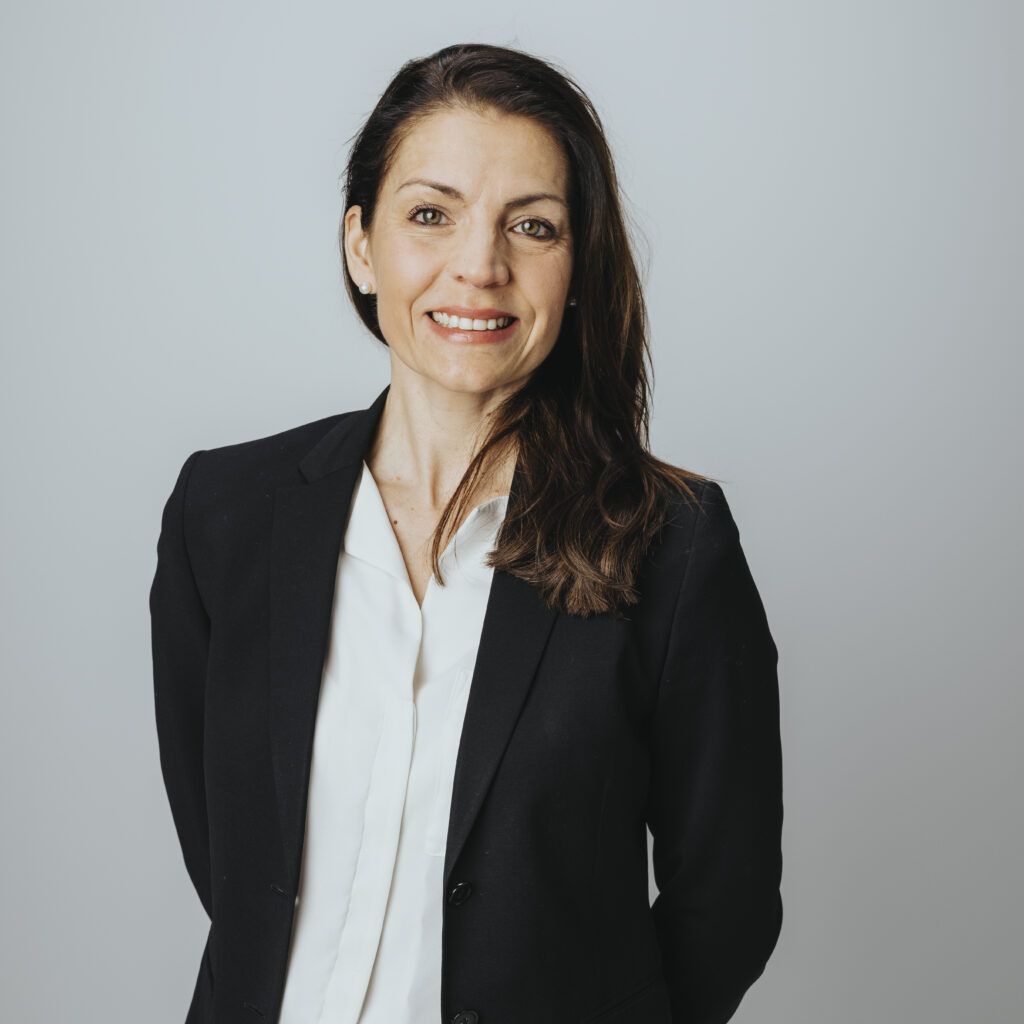 The competition for professionals and future talents has been steadily accelerating for years in all industries – including growth marketing. The great resignation that has been troubling employers has not made things any easier. To keep up with our company's growth goals, we took the bull by the horns and boldly changed the focus of our people strategy.
The results of our personnel survey voiced a clear message about our crew's desire to develop their knowledge and skills better. We decided to listen to that voice. In addition to investing in the development of our own strengths and competitive advantages, we decided to shift our focus to be more talent-driven and to support our employees better. As a result, a strong culture of Learning and Development became our new strategic goal.
A Deep Dive into our Competencies
The concrete change started with the commitment of our leadership. Our professionals are our company's most important asset, and our expertise guarantees the growth and success of our customers. Though line management has the important role of practical competence management, the leadership team has the responsibility for assessing the market in order to identify and communicate the future competence and talent needs.
In HR, the steps focus on identifying and defining critical competencies together with the business units. Hands on. Competences and skills have been assessed both in terms of requirements and goals, and in terms of functions and tasks. The whole analysis work has been a deep dive into our core competencies.
The observation with a magnifying glass has proved to be rewarding, as the overall competence framework provides an accurate view of our company's core competencies, competence capacity and capabilities, which can also meet future talent needs.
The mapping has taught us to identify and define for example concrete criteria based on skill levels in practical work. If implemented on a "I feel" level, it would have been left to speculation. For the people, mapping their career paths and defining their competences is career planning at its best.
We have got off to a good start from the perspective of the strategy period. Our next steps are clear when the needs of our people and the goals of our company have been combined. In the future, a culture of learning and development will enable us to make an important promise; we want each of us to be able to future-proof our careers.
Annemari Kovalainen, HR Director

Read More