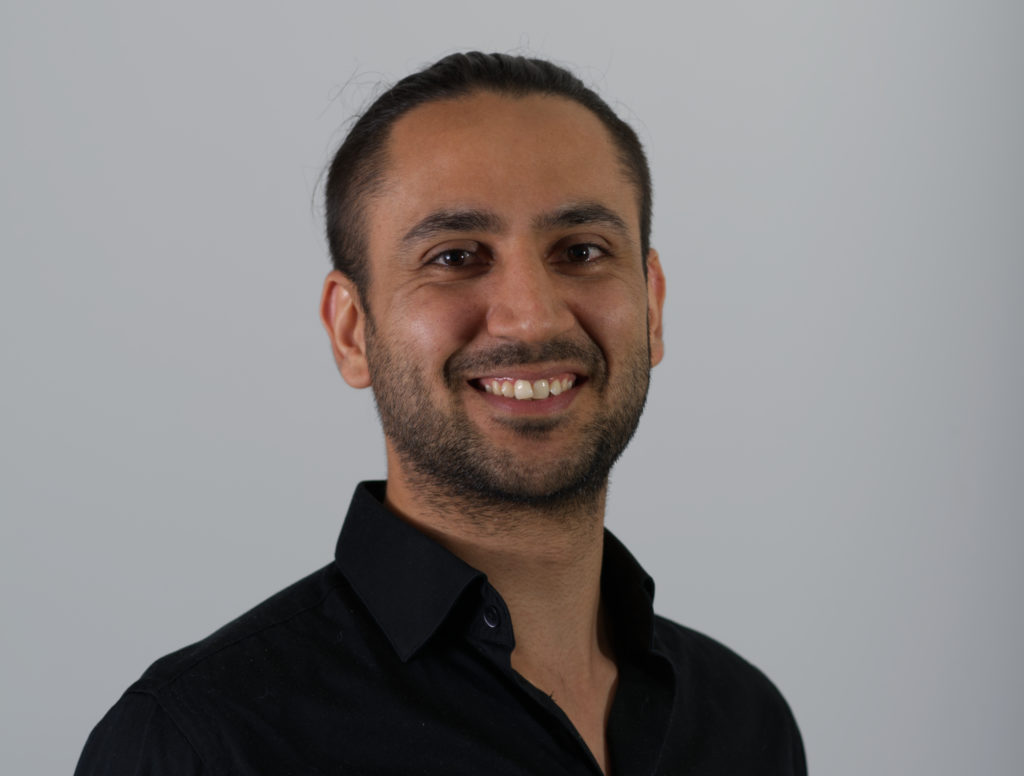 Heiman Safeen
Senior Growth Hacker
1. Ads get more expensive and less efficient – start testing new channels
"Companies are more keen on testing out other channels (online and offline) than previously used. The main reason for this is that the once popular Facebook Ads and Google Ads just don't perform as well as before. This can drive changes in ad spend, since for instance in the US, Google, Facebook and Amazon account for two thirds of the total ad spend (source: CNBC).
Also, businesses have been impacted by the tracking changes made by Apple, an increased adoption rate in ad blockers and browsers that block third-party cookies from the get-go. Therefore, they are looking into reaching potential customers through channels that haven't been on the priority list previously: direct mail marketing, leveraging other businesses' mailing lists, partnerships, podcasts and influencer marketing.
The negative impact of decreasing targeting efficiency will be felt over time even more. Embracing and preparing for that way ahead is a crucial step businesses must take. This can be done by identifying other well-performing channels, leveraging first party data in their marketing and putting even more time and effort in brand-building."
2. Cookies are dead – start preparing for it
"I'll have to mention the megatrend in digital marketing: the "death of cookies". With the death of cookies, first party data will obviously be something to start gathering. Remarketing, one of the most powerful online marketing strategies, is going to change once and for all. The companies that have access to vast amounts of first party data will be successful in the world after third party cookies. I think e-mail marketing and SMS marketing, especially for e-commerce, are going to be very important in the future.
Right now, and during the upcoming year, your company should think about what kind of strategies you can build around marketing automation to close the gap that the loss of third party cookies leads to. It might be a good idea to start capturing the current website traffic you have with some special offers or incentives in order to start building a solid base."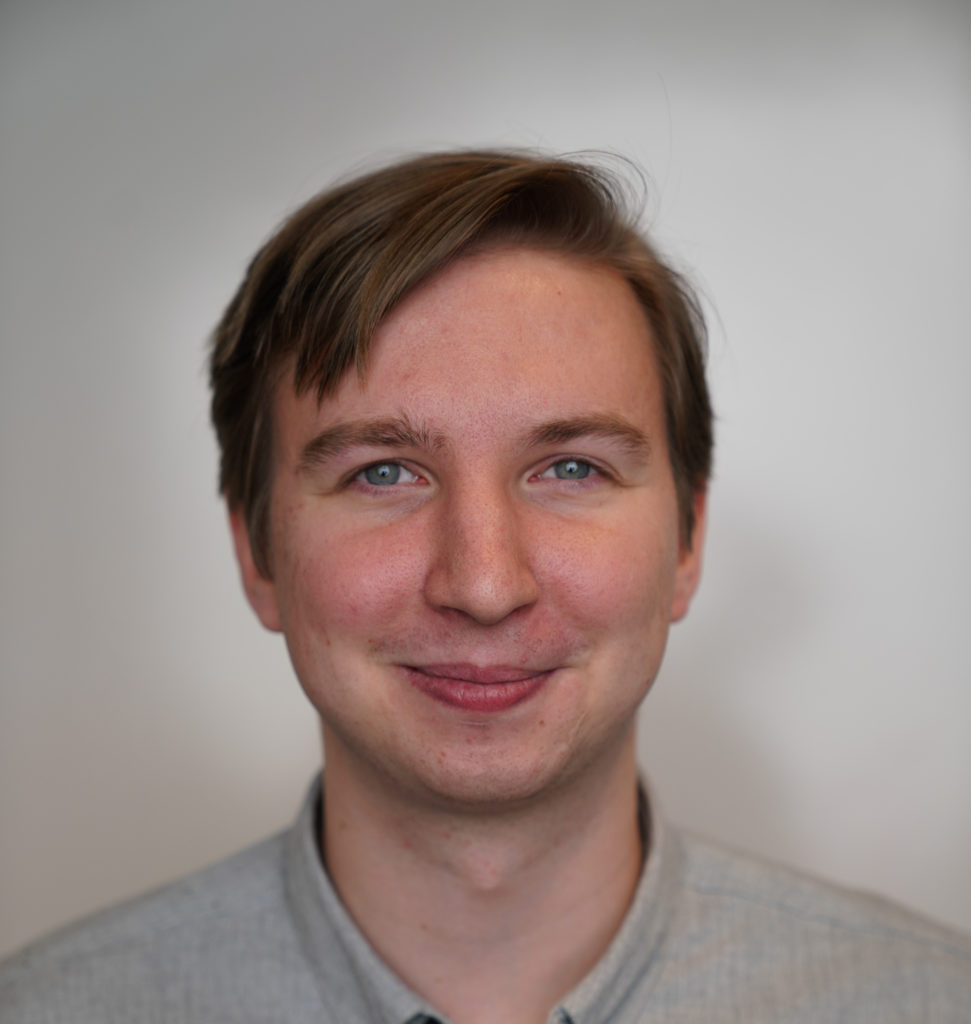 Oskar Ahlgren
Senior Growth Hacker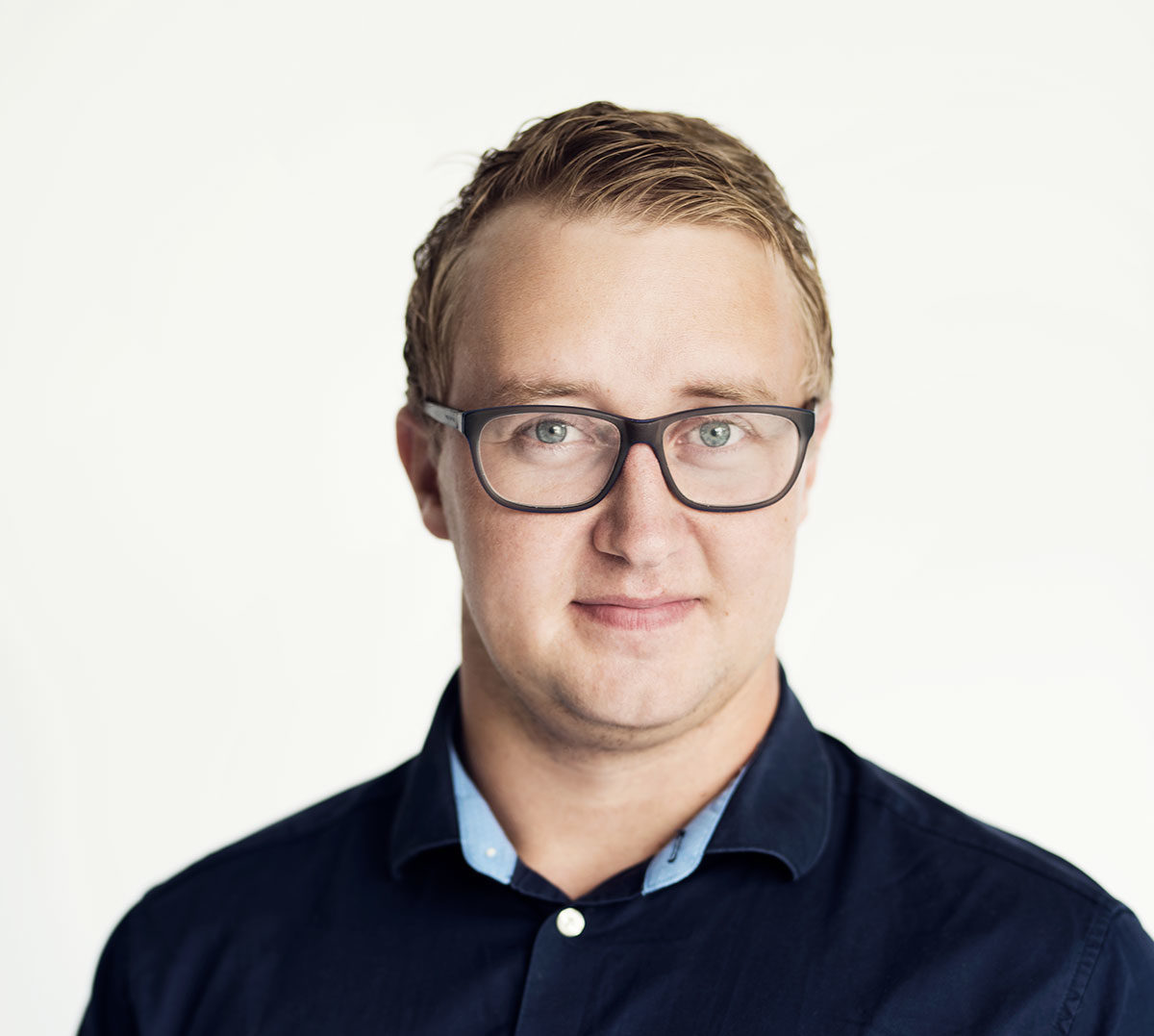 Jonathan Björkskog
Co-Founder & Growth Marketing Director
3. Organic traffic will make a comeback
"In channels, will 2022 be the year of the organic comeback? I mean organic search, organic social and direct, brand-driven demand. With a lot of advertising being automated, with more price increases, with more and new channels and with larger inhouse & extended teams that actually can do great content and communication, this might not be too far off. Websites, YouTube and TikTok still work great organically and will get more focus in organic teams, while the more standard channels like Facebook and Instagram get less organic focus and more (automated) ads focus. I might be dreaming, but I think that the time for the comeback of great content that helps the consumer solve their problem is still coming!"
4. Companies start growth transformation processes
"Strategically, will 2022 be the year when companies start to work with a growth process like the growth roadmaps and growth sprints, and really start testing things out on a scale? Will this be the year when sales, product development, management and marketing choose a few common growth goals to focus on, and finally start to work together and drive even faster growth than earlier? It might still be a little early, but it is definitely a trend getting more and more traction."
5. On-site and in-app growth hacking becomes more user-centric – quality over quantity
"I landed on your service because you did excellent SEO and ranked among top three in my Google Search. Or maybe I installed your app. You've managed to convince me you might have what I need. So far so good! But do you deliver on your promise?
Many companies go downhill, very fast, after landing me to their service. Do I want to subscribe to your newsletter after the first three seconds of my visit? No! Do I want to participate in your contest? No! Do I want your customer service chat window to open annoyingly on top of the content I was keen on reading? Hmm! Glad to see it's there, yes, but I'd rather browse on to the content you seemed to offer me so quickly and conveniently on Google Search.
On-site and in-app growth hacking in 2022 is not about the quantity of the marketing bells and whistles plugins you use. It's about their quality: are they necessary, are they ethical and functional, are they a natural part of the user's journey? A steady and frequent A/B test routine is essential for any company wanting to seriously up their on-site and in-app CRO game in 2022! Growth hacking is not a checkbox to tick on your marketing to-do list, but an ongoing process."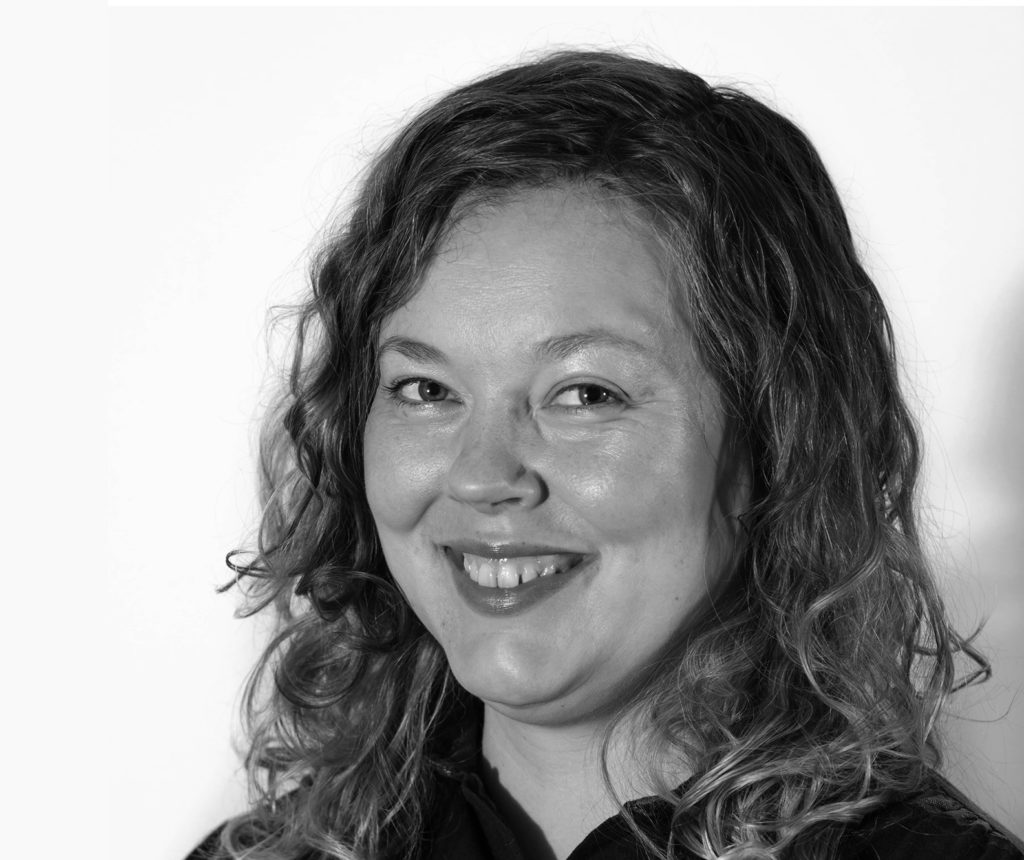 Susanna Neiglick
Lead Growth Hacker
Read More