In our 4+ year partnership, we have helped Muutos achieve significant growth in lead volume and double their revenue. This was made possible by our close collaboration, systematic content production, and continuous experimentation with customer acquisition funnels.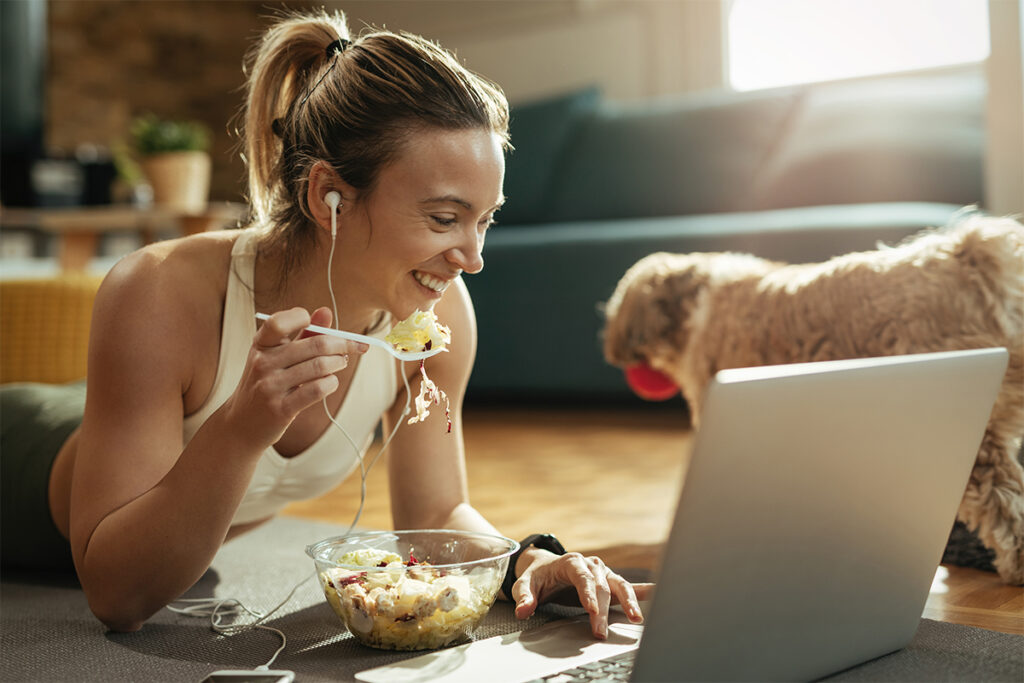 How it started
Muutos is a leading Finnish coaching service provider for people looking to make sustainable lifestyle changes. Through its holistic approach, the company has helped over 40,000 clients achieve a happier, healthier, and less stressful life.
Four years ago, Muutos hired us to help support their consistent growth by improving brand awareness and lead generation. Our main task was simple yet challenging: increase monthly sign-ups while keeping the customer acquisition cost (CAC) within the specified range.
Challenge
Muutos' products and services revolve around or touches weight loss, a competitive industry. In order to achieve sustainable growth, we would need to find a way to both reduce the traffic cost and improve the conversion rate. Not an easy challenge!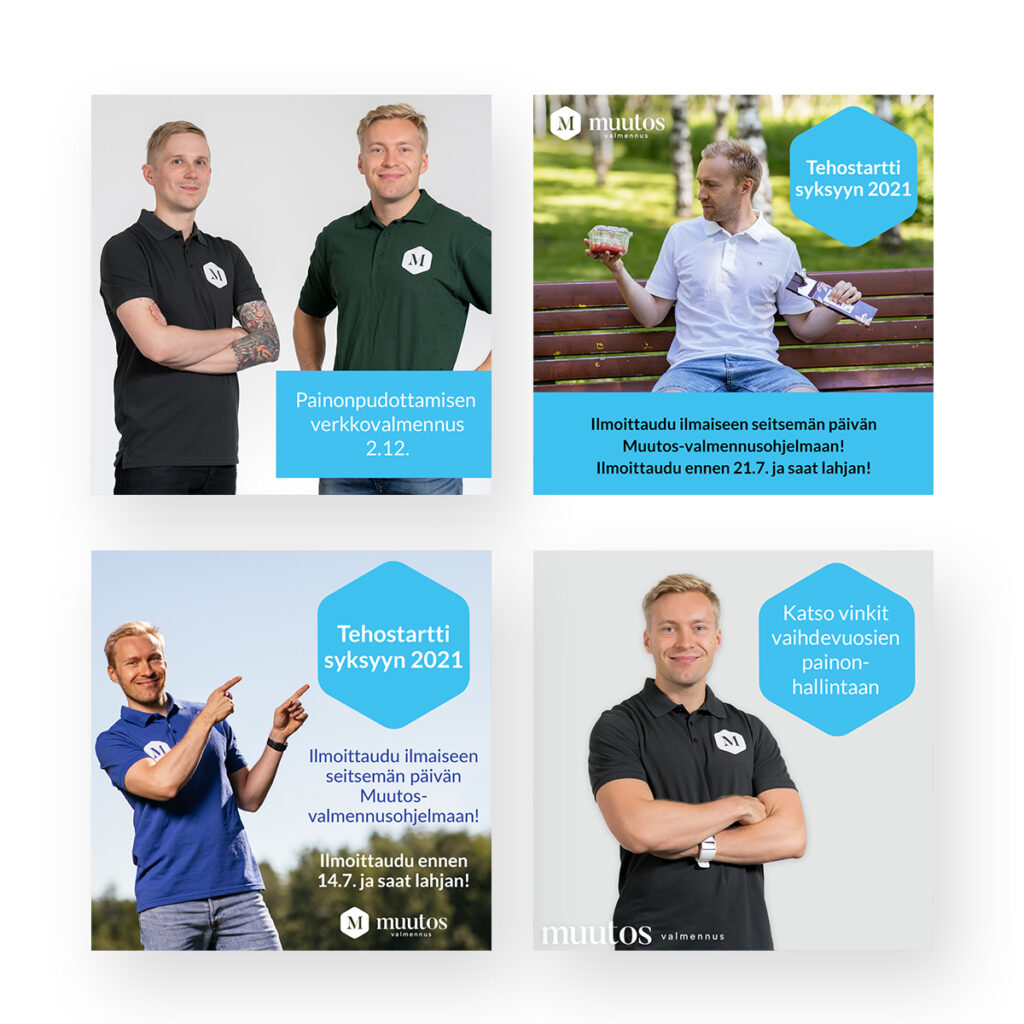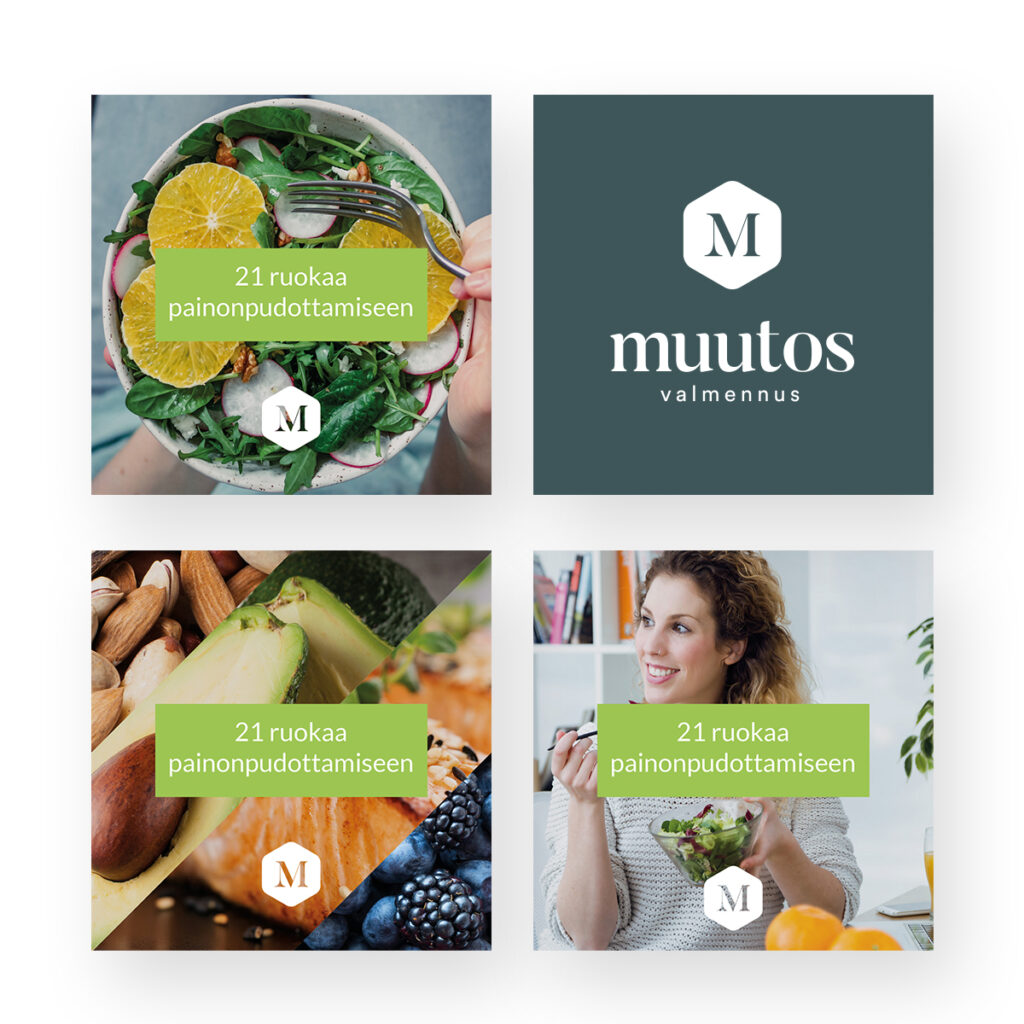 Solution
Our success hasn't been the result of a single winning campaign or strategy. Instead, it's been about systematically testing various ideas, gradually narrowing our focus, and improving performance.
We have utilized a broad mix of paid media platforms like Meta (Facebook/Instagram), TikTok, Readpeak, Google, and Microsoft. Over the years, this approach has consistently outperformed organic search. Meta has historically been the biggest source of leads, with TikTok ads and Google Discovery now showing promising CPAs on par with Meta.
One of the key factors behind our advertising success is the client's deep understanding of their customer base and their agile production of relevant content, such as educational videos. This systematic content production has fueled advertising performance.
We also found ways to balance between cost and quality on SEM, by targeting keywords relevant to lifestyle challenges like menopause, stress, and physical activity. This approach drove high-quality traffic without inflating costs.
Over the years, we've tested a variety of funnels to maintain low acquisition costs and support Muutos' growth. Our most recent breakthrough was quizzes instead of traditional landing pages, a strategy that considerably increased conversion rates.
Results
These efforts have led to gradual improvements in performance, fuelling the company's growth. Consequently, the Muutos' revenue has more than doubled during our partnership.
Performance has been especially strong in Q1 of this year, with lead volume increasing by 500% and new customers growing by 30% year-on-year. Increasing the number of monthly leads by several thousand creates a strong foundation for rapid and profitable growth in the future.
Our collaboration with Muutos is a testament to the power of partnership, patience, and experimentation. We're excited to keep working with Muutos to help transform more lives!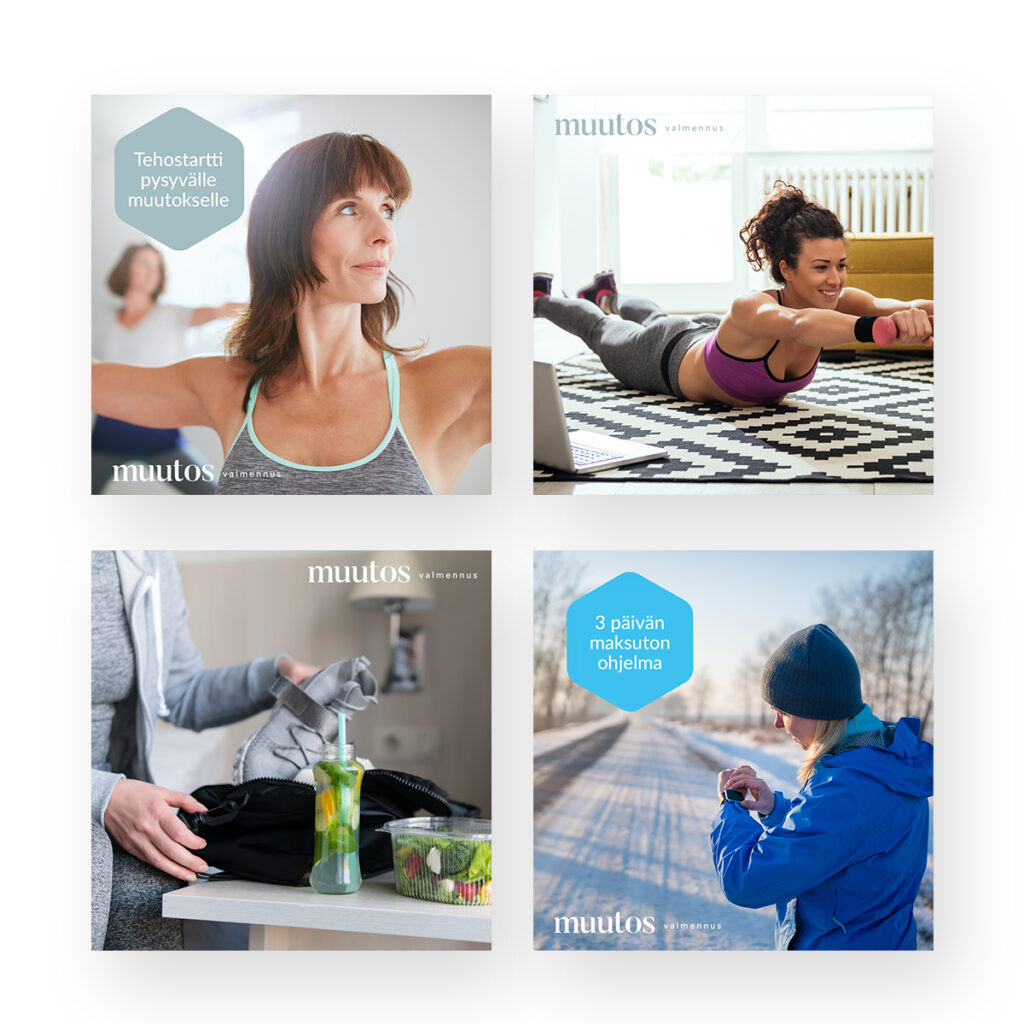 "Working with Genero over the last four years has been really really professional and important to our business. We've seen a remarkable growth in lead volume and, more impressively, doubled our revenue.

From the onset, we had a clear yet ambitious objective: to increase our monthly sign-ups while maintaining a specific range for our customer acquisition cost (CAC). Given the intensely competitive nature of the weight loss industry, this was a significant challenge.

However, Genero's innovative approach to our problem was extraordinary. They didn't rely on a single strategy or campaign but focused on systematic testing of various ideas and advertising platforms, continuously refining focus, and improving performance.

Consistent improvement in performance, ultimately fuelling our growth and doubling our revenue. We are particularly thrilled with the performance in Q1 this year, seeing our lead volume increase by a staggering 500%, and the number of new customers growing by 30% year-on-year.

Our partnership with Genero is a testament to the power of collaboration, patience, and constant experimentation. Their integral role in our business's growth has truly transformed us, and we are excited to continue this journey with them."

Joakim Piiroinen, CEO at Muutos Innovations Oy
Want to know more?
Similar cases