Edvin Årefors steps up to lead Genero's sales as International Sales Director
Genero's focus is on international markets with the vision to become the number one growth marketing company in Northern Europe. Currently Genero has a global footprint and serves customers in over 20 countries. To further strengthen the international growth, Genero is making changes to the sales team by appointing Swedish Sales Director Edvin Årefors as the International Sales Director. As Edvin takes on the leadership in the sales team, he also joins the management team.
"I feel very honored to help the company in such a key role. I'm looking forward to developing the sales strategy together with the team," Edvin says.
Edvin personally shares Genero's vision of international growth: "We've always had a global mindset at Genero, helping companies on the international market. We don't believe in boundaries."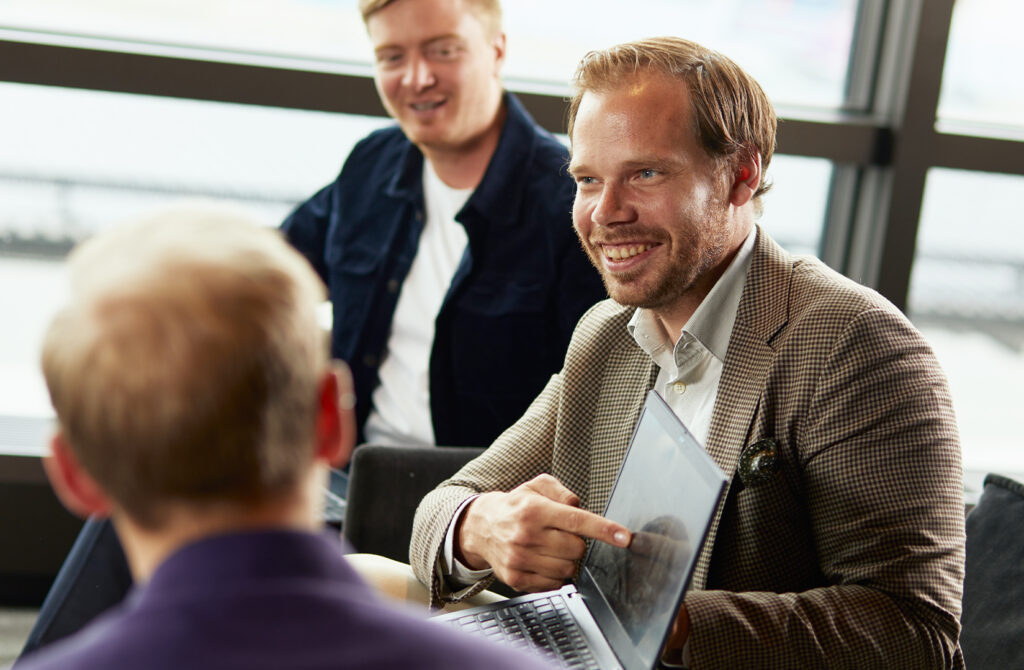 As Edvin steps up to lead sales, Co-Founder and CGO Sebastian Östman has the opportunity to have a more clear role at Genero.
"I've led Genero's sales from the very beginning, but now it's time for winds of change. Edvin is absolutely the right person for the role with his unmatched energy and hunger for growth," Sebastian shares. "In addition to organic growth, we are actively looking to grow through mergers and acquisitions. As Edvin takes on the leading role in sales, I have the opportunity to focus more on M&A and International Growth at Genero."
Niklas Anderson Takes the Lead in the New Growth Finland Business Unit
To strengthen cooperation across all teams in Helsinki, Vaasa and Pietarsaari, Genero combines the Growth Helsinki and Growth Ostrobothnia in the new Growth Finland Business Unit. Niklas Anderson steps up to lead Growth Finland Unit as the Business Unit Director.
"We work hard to create an organization structure that best serves our customers and on the other hand our teams." Niklas shares. "Focusing all our Finnish growth expertise under one Business Unit is a good step towards that. This way we can grow and learn even faster in our three focus areas: B2B, B2C and E-commerce. We believe the new structure is also sustainable and scalable as we expect to grow both in Finland and internationally."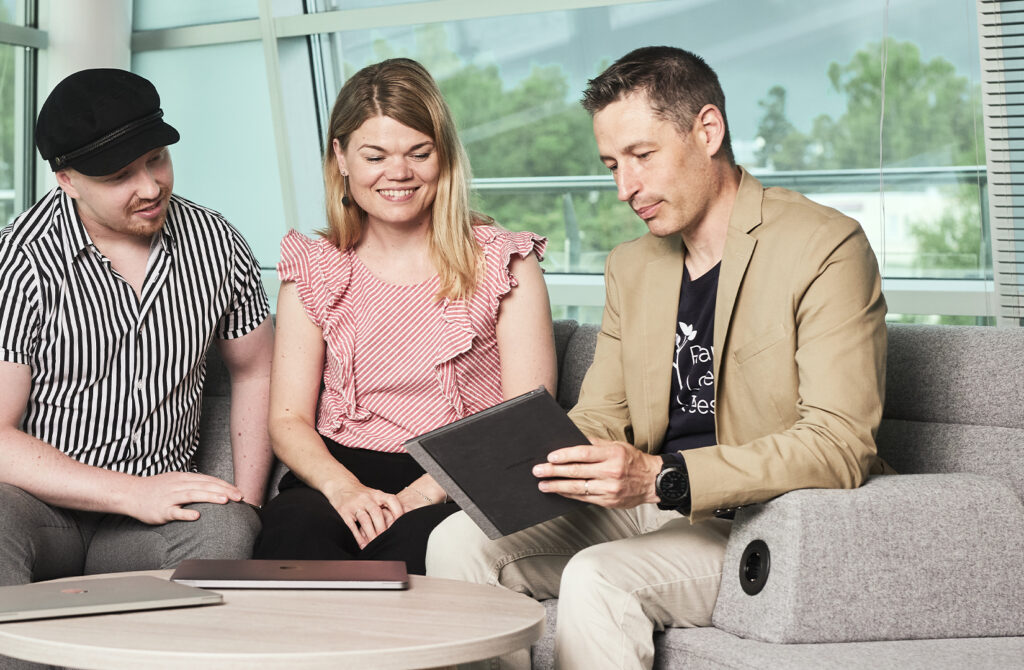 Niklas is excited as he looks forward to his new role leading the Growth Finland Business Unit.
"Our Business Unit is equipped to truly make an impact on society by helping companies grow. My role in it is essentially helping our teams succeed and facilitate great growth stories."
The teams can also expect to see Niklas around in all three offices around Finland – especially now post-pandemic.
"Our crew is a wonderful motivator for me in the new role. I truly enjoy getting to work daily with the best professionals in the industry. I'm really looking forward to working from all three locations."
Read More