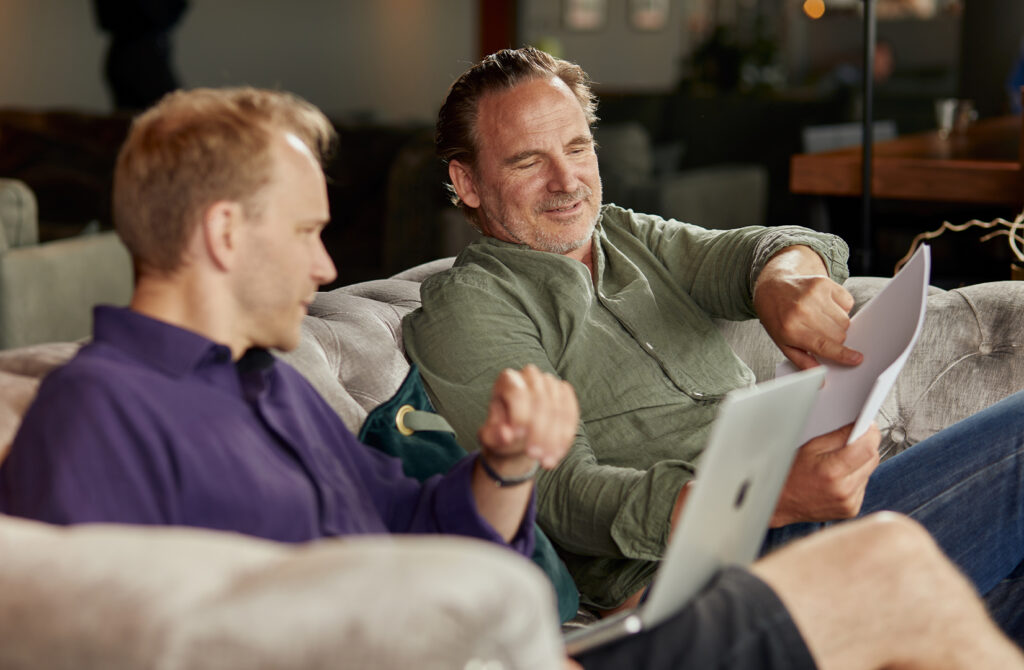 Åland born Christopher Oksman has been the Country Manager for Genero Stockholm from day one.
Christopher, what were your thoughts on the expansion to Sweden?
"Our Swedish dream is as old as Genero. As Swedish speaking Finns we've always been interested in the Swedish market. And as we were looking to become more of an international agency it was a natural step to take; opening an office in Sweden. Genero has been helping companies succeed on the Swedish market since 2012, so the idea of having our own branch in Stockholm was easy to grasp. We knew our growth model was needed and demanded from Swedish companies as well. This was also a step for us to help our existing clients do even better work in the Nordics and on international markets."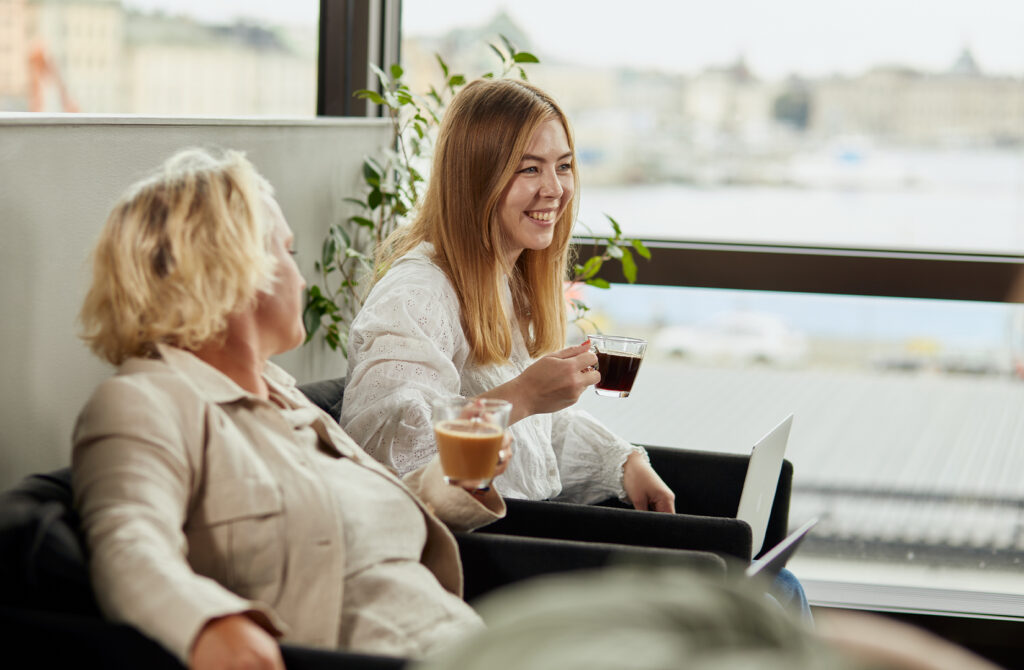 How did you manage the challenges of an expansion abroad?
"Well, because Swedish was the mother tongue of about 50 percent of Genero Crew, we knew that our Genero talents in Finland would have our back if we needed extra resources to succeed. Forward-moving safety, you might call it. Then finding the right team locally has been important for us. Great and smart people that can continue with our highest possible standard of service as well as having fun together doing so. So far I would say we have succeeded well. We have grown to 14 people in Stockholm and our Swedish business by 20X in 2.5 years. All together with great companies such as Johnells, Forenom, Kärcher, Komplett Bank, Fujifilm and many more."
Edvin Årefors was the first Swede to join the Genero Stockholm agency. He was recruited as an Account Director responsible for all new biz actions and Business Director for the Swedish clients.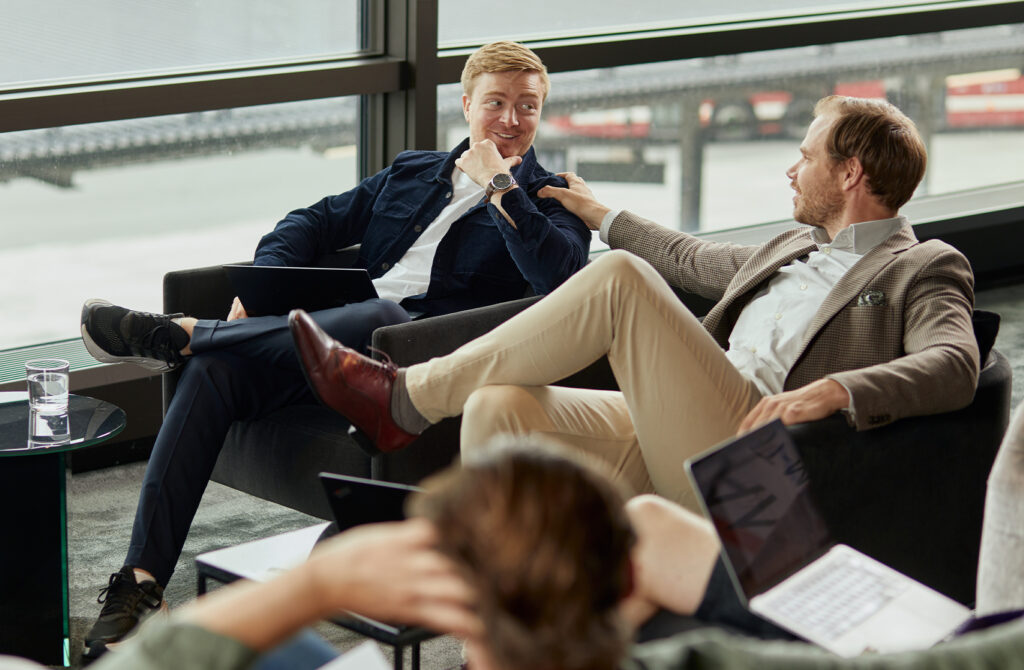 Edvin, how was it back then?
"Well, at this point Genero had only one Swedish client. Today we have like 25 or so. Me and Christopher were doing everything, from setting up tech to finding new talents. Number one on our to-do-list was to find office space, and luckily we got it immediately at a coworking company. The room however was like 3 square meters small, and me and Christopher sat there and looked at each other like – what are we doing?!"
How was it to start working for a Finnish company in Stockholm?
"I didn't know what to expect. So, on my first day at Genero I bought a bottle of Koskenkorva to get into the Finnish mode. Sadly, it didn't help at all. Don't know what I did wrong. Maybe I should have unscrewed the cork."
Ha ha, maybe. So, how has the last two years been?
"Genero Stockholm has been growing rapidly. During these two years we have gone from a workforce of 2 persons to 14. After one year we moved to a much bigger office space. A nice place where people, ideas and business are given space to grow. And we have plans to grow even more during the years to come."
Fun facts about Stockholm office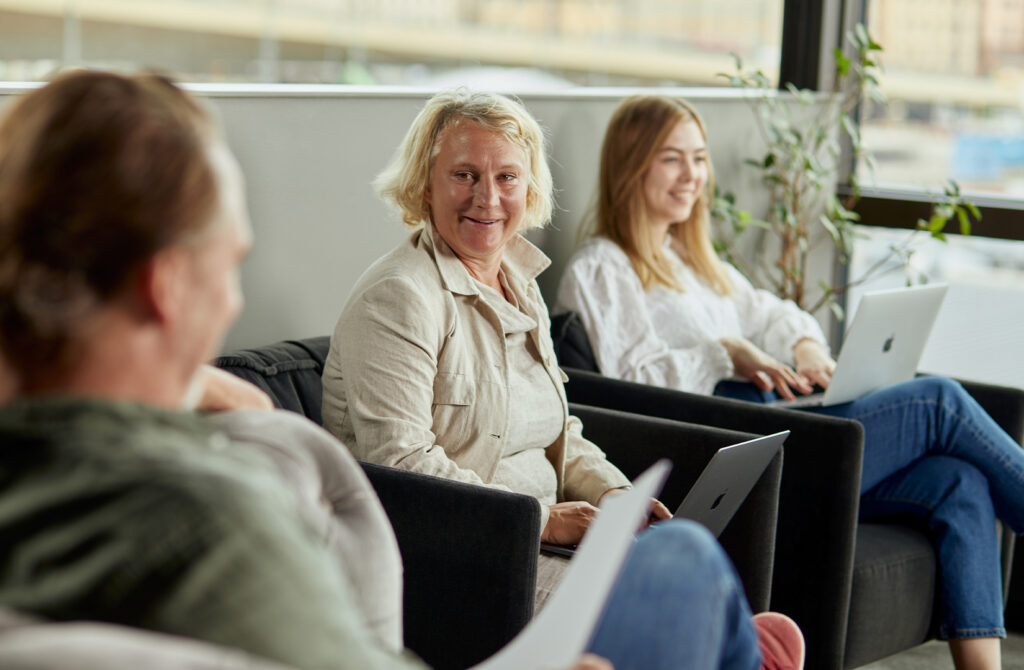 Breakfast every morning
So called "After work" every Thursday
Daniel Callmar is reigning disc golf champion
Tor Dickson is reigning table tennis champion
Not so fun facts about Stockholm office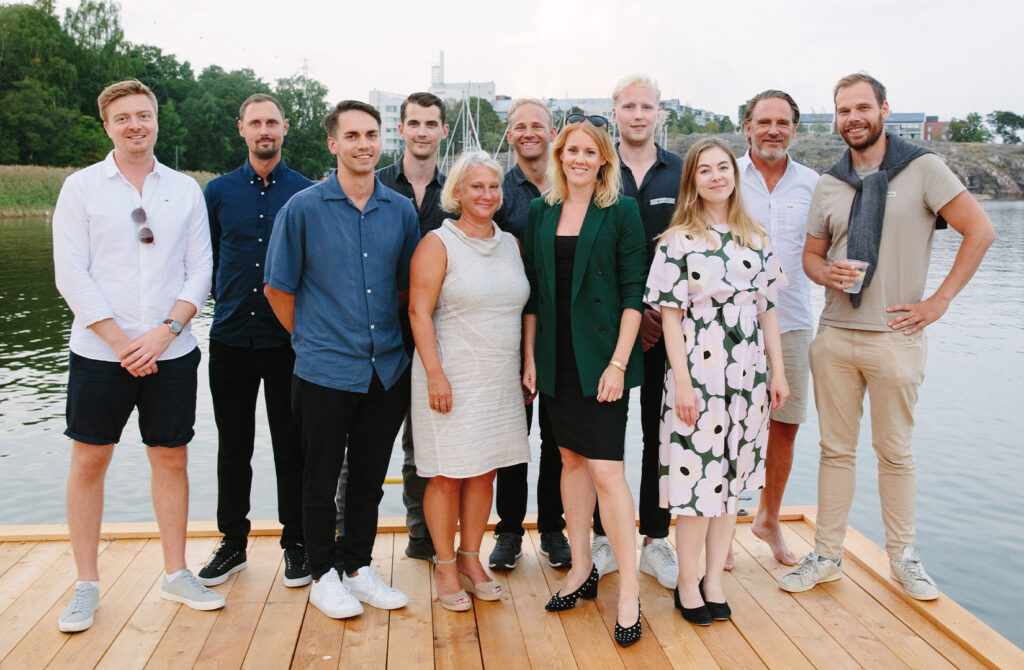 Established 2020
Workforce of 14 people
Approx. 25 clients
Office at Södermalm
From left to right; Daniel Callmar, Gustav Silén, Christopher Oksman, Jonathan Berger, Eva Tael, Stefan Dittmer, Saskia Sundell, Elias Grossmann, Sara Vikström, Tor Dickson and Edvin Årefors. Missing in picture are Tayla Fagan, Dean Fraser-Phillips and Robin Salomonsen.
Read More