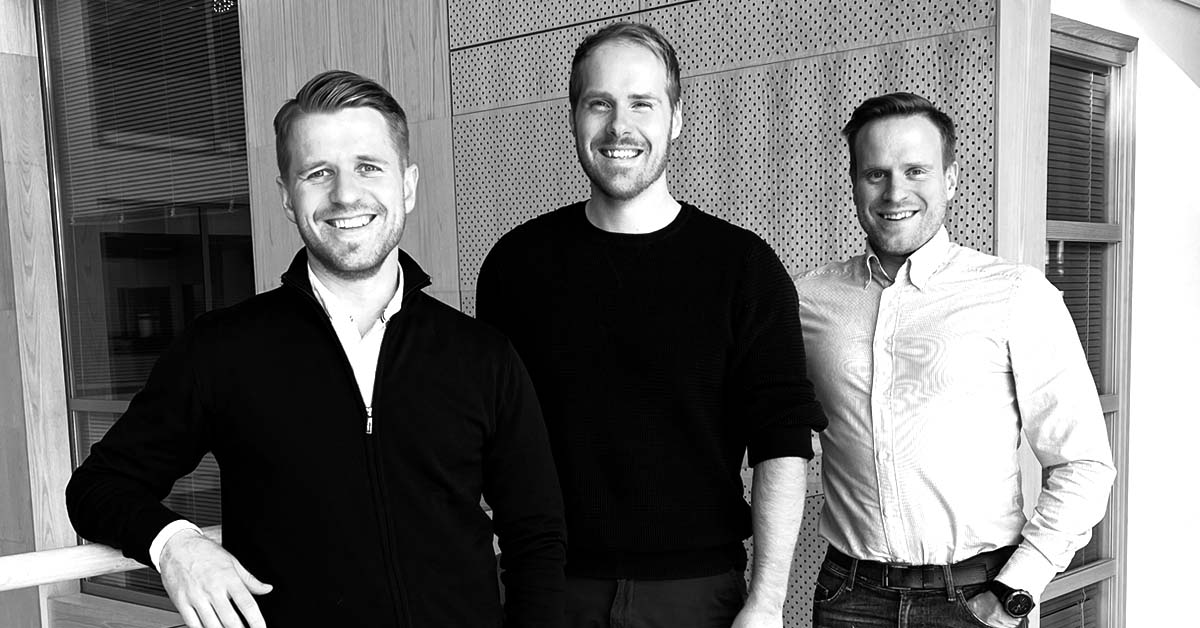 Genero has signed an agreement to acquire Rho+One, a growth marketing agency specialised in e-commerce. Rho+One's team of five people will join Genero effective immediately. The acquisition is a step in Genero's strategy of becoming the go-to partner for brands that seek rapid growth.
"We're really excited to welcome the Rho+One team into our family. They have experience and expertise that will help us serve our clients even better. Our companies also share the same values and approach to marketing," says Sebastian Östman, Chief Growth Officer and co-founder at Genero.
The marketing landscape has changed rapidly over the last few years, creating new opportunities for agile companies. "If you have a great product, you can grow extremely fast by leveraging digital marketing," explains Josua Fagerholm, CEO and co-founder at Rho+One. "Genero wants to help ambitious brands grow internationally, and we're excited to help them achieve that mission."
Genero is one of the fastest growing agencies in Finland, with more than 120 employees across offices in Finland and Sweden. Last year's revenue was 14,7m€ with year-over-year growth of 90%.
Rho+One is a digital advertising agency founded in 2019. The company specialises in helping e-commerce brands grow using digital advertising. In addition to working with Finnish companies like Friends & Brgrs, Rho+One also works with brands in the US and across Europe.
For more information:
Sebastian Östman, Chief Growth Officer & Co-founder
+358 50 308 4196
Genero – Growth Marketing Co. is a growth marketing agency. We are a group of more than 120 professionals in Helsinki, Vaasa, Pietarsaari and Stockholm. In 2019 our Pietarsaari office was chosen as the most attractive workplace in the area and we've been granted the Great Place to Work® certificate. Genero is part of the A-lehdet Group.
Our clients include many challenger brands but also market leaders such as Herra Snellman, Mutti and Forenom. We strive to provide our customers with complete marketing solutions, starting with strategy, continuing with distinctive concepts, and ending with state-of-the-art media solutions and technical implementations. Our special strengths are the creating high-performing websites, increasing visitor traffic and boosting online sales.
Read More