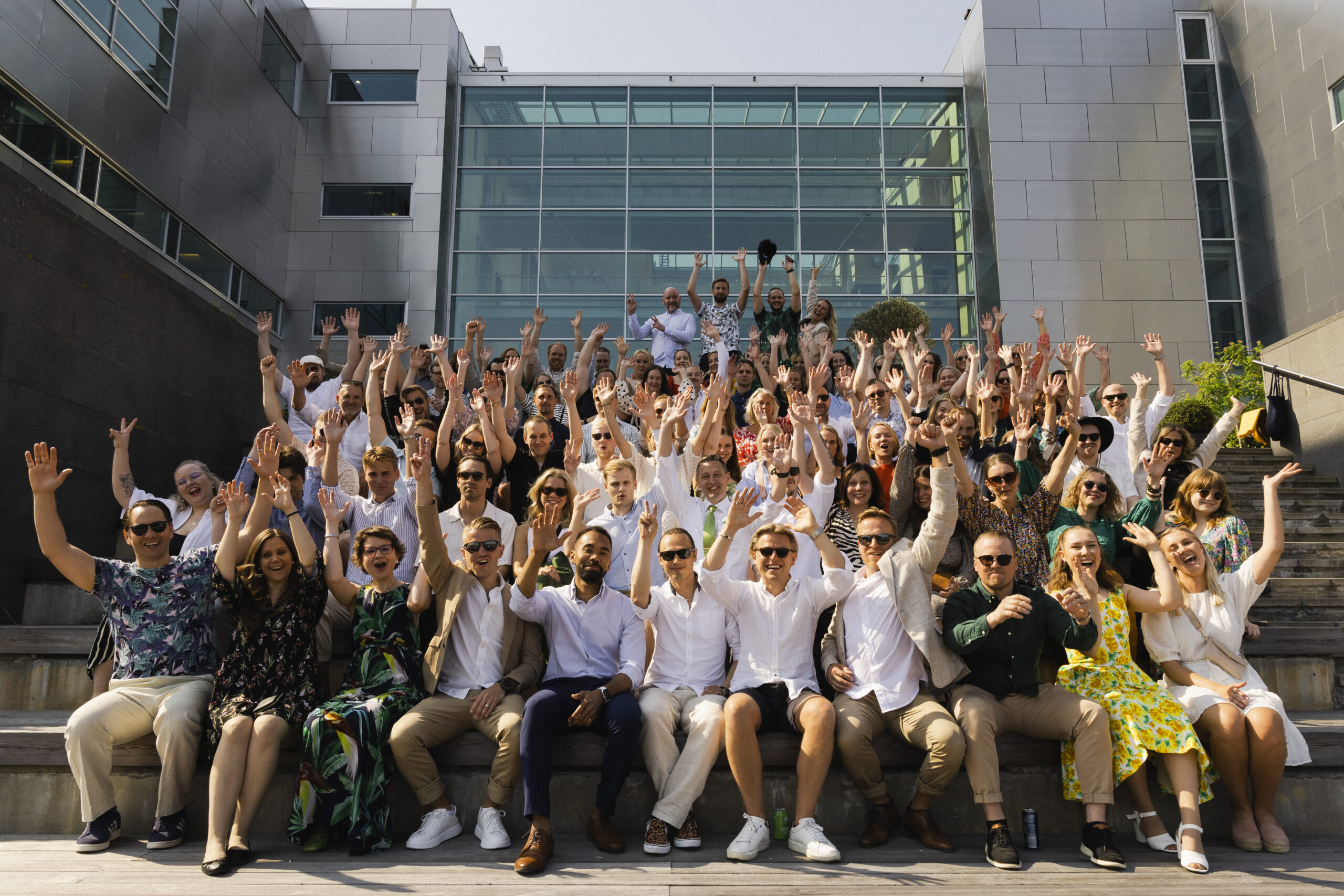 We create growth stories
300
million € generated revenue
Since 2009, we've generated hundreds of millions in revenue for clients across Europe. From scrappy startups to large enterprises, high-tech industrial companies to burger chains. In good times and bad.
Let's talk about how we can help you grow!
Rasmus and Sebastian Östman, co-founders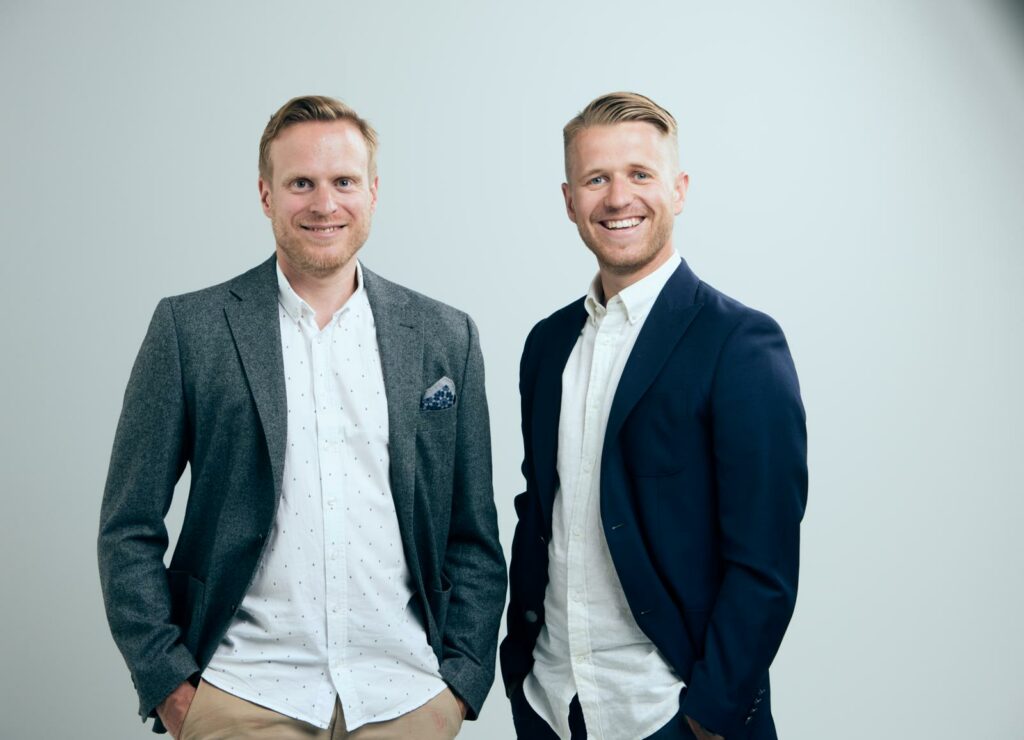 A few of the hundreds of companies we've helped grow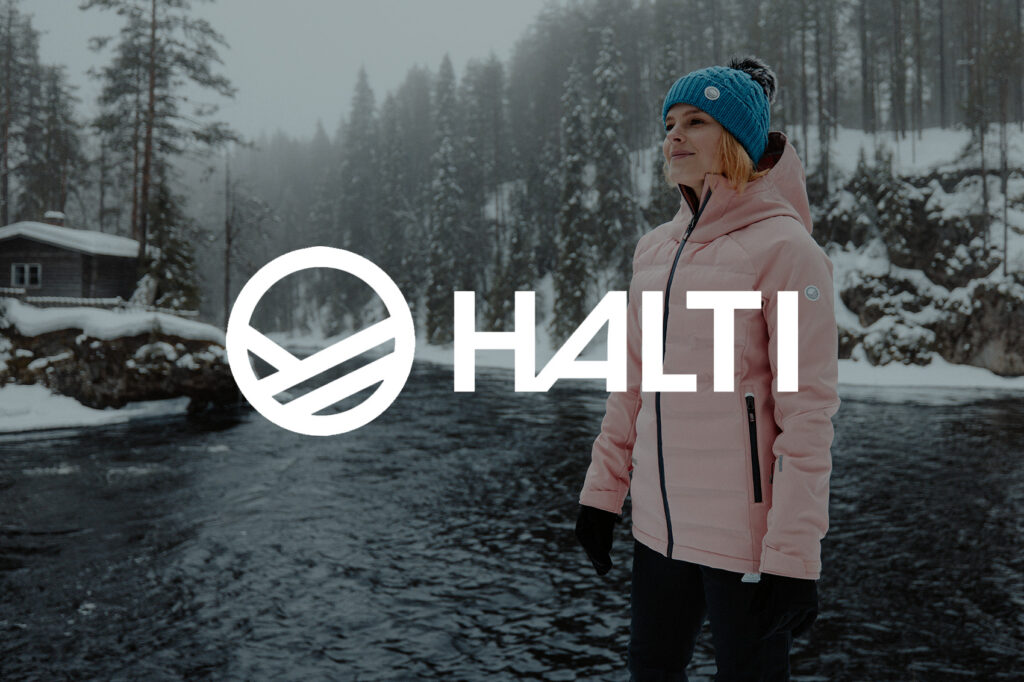 3x higher sales and 100% more organic traffic
Halti is a leading outdoor brand with an international presence in 15 countries.
60% lower CAC and 10m€ in revenue growth
Ruokaboksi is a hypergrowth startup, going from 3 to 20 million € in revenue in three years.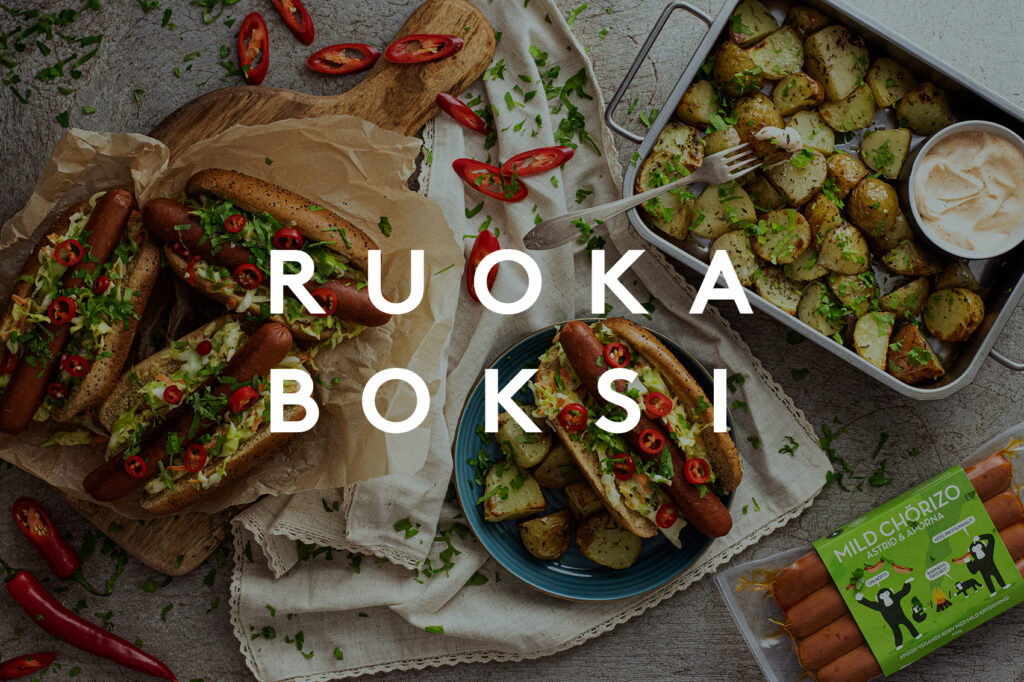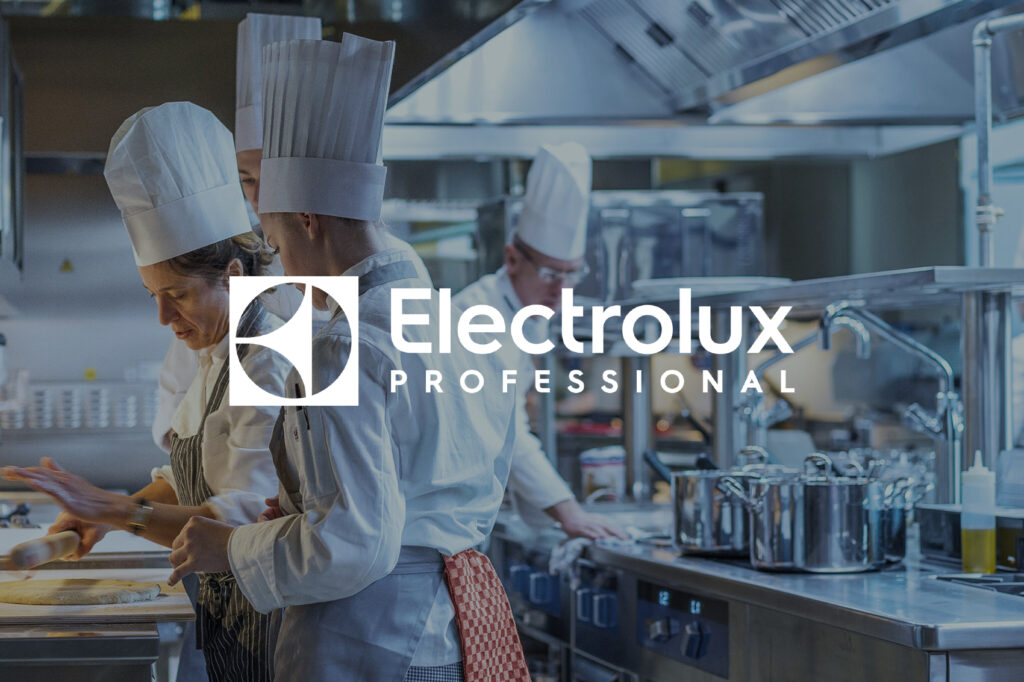 270% more leads with higher lead quality
Electrolux Professional is a leading global provider of professional food service and laundry solutions.
1,500% more organic traffic and 10,000s of leads
Beamex is the world leader in calibration technology and expertise.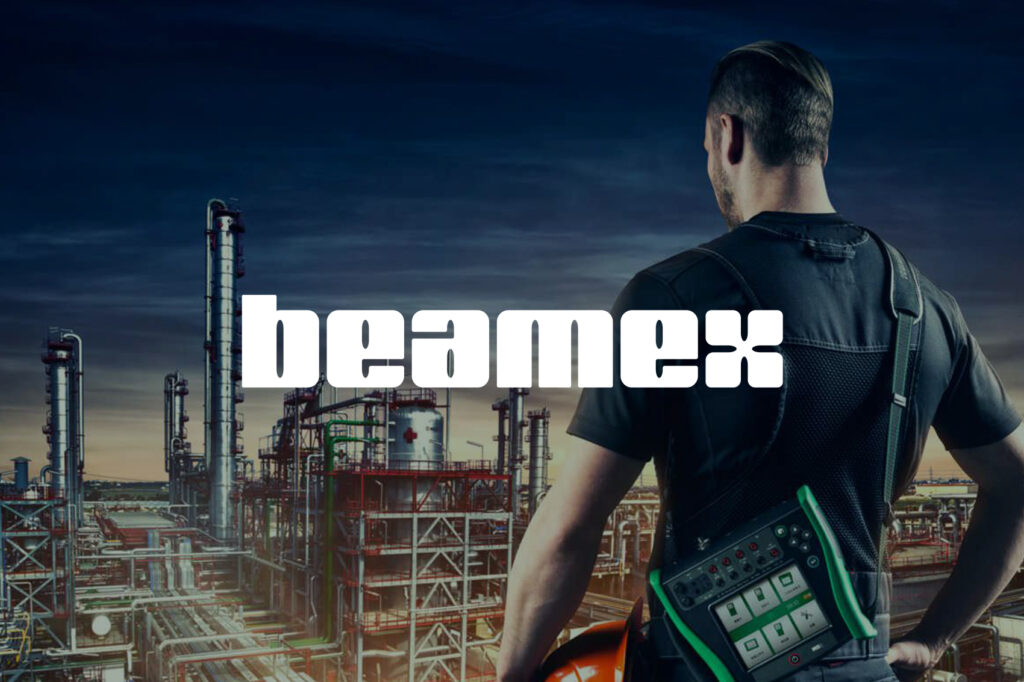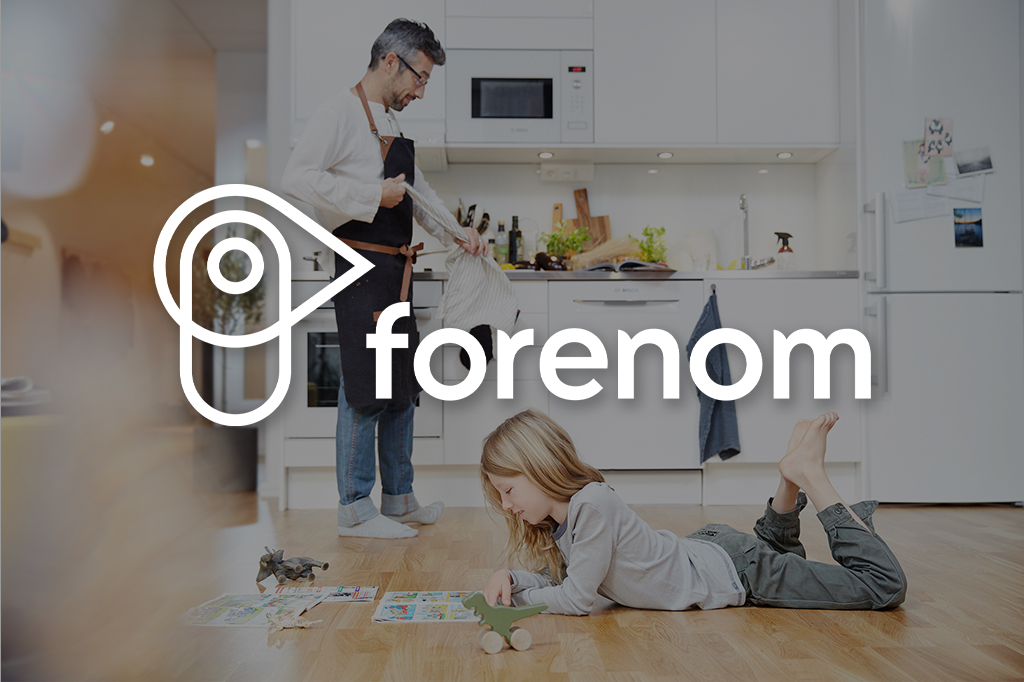 Record-breaking summer sales with 40% more revenue
Forenom is a leading serviced apartment provider with over 7,000 serviced apartments, aparthotel, and hostel rooms.
10x more online leads and millions in revenue
Nooga is a rapidly growing accounting firm, acquired by Accountor Group in 2022.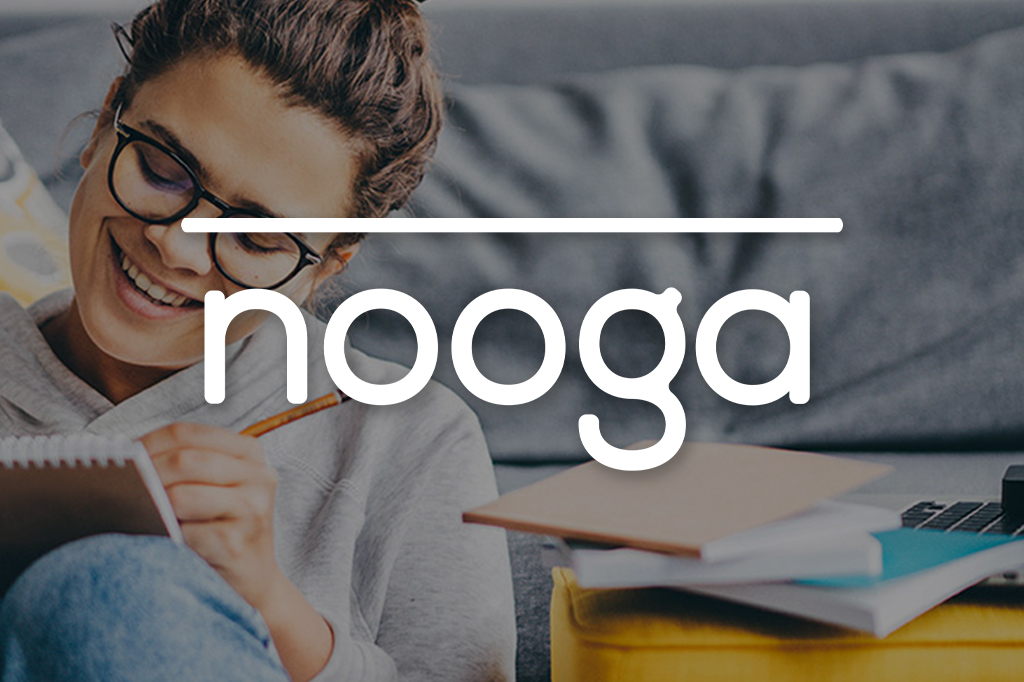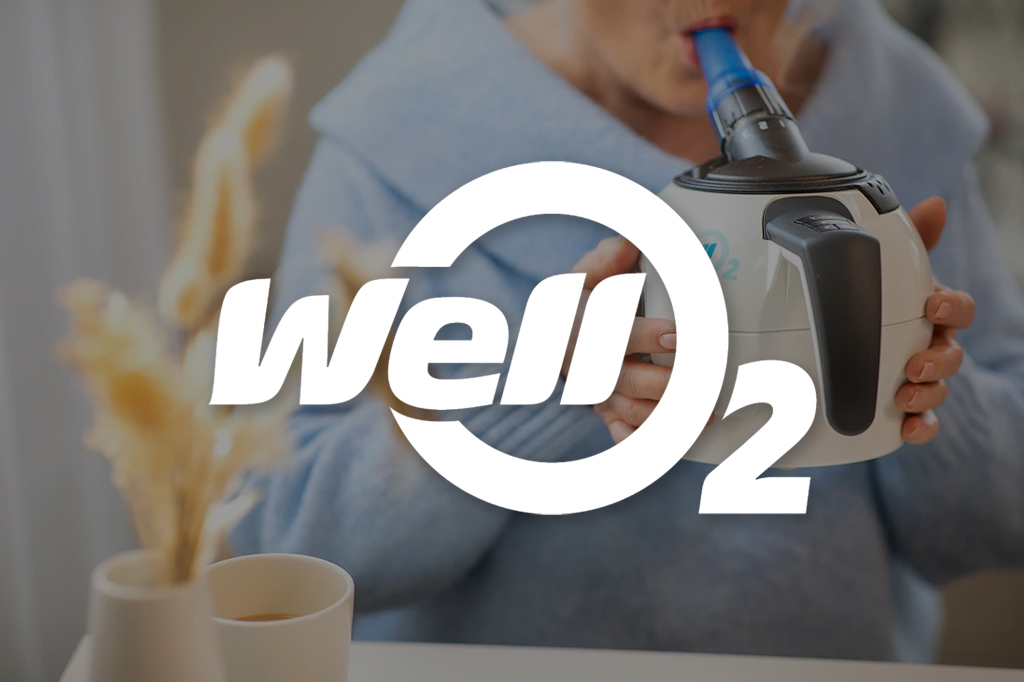 200% higher e-commerce revenue at 2.4x higher ROAS
WellO2 is a health technology company, and the creator of a patented, drug-free breathing device.
Interested? Book a discovery call to learn more!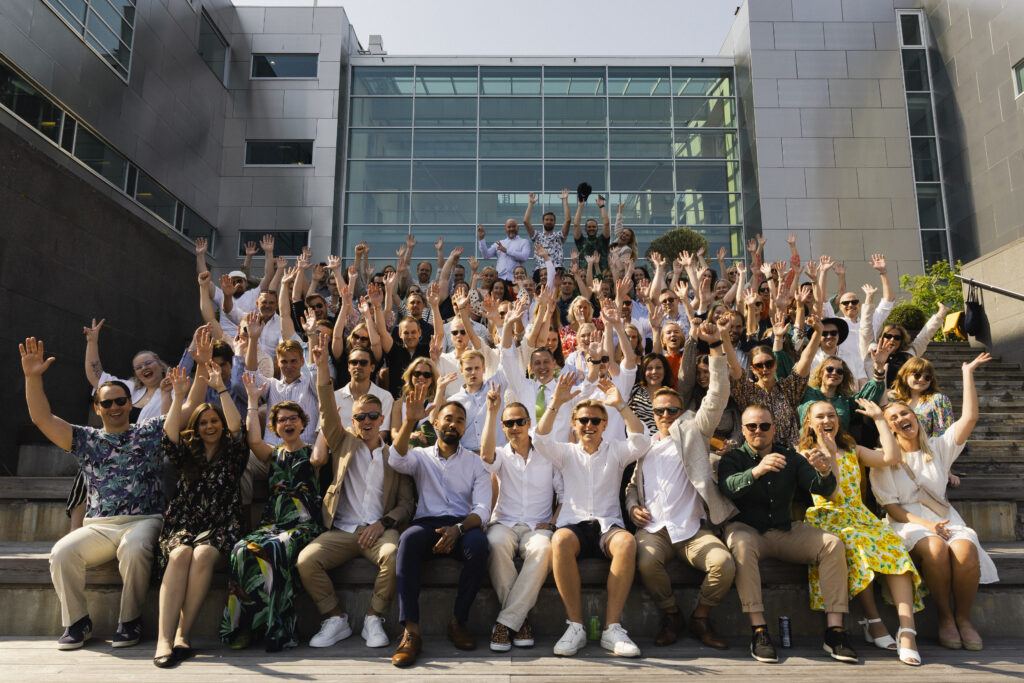 About us
Genero is a leading growth agency with over 120 employees. We help companies grow across markets in the Nordics and Europe.
As a full-service agency, we use marketing, content, and tech to help clients generate leads and drive millions in profitable revenue.