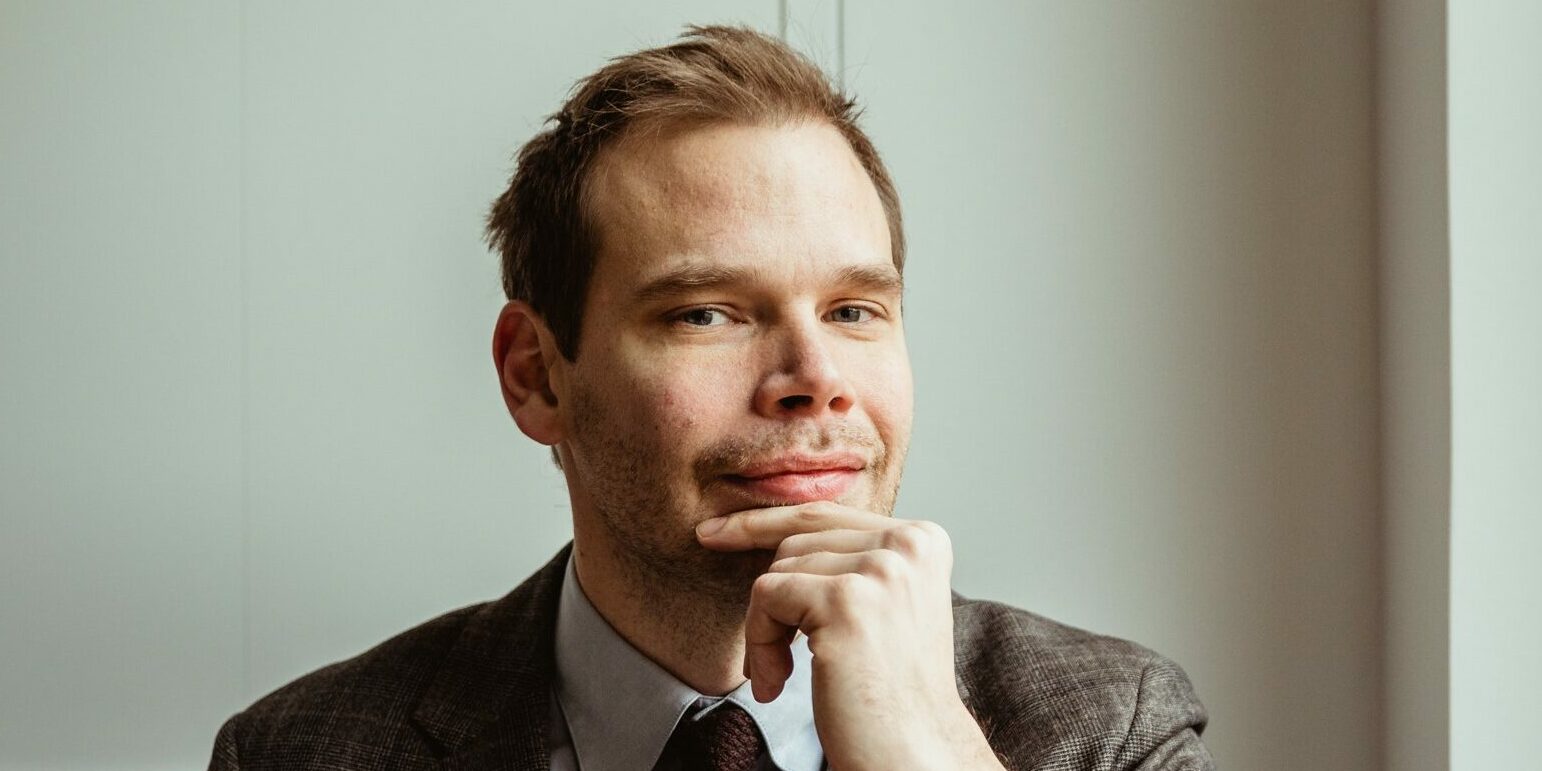 What's hot right now? Well, the weather is hot and my child's forehead is a bit hot, so I am distant working from home (again). There are also some hot topics in the Swedish marketing right now, which I keenly follow as a Business Director in the Genero Growth Stockholm office.
Here are my 3 picks of what's being talked about:
1. Achieving total growth, by any means
Growth marketing has gained interest increasingly over some years. Covid-19 has just made it more urgent. A crisis is always a moment to throw your old habits to the trash bin.
Growth marketing seems to be the right tool for many companies in the new situation. There is a need to start seeing the big picture and to forget the old channel thinking. Companies are getting fully digitalized, and now they are seeing the true value of it.
In Genero, we see this every day. For example, a client of ours, operating in the construction industry, used to rely heavily on telemarketing and door-knocking. When covid-19 hit the market, all their leads disappeared.
We started to help them to digitalize the leads. The end result was significant: 400% more leads and 40% less costs. This was a turnaround for them to transform their marketing.
There are new challenges on the way too. A lot of FMCG brands are expanding to channels they cannot control, like third-party stores. They need new tactics and growth strategies for that.
In growth marketing, it's not about one channel, but the whole funnel. In Genero, we help our clients in every way: content, growth hacking, tech or PR.
The goal is simple: let's cut down the obstacles on the way to growth!
2. How to measure your digital investment in FMCG in relation to sales?
After years of pitching to companies within FMCG, I have been asked many times: how could we measure sales in the stores in correlation with digital campaigns?
Today, there is an answer: Share of Search. It's an AI that measures the behaviour and search points of data on the internet in any channel.
Share of Search helps you predict the future and measure competition for companies and brands – before something has happened.
With the help of Share of Search, I and our Genero team have figured out how we could build a new measurement value in the top funnel and combine it with lower funnel activities, where store data is in the center.
This means a completely new way to measure digital investments in relation to sales in reseller stores for future marketing.
This means a completely new way to measure digital investments in relation to sales in reseller stores for future marketing.
3. Marketing and sales should join hands – this time for real
In many companies, if you ask the sales department why we should invest in marketing, they don't see the reason why. On the other hand, the marketing department doesn't see how hard it is to sell.
Why are sales and marketing still not working hand in hand? There may be a lack of tools for that.
In many companies, there is a need to join marketing and sales in a fundamental way. To think more vertically, to listen to the staff who do the everyday tasks and to talk to the junior level too.
When I meet our clients, they are interested in our growth road map and growth sprint processes, because we include people from all areas of the company. A refreshing new way of doing, they say.
Edvin Årefors, Business Director, Genero Stockholm
My job is to plan how we grow in the Swedish market together with our world class team and clients. I take the lead for clients' total growth. To get that responsibility for small and big companies is fueling me with energy during my days! Read more www.generogrowth.com
Read More