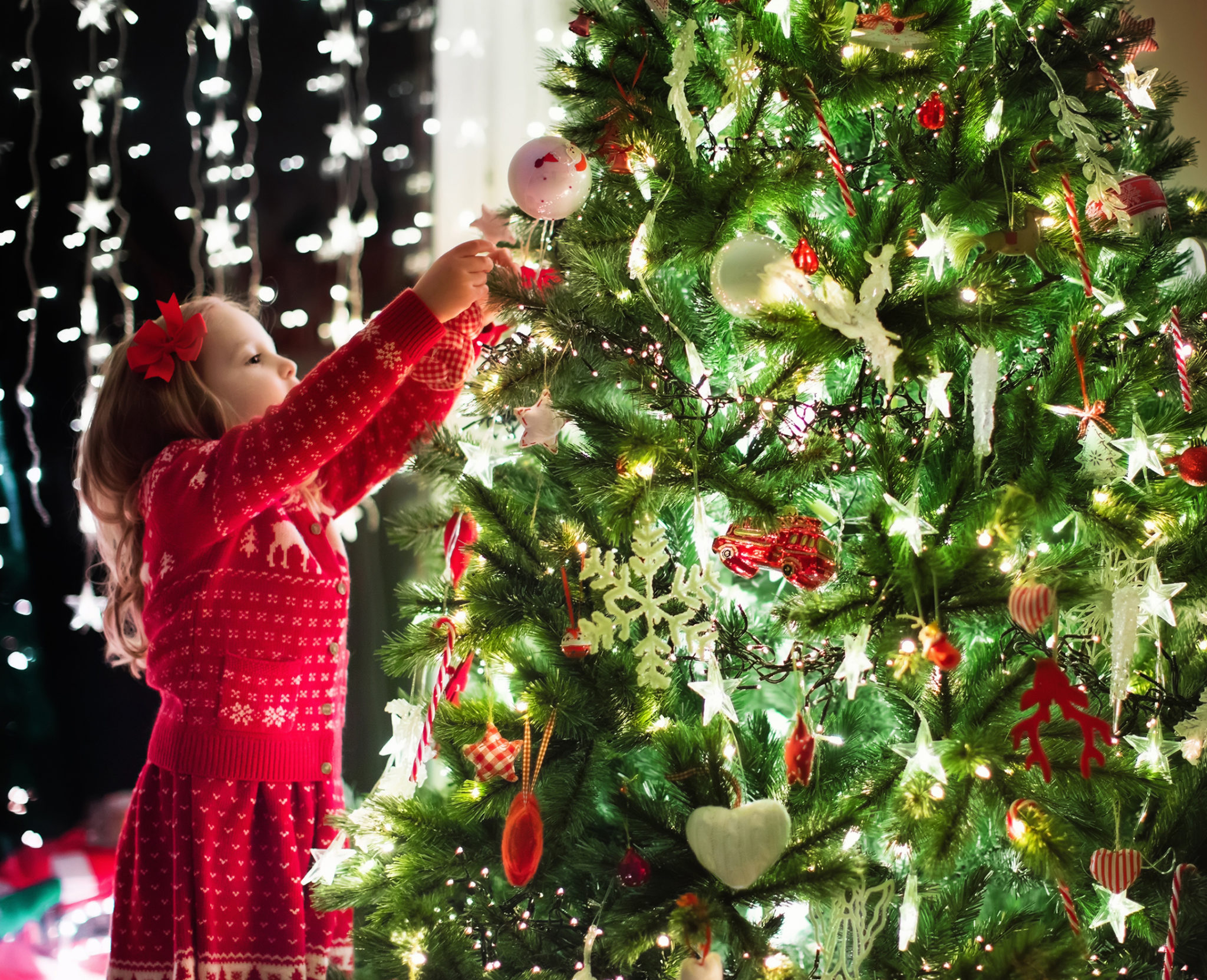 The past year has been a significant one for us at Genero. Our company has grown bigger and more international and we have also celebrated our 10-year anniversary. We would like to thank our customers for making this possible and for sharing these moments with us. Thanks to the growth, next year we can focus on serving our customers with a crew that is even stronger than before.
This year also saw some memorable encounters and significant accolades. During the summer, Genero was granted the Great Place to Work certification while in November Genero's Chief Operating Officer and co-founder Sebastian Östman received the Young Board Member of the Year award.
A-lehdet group also increased its ownership share of Genero during the year and as their Sisältöstudio unit was merged into Genero, our staff grew to 80 people.
Now is the time to wish Merry Christmas and all the best for 2020.
This year we have decided to donate our Christmas card and gift funds to charity. Our donation is to Tukikummit Ry, an organization working to prevent the social exclusion of young people.
Read More