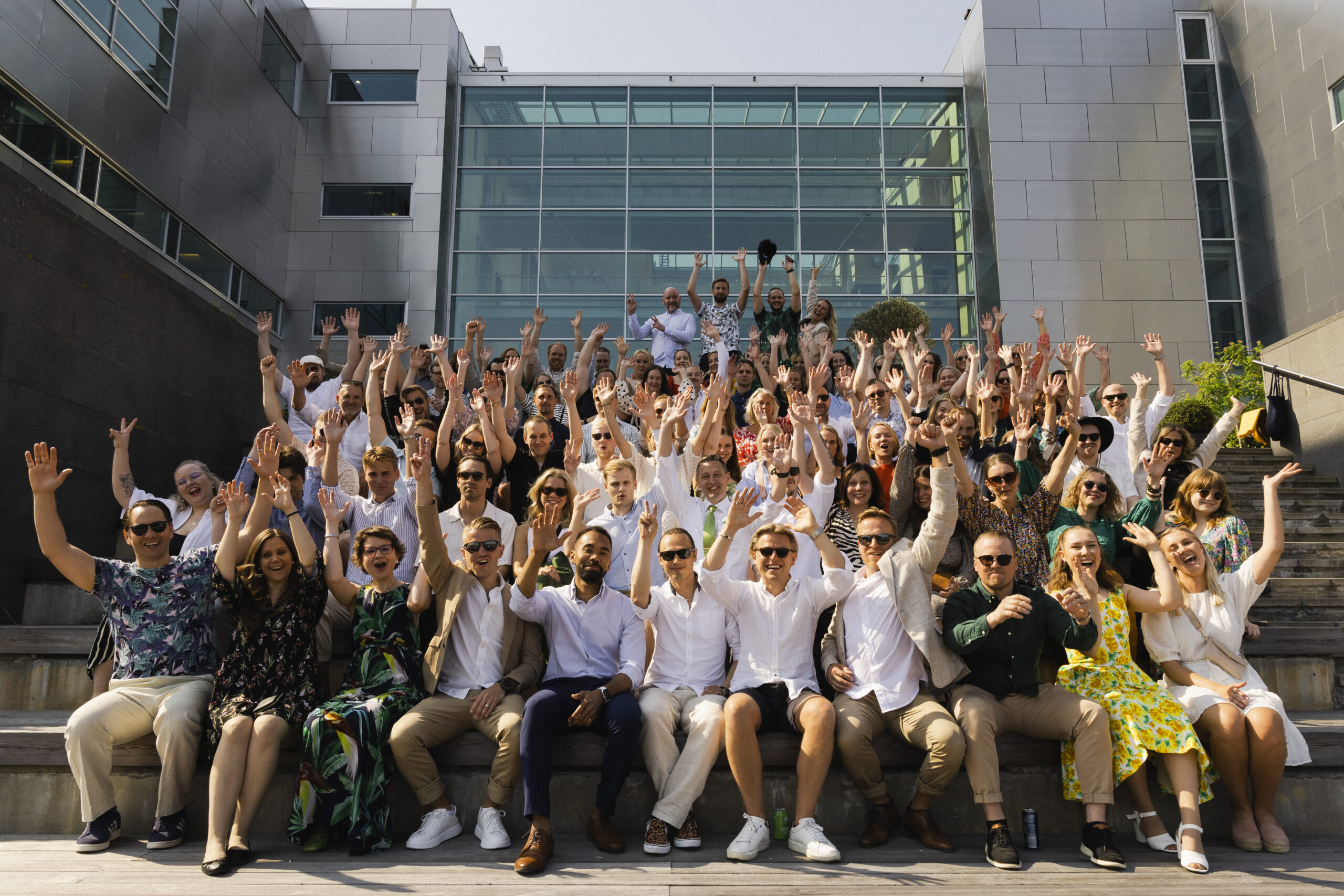 We create growth stories
300
million € generated revenue
Growth is in our DNA
We're a marketing agency focused on one thing: growth.
We have helped hundreds of companies. From scrappy startups to large enterprises, high-tech industrial companies to burger chains. In good times and bad.
Let's talk about how we can help you!
Rasmus and Sebastian Östman, co-founders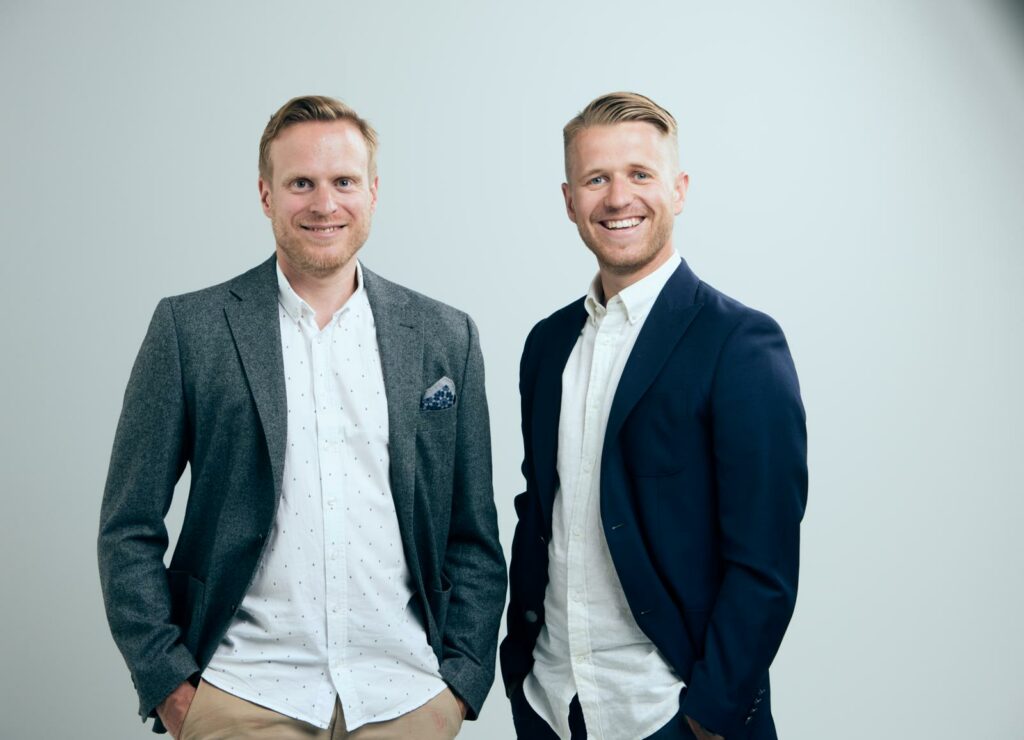 Revenue share
We believe in partnerships, and in spending our clients' money like it's our own.
It's why offer revenue share, where you only pay us a percentage of the revenue we generate through marketing.
This means less risk for you. It also means you'll have a partner that will turn over every stone to create growth for your business. If you succeed, we succeed.
This model isn't for all companies. Not all companies are in a position to invest heavily in growth. It requires proof of concept, solid unit economics, and a strong financial position.
Contact us to learn more and see if you qualify for revenue share!
Check out some of our growth stories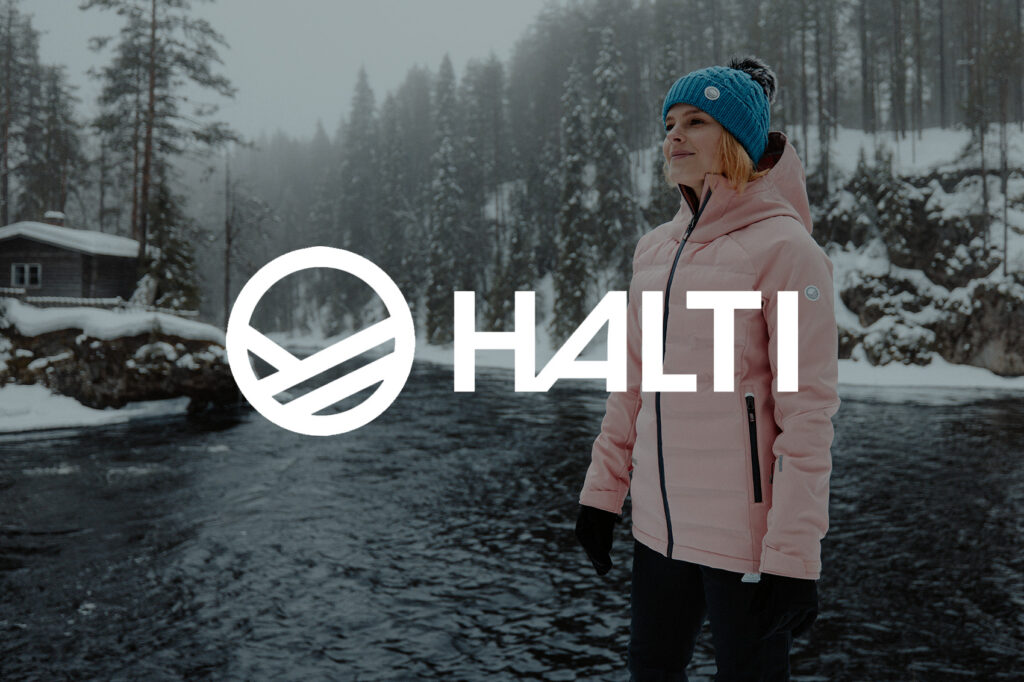 3x higher sales and 100% more organic traffic
Halti is a leading outdoor brand present in 15 countries.
60% lower customer acquisition cost and over 10 million euros in new revenue
Ruokaboksi is a hypergrowth startup, going from 3 to 20 million in revenue in three years.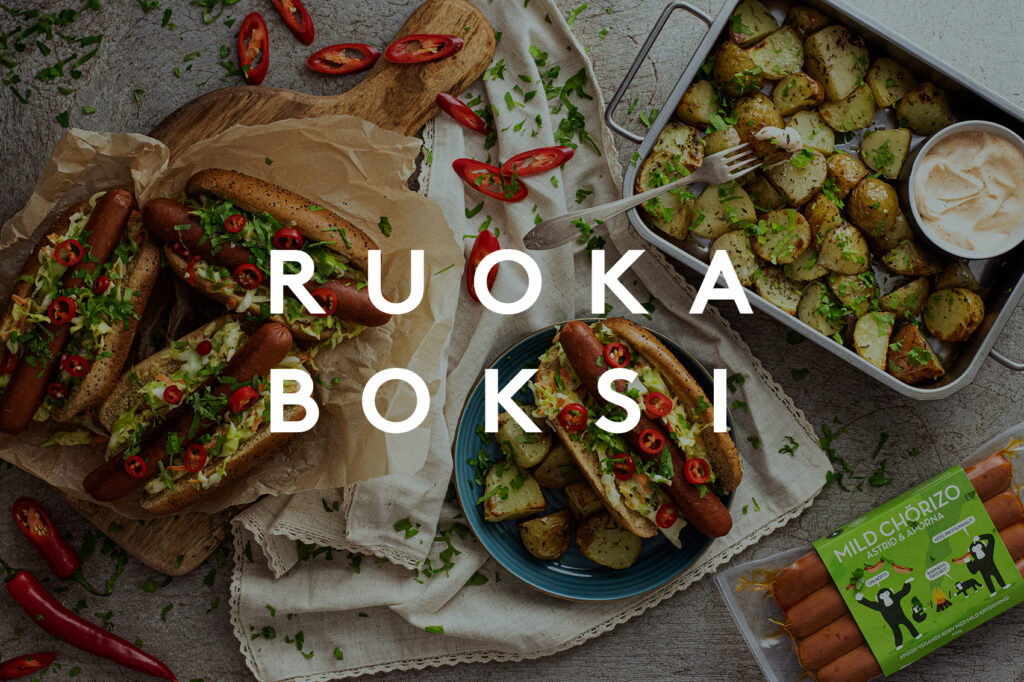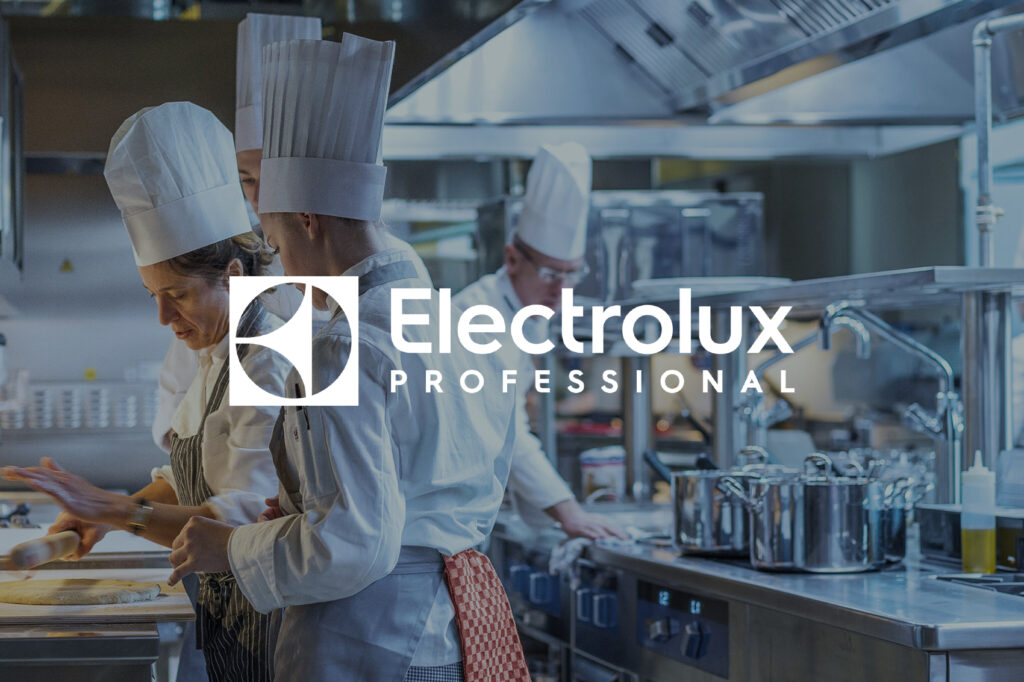 270% more leads with higher lead quality
Electrolux Professional is a leading global provider of professional food service and laundry solutions.
1,500% increase in organic traffic and 10,000s of leads
Beamex is the world leader in calibration technology and expertise.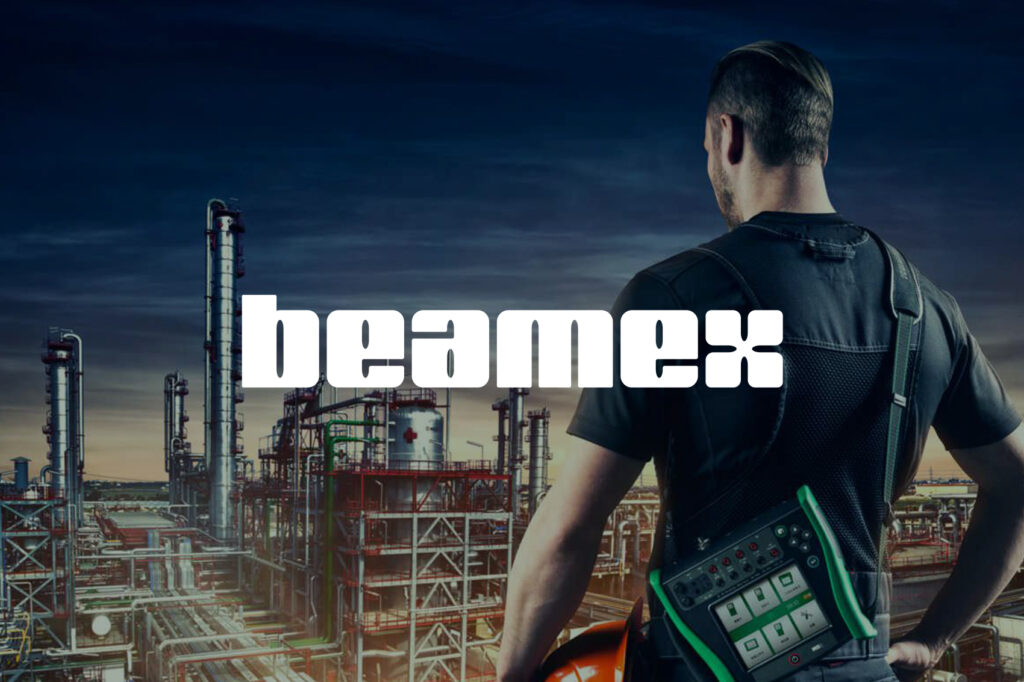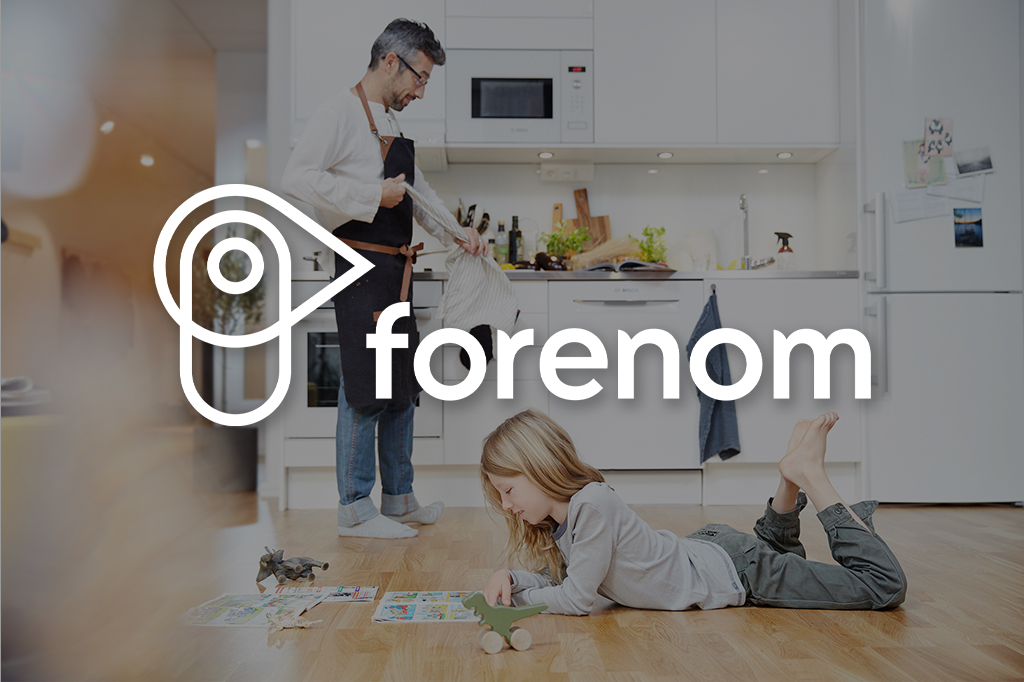 Record-breaking summer sales with 40% more revenue
Forenom is a leading European serviced apartment provider with over 7,000 serviced apartments, aparthotel, and hostel rooms.
10x more online leads and millions in revenue
Nooga is a rapidly-growing accounting firm, acquired by market leader Accountor Group in 2022.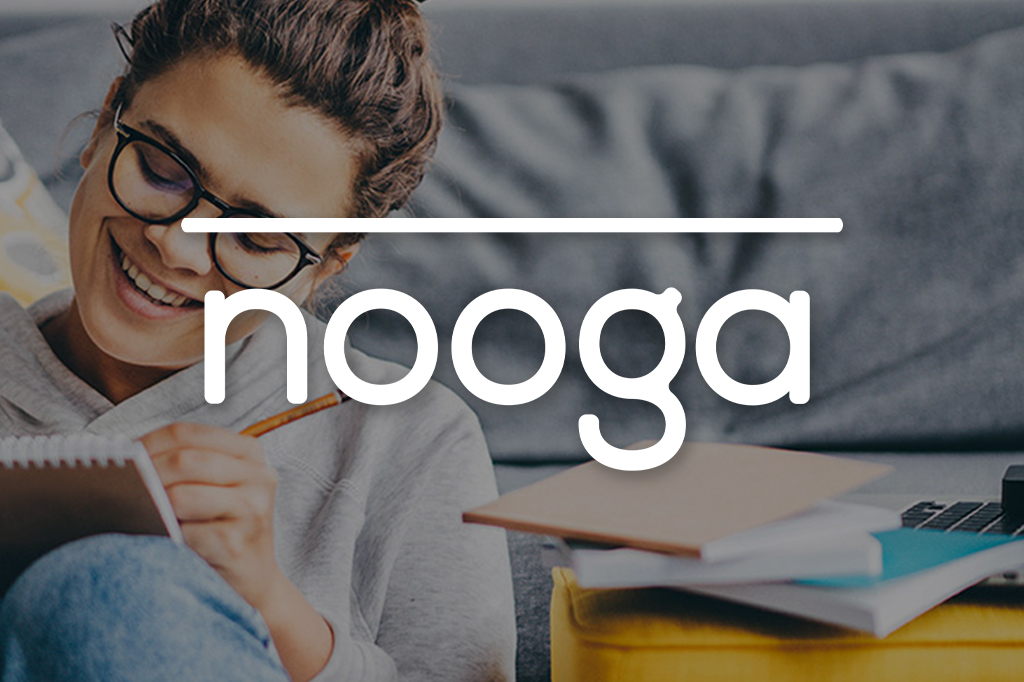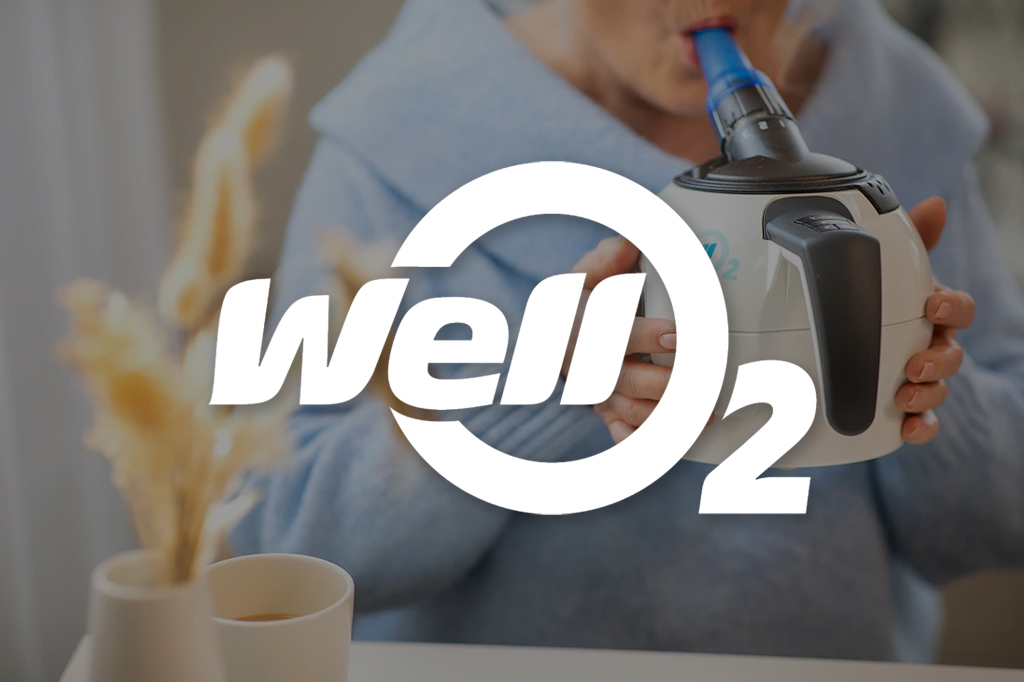 200% growth in e-commerce revenue at 2.4x higher ROAS
WellO2 is a health technology company, and the creator of a patented, drug-free breathing device.
Start your growth journey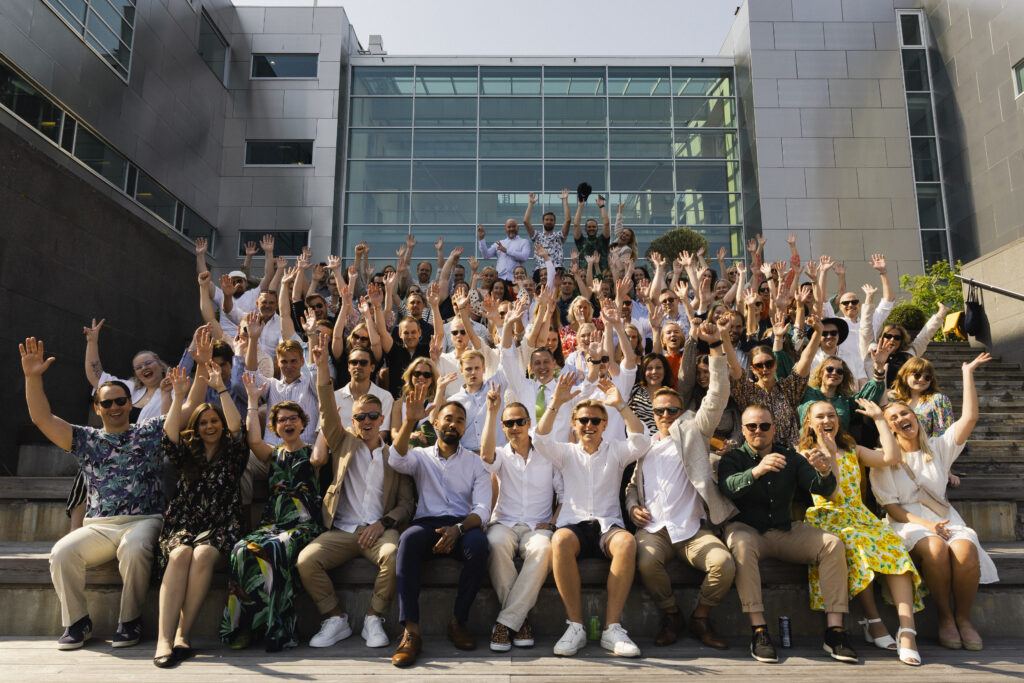 About us
Genero is a leading growth agency with over 120 employees. We help companies grow across markets in the Nordics and Europe.
As a full-service agency, we use marketing, content, and tech to help clients generate leads and drive millions in profitable revenue.