Analytics Stack 2023 – Life after Universal Analytics
When? Wednesday, March 29 from 11:00 – 12:00 EET (Helsinki time)
Who is this for? Marketers and executives looking to understand the future of analytics
About
The analytics landscape is changing rapidly, which presents both risks and opportunities for companies.
In this webinar, we will share the tools, technologies, and processes companies need to thrive in a post-Universal Analytics-world.
Some of the topics covered:
The analytics landscape in 2023: regulation and restrictions
Choosing the right stack and toolset
Do we need all that data? Where to focus given with limited resources.
Join us for unique insights, real-world examples, and engaging discussions!
Host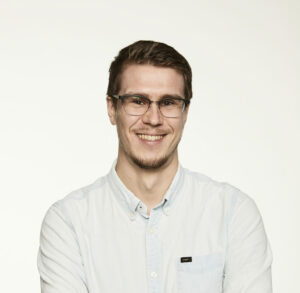 Markku Nykänen, Lead Growth Strategist