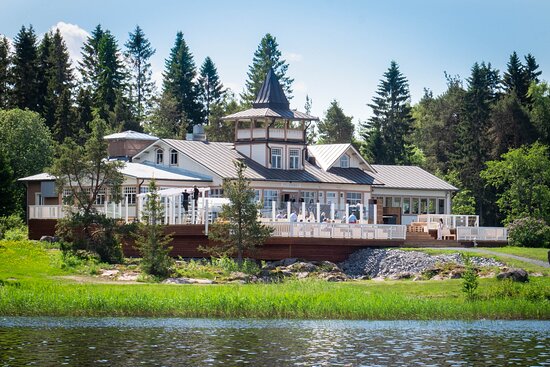 B2B breakfast seminar in Pietarsaari
Embracing trends, seizing opportunities & overcoming threats
What: In-person breakfast event for marketers and business leaders
Where: Restaurant Pavis at Pavisvägen 2, 68600 Jakobstad
When: Wednesday 19.4. from 8:00 – 10:00
About
We will share fresh data, unique insights, and real-life examples to help you navigate the rapidly changing B2B landscape.
Opportunities Unleashed: Uncovering the most effective strategies B2B companies use to generate leads and drive demand in today's market
Navigating the Storm: Identifying and addressing the biggest threats looming on the horizon for 2023
The AI Advantage: How B2B companies are already using the power of Artificial Intelligence to level up their marketing game
This is also a great opportunity to connect and network with other B2B companies seeking growth!
Register for the event in Pietarsaari
"*" indicates required fields
The event is held at the restaurant Pavis in Jakobstad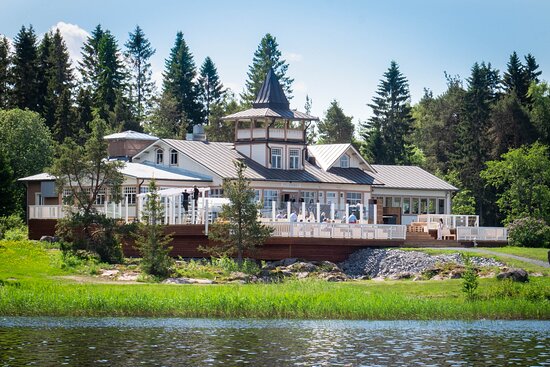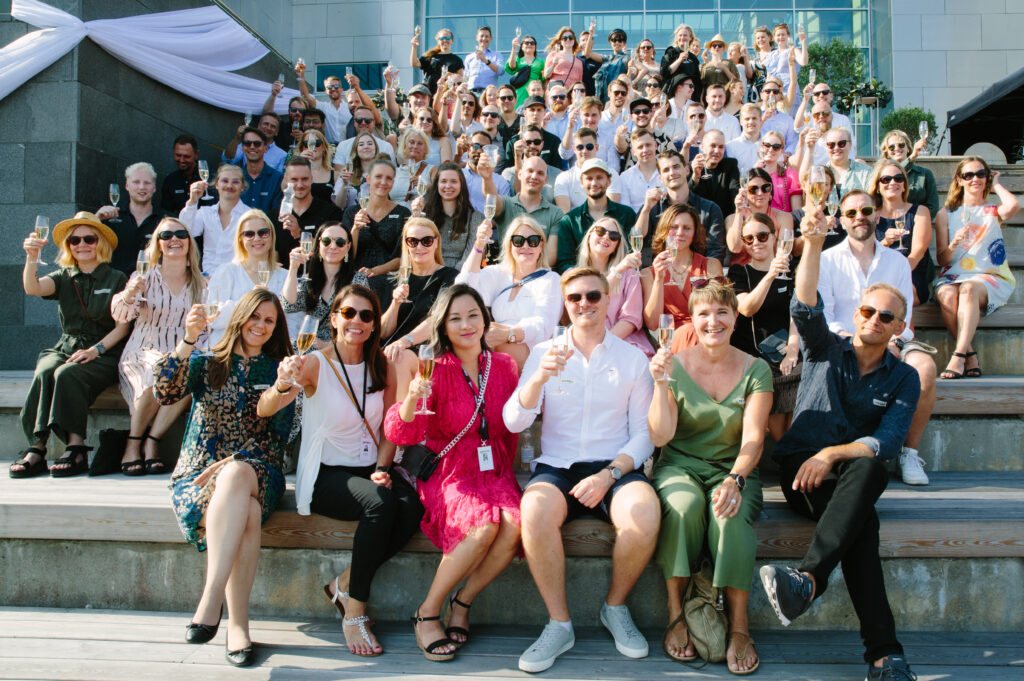 About us
Genero is a leading growth agency in the Nordics, with 120+ employees and offices in Sweden and Finland.
We help innovative brands accelerate growth, generate leads and drive millions in profitable revenue.