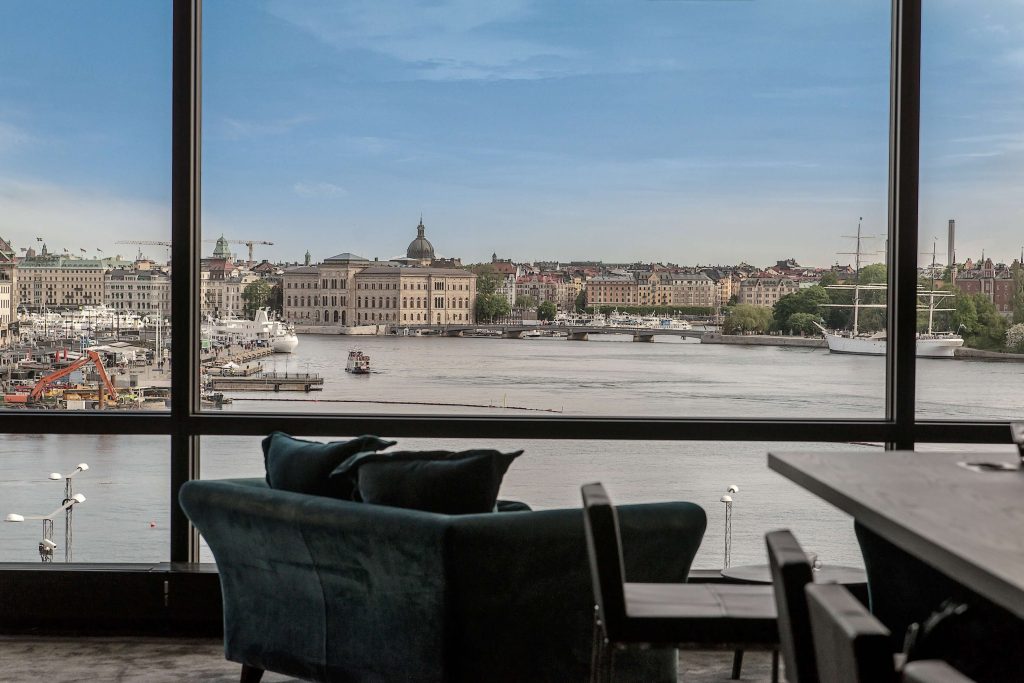 B2B breakfast event in Stockholm
Embracing trends, seizing opportunities & overcoming threats
What: In-person breakfast event for B2B marketers and business leaders
Where: CONVENDUM Co-working spaces at Katarinavägen 15, 116 45 Stockholm
When: Thursday 25.5. from 9:00 – 11:00
If you register but are unable to attend, please let us know by contacting edvin.arefors@generogrowth.com.
About
We will share fresh data, unique insights, and real-life examples to help you navigate the rapidly changing B2B landscape.
Turning Threats into Opportunities: how B2B companies can use uncertainty and volatility to their advantage to generate leads and drive demand in today's market
Finding Your Edge: Creating a durable competitive advantage in an age of freely available information
The AI Advantage: practical use cases for artificial intelligence
This is also a great opportunity to connect and network with other B2B companies seeking growth!
Some of the speakers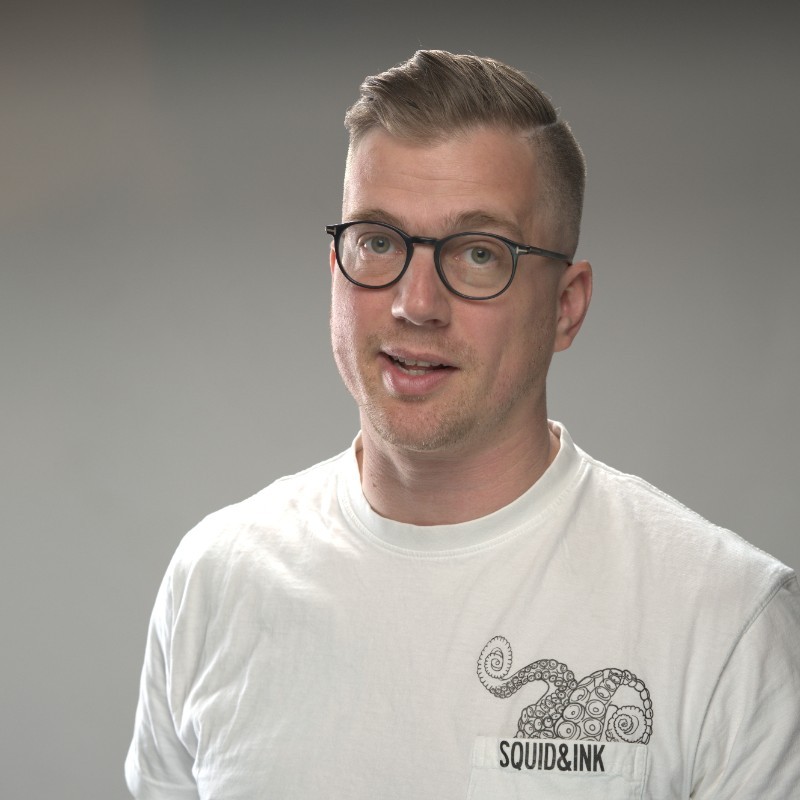 Jesper Åström
Global Marketing Strategist & Tactician with more than 45 000 hours of tactical implementation, over 500 campaign launches and several global strategies under his belt.
Jonathan Björkskog
Jonathan is a serial entrepreneur, co-founder and Growth Marketing Director at Genero, one of the leading growth agencies in the Nordics.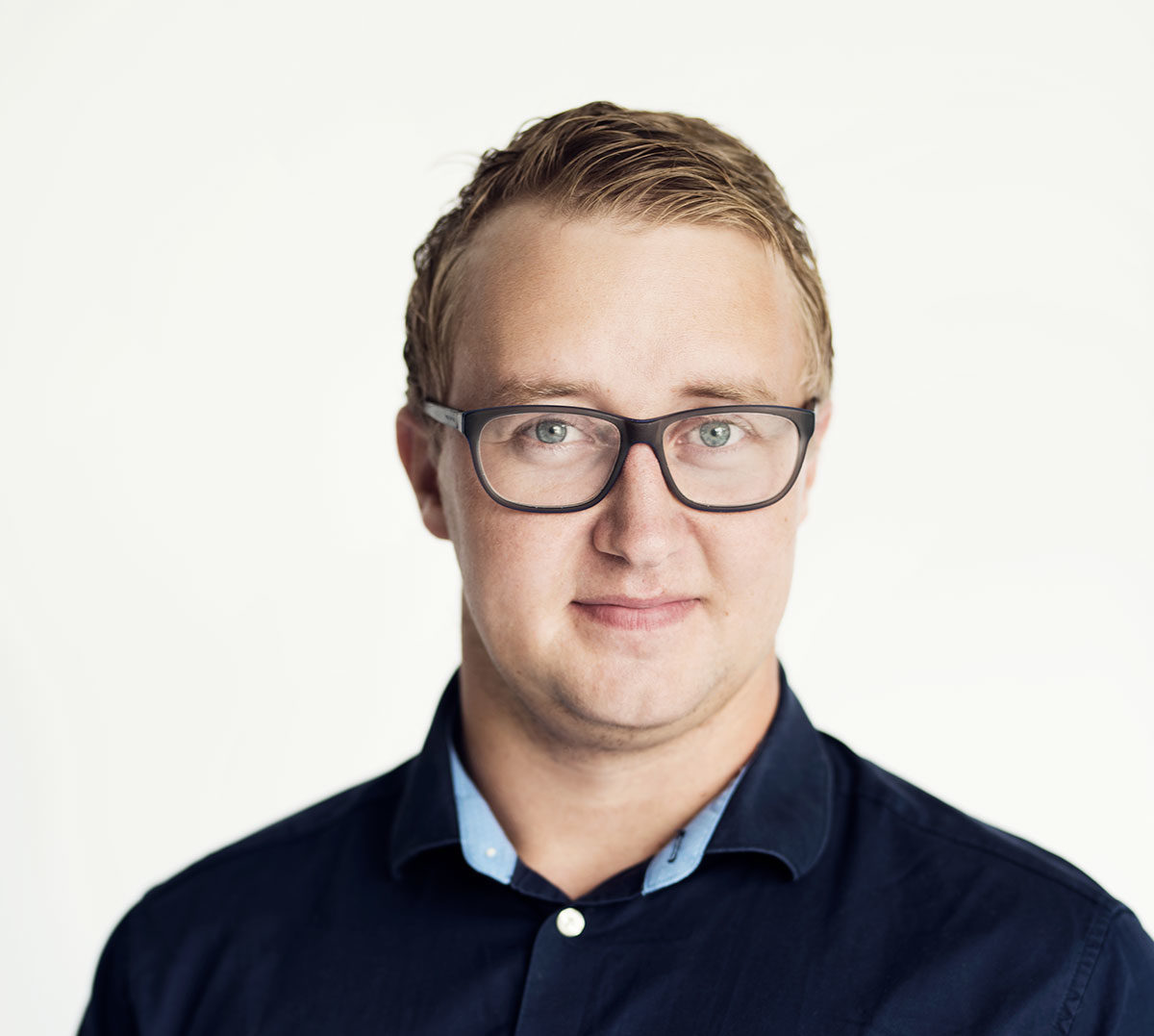 Seats are limited. Fill out the form to secure your spot!
About the venue
The event is held at the CONVENDUM co-working space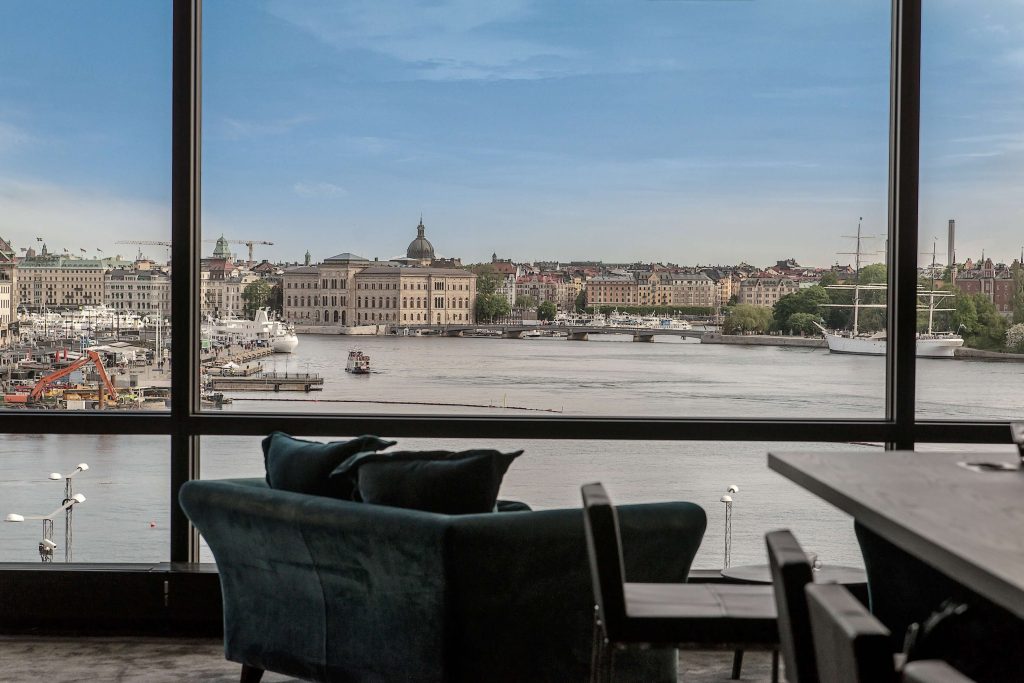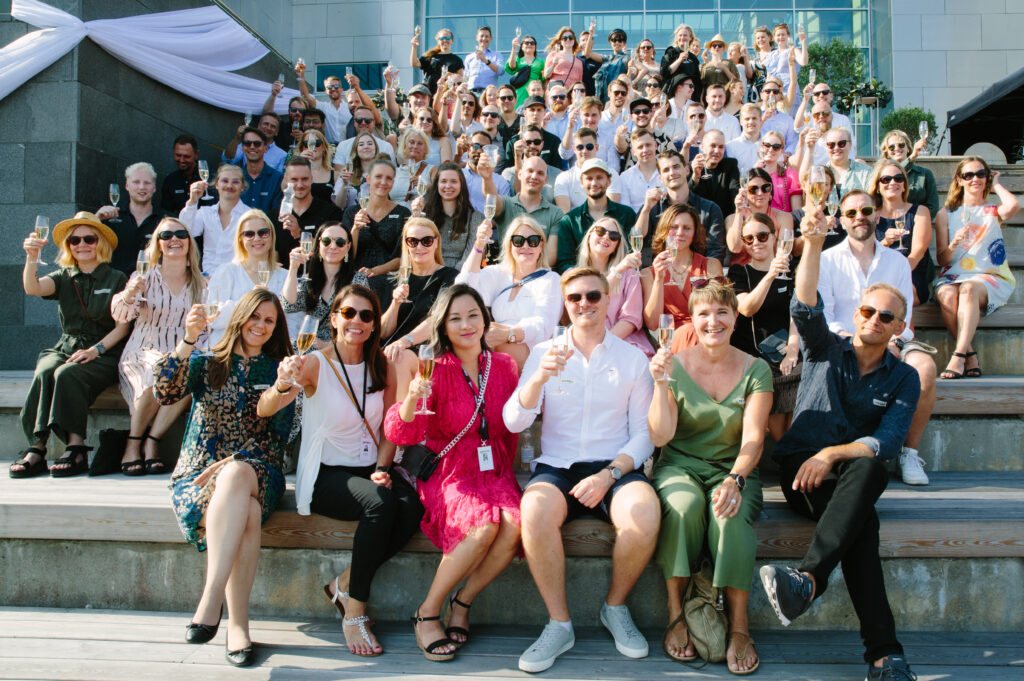 About us
Genero is a leading growth agency in the Nordics, with 120+ employees and offices in Sweden and Finland.
We help innovative brands accelerate growth, generate leads and drive millions in profitable revenue.