Over the years, we've helped Beamex turn their website into a real lead generation machine. The content marketing strategy now helps generate thousands of high-quality B2B leads and millions in annual revenue.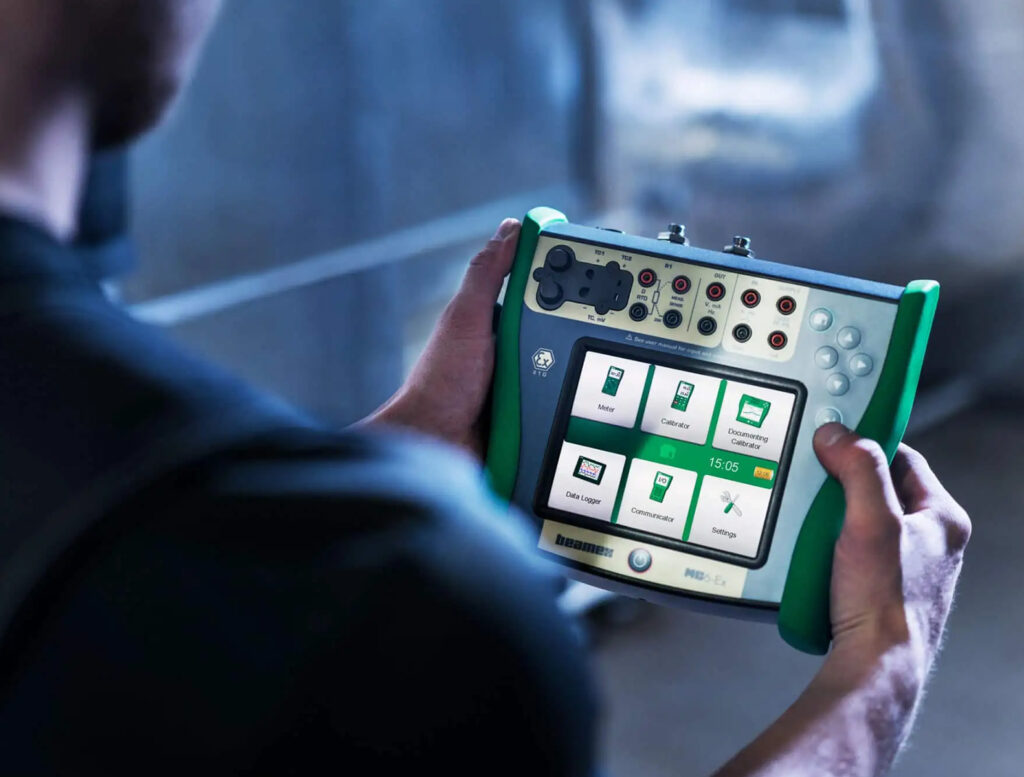 How it started
Founded in 1975, Beamex is the world-leader in calibration technology and expertise. The company's products play a crucial role in a wide range of industries such as pharmaceutical, aviation, oil & gas and chemical processing.
The vast majority of Beamex's revenue comes from international markets in Europe, North and South America. Through the years, they have built a highly knowledgeable in-house team to manage their global marketing efforts. We've been collaborating with Beamex since 2016, together planning and executing various growth initiatives.
Challenge
Beamex wanted to reduce its reliance on paid traffic from platforms such as Meta and LinkedIn. Though the strategy was effective, the ever-increasing click prices posed a potent threat.
We were tasked with helping create and implement a strategy for increasing the amount of relevant organic traffic.
This task was made more difficult by the fact that we had to work across multiple markets and compete with well–established and significantly larger global enterprises.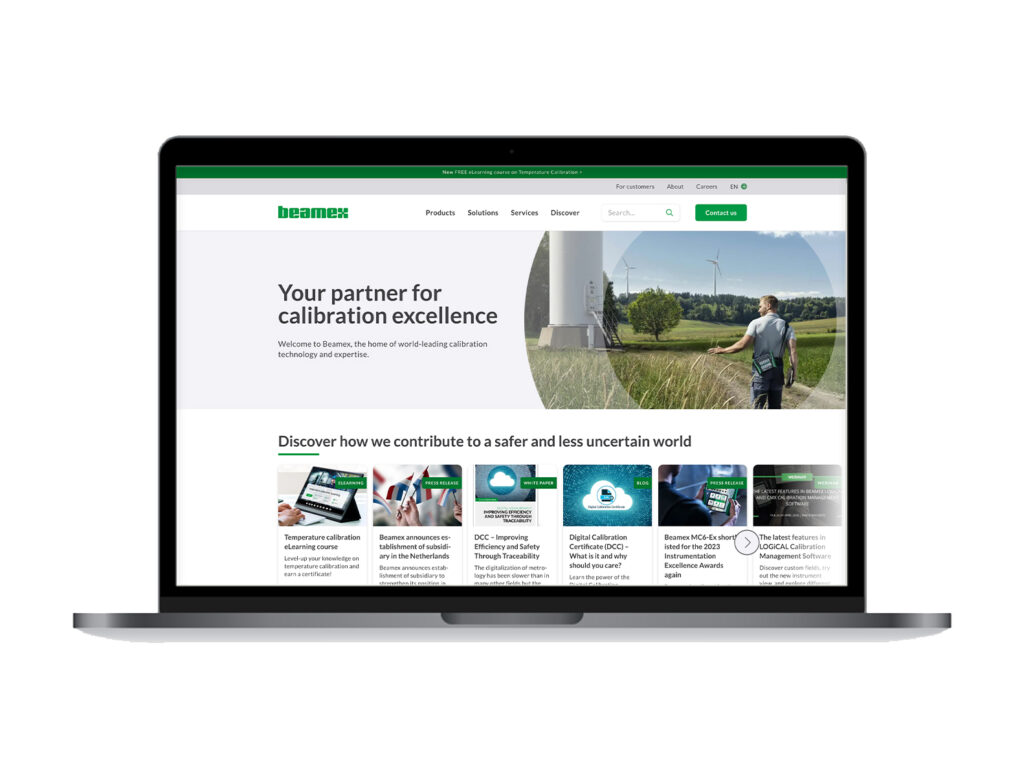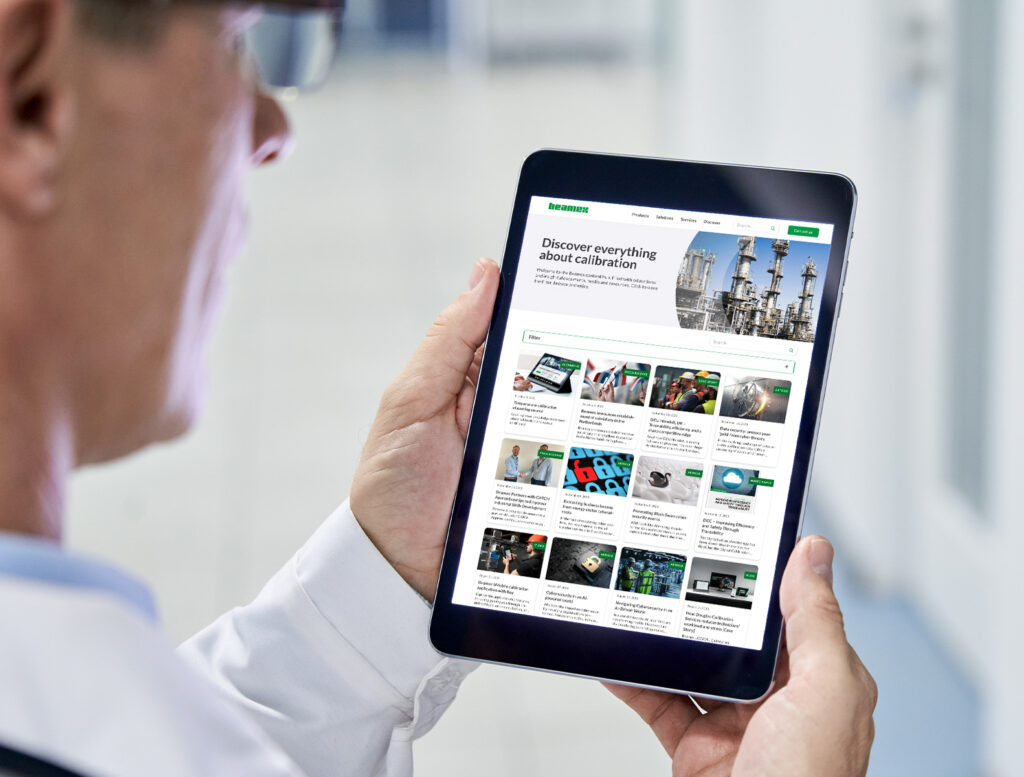 Solution
We started with a thorough keyword research. Our analysis revealed that search volumes were predominantly driven by keywords commonly used by calibration technicians.
We decided to focus on these keywords, since technicians typically influence the decision-makers (managers) when it comes to calibration investments.
We systematically prioritized keywords based on potential impact, and created briefs around the content needed for each keyword. Using the briefs and his 30+ years of experience, Beamex calibration expert Heikki wrote 3-5,000 word content pieces and guides on the topics.

In parallel, we made various on-site improvements and optimized relevant pages for conversions such as whitepaper downloads and contact requests.
We also rebuilt the website to make it faster and easier to navigate. By creating a new content hub, we were able to make Beamex content more findable and accessible for users, while simultaneously making publishing and content management far more efficient for the Beamex team.
All of these efforts would not have been possible without the close collaboration between us and the marketing team at Beamex. "​​One of the things we appreciate most about our partnership is the regular growth meetings. These meetings provide us with support and guidance on any marketing or growth marketing topics we need assistance with. Genero has a team of experts we can always rely on." – Heikki Laurila, Product Marketing Manager at Beamex.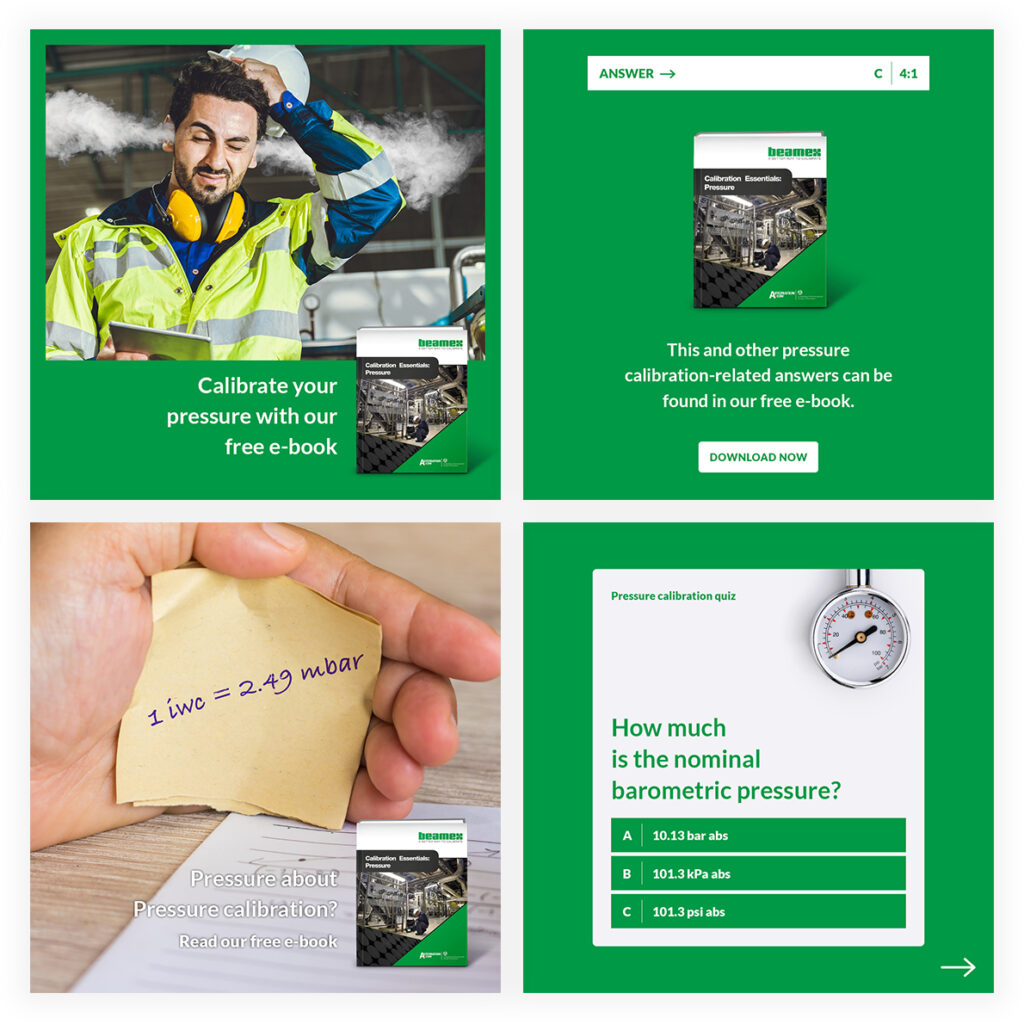 "Genero has been our trusted long-term partner and we benefit from their excellent market knowledge, creativity and technical expertise. Genero is a vital resource for our marketing team to deliver on the promise of being a growth driver for Beamex."

James Clay, Marketing Operations Manager at Beamex
Results
Our partnership with Beamex continues to be a great success. We work with Beamex on a wide variety of initiatives to help exceed their KPIs. Organic leads make a significant contribution to the sales funnel and we are helping succeed globally with more localized content and search expertise.
Beamex.com has grown into lead generation machine and is key to the continued growth of marketing generated revenue. And thanks to his prolific content production, Heikki The Engineer is recognized as a world-leading authority on calibration.
Speaking of Heikki, here's what he had to say about working with us: "If you are looking for a trustworthy partner, we highly recommend Genero. They have been professional, knowledgeable, and dedicated to our success. Their expertise and commitment make them an excellent addition to any business looking to grow and thrive."
Want to know more?
Similar cases