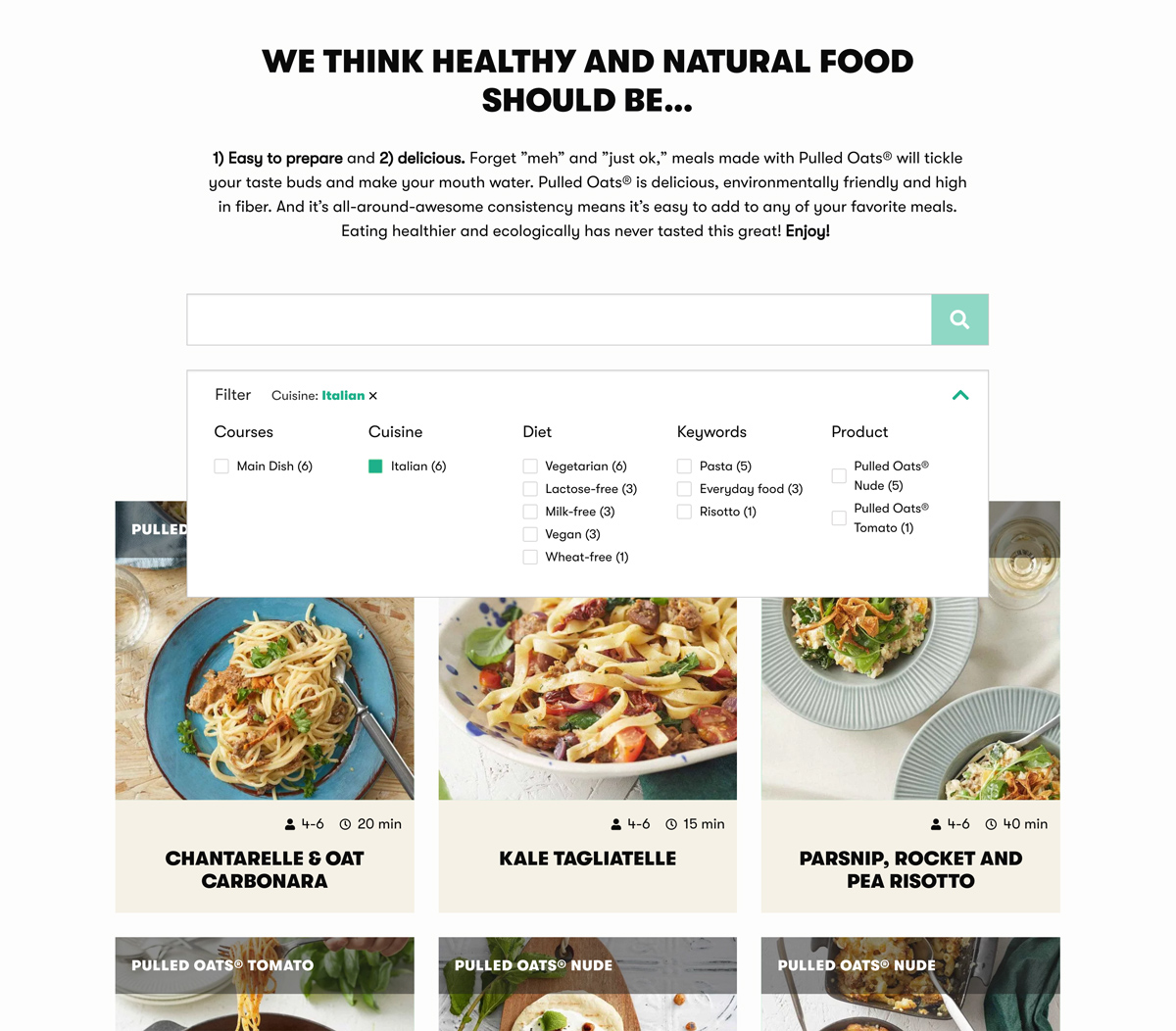 Why we love this client
Finnish Gold & Green is the company behind the Nyhtökaura® innovation, which is changing the world one package at a time. The plant-based Pulled Oats® is not just another meat substitute. It's healthy, easy to prepare, tasty and packed with protein and all things good. Pulled Oats® launched in Finland in 2015, and today it is stealing the hearts of food lovers all over Europe.
Problem
The main goal of the cooperation between Gold & Green and Genero was to implement a website reform that would improve the organic visibility and usability of Gold & Green's websites globally, taking into account mobile devices. It was wanted to combine all the language versions on different sites into one platform. Also, there was a desire to integrate an external translation system into the website to facilitate content translation. The aim was to create a more modern overall look for the website and a more pleasant user experience.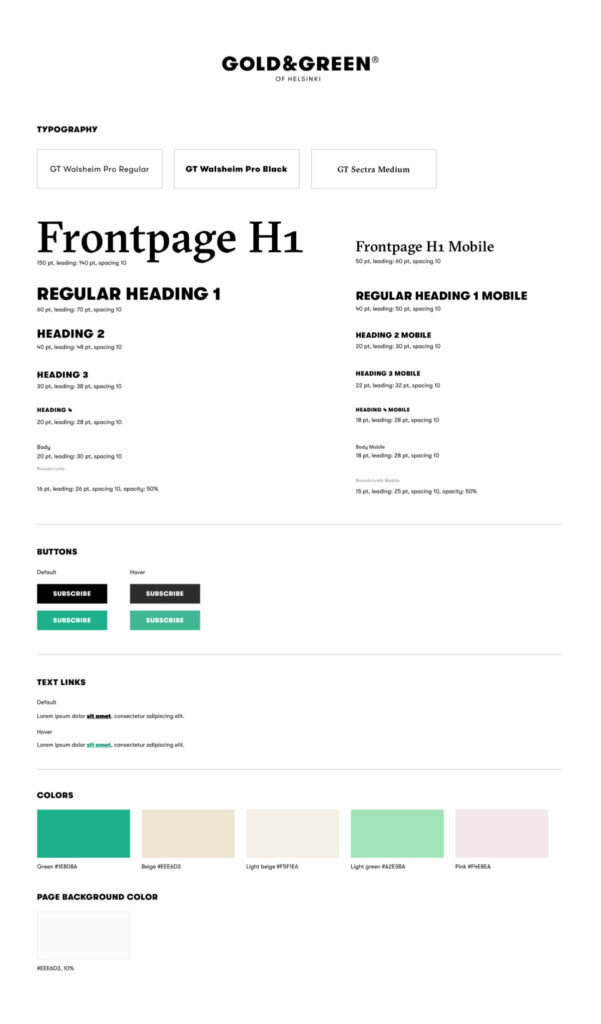 Solution
The project started with an analysis of the websites and identified problem areas. We conducted a comprehensive SEO analysis for the site, based on which we designed a new visitor-, conversion-, and brand-friendly structure and look for the website.
Once the client approved the structure, the visual design began. The aim was to create a recognizable visual look for the brand across the board. The new and old merged naturally in the design, as the client wanted to keep some elements from the old site and the packaging reforms brought new features to the look of the site.
WordPress was chosen as the website's technical platform, which enables easy, versatile, and flexible content management. Also, WordPress works well for different language versions.We did the actual implementation in different language versions for six regions (Finland, the Netherlands, Sweden, Norway, Denmark, and the United Kingdom under the international page). We installed visitor tracking and analytics on the site to ensure fantastic user experience and smooth transactions.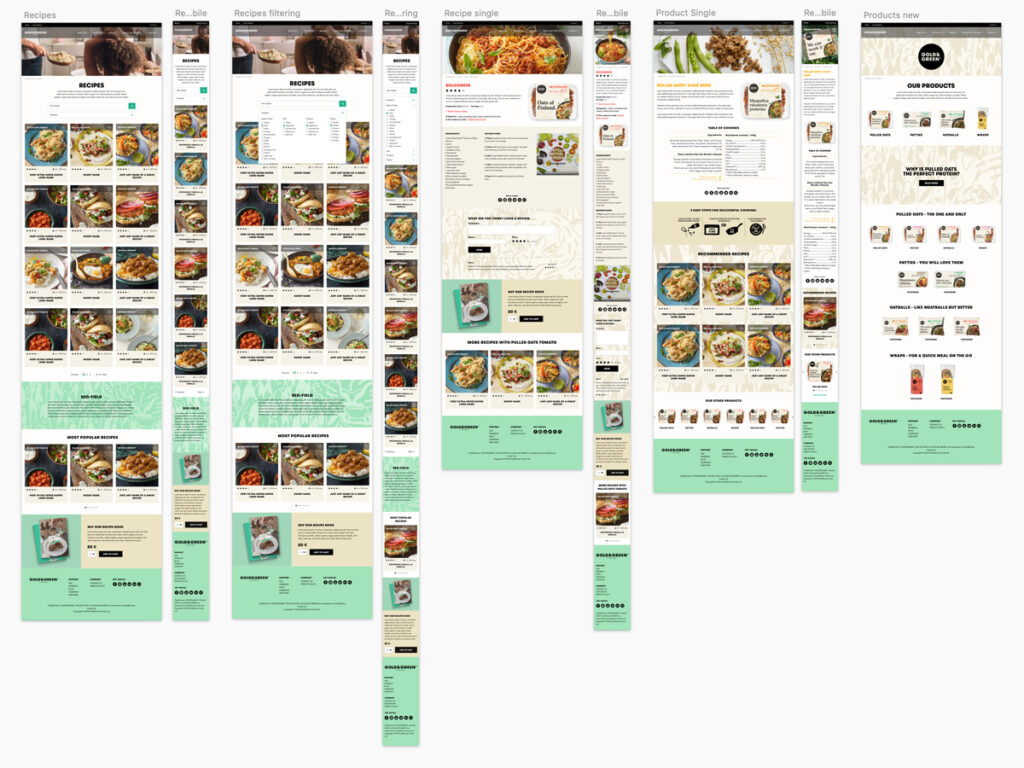 Results
The collaboration worked smoothly, resulting in a sleek and reliable website whose design solutions communicate a positive corporate image and support the user experience across different language versions and mobile devices.
With the reform, all content and language versions previously on different platforms are now integrated under a single domain. The integrated translation service, Transfluent, enables the ordering and management of translations of content directly from the back-end system, meaning that adding new language versions will be smooth also in the future. Content categorization has given the site more organic visibility and better performance on Google.
Start your growth journey
"*" indicates required fields
Want to know more?
Similar cases