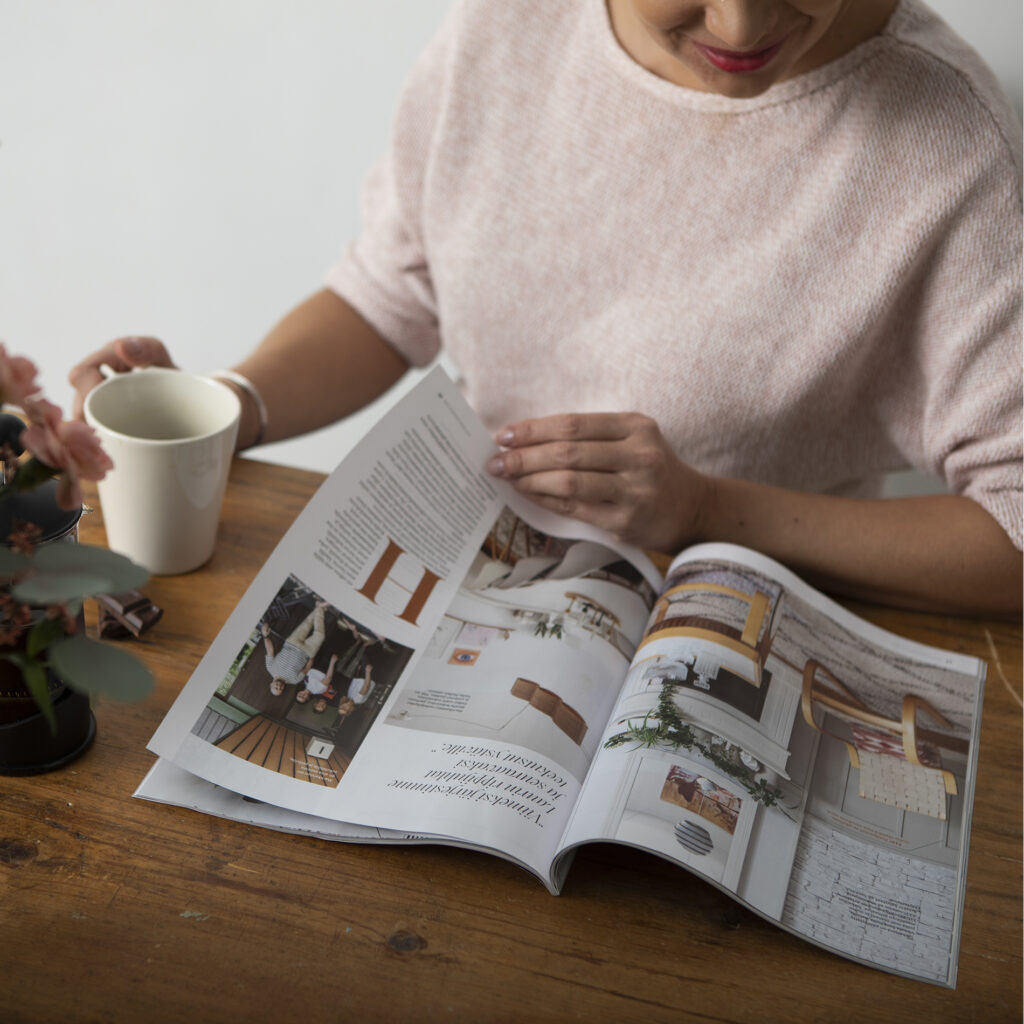 Why we love this client
A-lehdet is an 88-year-old Finnish media house. In addition to their beloved physical and digital magazines, the A-lehdet group is a pioneer in digital content, eCommerce and growth marketing.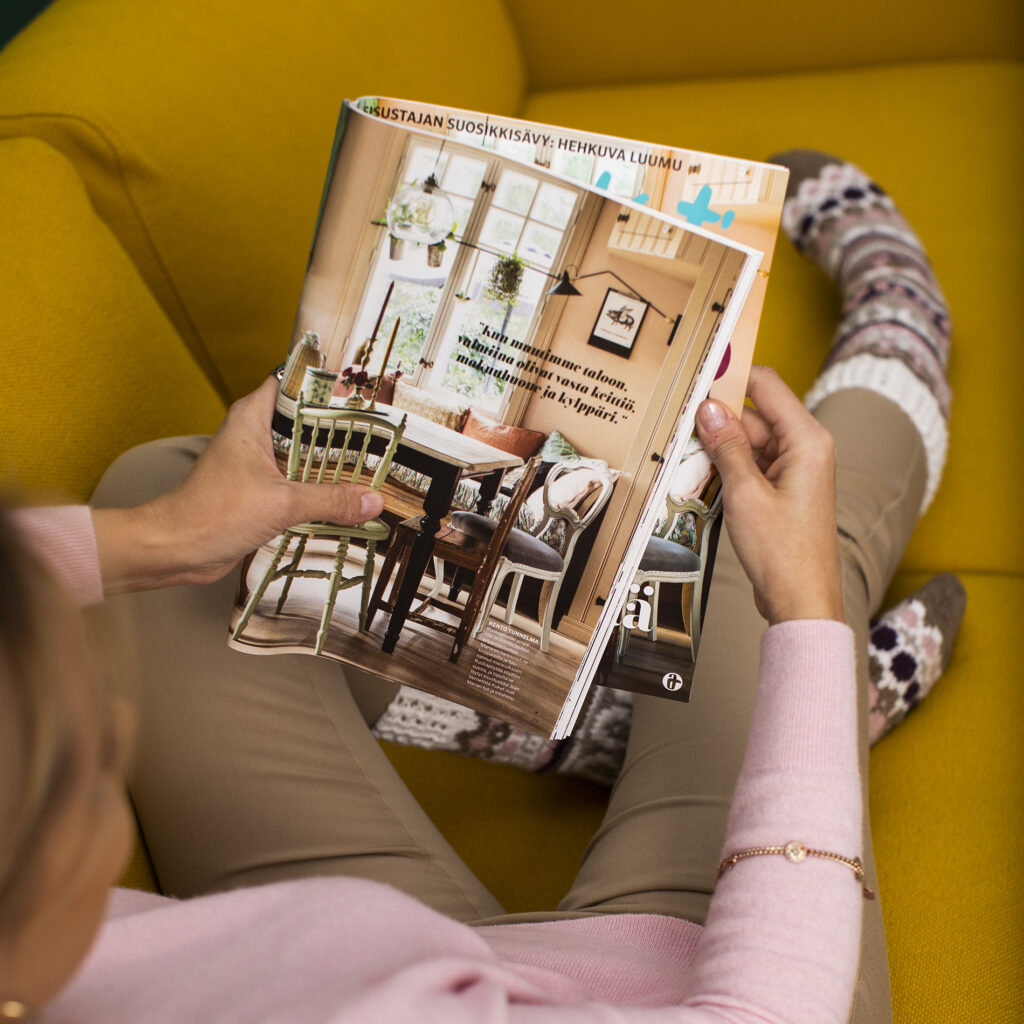 Challenge
A-lehdet needed an agile and search engine-optimized platform that served the needs of their various stakeholders, from 17 different brands to consumers and B2B customers. We started from a situation where almost all A-lehdet brands had their own separate websites. The sites were technically different from each other and some of the sites were old and hadn't been updated in a long time. In addition, managing and developing multiple separate sites was laborious and individual pages didn't have enough traffic from an advertiser's perspective.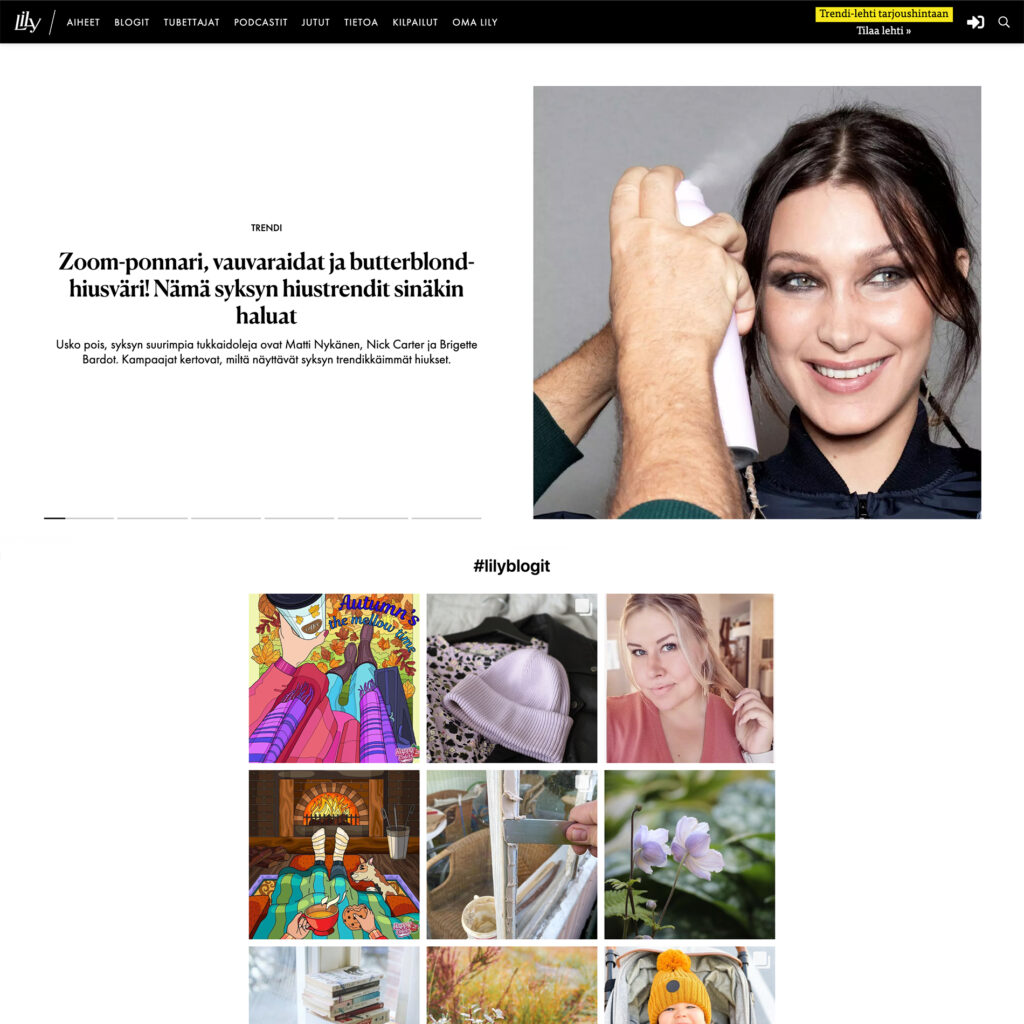 Solution
The aim of the project was to combine all online services on the same platform, so that all websites would benefit from new updates and individual sites would no longer need to be maintained and developed separately. The goal was to combine different brands into logical entities under common umbrella sites, so that they all benefit from the number of visitors.
The sites were built using several different technologies. The platform is based on a headless architecture, where the Single Page Application visible to the user is implemented with several different micro services. The frontend is implemented with React and content is retrieved using interfaces (APIs). Content is managed in Contentful and WordPress and services are personalized with Frosmo.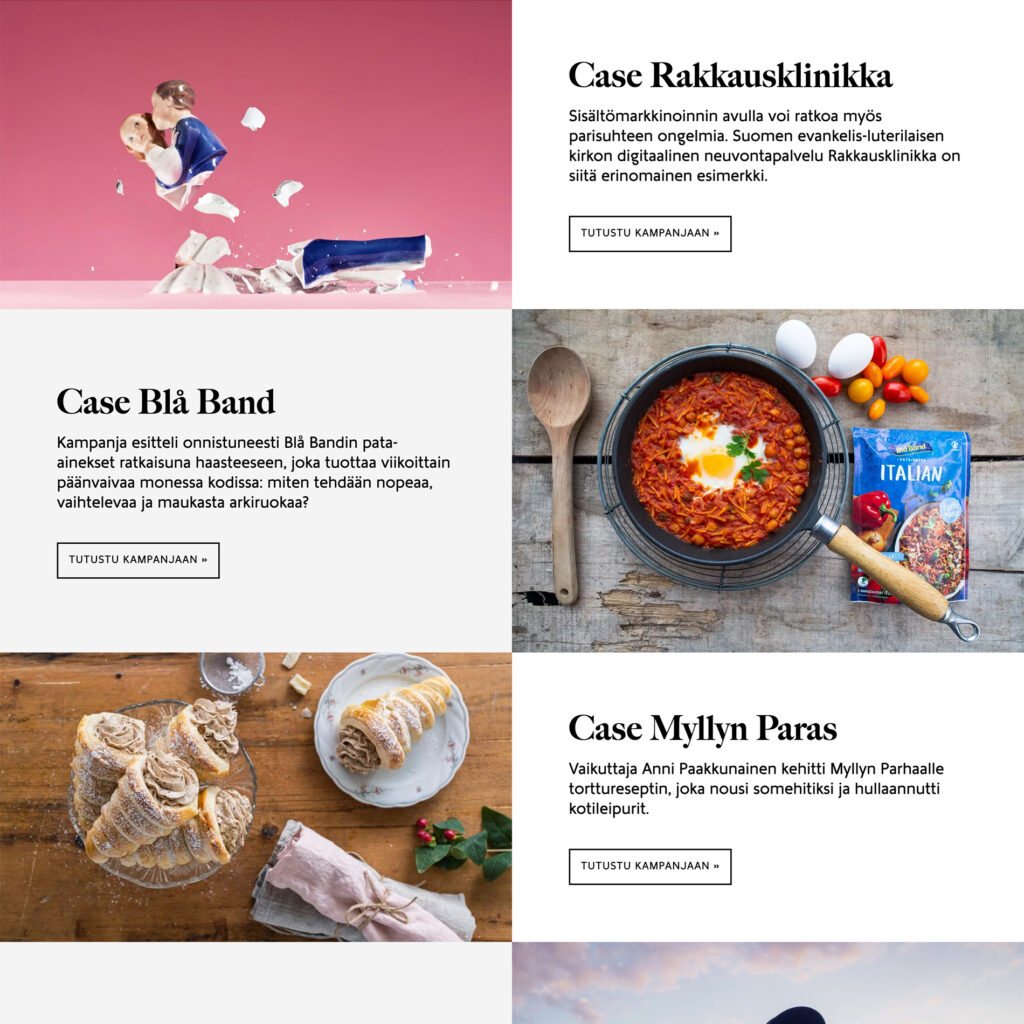 Results
The new platform is used by e.g. Finland's largest housing media Meillä kotona, the blog community Lily, the current media Apu.fi, A-lehdet electronic customer service and corporate websites. The new platform is agile, modern and easy to update according to new content and the needs of different users.
The sites:
A-lehdet.fi , A-lehdet.com & Asiakaspalvelu
Apu.fi
Demi.fi
Lily.fi
Meillakotona.fi
Terve.fi
Start your growth journey
"*" indicates required fields
Want to know more?
Similar cases