We helped the design brand Muurla achieve a record-breaking Black Week for its online store, with significant improvements in both profitability (ROAS) and year-over-year revenue growth.
Together we grow
Our cooperation resulted in: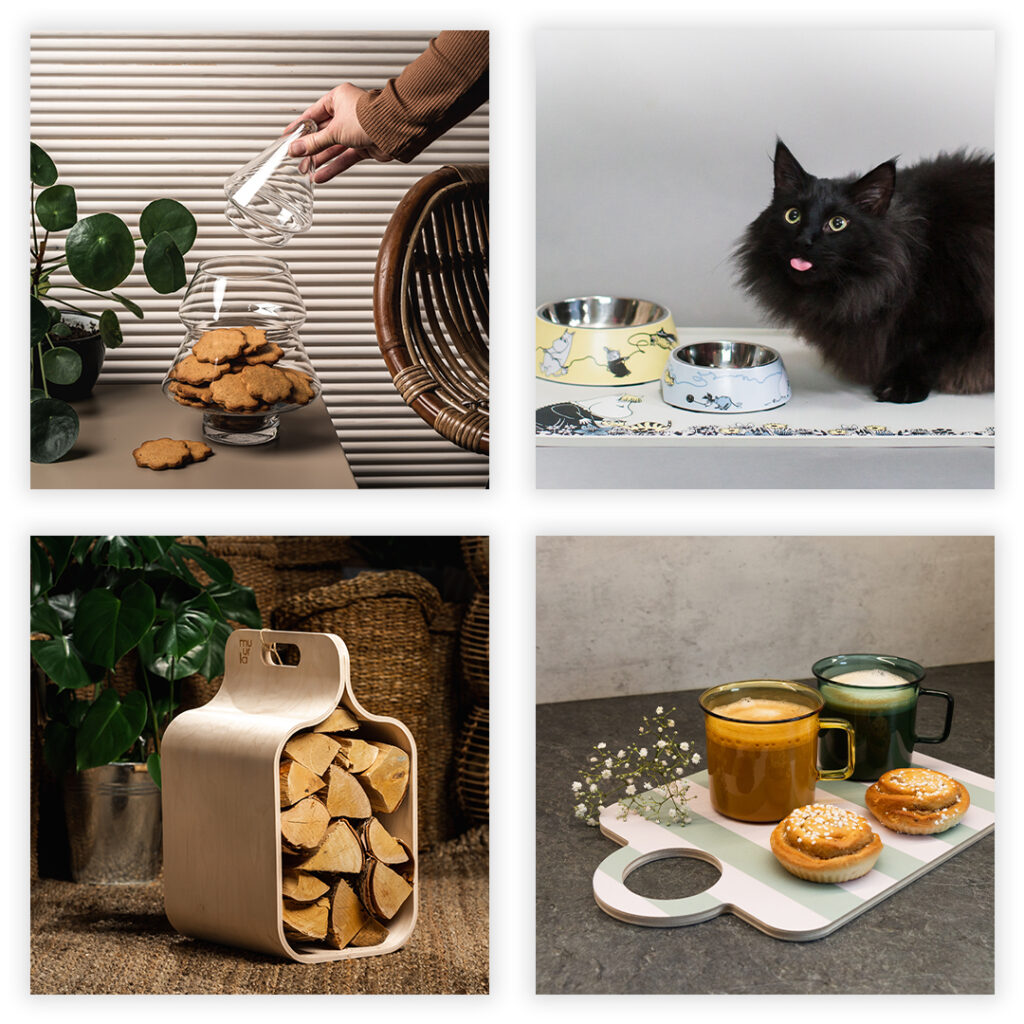 How it started
Muurla is a Finnish design brand known for its iconic mugs, glasses, and tableware. The products are sold globally through online and physical retailers.
We were approached by Muurla to help with the marketing of their new website, which had been under development for most of the year. They wanted to beat last year's sales in a short period of time.
We love both their products and ambition, so of course we said yes!
Challenge
In addition to the usual complexities of performance marketing, we were faced with two major challenges.
First, the website had been under development for 6 months of the year. This meant that we had very limited data and remarketing capabilities, both of which are foundational for performance marketing success.
Second, customers weren't necessarily yet used to shopping at the Muurla online store, since it had been recently launched. With a relatively small marketing budget, we would need to reach customers and attract them to the website.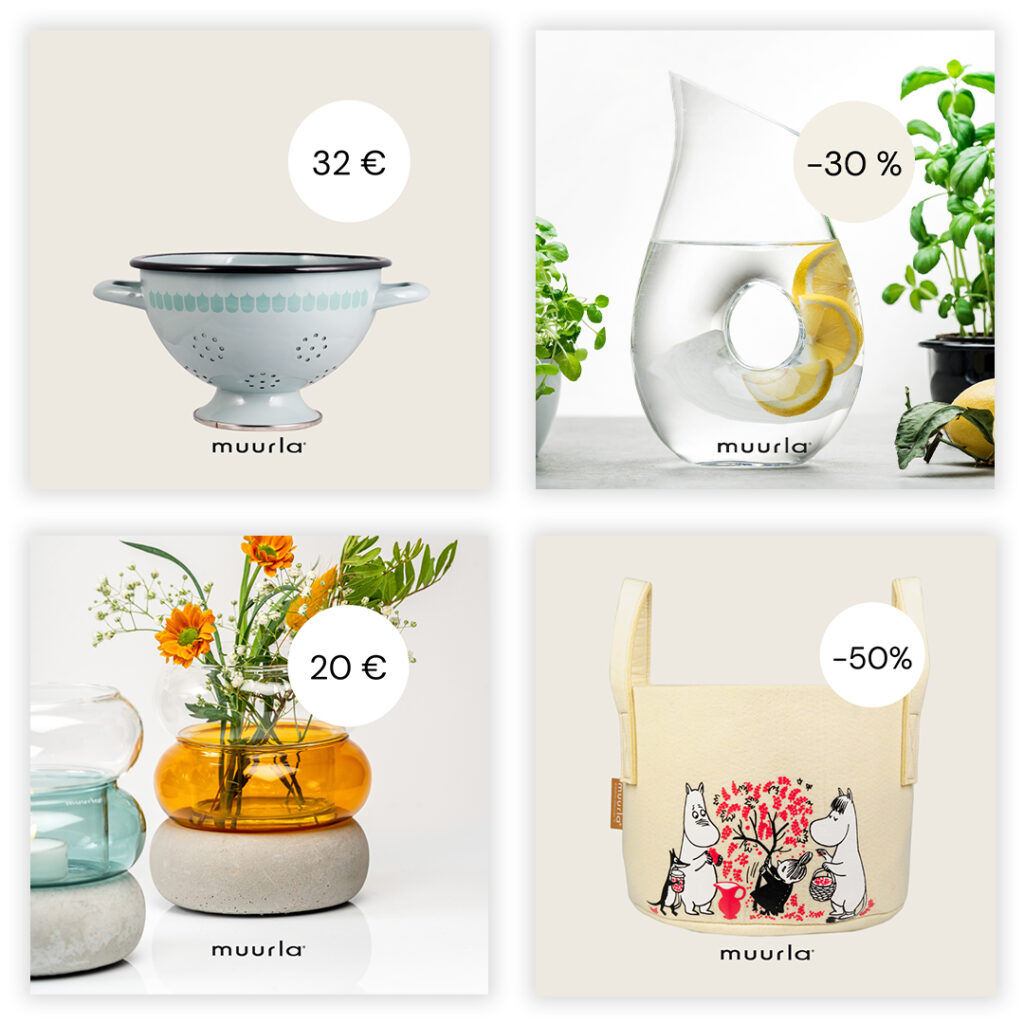 Solution
Building the right team is crucial for success. In this case, we had a perfect match, as everyone on both Genero's and Muurla's teams was in love with the brand and the products.
Working under a tight deadline requires agility and fast communication. Thanks to the team's alignment and shared trust, we were able to make quick changes in budgets and messaging as needed. This agility was key to profitably scaling prior to and through Black Week.
Muurla also made significant investments in producing top-quality creative assets, which was crucial for maintaining high levels of performance on paid social channels. We also ran paid search campaigns and utilized Muurla's collaboration with well-known content creators.
Record sales at record profitability
November was a great month for Muurla's online store, breaking the six-figure mark.
Growth shouldn't come at any cost, so we were also mindful of ensuring a good level of profitability. Muurla saw a 100% improvement in blended ROAS (return on ad spend) compared to last year.
The highly successful November serves as a launching pad for Muurla's online store, as a powerful channel for driving sales and building brand awareness. We're incredibly excited to continue working with Muurla on taking its online presence to new heights!
Start your growth journey
"*" indicates required fields
Want to know more?
Similar cases