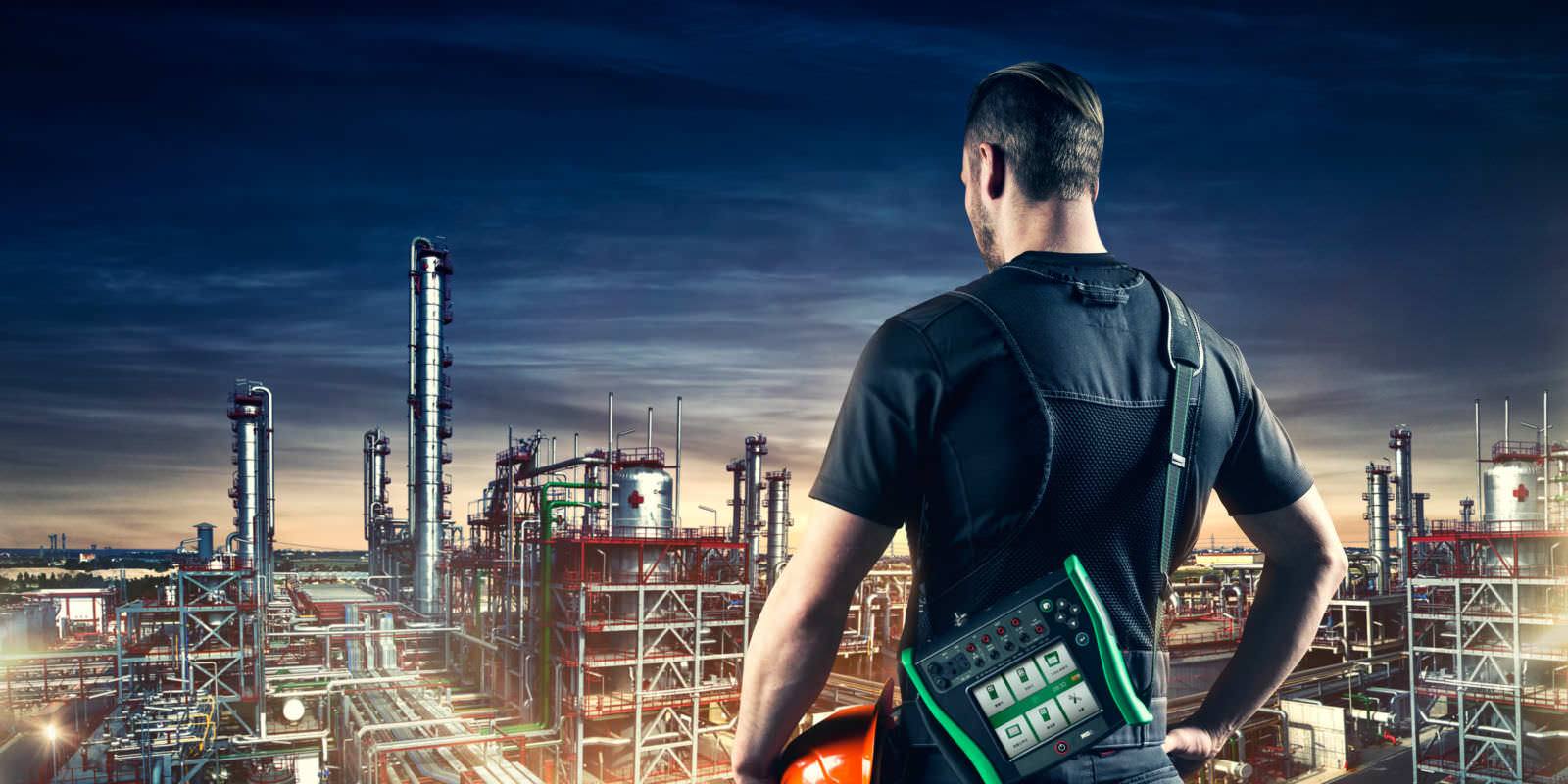 Together we grow
Our great co-operation resulted in:
3800%
more traffic from social media
Why we love this client
The online lead generation collaboration with Beamex has truly been a close relationship. Due to the seamless integration of Genero's growth hackers and video producers with the Beamex marketing team, a unique way of working has evolved, resulting in common work sessions. Beamex's calibration expertise and insights of different markets, combined with Genero's ability to develop concepts and strategies to increase organic and paid traffic, has been a wonderful success story on both sides. Excellence requires passion and calibration – together we provide both.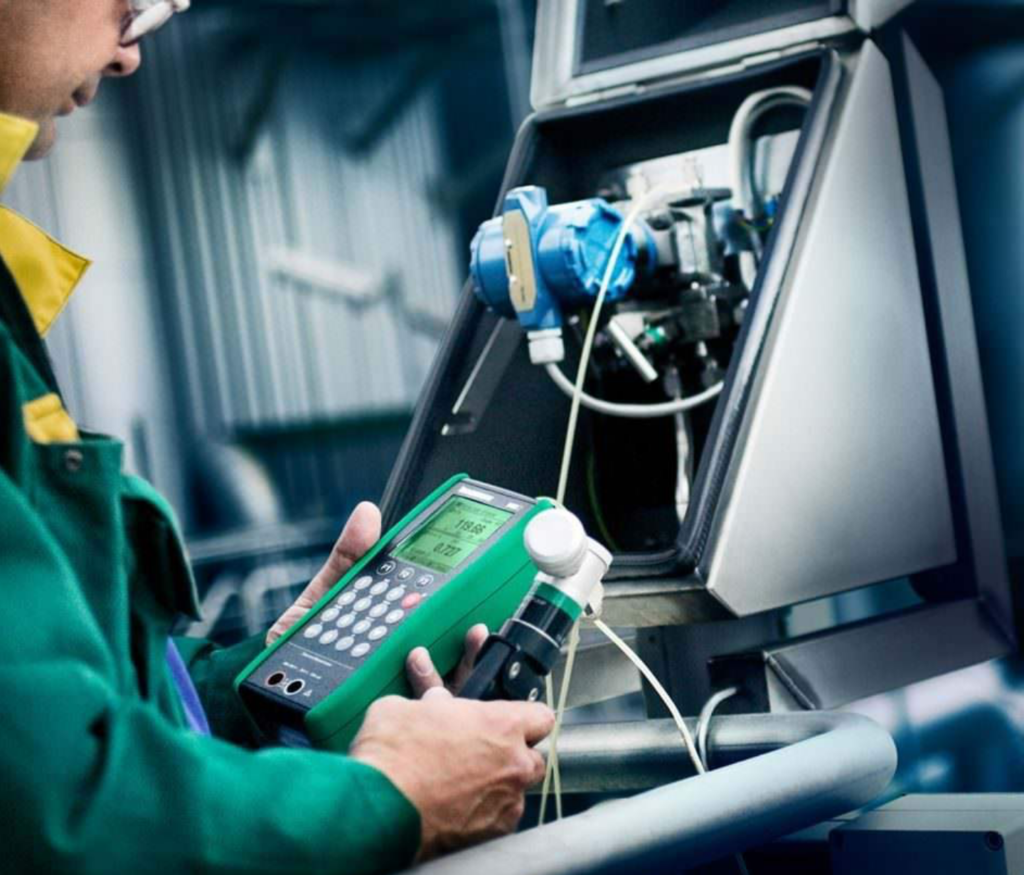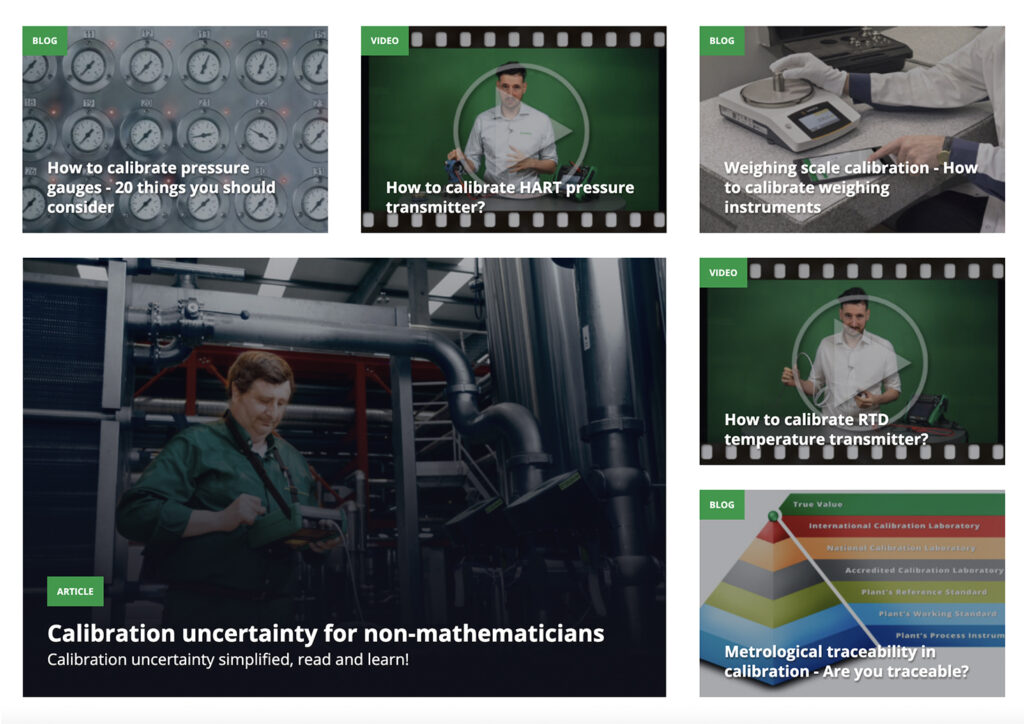 Problem
Beamex is an Ostrobothnian company, which manufactures calibrators for industrial use worldwide. Beamex is in the global top five most famous companies in their industry. Since Beamex's target customer is part of an extremely niche audience, traditional marketing proved to be ineffective for the globally operating company, and therefore focus was turned towards inbound marketing tactics and the Hubspot marketing platform. Nonetheless, results were unsatisfactory, so Beamex turned to us for help.
Solution
To improve Beamex's online lead generation, the number of website visitors and conversions had to grow. To help boost organic traffic, we worked with Beamex's content creators to find ways to make their website content more search engine friendly and attract the right audience.
In addition to boosting organic traffic with quality content, we used Google AdWords and remarketing to support online lead generation. With the collected data, we were able to optimize and target the marketing funnel to the right target group much more accurately and efficiently. We also promoted the highest performing content in different languages on Beamex's social media channels and via Google Adwords.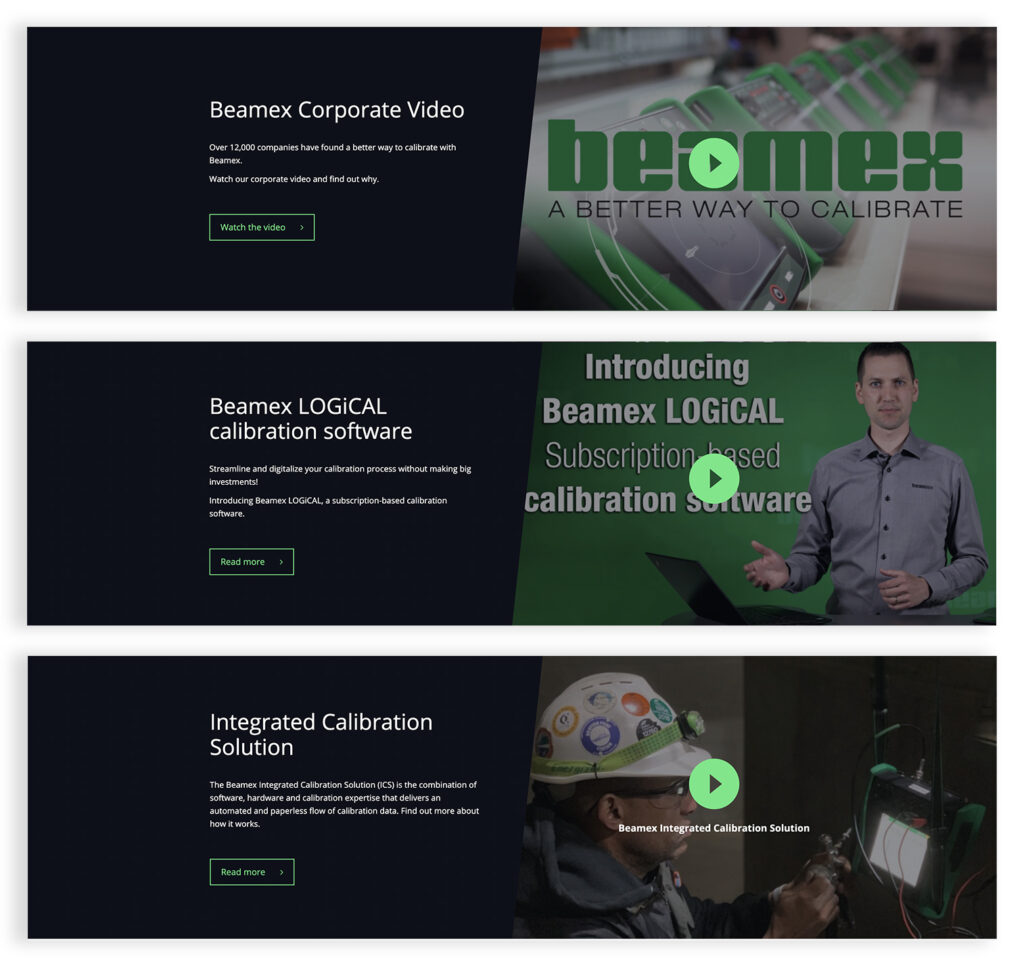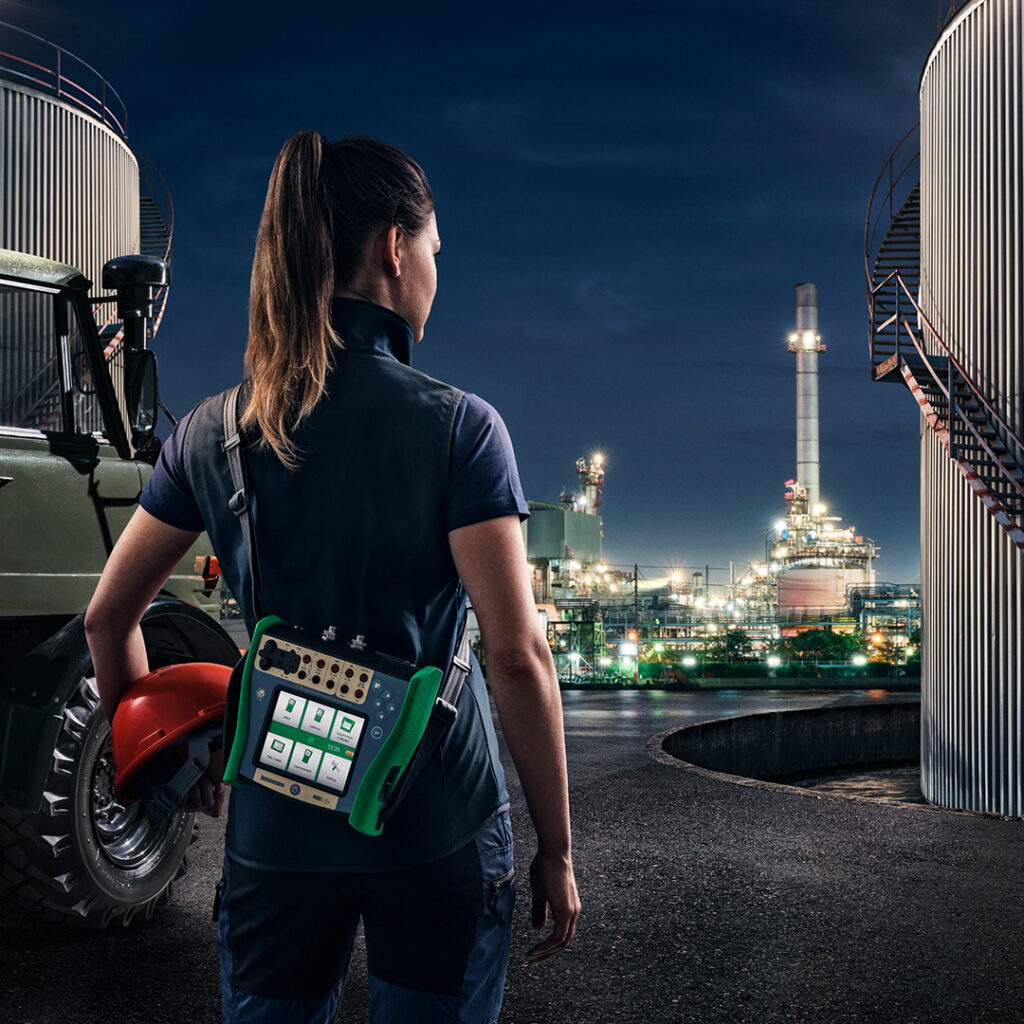 Results
Facebook marketing proved to be extremely effective for online lead generation. Within six months, the number of website visitors coming through social media increased by 3800%. Simultaneously, leads generated via social media increased tenfold.
Our most successful online lead generation campaign generated leads from Facebook for a price of under one euro each. The price is extremely low considering Beamex's industry and product price.
Nonetheless, the project's greatest success is the amount of free high-quality leads we have been able to generate with increased organic traffic. Since working with Beamex, their organic traffic has more than doubled each year. Throughout the first year of our cooperation, organic traffic increased by 382 %, and organic traffic was up by 150 % in 2019 compared to the year before. Search engine optimized content now brings free traffic to the Beamex website and will continue to do so for a long time to come.
Start your growth journey
"*" indicates required fields
Want to know more?
Similar cases