Together we grow
our great cooperation resulted in:
≈ 70%
Total growth in organic sales around Europe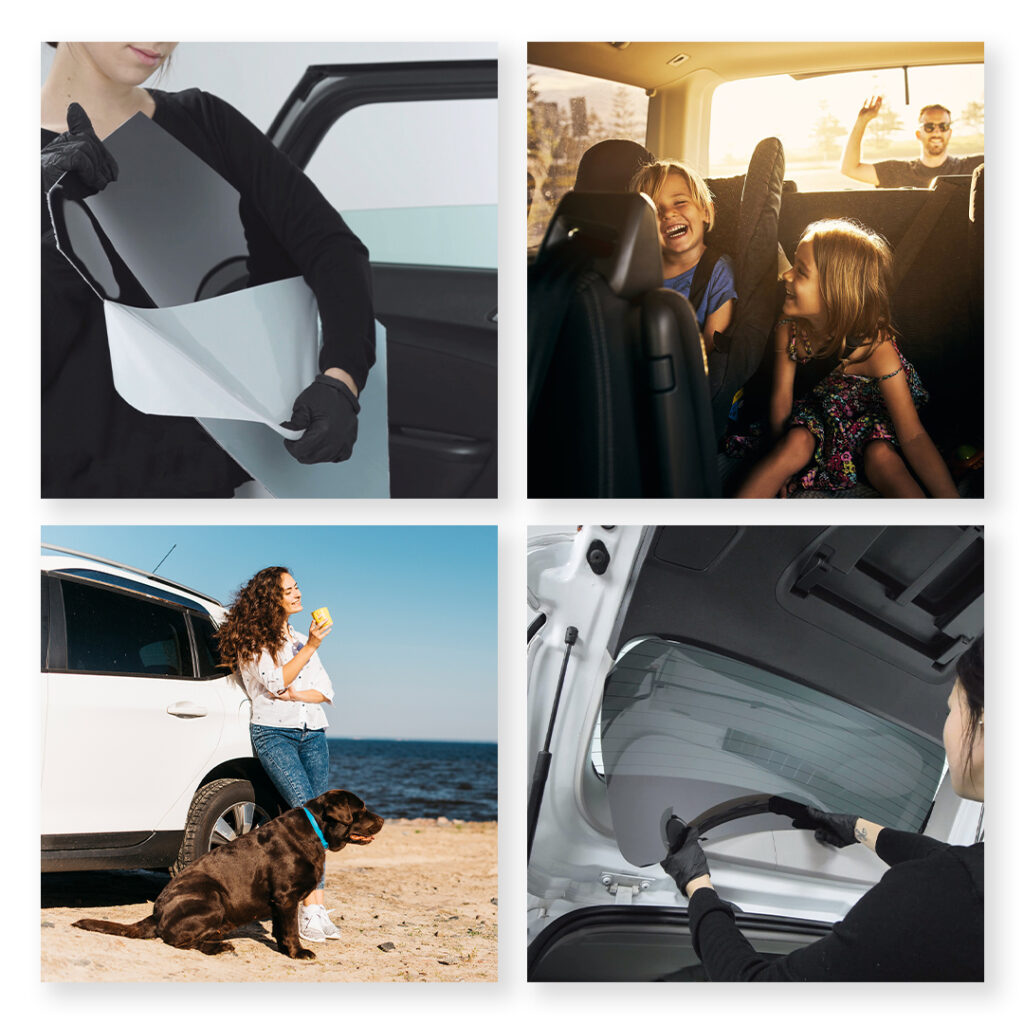 Why we love this client
From the very first meeting, it became clear that this was a company with super nice and professional people, a great and popular product, a lot of insights about the business, and a large customer base all around Europe. The one thing lacking was a sales-focused well-designed website with outstanding functionality.
Challenge
The Solarplexius website was often down, orders were not moving from the e-commerce site to ERP, and the design was a bit old-fashioned. It did not reflect the company's modern products and effective ways of working. On top of that, Google Analytics was not fully utilized.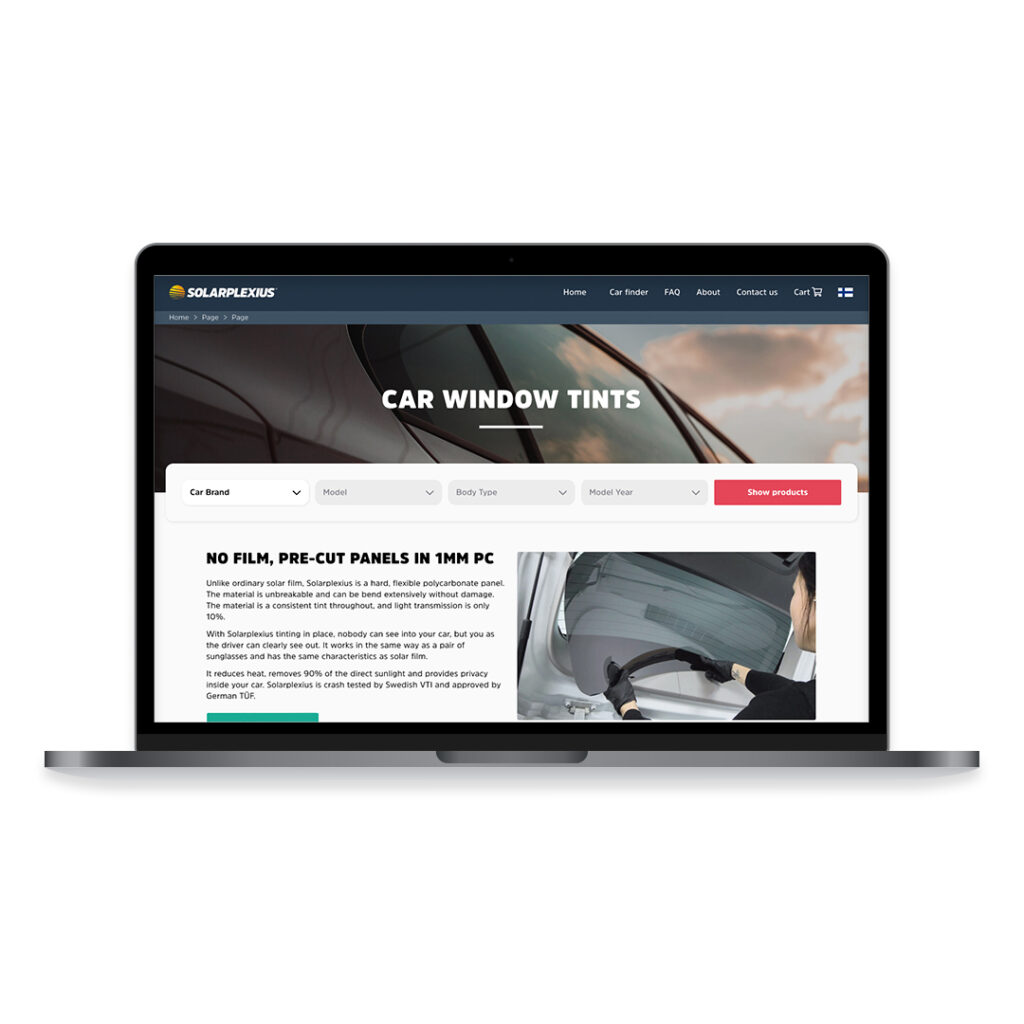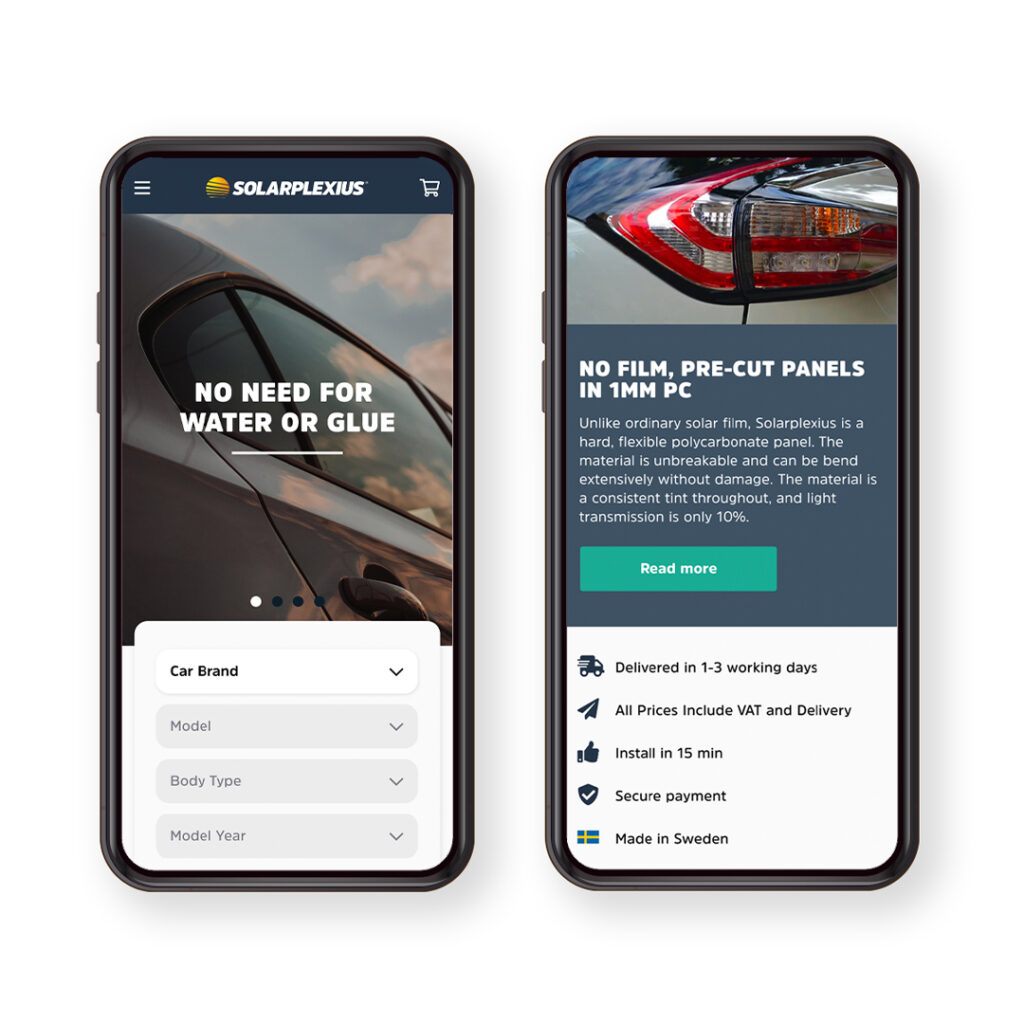 Solution
To move over to the bright side, we created a new website with improved design, working Google Analytics, and (most of the time) operational integration. The text on every website page was also updated to focus more on product benefits and drive sales.
Another thing we changed, which increased the conversion and performance of the site, was user interaction:
1. We made it much easier for the user to find what they were looking for – or even something they weren't looking for, but now found
2. We made it much easier to purchase the products by shortening the order process, adding more popular purchase gateways/methods
Key elements
Creating a website that will generate lots of sales requires a lot of relevant traffic from potential customers with the right intent. So, we put a lot of focus on SEO in the beginning of the project. The car window tinting market is not that competitive SEO-wise, so by choosing the right keywords and search terms and organizing the pages in a structured way, we were able to quickly increase the amount of organic traffic and sales in most countries.
Keyword research and site mapping is normally quite simple and straightforward since we often only have two or three languages to consider. In this case we had ten. The new website needed to have all content in English, German, French, Danish, Finnish, Italian, Dutch, Norwegian, Portuguese and Spanish. We chose keywords in all languages based on search volume and intent, and then the client produced the text. This worked really well.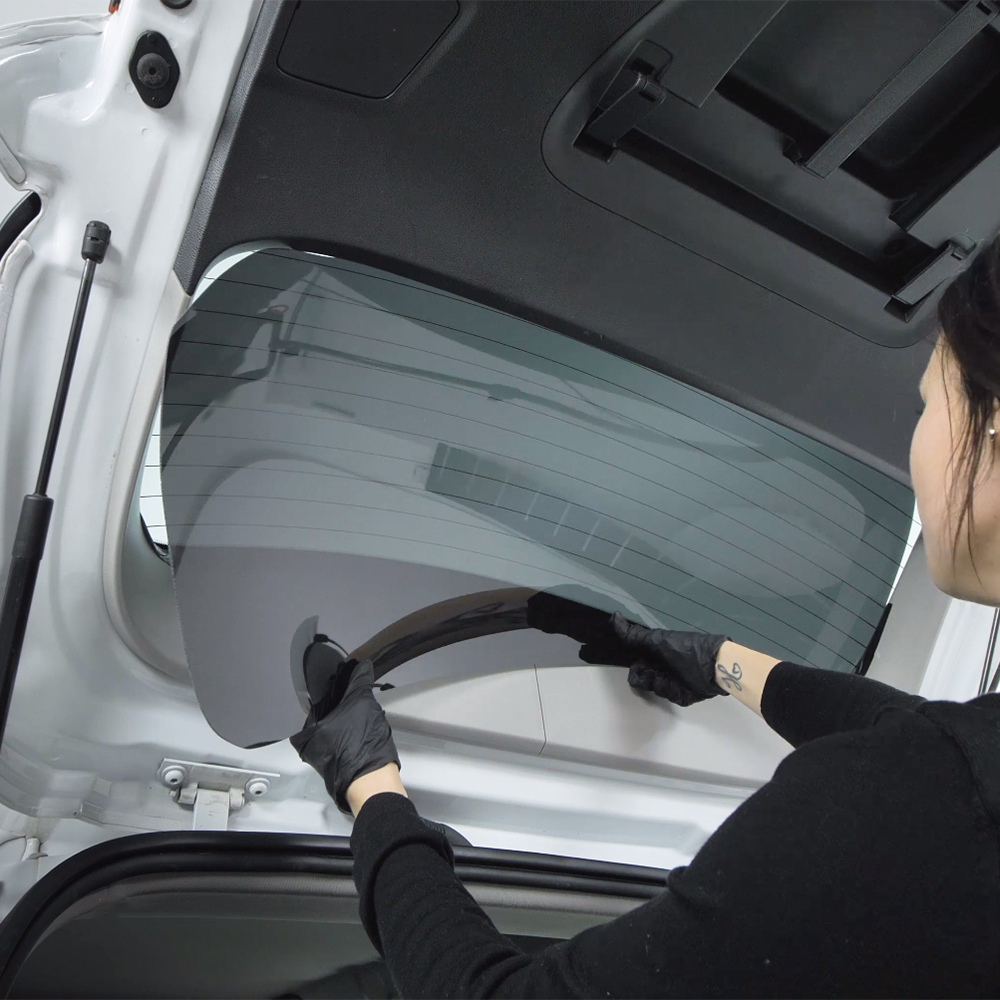 Start your growth journey
"*" indicates required fields
Want to know more?
Similar cases