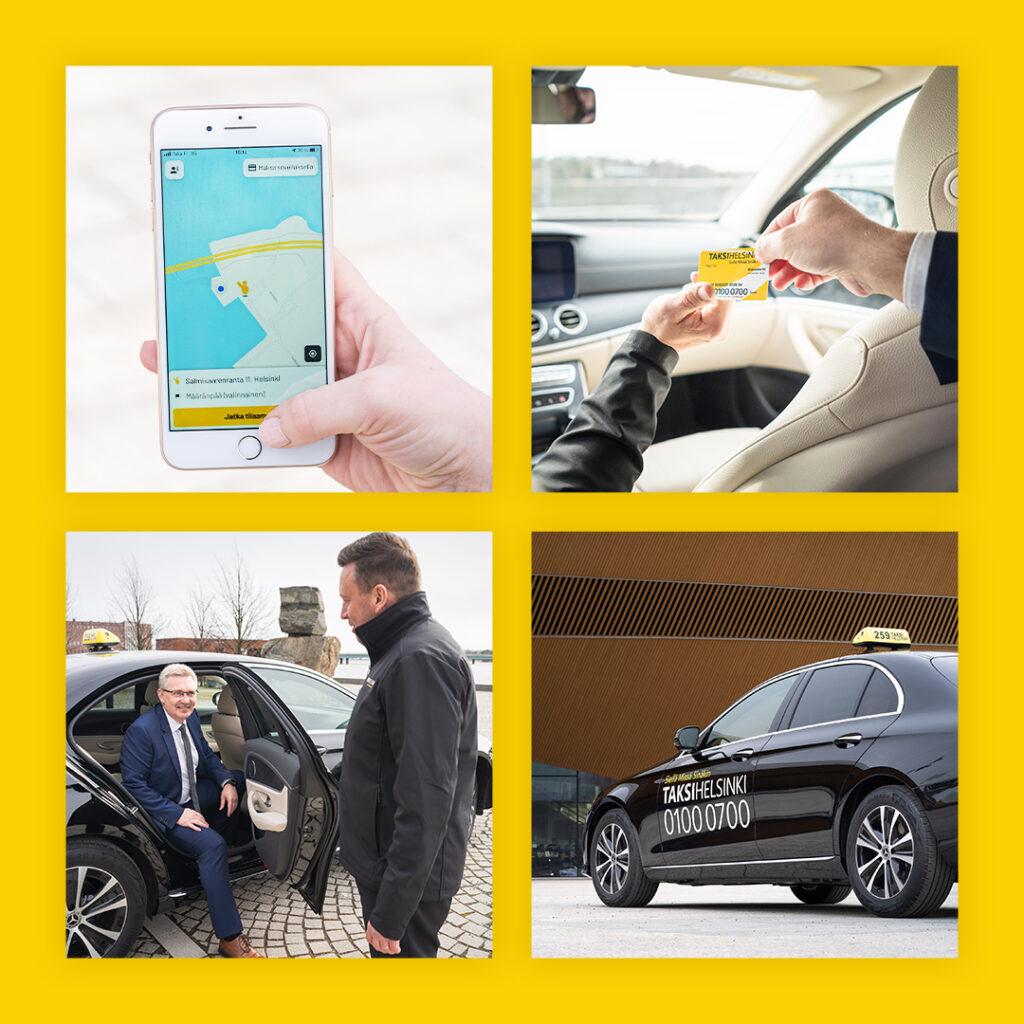 Why we love this client
The website project started at a challenging time for the taxi business. The pandemic shifted the landscape overnight. Yet, the Taksi Helsinki team kept their cool and saw a possibility in the change, where digital services allow them to serve their customers better, increase their sales and make their processes smoother. Taksi Helsinki's professional team knew the user needs so well that during the project we could focus on simply meeting those needs.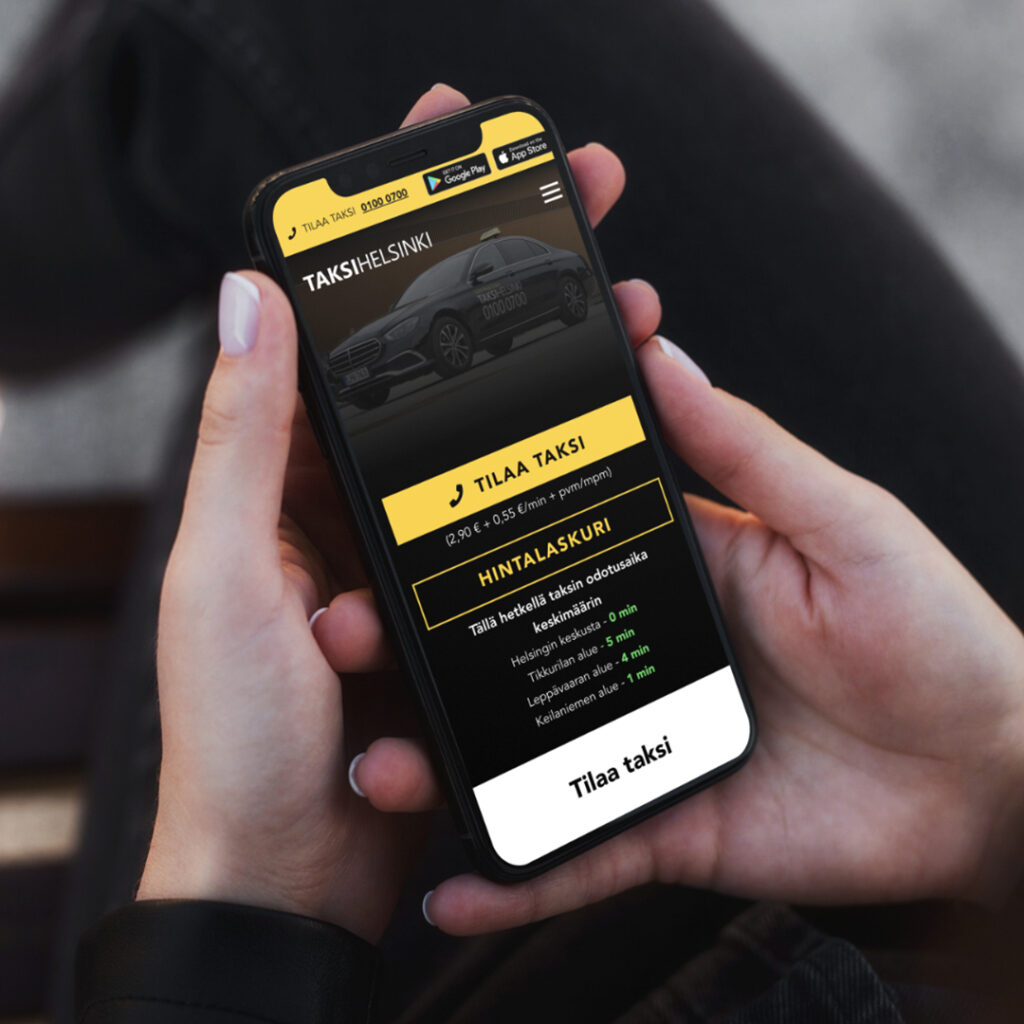 Challenge
While the principles of a taxi service are simple, there are questions that the customers need answered now and no later.
Our plan was to build a new digital service in line with Taksi Helsinki's renewed brand. The service needed to have clear and quick customer flows to meet the many user needs.
In addition to the end users, Taksi Helsinki wanted to simplify and better their communication with their drivers and strengthen their services as an employer.
Solution
After the initial assessment of the needs, we customized our process to suit Taksi Helsinki's needs. We mapped the vision for the service, the objectives, the customer groups and the value paths as well as defined the customer journeys and concepts for the content. Building up from that, we defined the features of the initial launch and created the user interface in line with the brand.
The site was built on WordPress platform where through integrations we included elements from Taksi Helsinki's existing services such as price counter and real time wait time for users. We built an extranet to be used by the drivers. Signing up to the extranet is done by Amazon Cognito which is already in use elsewhere.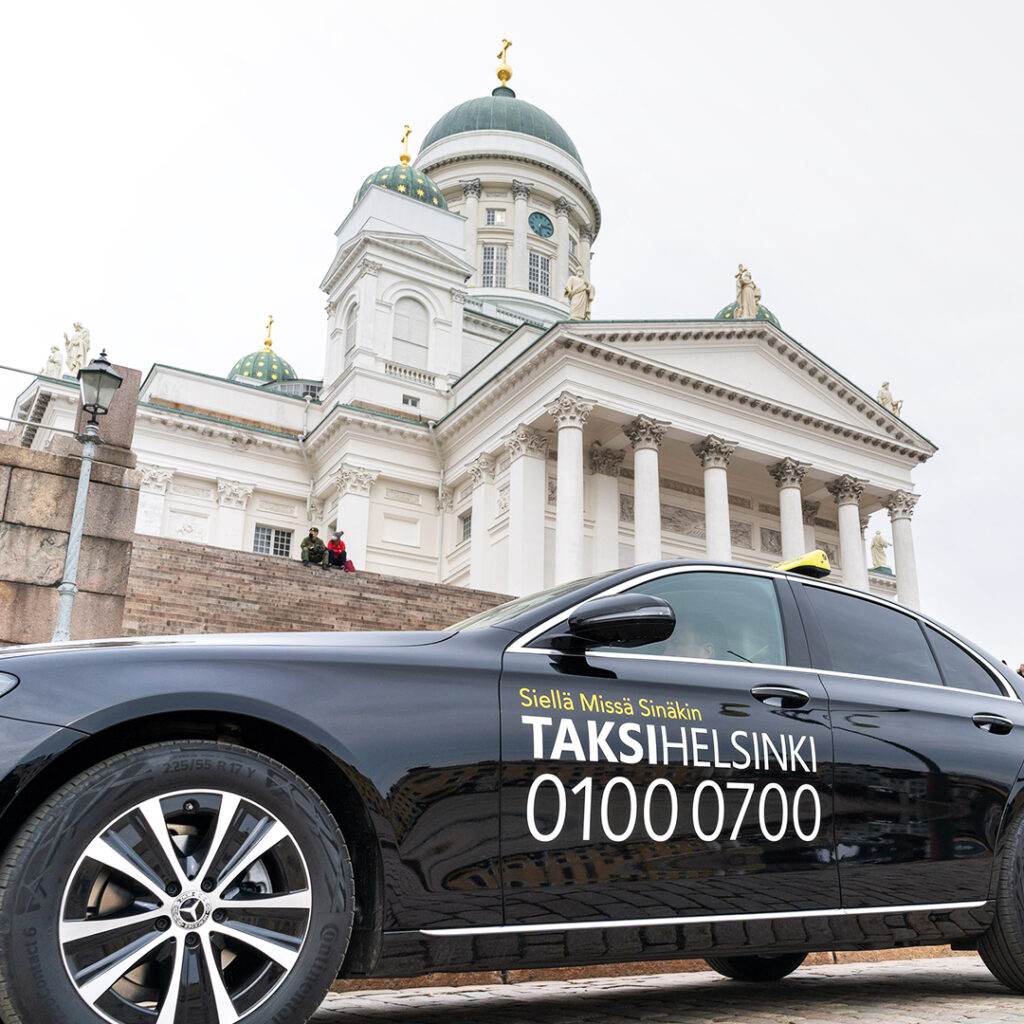 Results
During the project Taksi Helsinki's needs grew slightly, so we made a decision to postpone the release date and increase the budget accordingly. After the release the project team gained praise for the visuals of the service as well as the user experience from partners, drivers and customers. The co-operation with Taksi Helsinki continues according to the Genero Care process.
Start your growth journey
"*" indicates required fields
Want to know more?
Similar cases