Sports concept and brand campaign for Weekendbee
The love for sports had a splashing start for the responsible sports and outdoor clothing online store, resulting in a new sporty concept and an international brand campaign including four lifestyle films.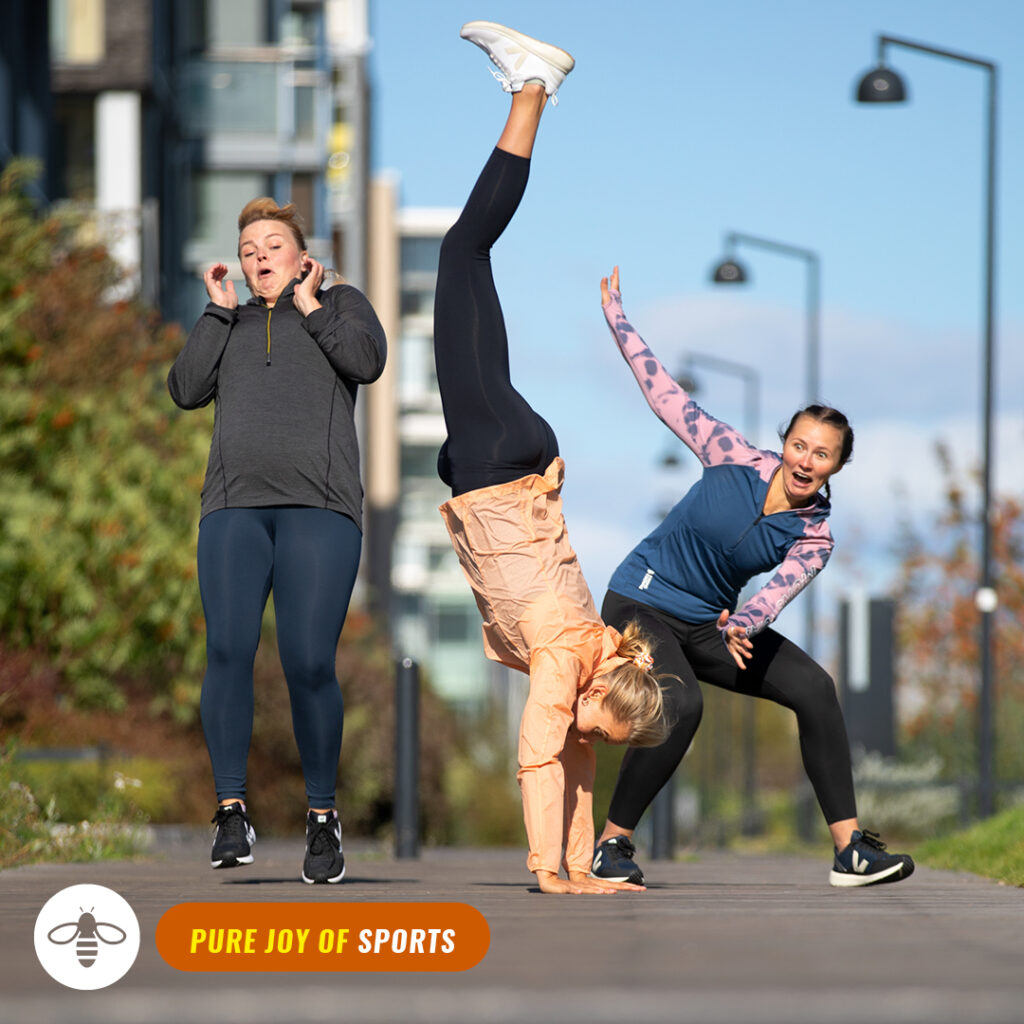 Why we love this client
Weekendbee is a Finnish online sportswear shop concentrating on ethical and responsible products. The cool brand and company is a brainchild of highly gifted people who love nature, sport, and what they do. Since 2021 this company has been part of A-lehdet Group e-commerce portfolio, but the mission and the company are growing faster than ever.
Challenge
Weekendbee has done most things right, but what was missing was a concept for their brand advertising and rising awareness in target markets.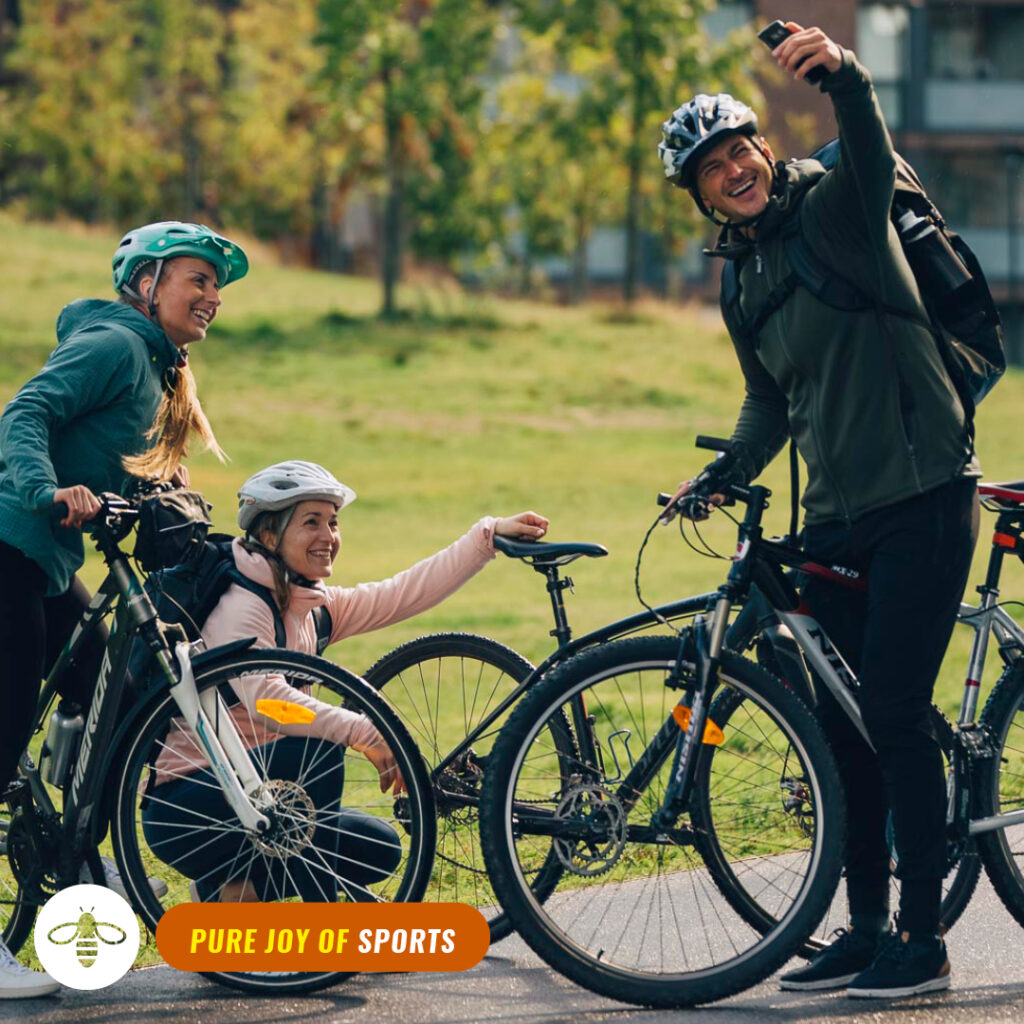 Solution
We realized that the brand's heart is not what they do, but the feeling that unites their customers: A pure joy of sport. This universal feeling and tagline allowed us to focus on natural situations where pure joy of sport between friends happens.
To tell this story, we created a series of 4 brand films that starred Weekendbee's influencer team: Testbees.
The videos were shot in Helsinki's urban and semi-urban environments to differentiate the images from typical sportswear brands. At the same time, we took loads of brand photos. A lot of the original images were also taken by Weekendbee's multi-talented CEO Jukka.
The campaign and concept was executed in three different languages and two major markets.
Results
Weekendbee has landed successfully in Germany and is looking for international expansion.
Start your growth journey
"*" indicates required fields
Want to know more?
Similar cases