Last year we helped clients double, triple, and even quadruple their revenues. We're looking for ambitious eCommerce brands who want to do the same in 2022.
Genero is the leading growth agency in the Nordics. We are a strategic partner for DTC brands that want to scale profitably and reliably in Europe and the US.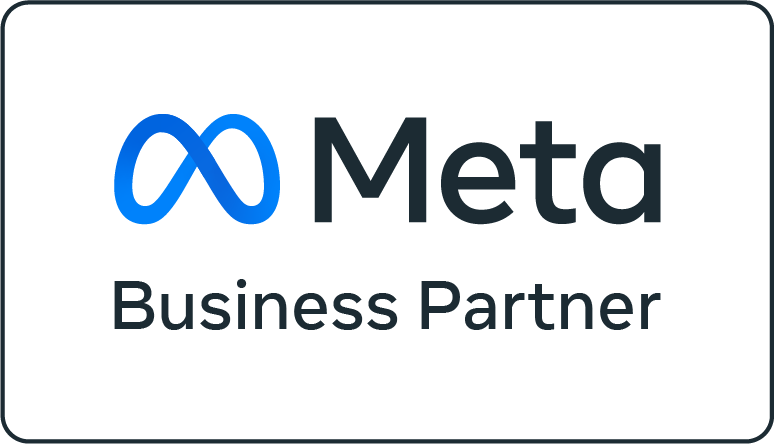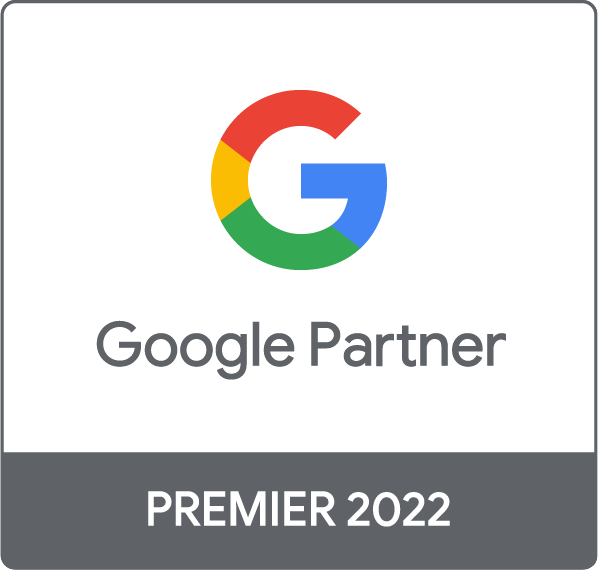 Some of our 100+ success stories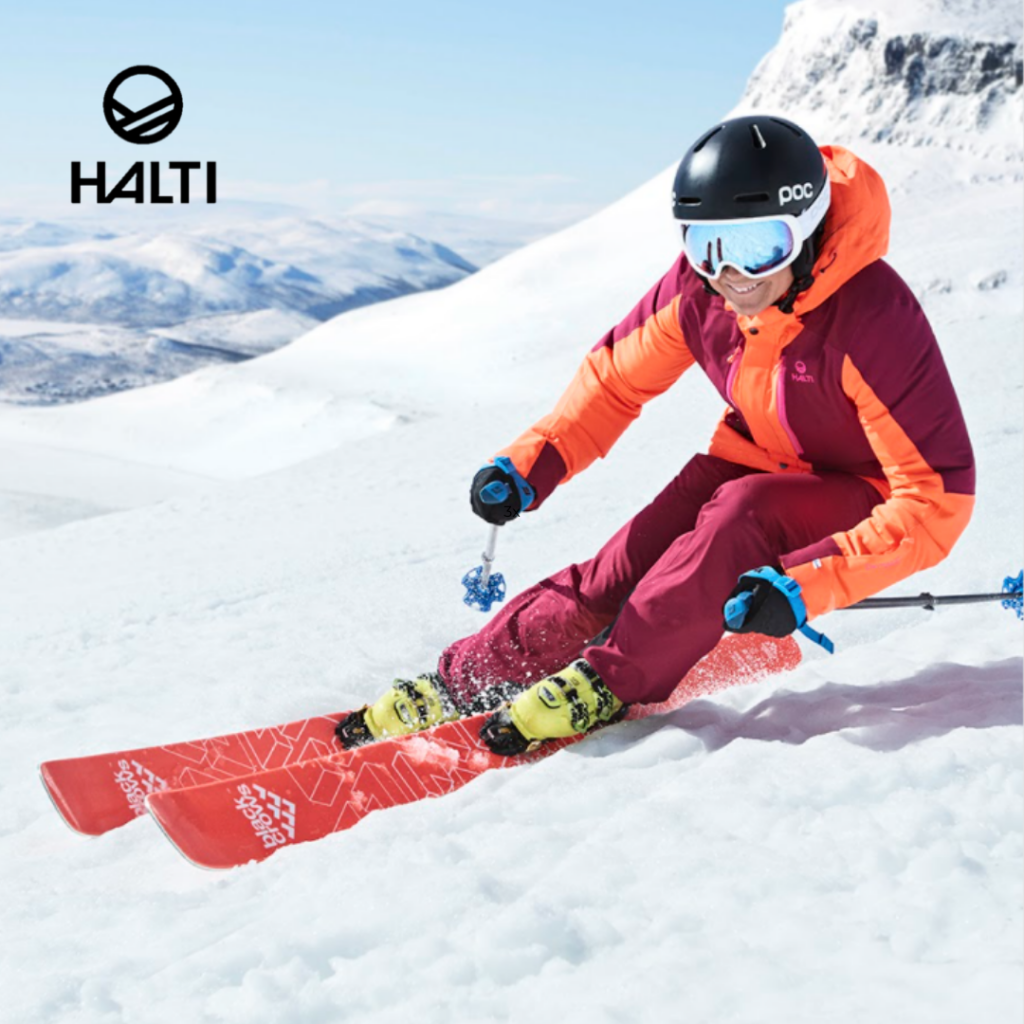 3X transactions
3X revenue
2X organic traffic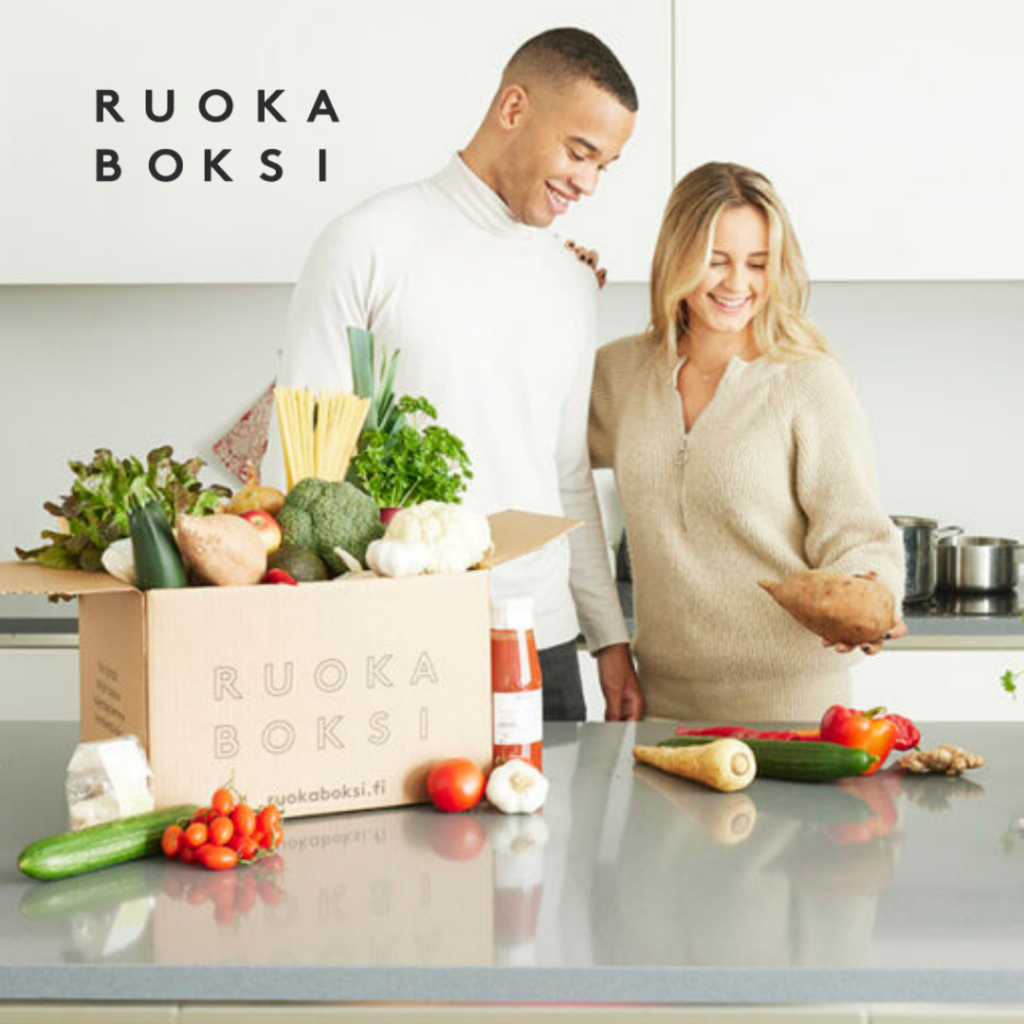 280% more purchases
60% lower CAC
+10m€ in revenue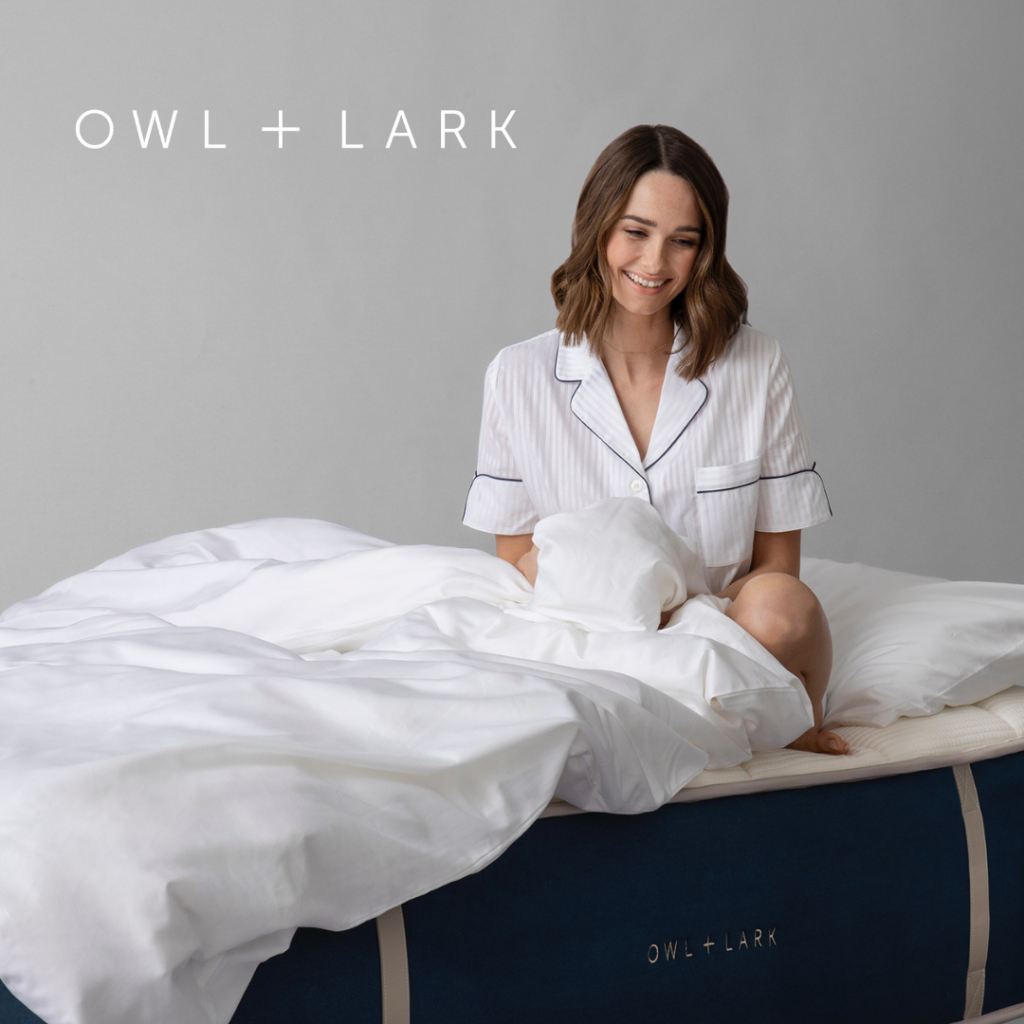 55% higher ROAS
6x revenue growth
120% more organic traffic
The expertise needed to help you reach the next level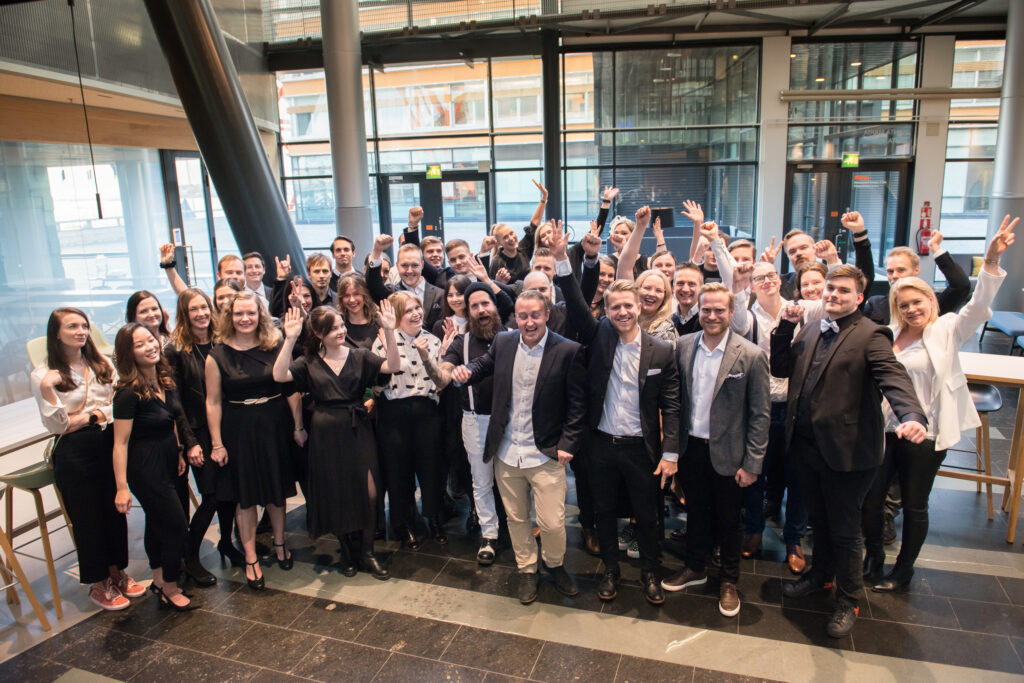 iOS 14.5? Supply chain chaos? We got you!
We understand that growth is never linear or easy. Things break. We've seen it before, and we're ready to help.
What you need. When you need it.
No cookie-cutter strategies. We provide what you need to propel your growth to the next level, whether it's SEM, paid social, CRO, content, or SEO.
More like your growth team than an agency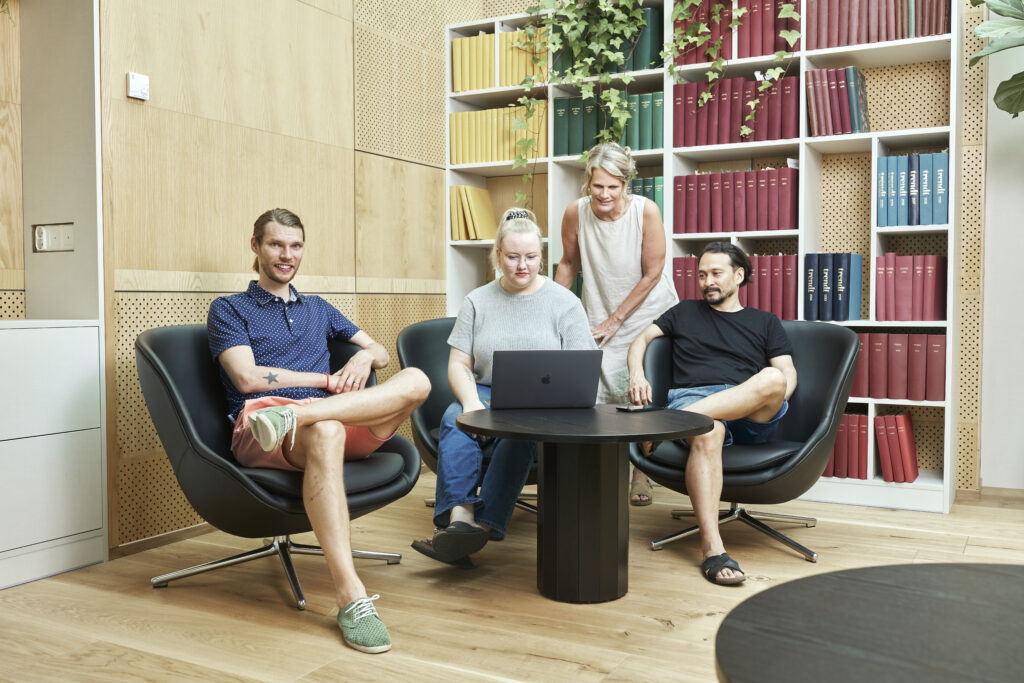 1 person. Or 100.
Our team scales according to your needs. You get the cumulative expertise of a big team, at the speed of a small team.
Tactics + strategy
Many agencies lack either strategic experience or tactical execution. We deliver both.
How we work
1. Discovery call
A friendly conversation where we try to understand your business and how we can help. No hard-selling.
2. Audit
We analyze your accounts to find the biggest bottlenecks and opportunities. We're happy to sign an NDA first.
3. Growth plan
We put together a straightforward proposal designed to maximize your growth.
Who we work with
We carefully select our partners, and work only with brands we believe we can help and want to help. Here are some of the things we look for:
Product. Branded, useful, and high-quality product(s) that customers love.
Capacity. Ready to scale by at least 50-100% within months.
Capital. Growth isn't free, even if it's profitable.
Atittude. Willingness to expertiment and push the limits.
Commitment. We prefer long-term partnerships.
Growth is only a few clicks away!
"*" indicates required fields
Frequently asked questions
Is our company a good fit?
We work with brands of all sizes. The most important thing is that you have the resources and willingness to grow.

How quickly can we get started?

We can start managing your ad account within 3 business days from signing, while we build out your growth strategy over 1-3 weeks.
How quickly can we expect to see results?

We often see significant improvements in the first 4-6 weeks.
Can you help us grow profitably?

Everyone can grow by selling dollars for $0.50. We help clients create sustainable strategies that result in real ROI.