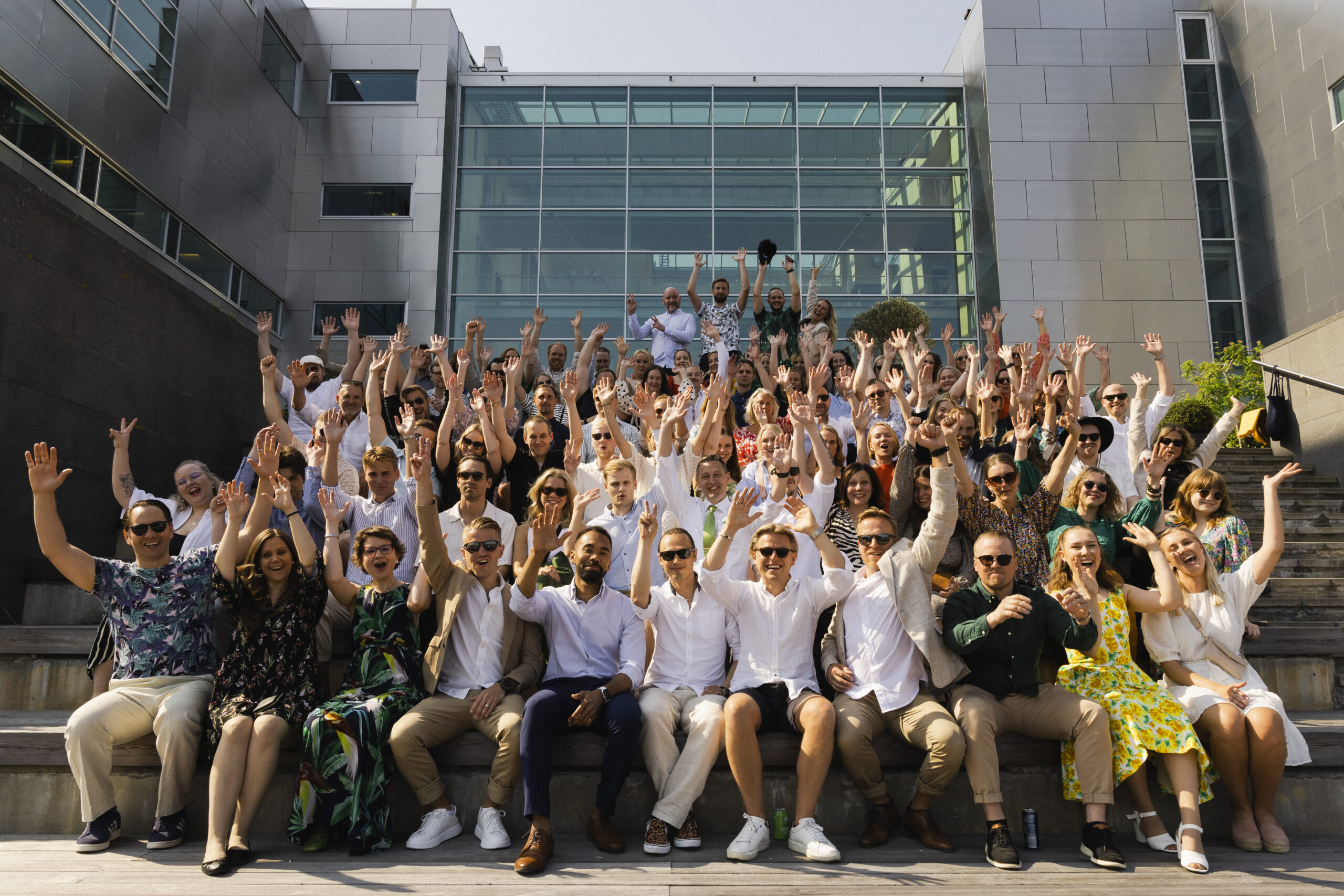 We create e-commerce growth stories
300
million € generated revenue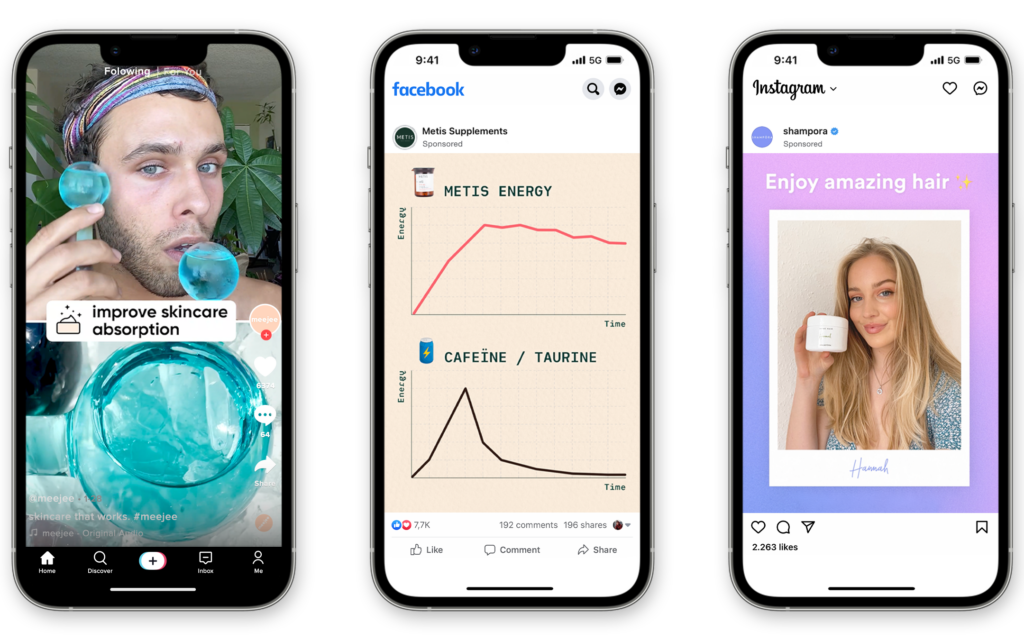 Beautiful ads that sell
With designers, video editors, and full in-house production, we create channel-specific content that drives results.
Best-in-class media buying
With over 100 million euro in managed ad spend across 20+ markets, our team helps you maximize performance across all paid channels.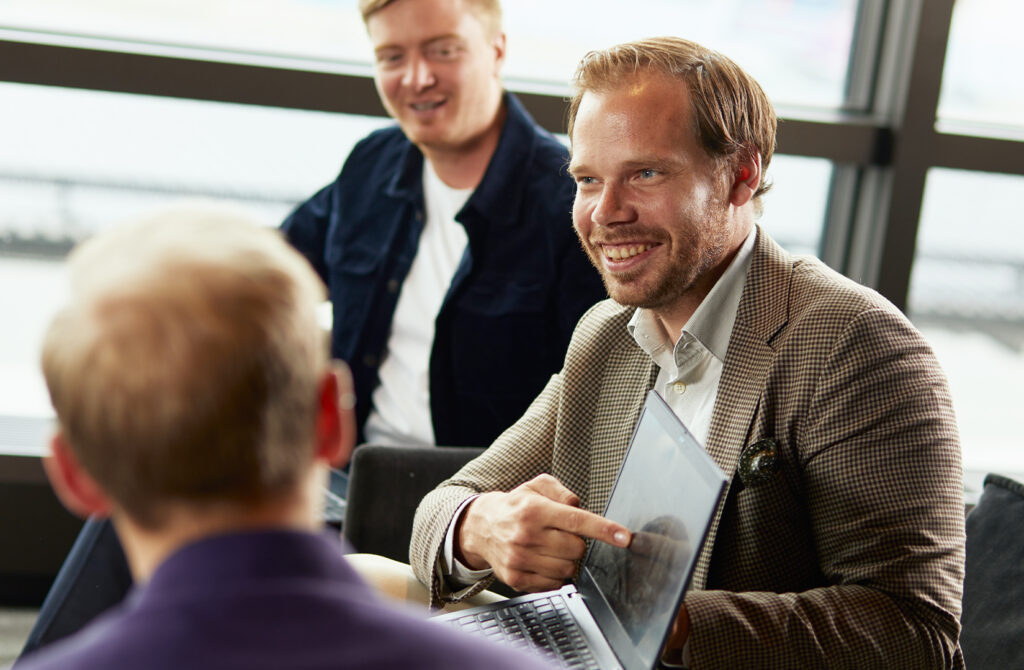 "They have a deep real-world understanding of digital advertising and are a joy to work with."

HAFIZ SHARIFF, FOUNDER OF OWL + LARK
Check out some of our growth stories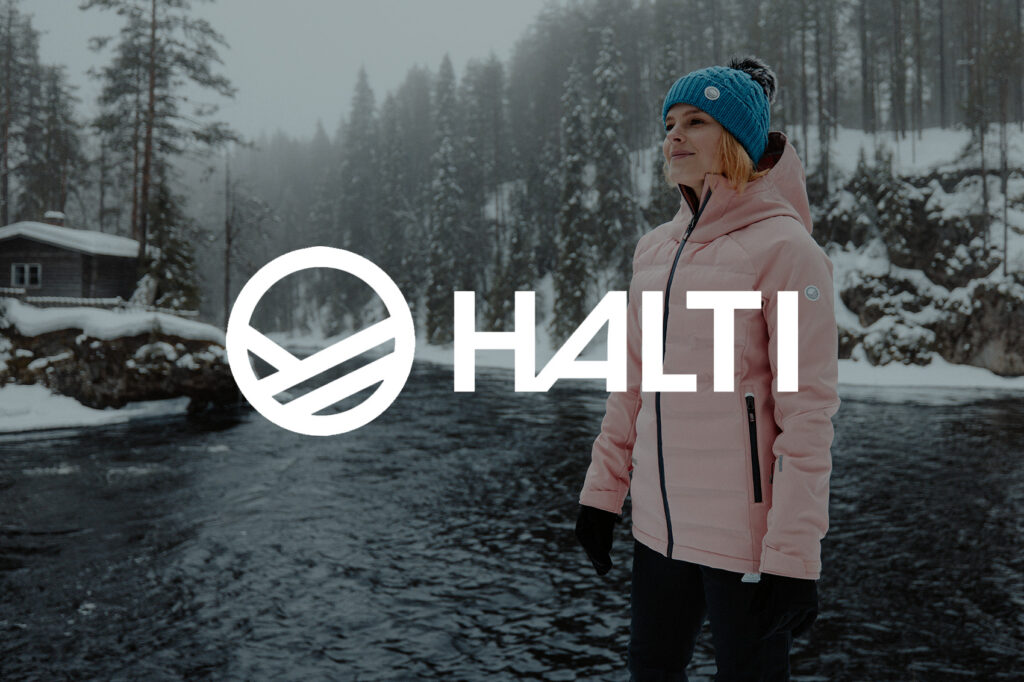 3x higher sales and 100% more organic traffic
Halti is a leading outdoor brand with an international presence in 15 countries.
60% lower CAC and 10m€ in revenue growth
Ruokaboksi is a hypergrowth startup, going from 3 to 20 million € in revenue in three years.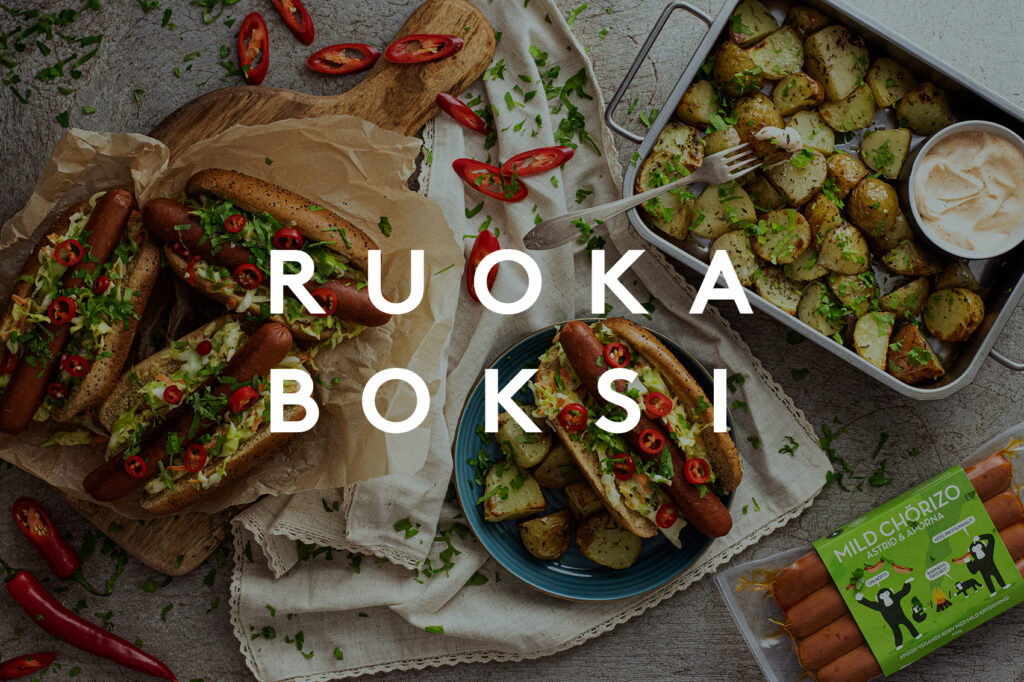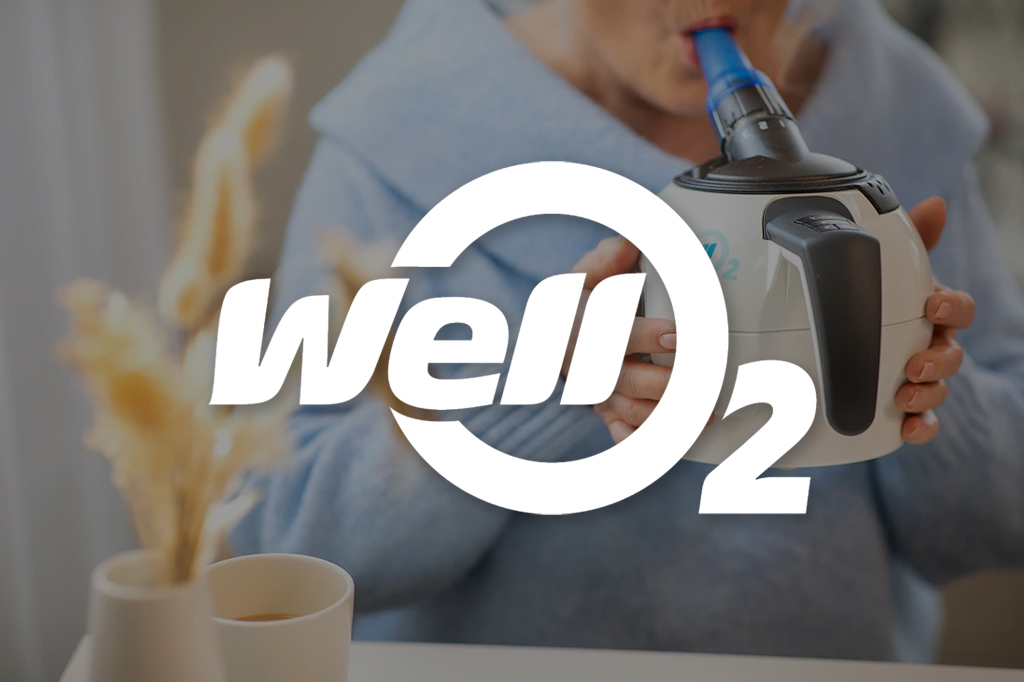 200% higher e-commerce revenue at 2.4x higher ROAS
WellO2 is a health technology company, and the creator of a patented, drug-free breathing device.
---
Want to see how we can help?
We offer free marketing audits to qualified brands, analyzing your business to find the biggest bottlenecks and opportunities.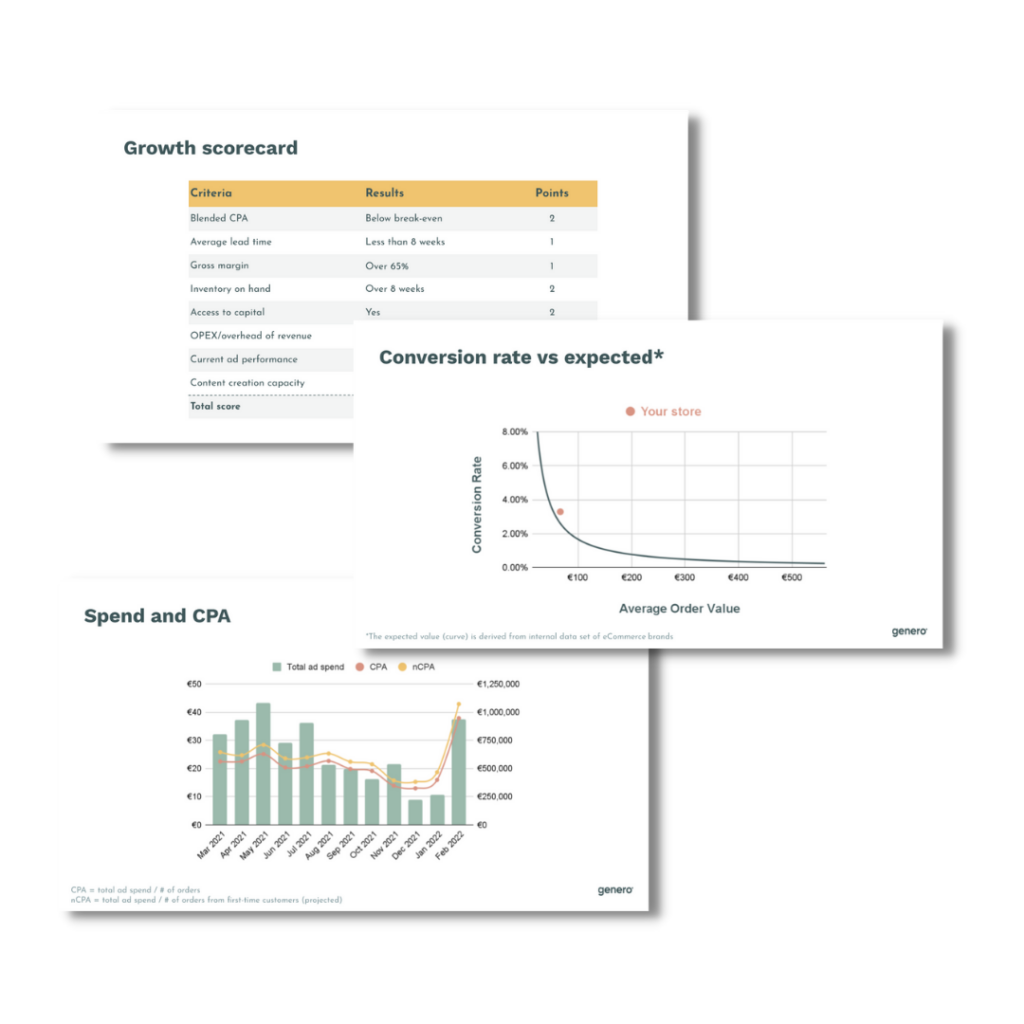 Book a discovery call to learn more!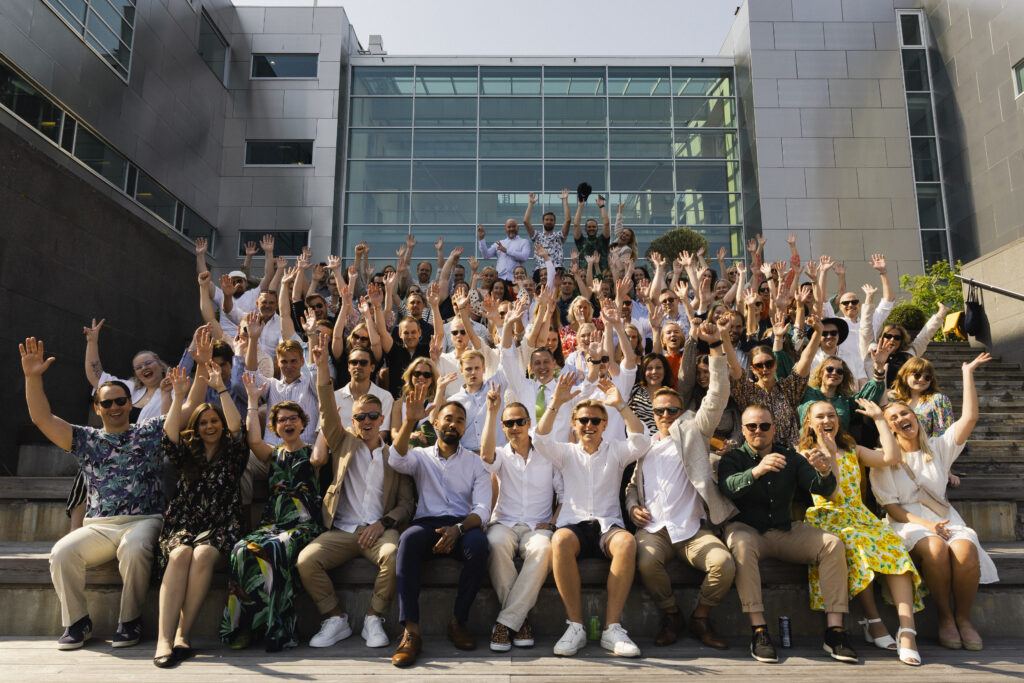 About us
Genero is a leading growth agency with over 120 employees. We help companies grow across markets in the Nordics and Europe.
As a full-service agency, we use marketing, content, and tech to help clients generate leads and drive millions in profitable revenue.