Exclusive offer: free digital marketing audit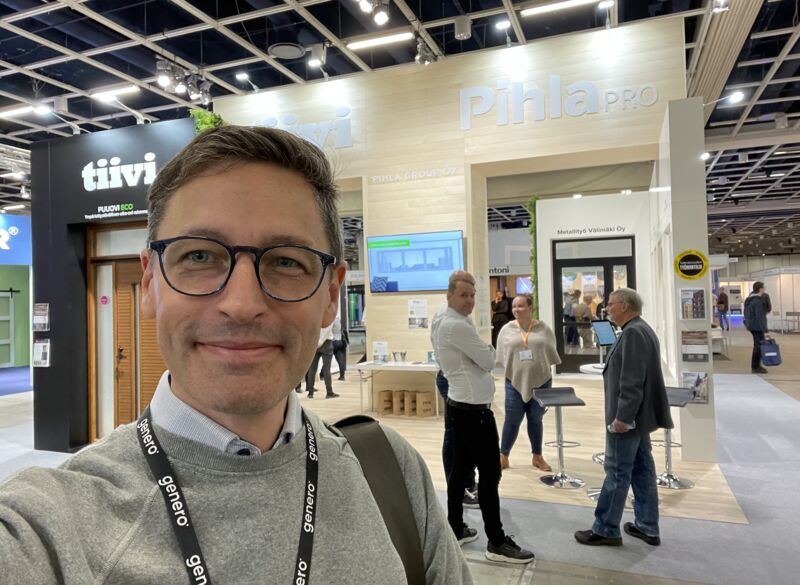 It was great meeting you at FinnBuild
We're offering a free digital marketing audit to the participants from the fair (estimated value of 2500€).
The offer is limited to 10 companies.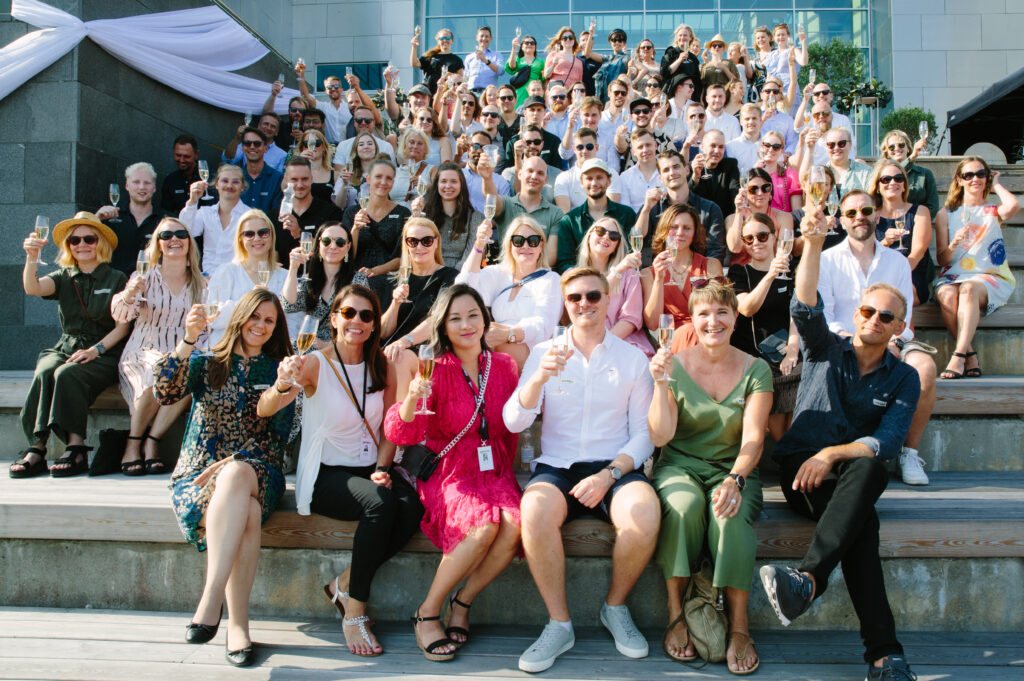 About us
Genero is a leading growth marketing partner in the Nordics. Since 2009, we've helped over 350 companies grow.
We're proud that our average client relationship lasts 3.5 years, including short-term projects.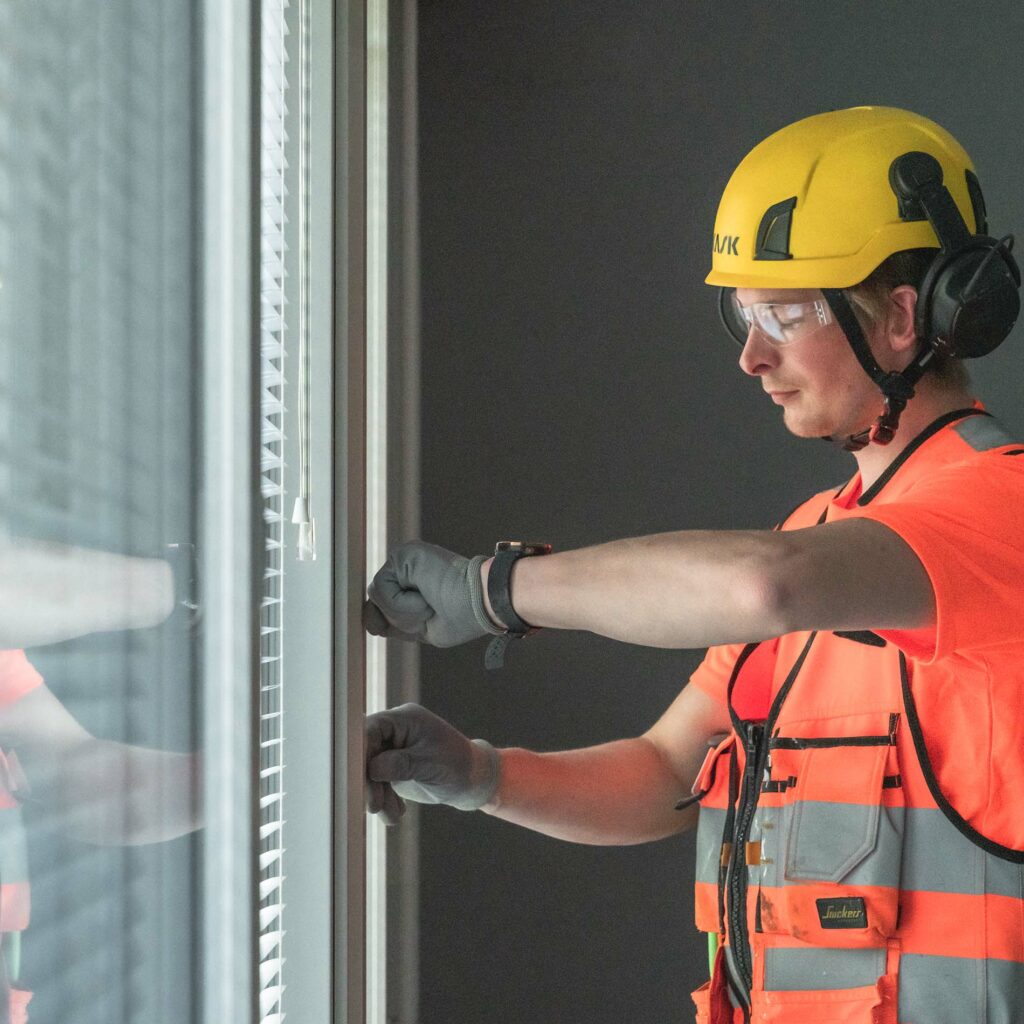 Growth Case: Pihla Group
Genero has worked with Pihla Group since 2019. We've built several new websites for the brands belonging to Pihla Group, produced SEO content, created TV & digital video ads, and optimized their online advertising.
This has resulted in a 171% increase in leads, record-high organic website traffic and number of evaluation visits.
We understand the digital challenges and opportunities
Growth Management & Strategy
Creating agile strategies supported by systematic action plans to achieve your growth goals.
Service Design & Digital Services
Building digital services and experiences to fuel your company's growth.
Creative & Content Studio
Producing creative concepts and engaging content that makes your company stand out from the crowd.
Growth Marketing
Finding the most cost-effective ways to grow your business.
Get your free marketing audit
"*" indicates required fields
The process
1. Discovery and account access.
We schedule a discovery session to learn more about your business goals and challenges. We're happy to sign an NDA if necessary.
2. Analysis
Our team gets to work analyzing your ad accounts, website, and other digital touchpoints. We also use internal benchmarks and analyze your competitors and customers.
3. Report
We schedule a follow-up meeting where we go over the findings and insights from the analysis. The report is also sent to you as a pdf.