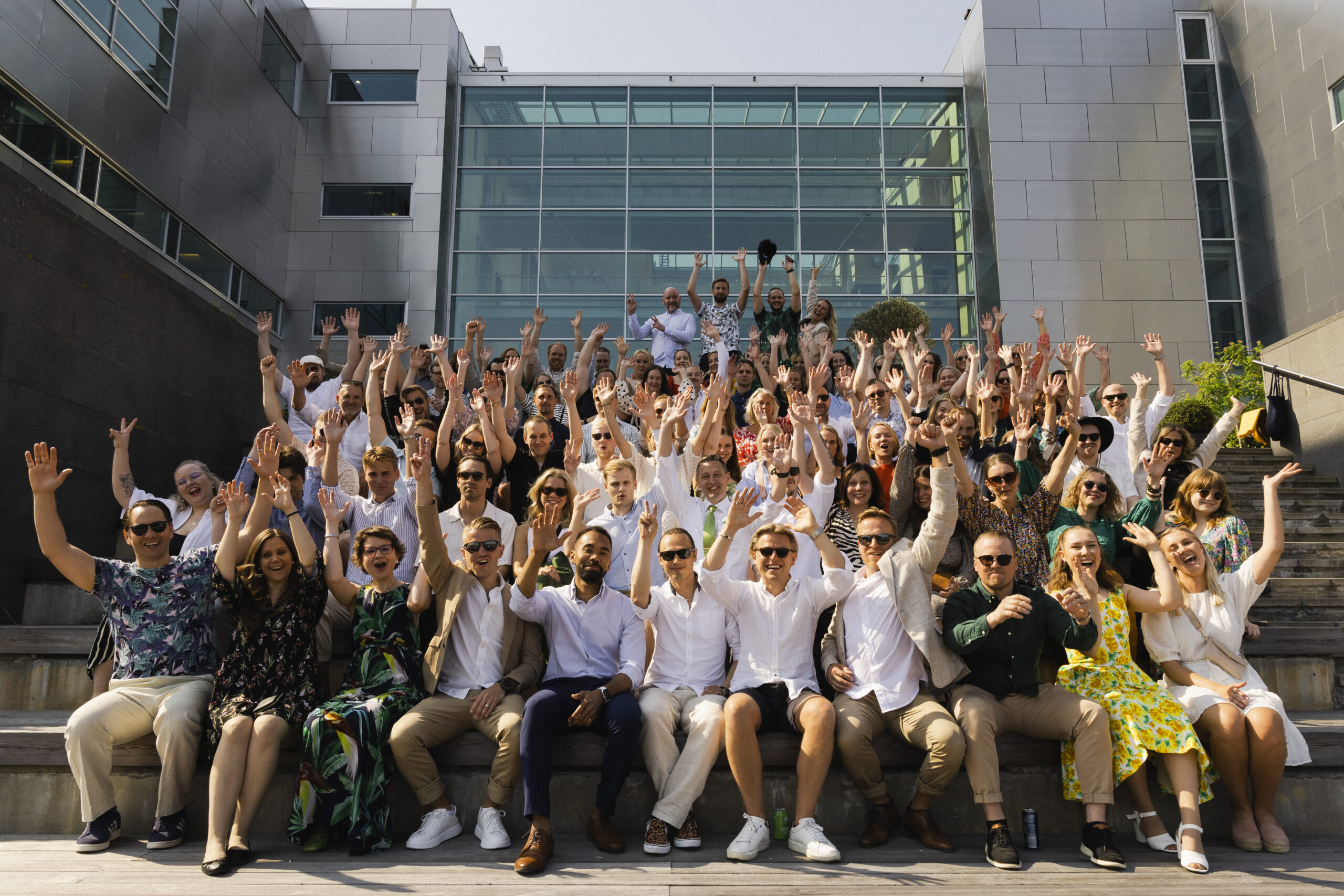 We create B2B growth stories
300
million € generated revenue
Since 2009, we've generated hundreds of millions in revenue for clients across Europe. We've done it for scrappy startups to large enterprises, in good times and bad.
Let's talk about how we can help you grow!
Rasmus and Sebastian Östman, co-founders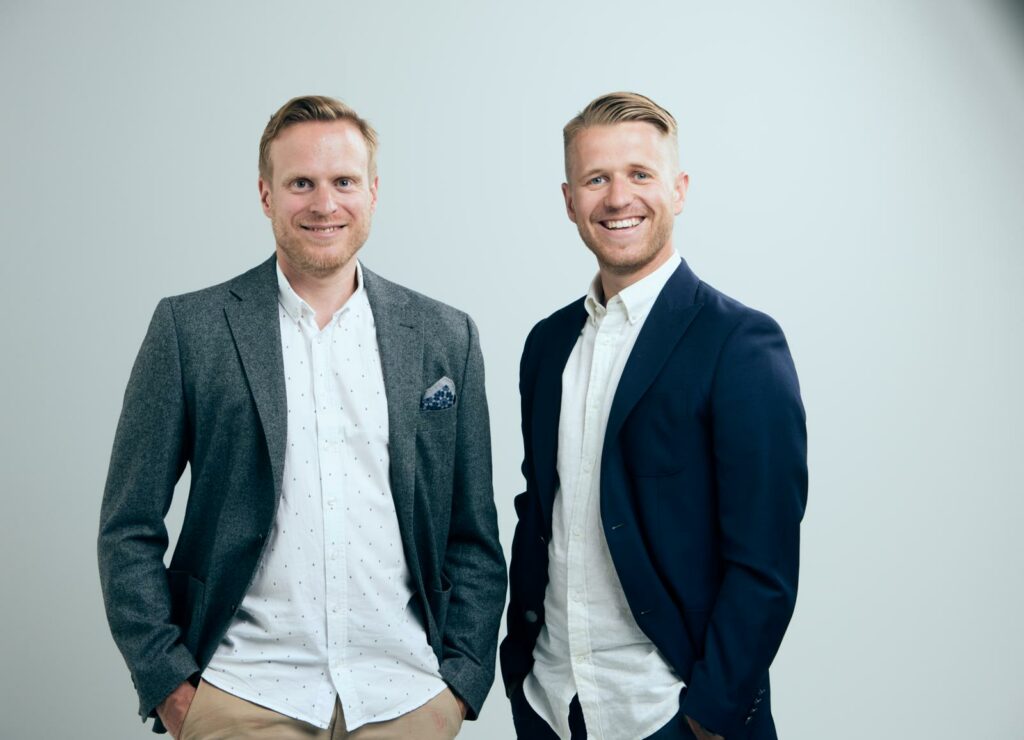 Some of the companies we've helped grow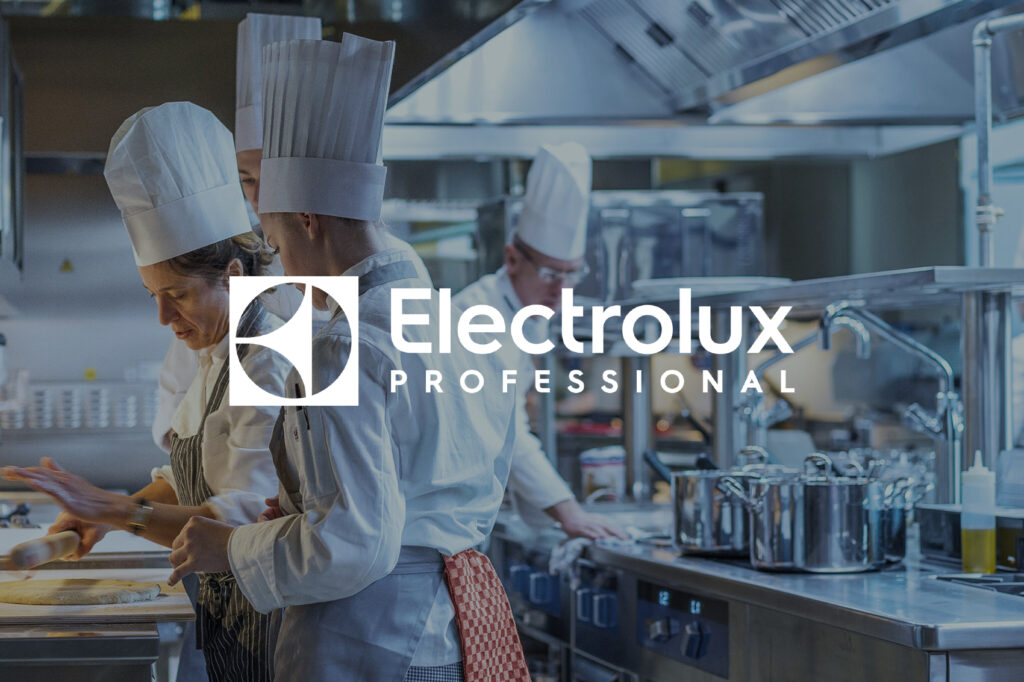 270% more leads with higher lead quality
Electrolux Professional is a leading global provider of professional food service and laundry solutions.
1,500% more organic traffic and 10,000s of leads
Beamex is the world leader in calibration technology and expertise.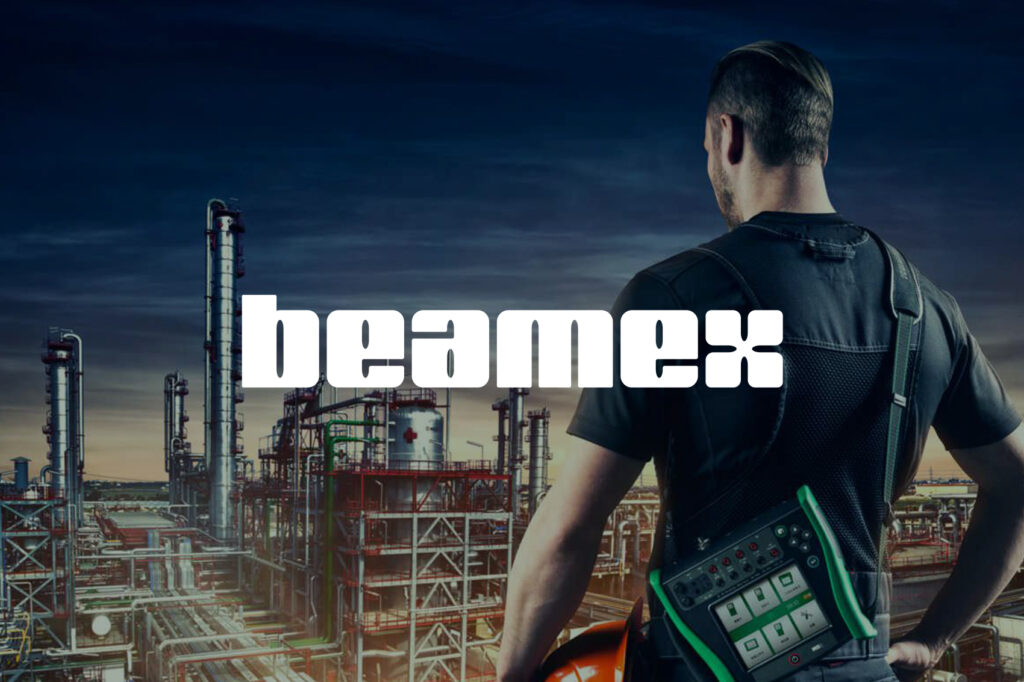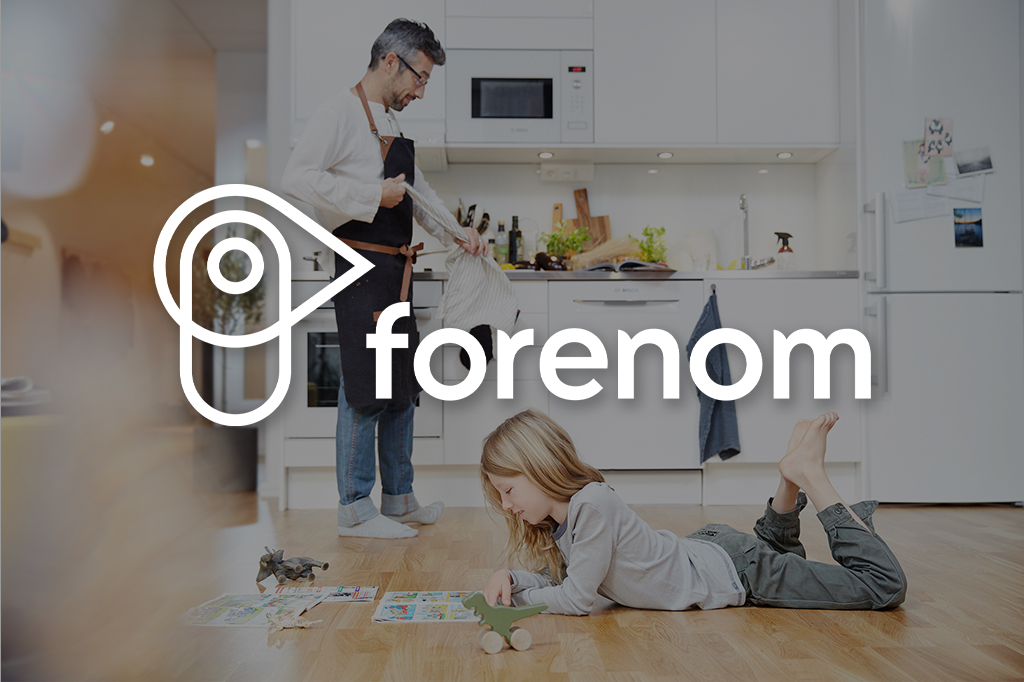 Record-breaking summer sales with 40% more revenue
Forenom is a leading serviced apartment provider with over 7,000 serviced apartments, aparthotel, and hostel rooms.
10x more online leads and millions in revenue
Nooga is a rapidly growing accounting firm, acquired by Accountor Group in 2022.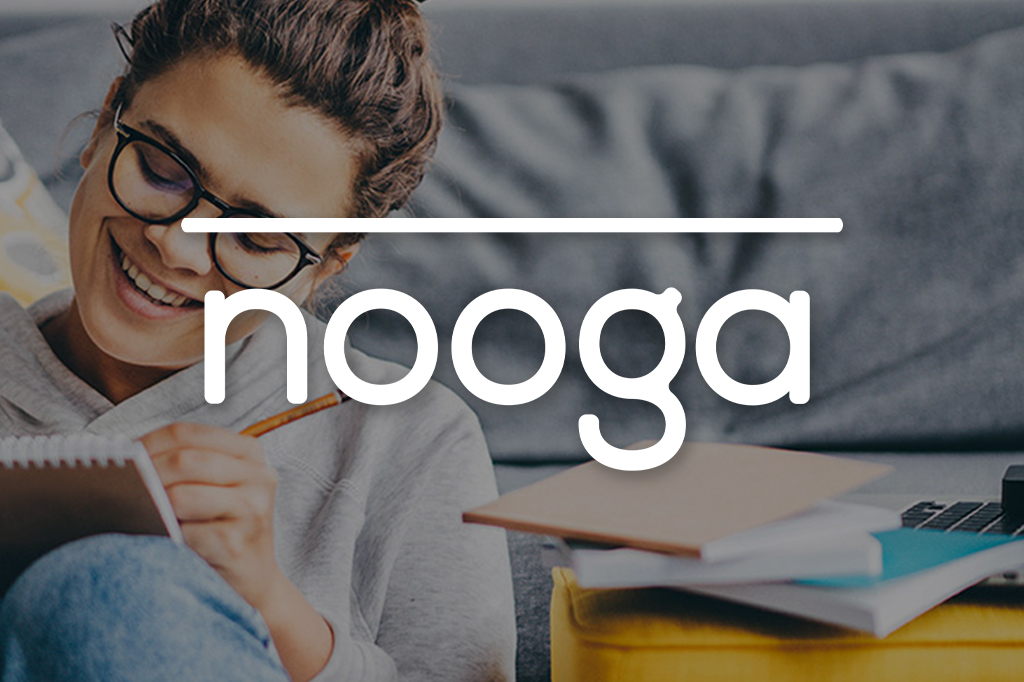 Interested? Book a discovery call to learn more!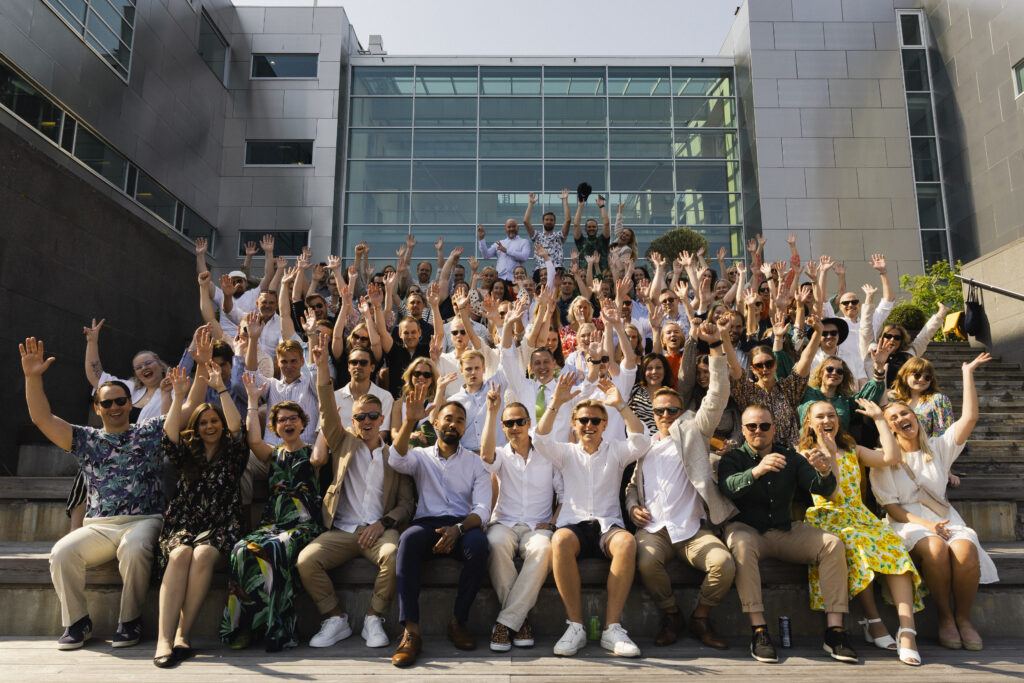 About us
Genero is a leading growth agency with over 120 employees. We help companies grow across markets in the Nordics and Europe.
As a full-service agency, we use marketing, content, and tech to help clients generate leads and drive millions in profitable revenue.