We help European brands grow through digital marketing
300+
m€ GENERATED REVENUE
Genero is the #1 digital growth marketing partner in the Nordics.
We reduce acquisition costs, accelerate growth and increase marketing ROI.
Trusted
By Startups, scale-ups and corporations: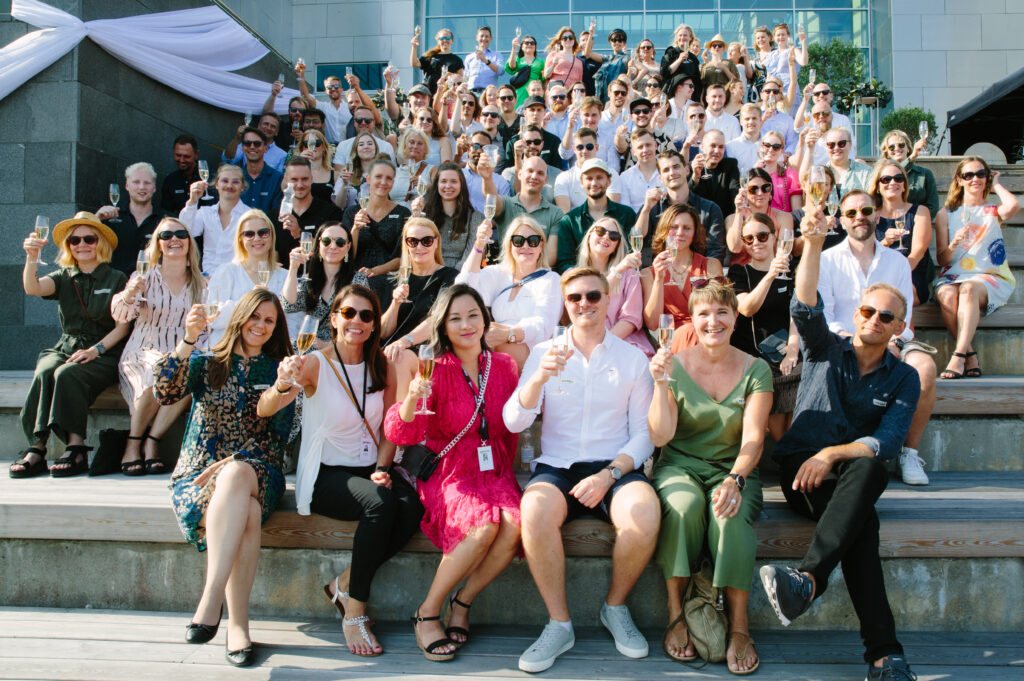 We do one thing: growth.
We've helped clients launch new brands and products, accelerate growth, expand globally, and get acquired.
Our team has experience scaling large and small brands across 20+ markets.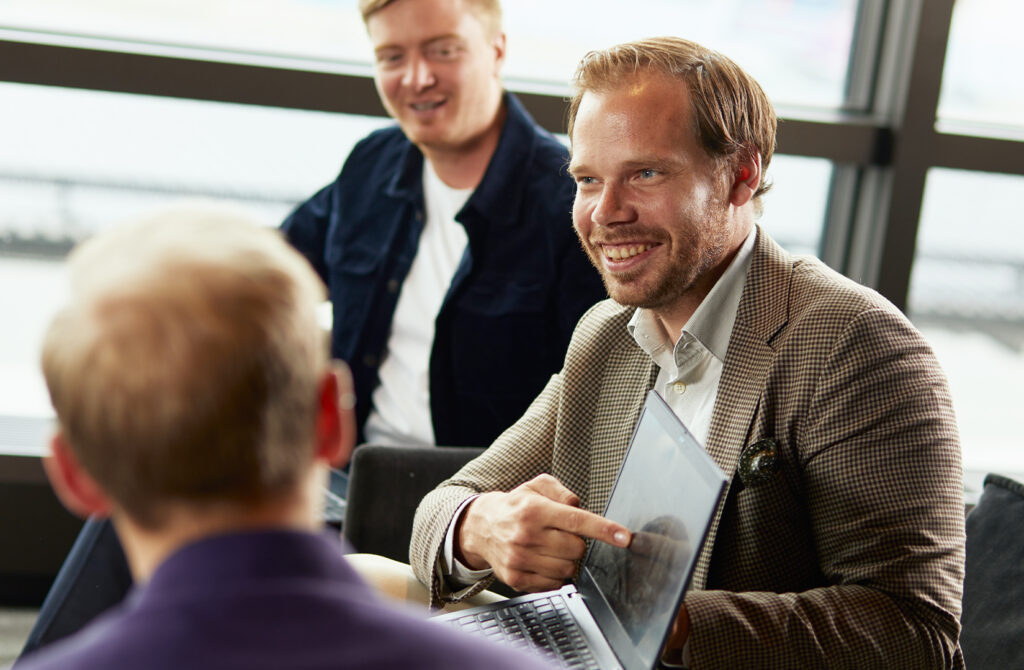 We spend our client's money like it's our own.
Over hundreds of cases, we're proud that our average client relationship lasts 3.5 years.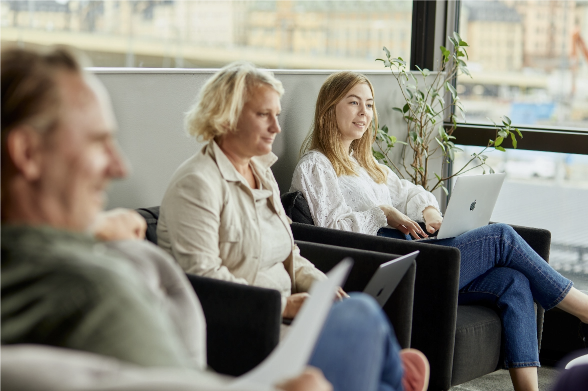 Modern-day digital marketing
Today's digital marketing is hypercompetitive and the old tricks don't necessarily work anymore.
We maximize the value of each click with CRO and email marketing and minimize costs through innovative SEO strategies.
"They have a deep real-world understanding of digital advertising and are a joy to work with."

Hafiz Shariff, founder of Owl + Lark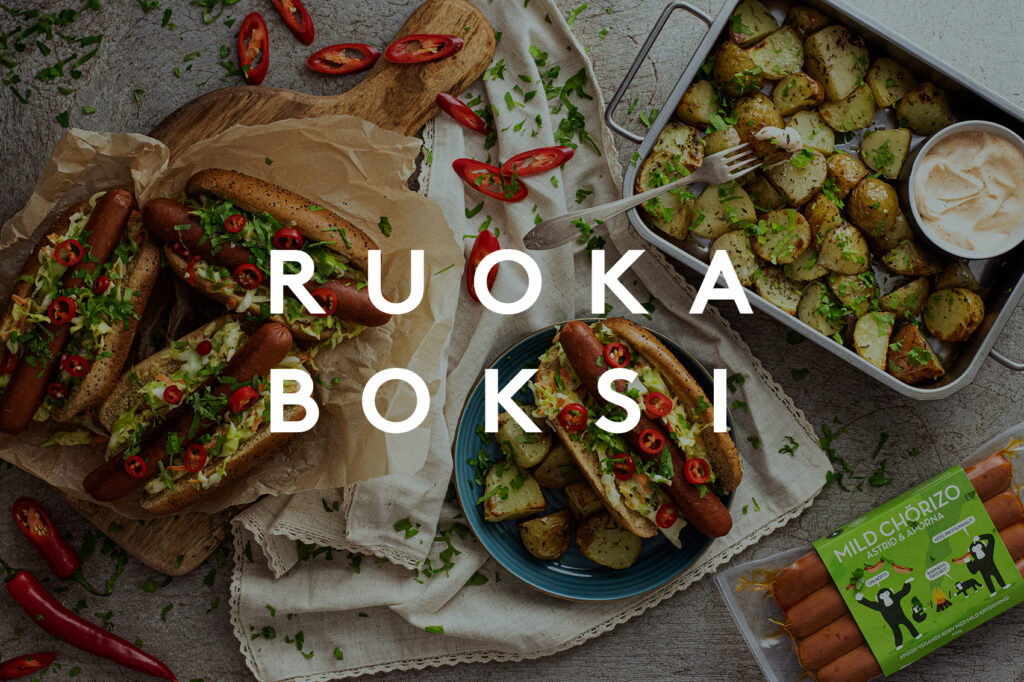 60% lower CAC and over 10M€ in new revenue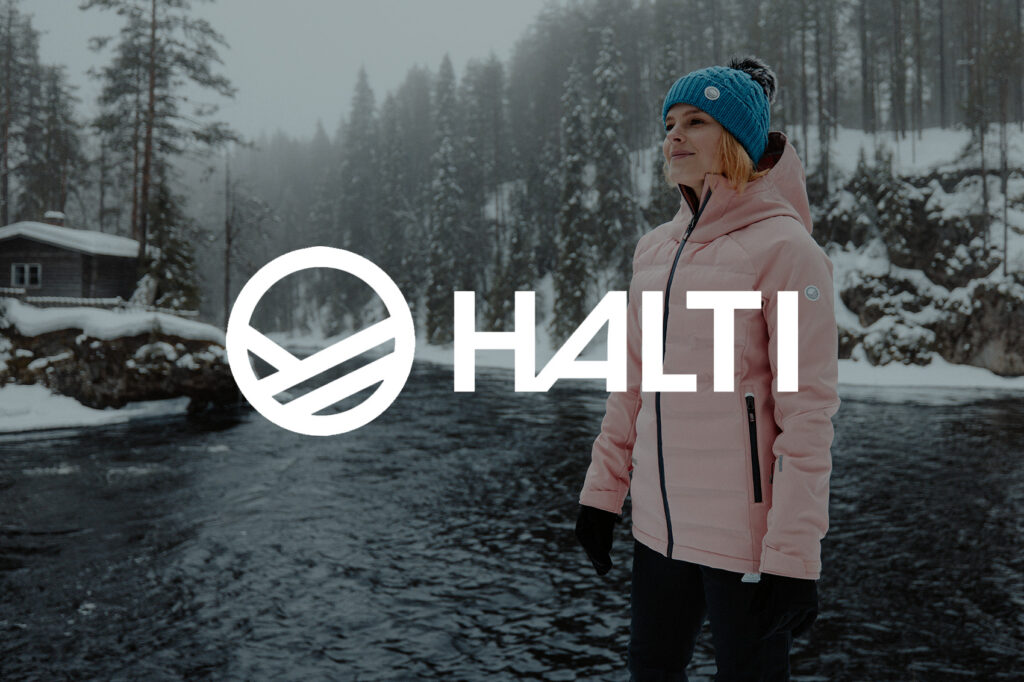 3x more sales and 100% more organic traffic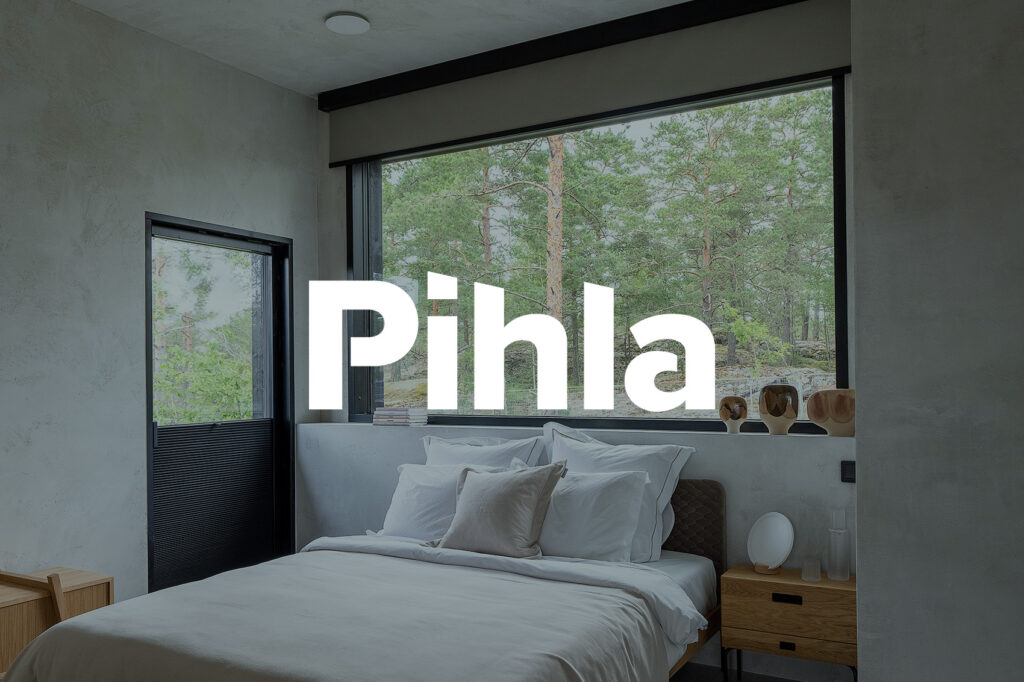 171% more leads and all-time high number of offer requests
Pricing
Performance
Growth
Custom
Starting at
4,500€/month
Starting at
9,900€/month
Growth hacking and sprints

Analytics, tracking, attribution

SEM/social advertising

Ad creatives

Marketing automation

CRO and buyer experience

Tech and UI/UX design

SEO consultation

Content strategy and production

Brand and advisory

Team size
1-3 people
3-6 people
6+ people
"They did an excellent job of listening and understanding what we wanted."

Marcus Låringe, Director of Marketing & Business Relations at Solarplexius
Growth is only a few clicks away
"*" indicates required fields